Order your copy of The Social Entrepreneur's A-Z here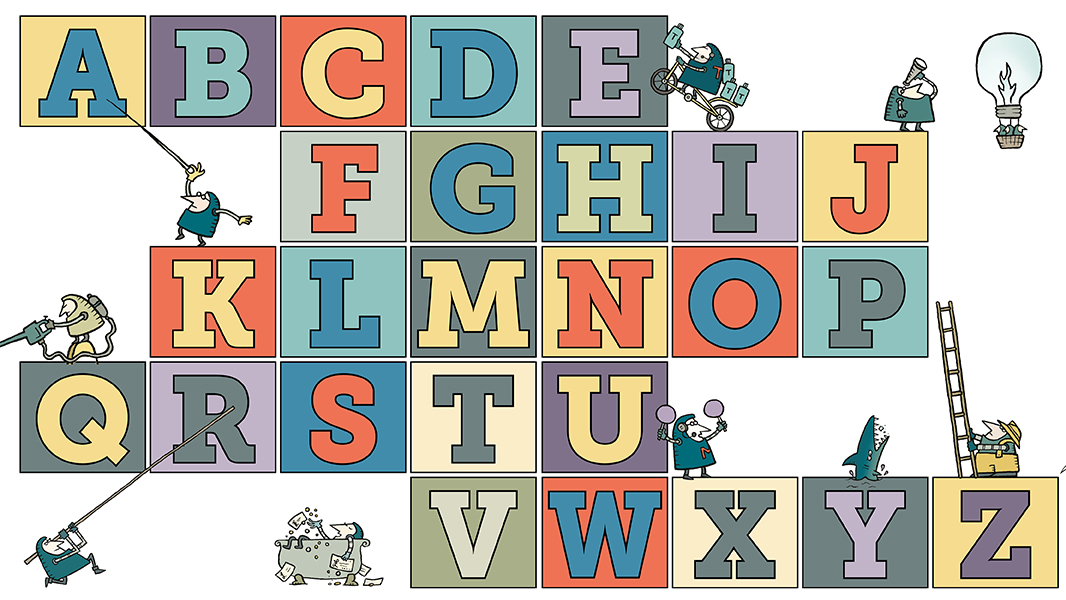 The Social Entrepreneur's A-Z is the brilliant, witty and searingly honest new book from Liam Black, with a foreword by Nobel Laureate Muhammad Yunus and illustrations by the artistic genius Spike Gerrell. To request your copy, see below.
I hope you will read this A-Z, enjoy it, learn from it and then act to create step by step the world that we dream of – where not a single person remains poor.    Muhammad Yunus
A is for Anxiety

The compilation of short stories from Liam Black's successes, but perhaps more importantly his trials and tribulations, provide us with a very honest look into the struggles faced by entrepreneurs worldwide.                  My Business Book Club  
C is for Customers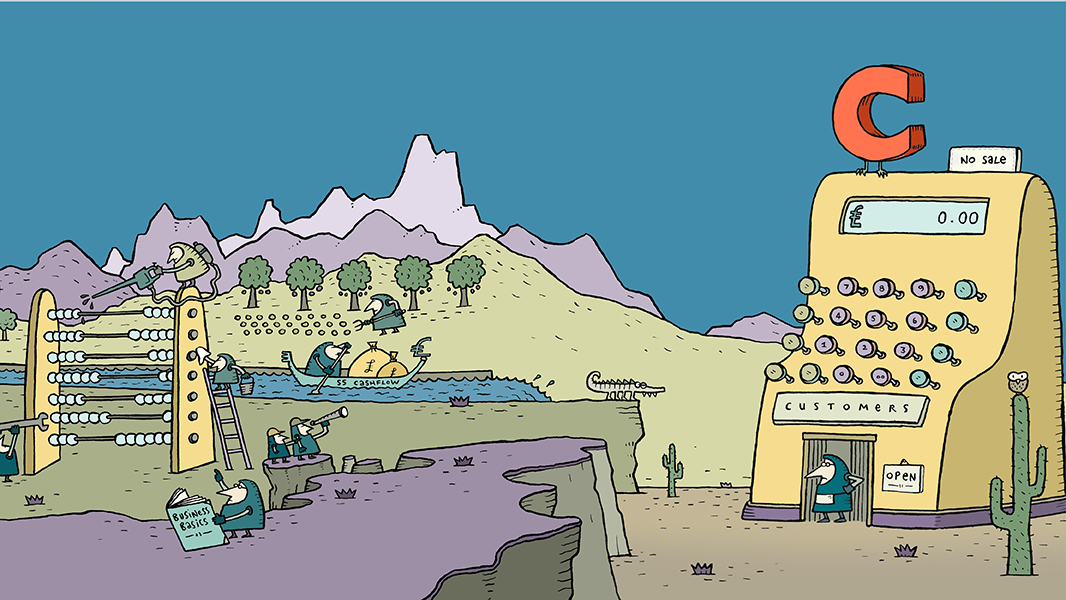 Starting any enterprise is bloody hard work. In this A-Z you will find stories, top tips, advice, warnings and mea culpas. I want to speak directly to people – young and not so young – who want to make a difference through enterprise.    Liam Black
To order a copy of The Social Entrepreneur's A-Z using PayPal, please click through to order through Amazon here. Copies cost £15 and delivery is free in the UK (standard delivery – postage and handling fee may be made according to the delivery option you select). We are also setting up overseas delivery options through Amazon. 
For help or to ask questions about your order, including support with multiple or overseas orders, please email us with your request and contact details at LiamsAtoZ@pioneerspost.com and we will be in touch.