Wherever you are in the world, Pioneers Post will give you the news, views and insight you need to build a better world through good business!
Team Subscription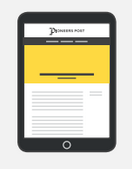 ​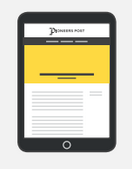 ​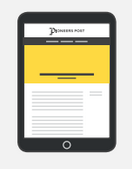 ​
For several people within your organisation to make use of Pioneers Post content
Each team member receive a personal login to our website, so that everyone can access our content at their own pace
All the advantages of our individual subscription in one package
We have a couple of different packages:
 
Team-sub A: up to 5 people
 
Team-sub B: from 5 people
 
Larger bulk subscriptions & special rates for universities/colleges/schools
Or, if you are interested in a content partnership to help tell your story or support your event, read more on our partnerships page and get in touch!
Individual Subscription
​
Personal login to access premium content
Thousands of articles, podcasts, videos, in-depth publications and special guides
Be the first to know about events and get early-bird discounts
Be part of a social enterprise community with networking and peer learning
 
Only £4 monthly
(NB All subscriptions are plus vat and paid/collected annually. Select auto-renewal for 10% extra discount, can be cancelled at any time)
Only £2.40 monthly – for starters and students
For special 40% concession for students
or social entrepreneurs earning below £50k per year
enter code 'PIONEERS40'
Once you subscribe, you will automatically receive an email with your login details 

Become part of our community
Join a worldwide community of leaders, readers, thinkers and doers, sharing their stories and experiences in social enterprise, impact investing and responsible business.
Pioneers Post provides you with access to thousands of articles, videos, podcasts, in-depth publications and special guides. 
Be a Pioneer! Subscribe to Pioneers Post now.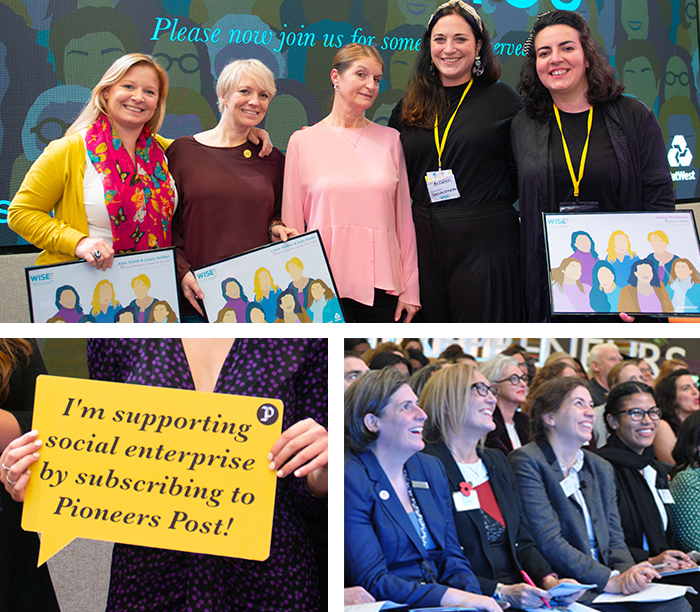 It's What's On the Inside That Counts
Pioneers Post is packed full of:
Interviews with leading figures
Social enterprise business profiles
'How to do it' features and case studies
Expert advice and analysis
Policy and practice updates
Latest deals and data on impact investment
Scroll down for our subscription options
We look forward to hearing from you!
Give us a call on +44 (0)20 3941 2400 
or email us via subs@pioneerspost.com