Give yourself the tools, knowledge and insight to build a better world through good business!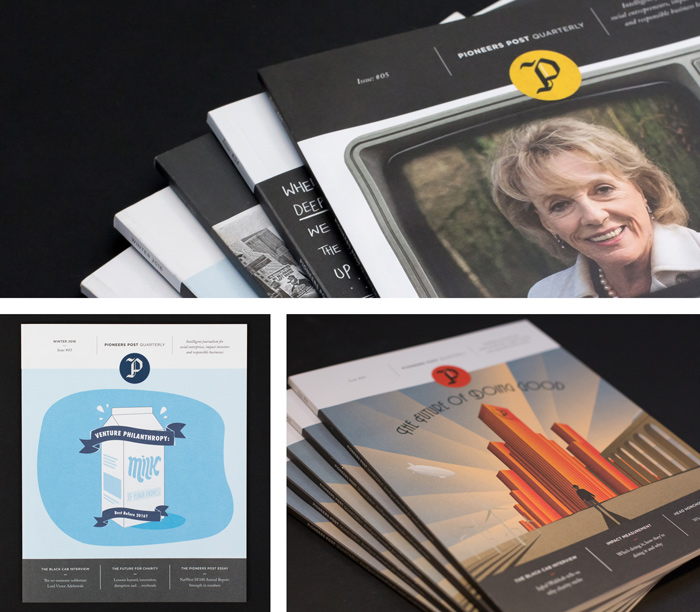 Join a worldwide community of leaders, readers, thinkers and doers, sharing their stories and experience in social enterprise, impact investing and responsible business.
Pioneers Post is available both online and as a beautiful, quarterly, printed magazine. You can check out the content in our print edition via the Magazine section of this site.
Be a Pioneer! Subscribe to Pioneers Post now.

It's What's On the Inside That Counts
Pioneers Post is packed full of:
Interviews with leading figures
Social enterprise business profiles
'How to do it' features and case studies
Expert advice and analysis
Policy and practice updates
Latest deals and data on impact investment
Print & Digital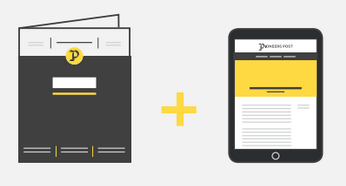 Receive PPQ magazine through your door four times a year
 
Subscriber-only access to our extensive online archive, incl. articles, videos and podcasts
 
Only £100 annually
(extra discount for auto-renew option, can be cancelled at any time)
Special Offer
Joint Subscription Offer with Alliance Magazine
Along with both Print and & Digital access to Pioneers Post for just £10 more, you can get a subscription to the Alliance Magazine.
Digital Only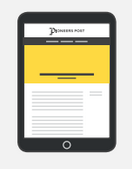 ​
PP digital magazine with each issue's content exclusively online 
 
Subscriber-only access to online resources library, incl. articles, videos and podcasts
 

Only £48 annually


(extra discount for auto-renew option, can be cancelled at any time)
Interested in multiple subscriptions or bulk orders?
Give us a call on +44 (0)20 3941 2400 
or email Simone via simone@pioneerspost.com