Impact investing: advice from the frontline
CEO of First Ark Group Bob Taylor explains how investing in the right projects, with the right partners, can deliver sustainable social impact on a new scale.
The First Ark Group operates in Merseyside, an area which has above average levels of unemployment, health problems and deprivation. Its approach to solving problems within its communities is investment-led. The group's strategy is to minimise reliance on grants and maximise the recycling of funds.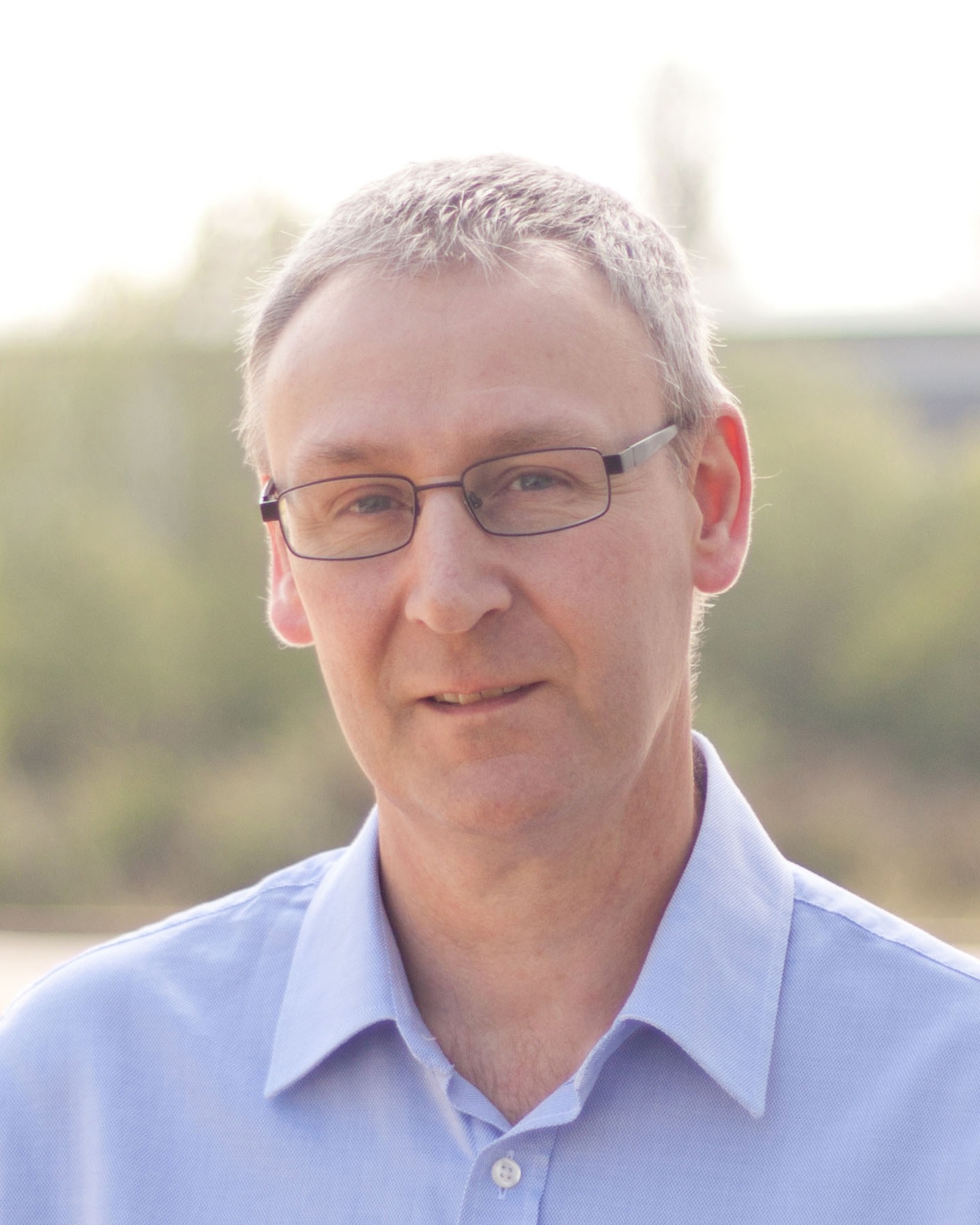 Bob Taylor, CEO First Ark Group
Gaining a greater return on social investment
The First Ark Group is one of the contributors to the Big Issue Invest Corporate Social Venturing Challenge. For the second year running we have invested a relatively small amount of capital (£50,000) to help early-stage social businesses to grow. Our other partners in the scheme include companies such as Barclays, Experian, Places for People and the Big Issue itself. Each worthy business is presented with a business loan, which is repaid to each partner to then be recycled and loaned to other budding social enterprise start-ups, beginning the cycle again. 
The Group also bids for the opportunity to build housing schemes, which means we can deliver some homes for sale and others under affordable rent. The profits from the sales of homes go towards the regeneration and remodelling of other areas of the community nearby, improving neighbourhoods by creating jobs and training along the way. Profits are also used as working capital for the next housing scheme to ensure each project is sustainable.
Long-term investment strategy
Clearly not all organisations tackling social issues such as inner-city poverty are investment-led, but I really believe that to create the maximum social impact possible, it must be on the table as a future strategic aim for the board of trustees.
My advice for organisations considering social impact investment is:
Seek the correct legal advice and expertise. Social investment can be daunting for anyone not used to financial talk. Work with partners who can break down the facts and guide an organisation through the processes involved in the application.
Understand the internal appetite for the investment: how much money do the CEO and senior executives want to put into higher risk vs lower risk projects? Does the senior management team have the confidence and the skill set to take on and manage higher risk projects? Try to balance this portfolio so the investment strategy represents the risk they are prepared to take and the capabilities of the team.
Recognise the benefit of an investment-based approach: find a way of investing money to ensure the funds can be used time and time again in the future.
Be prepared to try something different and break from traditional processes. Be revolutionary in your approach – it may really open the organisation's eyes to what it and its teams can deliver; the world we live in increasingly demands it.
Ensure you understand what this long-term approach can give that wasn't there before; what else will it help the organisation to deliver?
Work with like-minded partners who share the same ethos for success.
Partnership, partnership, partnership
Companies must be prepared to develop partnerships across different sectors.
We've found that because there's been such a tightening on where the money comes from – from the public sector not being able to supply grants and funds right through to the rise in demand among people who need advice and support on issues such as food and energy poverty – we can't do everything ourselves.  
Through partnerships within the Big Issue Invest scheme, the companies receiving loans have access to the very best mentors from Barclays, Experian, Big Issue and dozens more well-known corporate brands.  
Social accountability in black and white
Taking a long-term view of the money available now, and how/where it will be invested, means organisations like ours need to challenge and evaluate every decision closely. We do this through the provision of annual social accounts, which detail each investment and the impact – measured against criteria such as financial, welfare and personal benefit – that each activity/investment has generated.
Utilising tools such as HACT's value calculator, together with its own metrics, our social accounts combined with real life changing stories from those we have inspired tell a story of an organisation that is forging ahead to deliver radical solutions in the communities in which it operates.
For example, working with The Women's Organisation the Group supported 43 female entrepreneurs and with an investment of under £25,000, this project alone has created a social value of £285,500. 
Final thought
It's now, more than ever, vital for charities and other socially driven organisations to think about how they can use the money they have access to today to allow money to return tomorrow, so you're in a stronger and better place to make a bigger impact going forward.  
If you'd like to share your thoughts I'd welcome the chance to hear your ideas and approaches, and hopefully to build even more constructive partnerships in the not too distant future.
Photo credit: James Wang