Untold Banking #4: Four lessons from the frontline
Out of crisis, we learn how to do things better. In the fourth piece of our new Untold Banking series, Melanie Mills – who leads Big Society Capital's work to help social enterprises take on social investment – shares four lessons from the frontline.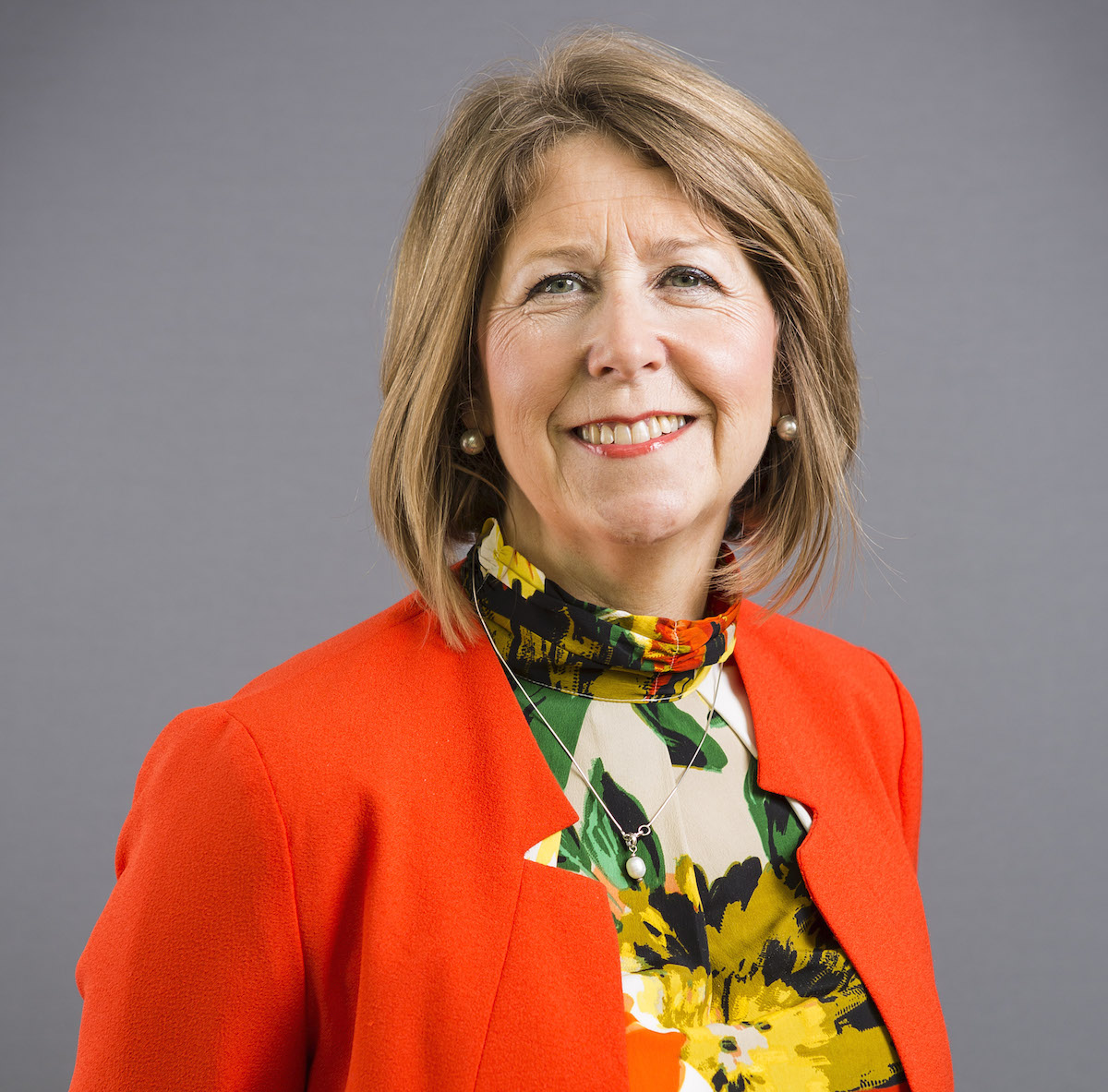 Twenty years ago, a new millennium was fast approaching – but fast forward two decades and it's definitely not a pretty picture out there.
Brexit still ongoing, political mistrust and division, recession, austerity, a climate emergency and an overstretched NHS; even for an eternal optimist like me it can be a challenge to see the upside.
The banking crisis of 2008 rocked the fabric of our society. Driving a depth of feeling that investment should do more than increase personal wealth and that the full force of the financial economy could and should be used to create impact, drive change and provide a moral compass for the future.
I believe social impact investing has emerged as one of the lessons learned of how to do things better.
Lessons from the frontline
So, what have I learned in my 10 years in the sector? It's important to say all the wisdom shared here is not mine. It has been imparted by social enterprises and charities I meet across the country – from Durham to Dorset, Medway to Manchester and everywhere in between.
      1. Embrace change
Now is the new normal. Grant funding will never again be the standard, reliable source of income. Embracing change (sometimes reluctantly) is one of our greatest strengths as charities, social enterprises or community organisations. The survival of the fittest in an organisational sense applies as much to us as it does to any mainstream business. We don't have a 'right' to be; we do have the 'right' to do. Taking control of the sustainability and the future direction of our organisations has for many been empowering (albeit painful at times).
As one investee explains: "Grant funding was no longer available. Taking on social investment has been challenging, but valuable as it has required us to review our business strategy and financial discipline."
      2. Put people at the heart of what we do
It is ever more important that there is visibility of the challenges people (including ourselves) face. So it's vital that we hear the voices of people with lived experience of issues from poverty to mental health. This is what fuels our desire to improve people's lives. For instance, the indignation that it shouldn't cost more to be poor has led to innovative initiatives like Fair by Design, which addresses the poverty premium. These huge problems need capital at scale to make things happen and it is charities and social enterprises who are at frontline of delivery.
User voice in the design of financial products and services is essential. For too long, the patriarchal 'we know best' has existed. We are starting to challenge the way it has always been done and if I have a personal highlight from my work, it's the creation of Good Finance, which is demystifying the overly complex, intellectualised and full-of-jargon world of finance. Creating a tool that really helps social enterprises and charities to find out who the social investors are, what they invest in and how to find them easily is the website's core purpose. After all, time is money.
Taking control of the sustainability and future direction of our organisations has for many been empowering
      3. Borrowers can be in the driving seat
As social enterprises and charities grow in confidence around investment, so is the choice of potential investors growing – putting borrowers in the driving seat. This quote, from one social enterprise CEO earlier this year, explains it perfectly.
"The first time I borrowed money was very different to my second loan. The first time around back in 2015, I definitely felt at a disadvantage – a bit outsmarted and feeling I had to bluff my way through. The relationship and conversation with potential investors then felt unequal. I think just the fact that there is so much more choice of investor means you don't need to be grateful that someone will consider giving you a loan. Of course you also learn from experience and I felt much more confident and in control this time around."
Enough said.
      4. Honesty and transparency are important – and so is asking challenging questions
A few years ago, the questions I would always get around social investment related to cost. People felt it was too expensive. And while the debate has moved on, it is still important that potential borrowers feel comfortable to continue asking challenging questions. It's equally important that investors don't try and fudge their responses or blind them with science. We need to be open, honest and transparent about the factors that affect price such as the level of risk and where the investor's money comes from. Most of all we have a duty to find innovative solutions in order to offer the best value finance we can to those organisations who want to use it.
On a daily basis, it is the stories of impact, the driving passion to make a positive change for your communities and hearing how lived experiences (just like that of John Palmer from Community Giants, a Social and Community Capital investee) have informed those changes that rock my world.
To this end, I'll continue to use my knowledge, networks and my influence as both translator and a champion for social enterprises and charities.
This article is part of a sponsored partnership with NatWest Social & Community Capital.