First aid tips for the workplace: How to look after your team in times of stress
Putting employees' wellbeing at the front and centre is essential to the survival of any social enterprise, writes Mental Health First Aid England CEO – and there are few simple ways to put that into action during lockdown.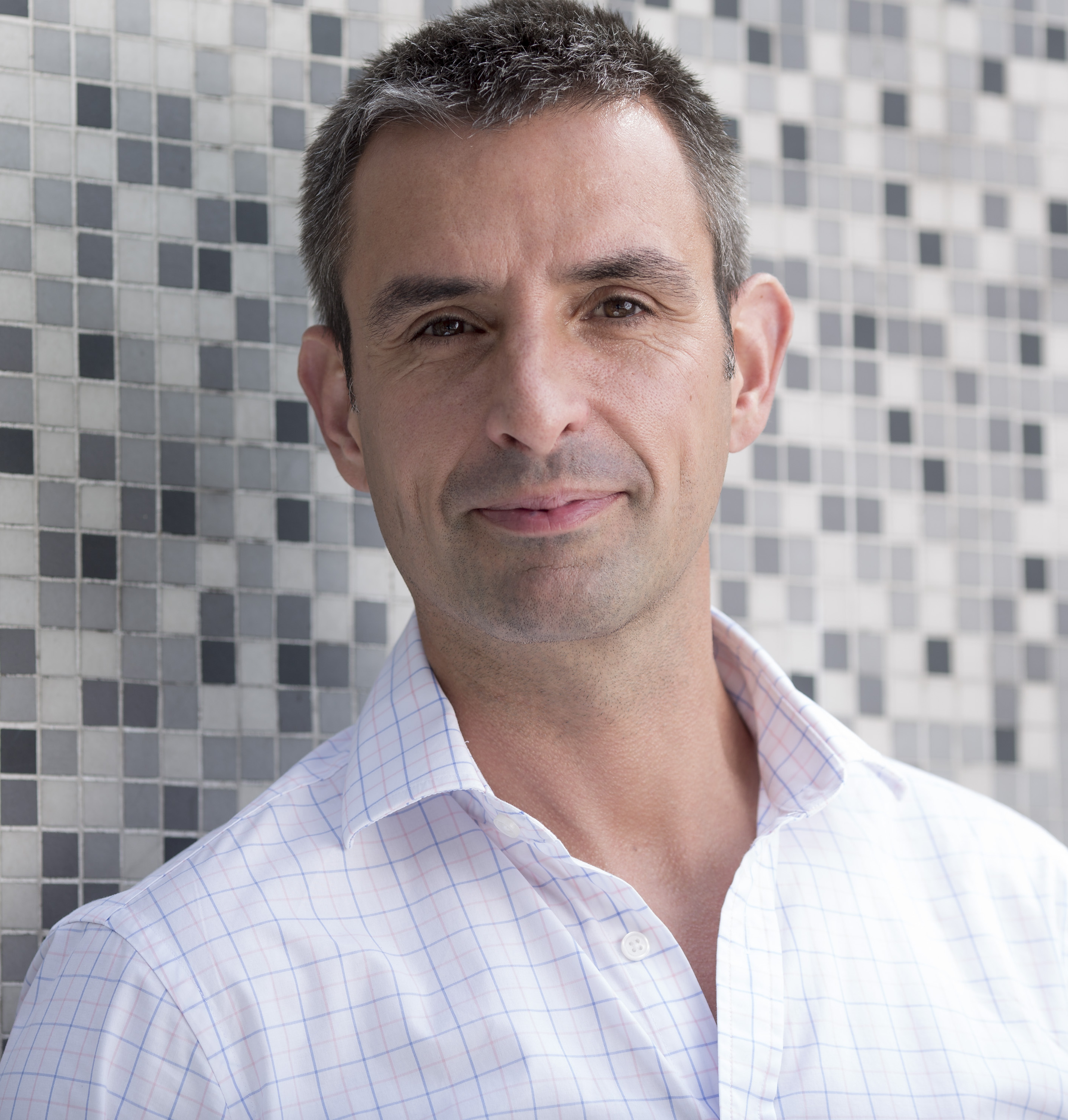 It is a challenging time for social enterprises as the global impact of the Covid-19 virus pandemic disrupts our normal way of life – causing economic uncertainty, concerns about health and spikes in stress and anxiety across society. The World Health Organization has stated that the crisis is "generating stress throughout the population" and published a number of factors we should all consider when looking after our wellbeing. In the UK, a recent study found that HR professionals consider staff anxiety their biggest challenge as the crises unfolds. So social enterprises and businesses of all kinds must balance the need to support employees with maintaining the health of the business in these unprecedented circumstances.
I believe there has never been a more important time to really focus on the 'social' in social enterprise and find new and innovative ways to deliver on your purpose. Putting employees' wellbeing at the front and centre is essential to the short and long-term survival of any social enterprise. At Mental Health First Aid (MHFA) England we have a vision to improve the mental health of the nation and now, more than ever, we must seek to support one another.
Sustaining and growing our own impact
As social enterprises we have a mission to deliver positive change for society. As leaders we need to quickly adapt to ensure we can continue to deliver in these challenging times. We have acted swiftly to mobilise our network of over 400,000 Mental Health First Aid skilled supporters to put their training into practice and support the nation's mental health. The first step in enabling people to carry out their role remotely – a role that remains as important as ever – was to update our Mental Health First Aider guidance.
We have acted swiftly to mobilise our network of 400,000 Mental Health First Aid skilled supporters to put their training into practice
The second step has been to share lots of new relevant resources and self-help tools so that those with Mental Health First Aid England skills can signpost confidently during this crisis.
To continue on our mission to train one in 10 of the adult population in England we are also adapting our mental health awareness courses so they can be delivered remotely and online. This will widen access for people and help ensure our Instructor Members can continue to deliver training and generate income.
Four ways to look out for each other
But even if you're not a Mental Health First Aider, there are some things you can do within your own organisation.
Look out for the wellbeing of your colleagues – many of whom are facing unprecedented challenges in balancing the stresses and strains of home and working life. If you're in a leadership or management role, now is a particularly important moment to reach out to people and signpost them to where they can receive further support. You may be busy managing the changing business needs, but keeping a watchful eye on staff wellbeing is essential and this means a regular check-in.
Include staff who have been placed on furlough leave, as their concerns could be significantly heightened at this time. You can access guidance on communicating with furloughed workers through the City Mental Health Alliance here.
Encourage all employees to look after both their mental and physical health – and keeping the social and human connections between employees working remotely is a key part of this. It's a good idea to develop a schedule of activities for all employees to get involved in – at MHFA England we have started a range of activities for everyone to get involved in if they want to, from #WellnessWednesday which includes virtual mindfulness and yoga, through to a #FunFriday featuring a virtual book club and a game of bingo! These activities help add structure to everyone's day.
As people increasingly need flexibility to accommodate their 'work' and 'home' lives we need to ensure that, as socially-minded and supportive employers, we are enabling people to bring their whole self to work. Healthy working cultures are built on respect and collaboration where everyone should have right to be their whole self to the workplace, whether online or offline, and talk freely about their concerns. As part of our new My Whole Self campaign, we have created a free resource to support people's mental health while they work from home.
Finally, managers also need to look after their own mental health: you cannot pour from an empty cup, so make sure to prioritise your own wellbeing. If you are a large organisation, establishing a peer support network among managers will provide an open and non-judgemental platform for concerns to be shared and support to be offered. Your employer may have support systems in place such as an Employee Assistance Programme, but there are also plenty of self-care resources, tips and guidance on our website for all types and sizes of organisation. Remember that everyone is different and it's often a case of finding out what works best for you.
These are challenging and unprecedented times for us all – but we can weather the storm if we look after one another, protect our mental health, and stay connected.
Simon Blake is the CEO of Mental Health First Aid (MHFA) England, a social enterprise with a vision to improve the mental health of the nation. It offers expert workplace guidance and training to support mental health, giving people the tools to support themselves and each other. Header image: an MHFA course underway, which trains people as to become Mental Health First Aiders.
For more mental health and wellbeing guidance and reflection, follow our Thought for the Week series – a Monday morning prompt each week that may just spark a fresh perspective for social impact leaders working during tough times.