Drawing on lived experience: four questions for social enterprises
Hiring or consulting people with direct experience of the issues an organisation tackles is often seen as good equity, diversity and inclusion practice. But there are a few things to consider to truly value and make the most of diverse life experiences.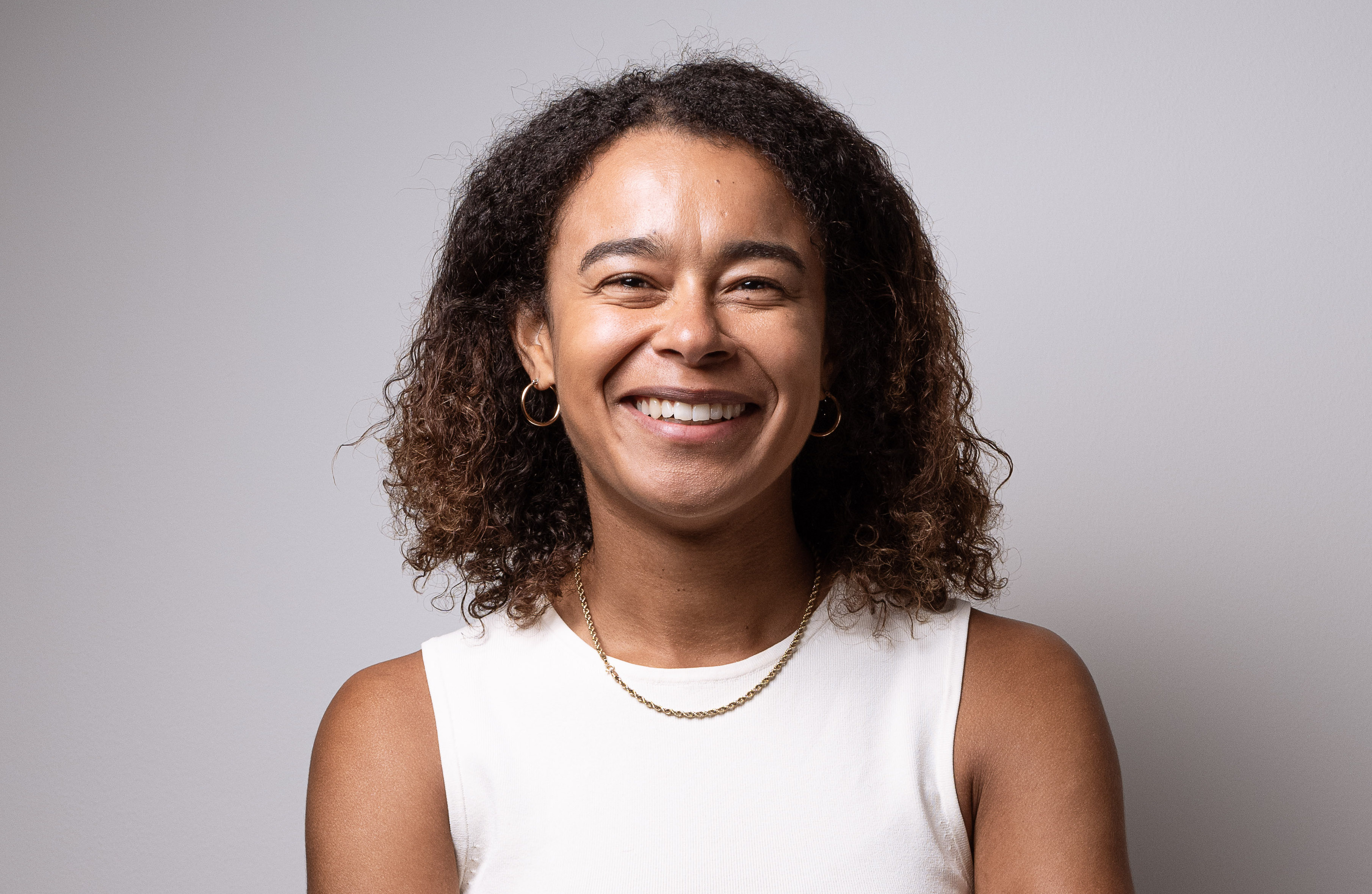 When social enterprises are asked what they are doing to promote diversity and equity, increasingly their response is that they are focusing on involving people who have a direct personal or 'lived experience' within their organisation. 
In my work with social enterprises and charities – including facilitating a recent roundtable on this topic, along with Social Enterprise UK – I have seen how the concept of lived experience can raise some challenging questions. Below are some questions that may be relevant for organisations looking to value, respect and the make the most of diverse life experiences.
Is it wise to share your lived experience?
Join our next WISE Ways to Lead webinar, hosted in partnership with NatWest, to explore how social entrepreneurs can use – or intentionally not use – their lived experience to market their venture.
1-2pm, Thursday 22 September
Are your staff clear on what lived experience means – and what it doesn't mean?
Lived experience in an organisation usually refers to staff, or board or committee members, who experience (or have experienced) the social, physical or environmental issues that the organisation is seeking to tackle. For example, a disability-focused charity may employ staff who themselves experience the specific disability relevant to the charity, or an organisation working to improve the lives of refugees may employ individuals who are or have been refugees.   
Many organisations say that having staff or board or committee members with lived experience is vital to ensuring it remains authentic, accountable and effective in delivering its social purpose. But a less formal or less permanent setup can also work. For example, you could consult people with lived experience and give them a platform to shape your organisation's strategy through focus groups or surveys, or create an advisory board composed entirely or mostly of those with lived experience.  
It is important to really interrogate how we view lived experience
Some of the best solutions can come from those who have lived experience. They often have richer knowledge and critical understanding from experiencing something directly, rather than having only read about it. However, it is important to really interrogate how we view lived experience. A person may have a certain experience relevant to the organisation, but the wider context of that experience should be considered. For example, just because a person is of Black African or Caribbean heritage does not mean that they can or should comment on all of the social, economic and/or cultural experiences and issues faced by all Black people living in a particular locality. Equally, lived experience is not limited to particular characteristics, such as race, gender or disability, but also includes other life experiences such as growing up in foster care or dealing with mental health issues.
How are you amplifying and supporting diverse voices?
The opinions, ideas and reflections of people who have lived experience of certain issues should guide the strategy and decision-making of an organisation that is seeking to tackle these issues. However, real thought should be given to why and, in particular, how individuals with lived experienced are engaged.
This is important because failing to identify their specific needs can – often inadvertently – result in more harm than good, both personally and organisationally. It's critical to put the right support structures in place, including training, relevant adjustments and importantly respect for the individual's experience. Ensuring that people are supported is key to both the individual and the organisation really benefitting in a long-term, sustainable way.
Secondly, there is no equity and diversity without representation at all levels. If there is no one in your senior leadership team or board that has lived experience, then who is advocating for and implementing the decisions which affect the people your organisation is looking to support?
That's not to say that every CEO needs to have lived experience. But to make effective decisions, they may need to listen to someone who does – so consider who has a direct reporting line into the key decision-makers.
Are you paying fairly – and preventing harm?
For organisations that work with people who face significant societal and structural disadvantage, some roles, especially unpaid roles on boards, can be time-consuming and in some cases burdensome on individuals who are already grappling with significant challenges. It is often the done thing to pay more for posts that require high levels of 'learnt experience', such as university qualifications or industry experience, and to offer much lower – or even zero, beyond reimbursement of basic expenses – remuneration for those contributing their lived experience. Senior leaders should consider this carefully and weigh up what would be a fair and equitable level of remuneration for those with valuable lived experience (regardless of their levels of learnt experience). People should also be paid for their time when contributing as part of surveys or focus groups.
Senior leaders should weigh up what would be a fair and equitable level of remuneration for those with valuable lived experience
Organisations dealing with highly sensitive or traumatic issues should take extra care when recruiting for roles which require staff to work in an environment where they are constantly reminded of a traumatic experience. And they should ensure that people with lived experience are not inadvertently exploited or asked, for instance, to relive painful experiences for the benefit of grant applications or presentations to funders.
Is there room for other kinds of experience?
Finally, while lived experience brings a wealth of knowledge and critical understanding, this should be balanced with ensuring there is a wide range of other experiences, skills and expertise within the organisation.
Samara Lawrence is a charity and social enterprise lawyer at the law firm Bates Wells.
Thanks for reading our stories. As an entrepreneur or investor yourself, you'll know that producing quality work doesn't come free. We rely on our subscribers to sustain our journalism – so if you think it's worth having an independent, specialist media platform that covers social enterprise stories, please consider subscribing. You'll also be buying social: Pioneers Post is a social enterprise itself, reinvesting all our profits into helping you do good business, better.