Scale: the final frontier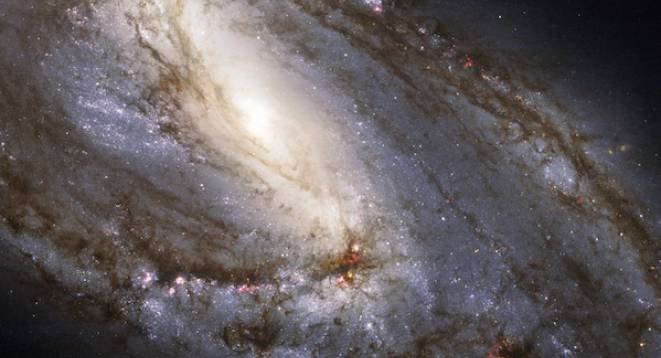 Space cadets, trekkies and geeks across the country are swept up in feverish anticipation of the latest Star Trek movie Into the Darkness – as Captain Kirk goes toe-to-toe with his old nemesis Sherlock Holmes. 
As the crew of the Starship Enterprise goes into the darkness, back on planet earth so too do social enterprises – but here the final frontier is scale. 
In the past fifteen years only a handful of social businesses have made an impression on the general public and an even smaller number have become market leaders in their field. Even the biggest are insignificant by the standards of their sectors. Social enterprise bus operator
HCT Group
is a giant by social enterprise standards. Bus operators such as Arriva dwarf it however, measuring their revenue not in the hundreds of millions but the billions.
Why has social enterprise remained such a niche business pursuit? The answer is simple: social enterprise is bloody hard. Running any small enterprise takes guts and commitment. Factoring in the 'social' can be a huge competitive disadvantage.
HCT is an apposite example. The bus industry is cutthroat. Major operators will frequently under bid on contracts to drive the competition out of town. HCT do not have the economies of scale to operate this way – a disadvantage compounded by their commitment to reinvest all profits back into the communities they work in.
Running a business in such an environment takes razor-sharp business acumen, heroic leadership and a steadfast commitment to the social aims of the business. The best people are required – but the money isn't available to attract the top talent.
One organisation with top-talent to burn is Deloitte which they're refocusing to help thirty social businesses "grow to scale" via the
Deloitte Social Innovation Pioneers
programme.
The programme is entering its second year, and has supported the first cohort to achieve average growth of 62% and create 139 new jobs. Some examples of their work include: 
Providing vital support to the Brightside Trust to scale up their operations - advising on their business growth plan and helping them successfully win and implement the government's start-up loans scheme, a contract four times the size of any previous contracts won.
Employing ex-offenders in the Deloitte catering team, through Blue Sky. Currently, the model is being spun out to take to other multinationals.
Developing a new growth strategy for events social business Connection Crew, meaning they can sustain income through the events off-season, and in turn provide employment opportunities for the homeless people they support.
Social enterprises face brutal government cuts, broke consumers and an anti-competitive public service market. To make it to the next generation utilising programmes like Deloitte Pioneers could be vital.