Community finance on track for growth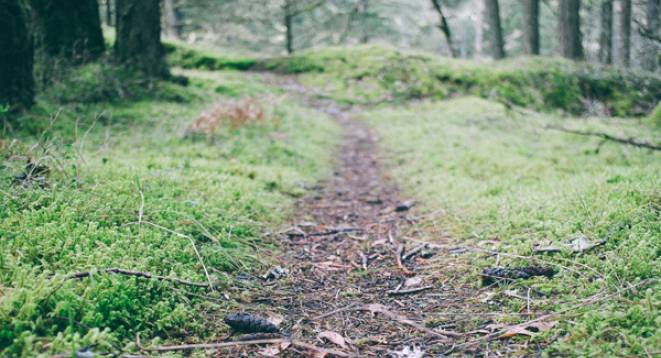 CDFI lending increased from £64m in 2012 to £88m in 2013, according to a report released today, prompting community finance leaders to earmark 2014 as a year for further growth
Inside Community Finance, published by the Community Development Finance Association - which represents and supports a national network of CDFIs (Community Development Finance Institutions), found that between 1 April 2012 and 31 March 2013 loans made by CDFIs to customers including businesses, social ventures and individuals totaled almost £90m. 
However, when combined with loans made by social banks the total fell from £200m in 2012 to £123m in 2013. The report attributes this decrease to restructuring in the sector, saying that social banks have traditionally made a small number of high value loans. 
It says that the 53 CDFIs operating in the UK in 2013 lent to 50,700 customers during the year, an increase of 52 per cent compared to 2012, creating and protecting 17,000 jobs. 
Business lending grew to record amounts, it found, with CDFIs lending to 9,303 business customers- an increase of 257 per cent compared to the previous year. This lending totaled £52m, an increase of 72 per cent, and the number of businesses seeking finance more than doubled in the space of a year.  
During the year, 93 per cent of CDFI business loan recipients had been turned down for finance by a bank, and 57 per cent had been previously unemployed. 
CDFIs also lent a total of £13m to 204 social ventures. The report found that 91 per cent of the social ventures served by CDFIs over the year had unsuccessfully applied for finance from a mainstream bank. 
"A significant number of ventures would clearly not be able to achieve their goals without CDFI support," it says. "Three quarters of social ventures served by CDFIs are based in disadvantaged areas. This underscores just how vital the increasing presence of CDFIs in social venture financing is."
Personal lending grew by over 70 per cent in value, the report says, with over 40,000 households being helped by CDFIs. 
"Almost three-quarters of loans went to customers who had used high-cost lenders in the previous year," it says. "A key aim of personal lending CDFIs is to help people move away from high-cost lenders, providing affordable alternatives and helping people make their money go further."
It also found that during the year 29 per cent of personal loans were made for one-off needs and 26 per cent were for basic bill payments. 
The report says that with mainstream banks reducing their presence on the high street and becoming more risk-averse, spaces have been created in the financial services market, including a big gap for affordable, fair credit. 
It says that the CDFI model could do far more than it is doing, and that 2014 looks likely to be a year of change for the community finance sector. "CDFIs have a window of opportunity in being the only real delivery mechanism able to reach customers the mainstream cannot," it says.   
Ben Hughes, chief executive of CDFA, says in his introduction to the report that the UK needs a viable, nationwide network of outlets able to meet the finance needs of underserved markets. He says this should be a community-style banking model built on serving people rather than making profit, but still financially sustainable. 
"CDFIs are the corner stone to this new financial services model," he says. "With flexibility to raise capital from a broad range of investors, they have great potential to scale and be part of the ethical, 'high street' finance outlet society wants. In short, to move from being a sector to an industry."
Inside Community Finance will be launched at CDFA's 'Community finance '14 - the local Banking Solution' conference today, at which the keynote speech will be given by Sajid Javid MP, Financial Secretary to the Treasury.