#8 Social innovator's weekly round-up
Corporates around the world are taking the issue of water conservation seriously, the first ever social investment bank takes on a new board member and over in sunny California Ashoka is looking to boost communities through empathy activating initiatives. 
Over $84bn spent globally to use water more wisely
Companies around the world, including Coca-Cola, have spent over $84 to improve the way they conserve, manage or obtain water since 2011. 
Social Saturday launched in the UK
Shadow cabinet minister Chi Onwurah has joined forces with other politicians to announce the first ever Social Saturday, which will take place on September 13th and encourage the number of consumers to buy from Britain's business with a social mission.
Malala Day marked with poignant visit to Nigeria 
Malala Yousafzai, a young global leader and equal rights to education campaigner, spent Monday, the day designated by the UN as Malala Day, in Nigeria with the parents of the girls who were kidnapped three months ago by militant group, Boko Haram.
Morgan Stanley rated top bank for CSR
Morgan Stanley has been named the Best Bank for Corporate Social Responsibility (CSR) by Euromoney magazine for its efforts to integrate social responsibility across its products, services and operations.  
Soaring sales rates for The Phone Coop
The Phone Coop in the UK has announced a 4.2% increase in sales for the first six months of the year, compared to the same period last year. 
Ashoka seeks empathy activitating initiatives
The Building Vibrant Communities campaign will award $500,000 worth of prizes to initiatives that activate empathy in order to strengthen communities in California. 
First ever listed charity retail bond closes early
The UK's Golden Lane Housing Retail Charity bond has announced it will close two weeks early due to strong demand.
United Arab Emirates celebrates Zayed Humanitarian Work Day
The anniversary of the death of leading philanthropist Shaikh Zayed was marked yesterday, the 19th day of Ramadan, through the launch of more humanitarian and charitable initiatives and thousands of governmental and community events organised by public, private and civil institutions. 
Anne Wade joins Big Society Capital board
Former director of Capital International, Anne Wade, has joined the board of the world's first social investment bank, the Big Society Capital in the UK. She said: "I am excited to join Big Society Capital in its efforts to work alongside the social sector to help deliver better outcomes for society."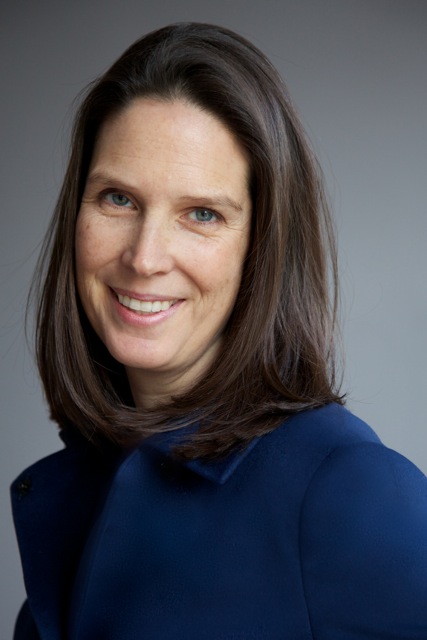 Anne Wade. Photo credit: Big Society Capital
Header image photo credit: Hannah, Flickr