#22 Social innovator's weekly round-up
Merger makes Trillion Fund Ltd UK's largest social crowdfunding platform
Buzzbnk, an online crowdfunding platform for social ventures, and Trillion Fund, a crowdfuning platform for clean energy projects, have officially merged to form a social crowdfunding platform with 14,000 members, of which 5,000 are active funders. Trillion Fund Ltd aims to open up triple bottom line investments to everyone and by 2017 hopes to have 100,000 active donors among its members.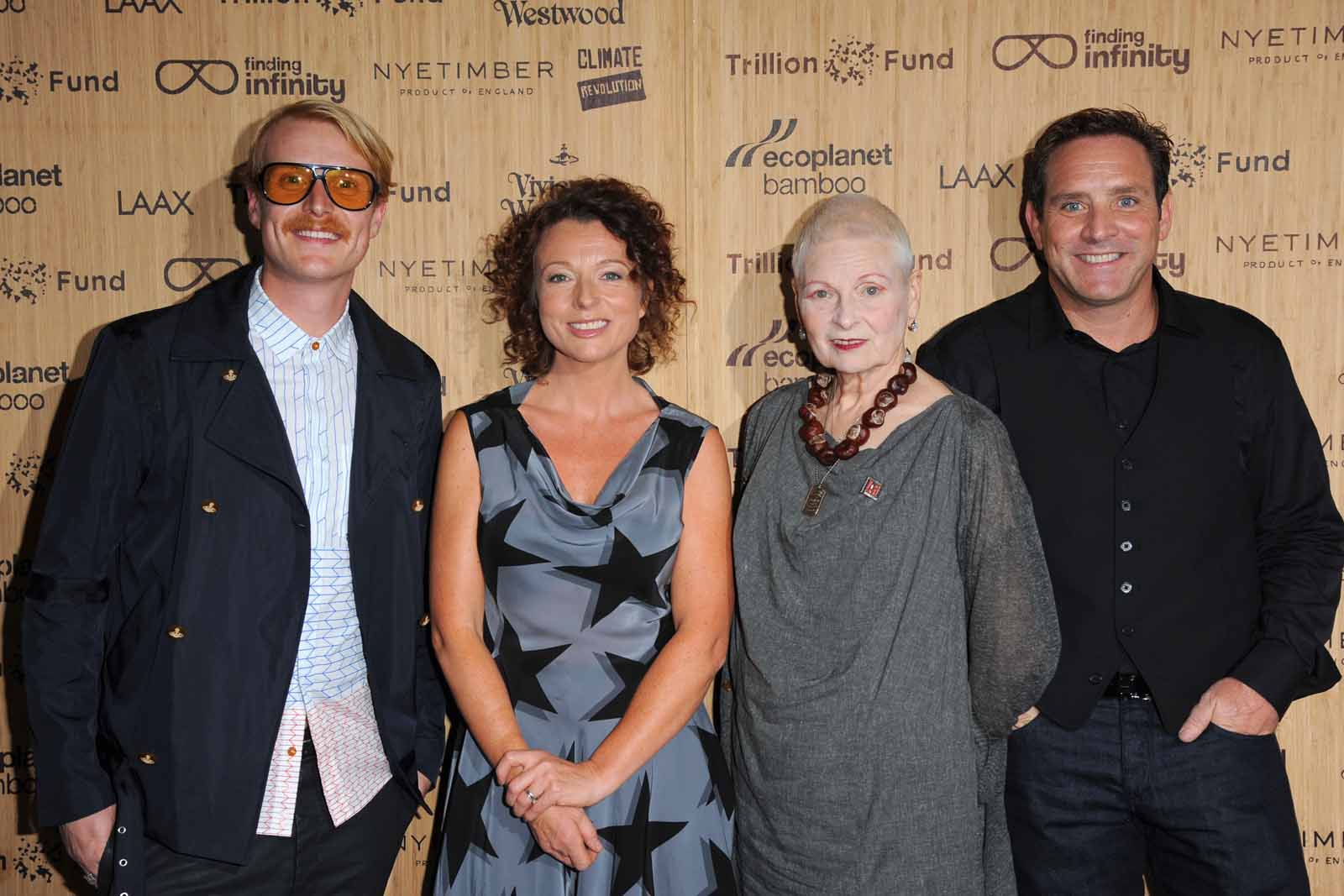 The Trillion Fund team with supporter Vivienne Westwood. Photo credit: Trillion Fund
Top Canadian university receives $500,000 to fuel social innovation and entrepreneurship
The University of British Columbia in Vancouver, Canada has received half a million dollars in grant funding from J. W.McConnell Family Foundation's RECODE Programme. The money is to be used to create a network of resources and support dedicated to promoting social entrepreneurship and innovation.
UK Government looks to social enterprise to get communities online
The Tinder Foundation – a social enterprise and staff owned mutual – has won a contract with the Department for Business, Innovation and Skills to support people in the hardest to reach communities across the UK by developing their online skills and increasing their access to the opportunities available on the internet.
Dragons Den meets The Voice in a Chicago social innovation competition
Six finalists have been selected to go through to the final of Project Impact – a social innovation competition hosted by A Better Chicago – and are in the running for a share of $200,000. The organisations will present in front of judges but will receive funding based on how the audience decides.
India's private sector prioritise education
81% of companies who took part in a survey by consulting firm Mercer consider education the top core area for CSR activities in India. The survey also revealed that just over 70% of employers stated they have a CSR sustainability policy in place, while 17% which are undertaking CSR activities without clear guidelines plan to formalise a policy in the next two years. 
Confidence grows in UK "future cities" marketplace
The world's first civic crowdfunding platform has announced the completion of a £1.3m funding round led by a mix of institutional investors and angels. Spacehive aims to democratise the way urban areas are shaped by allowing anybody to create and fund civic projects online – from giant water slides through town centres to cooperative centres and cafes. 
Photo credit: Jeff Sheldon