Charity Commission embraces the season for giving (finally!)
'Tis the season for giving, when community spirit is often at its peak, but for the team at Streetbank creating this sense of unity is a year round mission. Ellie Ward writes about the organisation's battle to be recognised with official charitable status in England.
From unwanted Christmas presents and furniture to French tuition services or Ukulele lessons, there is a whole host of things up for grabs or to borrow on Streetbank – the online platform created to help people save money and strengthen communities.
Having launched as a local service in London's Hammersmith and Fulham area in 2010, Streetbank now has almost 60,000 members nationally and is seeing communities embrace the model around the world, from Melbourne, Australia to Cairo, Egypt.
With the level of interest in the free service provided by Streetbank rapidly increasing, three years ago its co-founders tried to register as a charity but were refused by the Charity Commission on the grounds that what Streetbank did could only be considered charitable if the people who benefitted were in some kind of charitable need. 
Co-founder of Streetbank Sam Stephens reflects: "We experienced a sense of frustration and helplessness. The Streetbank vision is for neighbourhoods where neighbours are generous – where people share things and skills, and where community is built. However, we felt powerless against what felt like a faceless, slow moving and cautious bureaucracy." 
Sam Stephens, co-founder Streetbank. Photo credit: Streetbank
Following this initial failed attempt at becoming a registered charity, the team made Streetbank a Community Interest Company (CIC) instead and received over £200,000 of funding from Nesta's Innovation in Giving fund. But, as a not-for-profit which provides the online service for free, it became increasingly hard to raise funds.
Relatively few grant funders will support organisations not registered as charities – despite the community interest status – and UK taxpayers are often reluctant to donate to them, especially as only registered charities can accept Gift Aid.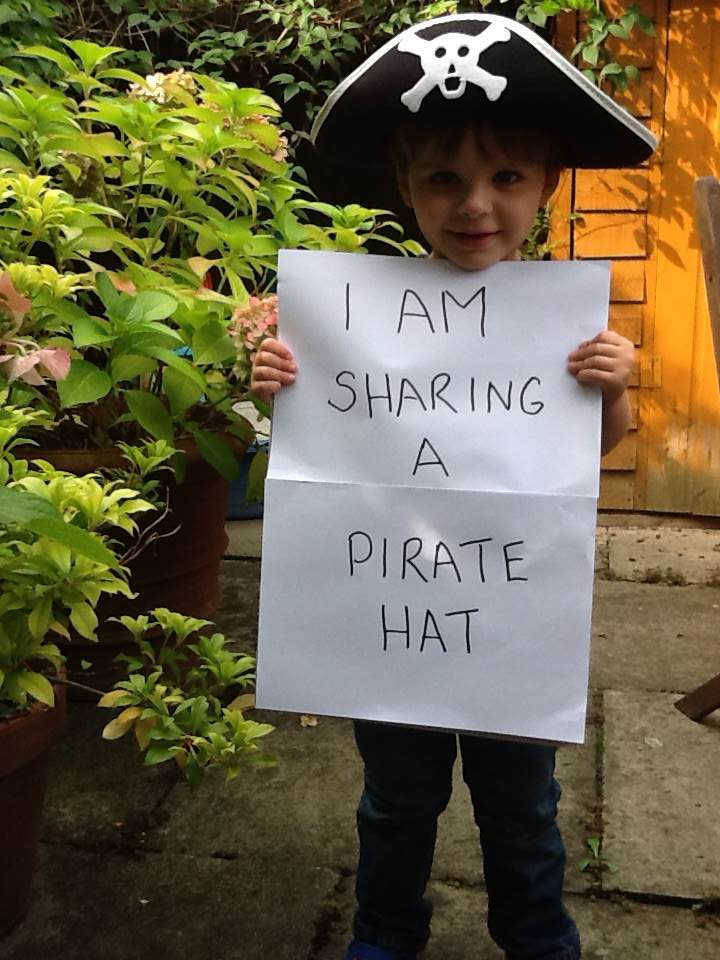 Photo credit: Streetbank
In order to mount another attempt at being granted charitable status, Streetbank sought the help of leading charity and social enterprise law firm Bates Wells Braithwaite (BWB).
Stephanie Biden, partner at BWB, says: "To the person on the street, it might seem very obvious that Streetbank should be charitable - isn't helping your neighbour the essence of charity?"
It wasn't the giving and borrowing of items that prevented Streetbank's application from being accepted – there are other organisations, for example Freecycle, who have been granted charitable status irrespective of whether the people receiving items were in charitable need because of their work in promoting recycling, reducing waste and protecting the environment. 
The key issue was the volunteering of time and skills through Streetbank. "The Commission were basically saying that if you were a wealthy person living in Fulham and you offered to babysit for your neighbours that wasn't charitable because your neighbours were not people in need and could afford to pay a babysitter," says Biden.
Although Streetbank does not specify any criteria regarding the wealth of its users, it has found that 40.1% of requests on the site come from homes in the 30% most deprived areas in the country – as measured by the Government's Index of Multiple Deprivation.
The case was ultimately decided based on the argument that there is inherent public benefit in encouraging people to be more altruistic and in providing a facility which enables people to help their neighbours, and it is not necessary for the recipient of volunteered services to be "in need".
Biden explains: "In charity law, promoting animal welfare is charitable not on the basis of the benefit to the animals but because it is deemed to have a morally improving effect on people. The idea is that people will be nicer to each other if they aren't cruel to animals.  
"This probably isn't what most people think of when they support an animal welfare charity... but animals are not part of the public – only people count as the public – and so for animal welfare to be for the public benefit, it has ultimately to be for the benefit of people."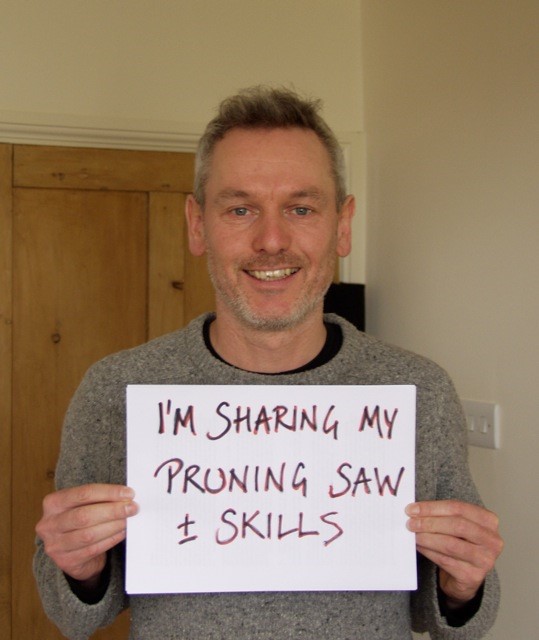 Photo credit: Streetbank
Bureaucracy gone too far?
StreetBank's story arguably raises concerns that there are many other organisations delivering important services for the benefit of the public – but who are failing to navigate their way through a complex bureacratic system.
Stephens says: "Applying charity law might be easier when it is approached with a tick box mentality but if you don't happen to fit those boxes you just wish for someone who would use their judgement rather than play it safe."
Biden adds: "The Commission has been focusing more resource on regulation and enforcement, at the expense of processing new registrations. Their registration forms get longer and longer and are quite repetitive. 
"The Commission is also often quite defensive and reluctant to recognise charities which are doing anything new." 
She is keen to point out, however, that the second caseworker who dealt with Streetbank's application was extremely helpful and moved the case on as quickly as possible, despite the apparent "under-resourcing of the registration department".
New Year, new opportunities 
2015 is shaping up to be a promising year for Streetbank. As well as encouraging more people to donate funds because it can receive Gift Aid on their donation, and more grant funding opportunities becoming available, official charitable status "acts as a kind of kite-mark that reassures potential donors that we are truly not for profit", Stephens tells Pioneers Post.
After what, for many, has probably been an indulgent Christmas full of rich food and a few too many sherries, Streetbank aims to give people "a taste for helping their neighbours" in the New Year.
"Essentially, we and our members want to see our neighbourhoods changed for good," says Stephens.
The Charity Commission for England and Wales was unable to comment before Pioneers Post went to press but we hope to receive comment from the Commission and other organisations, including the CIC Regulator, as part of our ongoing coverage.
Header image credit: Mac Wisler