Santander launches fifth year of UK social enterprise awards
The UK division of international bank Santander has launched its 2015 Social Enterprise Development Awards as part of a £2m national community investment programme.
The awards of between £5,000 and £10,000 are open to social enterprises and trading charities that provide training or employment opportunities, tackle social exclusion or are working to create positive environmental change.
Head of UK Banking at Santander Steve Pateman said that the awards were "designed to offer support for social ventures looking to grow". 
"The winning social enterprises not only get the benefit of the funding but will also receive a business support package from Santander which includes business webinar presentations, fully funded internships, consultancy days and the opportunity to network with other social entrepreneurs and small business owners," Pateman continued.
Now in their fifth year, the awards have so far provided support to 316 social ventures in the UK.
This year there are two categories for social ventures to apply to: the Enterprising Charities Growth Award for charities and community groups looking to increase their trading, and the Social Ventures Catalyst Award for social enterprises and Community Interest Companies looking to grow their business.
In 2014, there were 146 Social Enterprise Development Award winners from across the UK, which received a total of  £1.2m between them. Of these winners, 30 were based in Scotland, including Edinburgh-based social enterprise Crags Community Sports Centre and the Tinderbox Project, a registered charity which provides education and other opportunities for young people in the contemporary arts.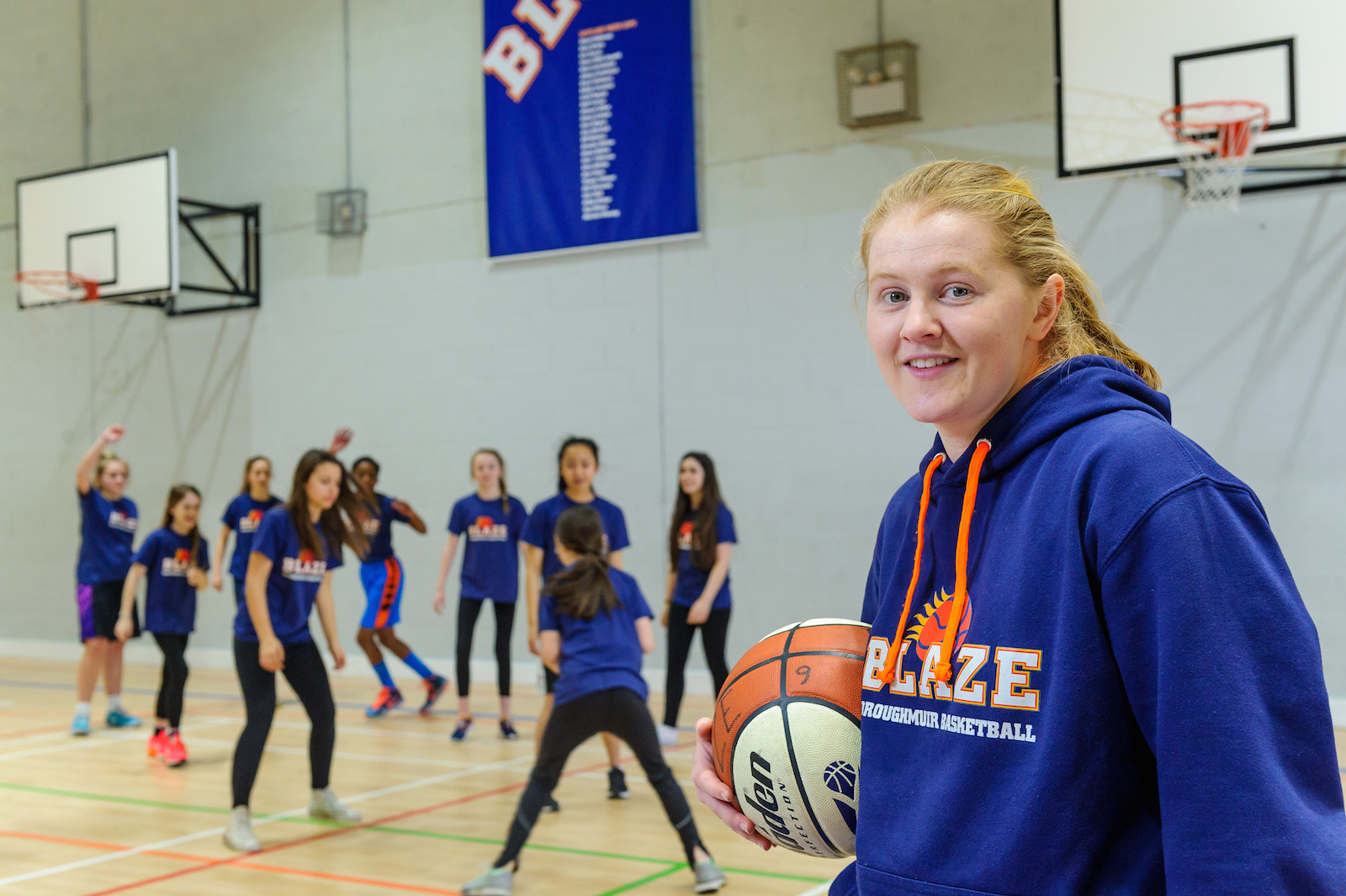 Sarah Murphy, volunteer basketball coach at The Crags Community Sports Centre
Co-founder of The Crags Community Sports Centre Simon Turner told Pioneers Post: "An award from Santander helped us to rethink how we work with volunteers and it's been instrumental in the growth of volunteering at The Crags.
"Also, Santander's support for hiring an intern has had a great effect on our capacity to communicate with our audience about all the valuable work we do." 
The Tinderbox Project received a £5,000 award. Its creative director Jack Nissan told Pioneers Post that the prize money was used to finance "the costs of musical instruments and equipment to expand the workshops the Project delivers, and the development of some promotional videos and marketing material to help advertise our work better."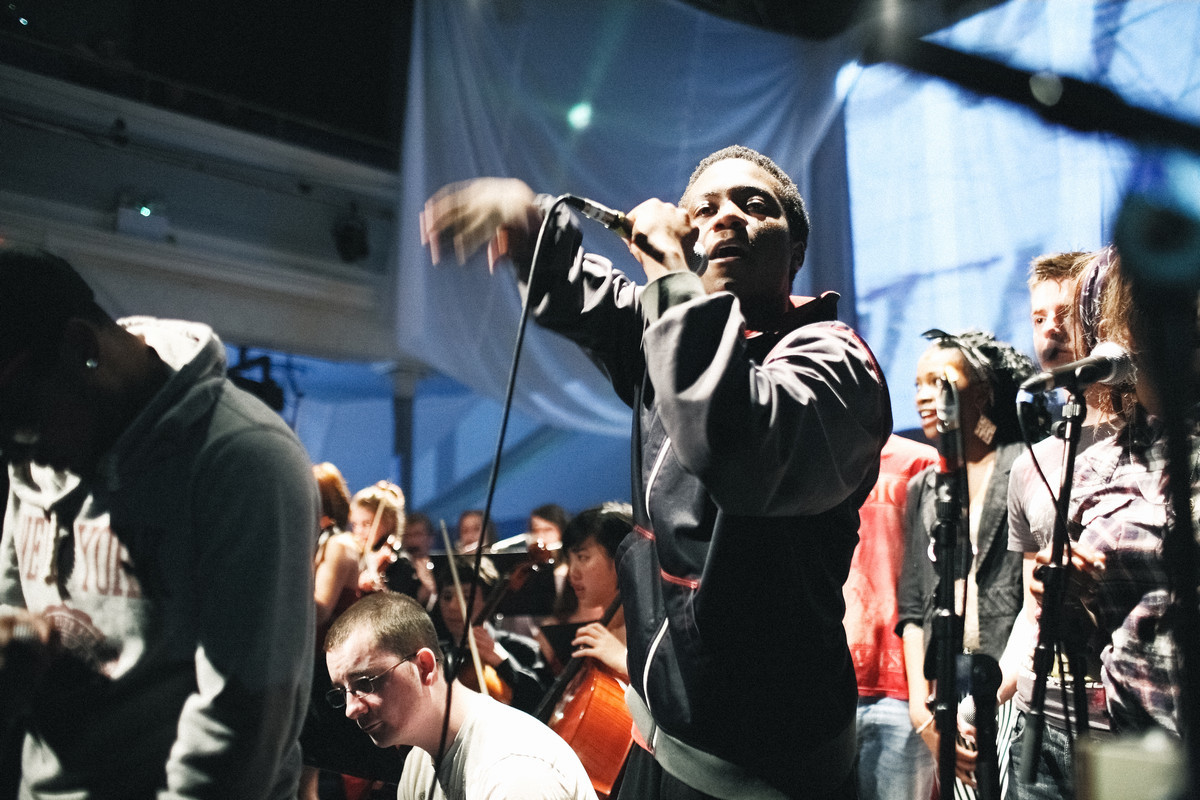 Tinderbox Project young musicians
For more information about Santander's Social Enterprise Development Awards and to find out if your organisation is eligible, please click here.