GET IT: Free SITR support package launched in the UK
The UK's first social investment bank has launched a free support package to help charities and social enterprises understand and make use of Social Investment Tax Relief (SITR).
SITR was introduced in the UK last year and is designed to encourage individuals to invest in charities and social enterprises by providing them with a reduction of 30% of qualifying investments in their income tax bill for that year. The maximum investment into an organisation that an individual can make using SITR is currently £270,000 over three years.
GET IT is a free support package that has been launched today by Big Society Capital to provide social sector organisations access to education and expert advice on the tax break.
CEO of Big Society Capital Nick O'Donohoe said: "Over the last year, we have a seen a number of charities and social enterprises use SITR to scale up their activities and increase their impact.
"It is encouraging to see the diversity of deals taking place ranging from tackling youth homelessness to building assets for local communities. We want to help even more organisations take advantage of the opportunity presented by the relief."
In the past 12 months four organisations have used SITR to raise investment and support their activities including supporter-owned football club FC United of Manchester. The club raised £270,000 using SITR to build a new 5,000 capacity stadium and set up community facilities in Moston, North Manchester, one of the most deprived areas of the UK.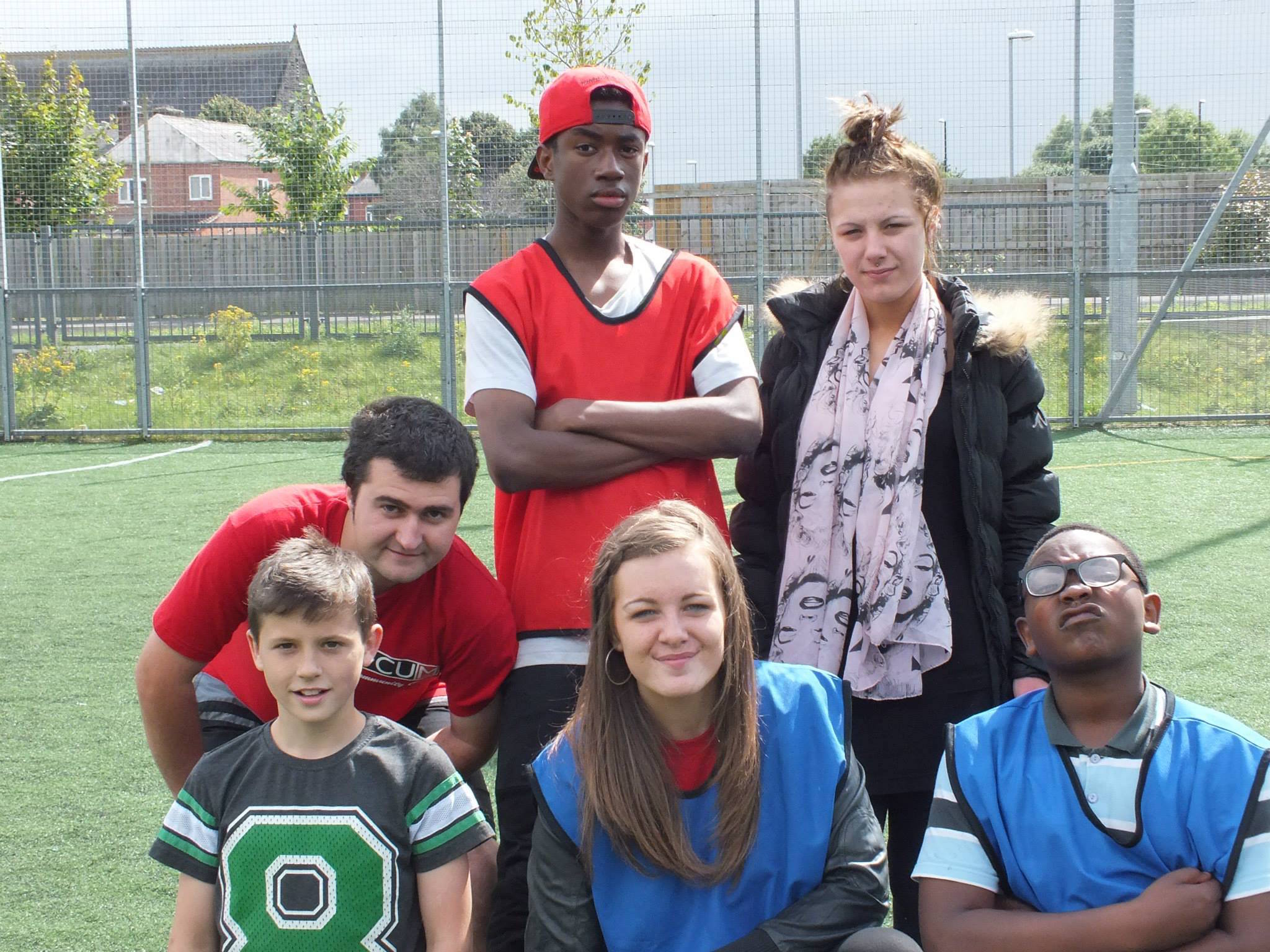 FC United of Manchester youth team
Another of the organisations to make use of SITR is Bristol-based charity FareShare South West, which works with the food industry to minimise in-date food going to waste. It raised £70,000 to expand its catering arm supplying food to more than 130 community organisations and offer work experience for vulnerable individuals excluded from the job market.
Jacqui Reeves, CEO of FareShare South West, said: "We needed investment to scale up our activities and reach more with vulnerable individuals in and around Bristol. SITR has made a real difference by enabling us to grow quickly and support an ambitious business plan. We encourage other charities and social enterprises to find out how they can benefit as well."
To find out more about GET IT and to access the SITR support package, click here.
Header Photo: FareShare South West member of staff