Autumn Statement 2015: Cabinet Office cuts spark concern about Ministry of Civil Society
The Cabinet Office faces a 26% cut in its budget following chancellor George Osborne's Autumn Statement today, raising concerns about the future of the Ministry for Civil Society.
The Minister for Civil Society is a position within the Cabinet Office responsible for charities, volunteering and social enterprise in the UK.
Dan Corry, the CEO of charity think tank and consultancy NPC, said in response: "The future of the Office for Civil Society must be at risk, in the face of 26% coming out of the Cabinet Office.
"The death of the Big Society has been announced many times, but it really is hard to see the idea surviving if the only bit of government dedicated to it is stripped to the bone or spread out across different departments."
Other key announcements relating to the UK's social enterprise and impact investment sectors include additional funding for social impact bonds.
The chancellor told the House of Commons that "£20m a year of new support for social impact bonds" will be introduced. Reacting to the news co-CEO at Numbers for Good Dominic Llewellyn said he welcomed the news but warned "if we want to see radical public service reform with outstanding charities and social enterprises at the heart of it, both new central government programmes such as the Work Programme 2 and the devolution deals to be announced over the next few months will be crucial".
Less enthusastic about the announcement was independent advisor on social enterprise Dan Gregory. He tweeted: "My word. £105m into Social Impact Bonds. Enough already. If that comes from OCS's [Office of Civil Society's] budget…"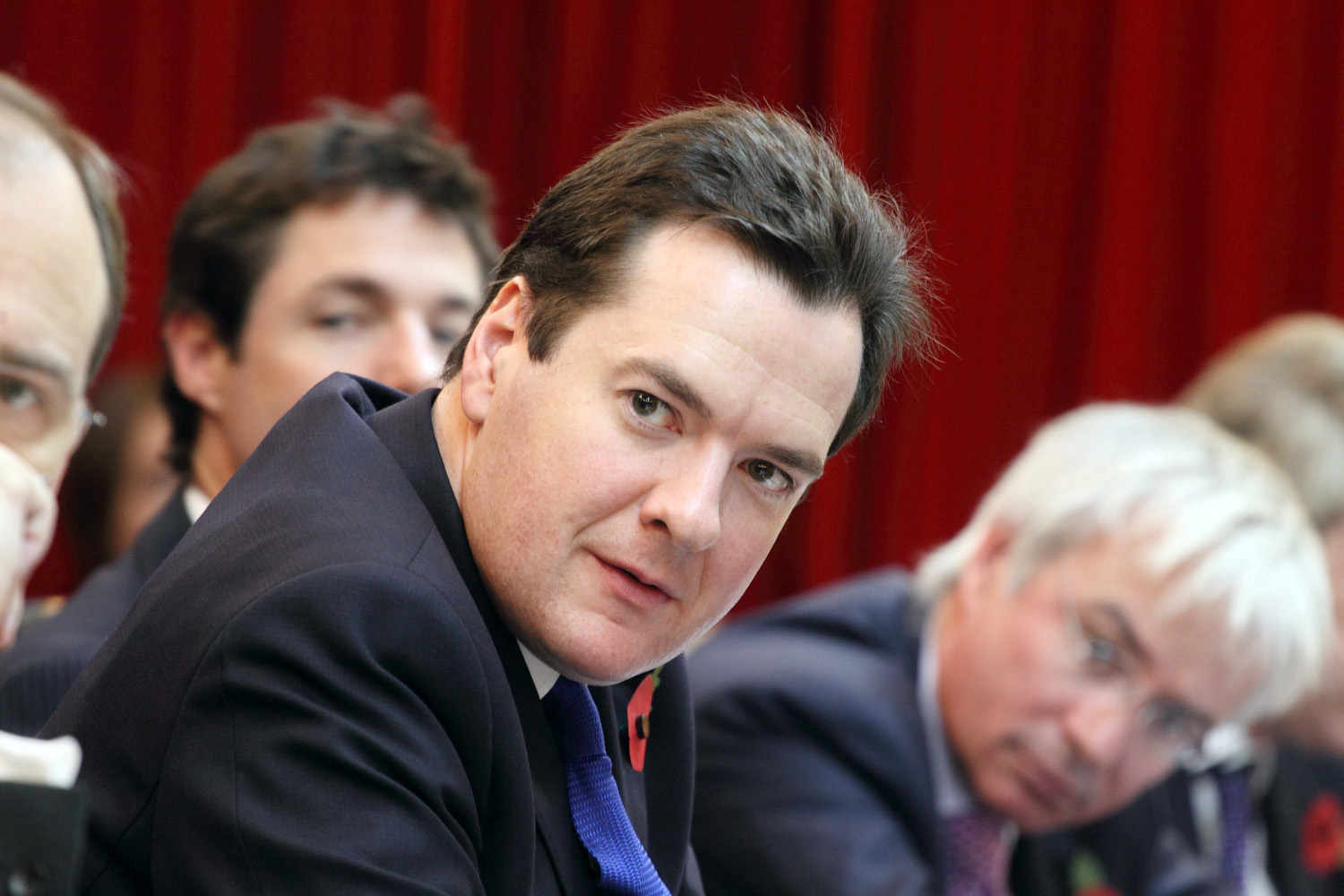 Chancellor George Osborne. Photo credit: HM Treasury
Osborne assured this increased spending would be achieved "without raiding the Big Lottery Fund as some feared". The Big Lottery Fund is a non-departmental public body that distributes funds raised by the National Lottery.
NPC's Corry said: "The protection of the Big Lottery is a major win for the voluntary sector, and a welcome sign of what organisations big and small can do when working together.
"As well as helping small charities who rely on money from the Big Lottery, the chancellor has made a smart political choice. All those thousands of small charities have MPs to whom they can complain, many of whom would have taken it up with ministers. The Treasury may have saved itself a headache."
Amidst the noise around Osborne's U-turn on Tax Credit cuts, CEO of Responsible Finance Ben Hughes said: "Whilst I welcome the chancellor's decision to reverse cuts to Tax Credits, which would have had a disproportionate impact on many people served by responsible finance providers, I'm disappointed at the lack of support shown to smaller small and medium enterprises (SMEs) and individuals unable to access mainstream finance.
"With six million people currently underbanked... financial exclusion remains a major public policy challenge. Failure to address this is more than a missed opportunity – it's starving key parts of our economy."
Header photo credit: Greg Knapp