A better planet needs better addressing
With just over a week until Christmas Day, postal services are under more pressure than ever. But for more than 75% of countries inconsistent, complicated or non-existent addressing systems mean that many individuals are unable to get a passport, run a business and even access urgent medical supplies. what3words has figured out a way to put everyone, anywhere on the map. 
Go to Google Maps and take a look at a township in South Africa, a slum in India or a favela in Brazil. The website will show you a few roads, surrounded by plenty of blank space.
Now switch to satellite view, and you'll discover teeming cityscapes, bustling with life in unmapped houses and businesses, along hundreds of uncharted streets. Or check out Nairobi, Kenya, where you will see many roads, but the streets have no names.
Over 75% of the world's countries suffer from inconsistent, complicated or no addressing systems. In total the UN estimates that 4 billion people live without an address.
Geographical information is a fundamental business tool
Let's be clear: an address is not a "nice-to-have". Without it, you will struggle to get a passport, stake a property claim, become an active consumer, take out a low-interest credit, or run a business.
In his book The Mystery of Capital, the Peruvian development economist Hernando de Soto put it this way: "Without an address, you live outside the law." You might as well not exist.
A Global Business Problem
Poor addressing hinders economic development everywhere; even in the 25% of countries with more advanced addressing systems, people get lost, deliveries fail, local businesses cannot be found and medics struggle to respond efficiently. This costs business billions.
The world's largest package delivery company UPS estimates that saving each driver one mile per day would equate to a $50m saving. The UK has 0.5% delivery failure rate due to poor address at a cost of £770m.
Latitude and longitude pairs do provide a precise location reference – this is great for machines but ineffective for people. These coordinates are impossible to remember, even in the short term, and errors in understanding, communication and transcription make their widespread use prohibitive. Street addressing is not universal, and putting in a new system costs millions and takes decades to implement.
Human friendly solution
what3words is a global addressing system that uses an algorithm to give each of the 57 trillion 3mx3m squares in the world a pre-allocated, fixed and unique three word address.
It means that everywhere now has a simple and usable address. The 3mx3m square at the front entrance to Pioneers Post team can be found at action.truth.agent.
The use of words means non-technical people can find any location accurately and communicate it more quickly, more easily and with less ambiguity than any other system. Words can easily be remembered, written, said, printed or shared digitally
A 1957 study published in The Journal of Psychology suggests that one's ability to remember three words is near perfect whilst our ability to remember the sequence of digits or letters of the appropriate length to denote the same 3mx3m square is zero.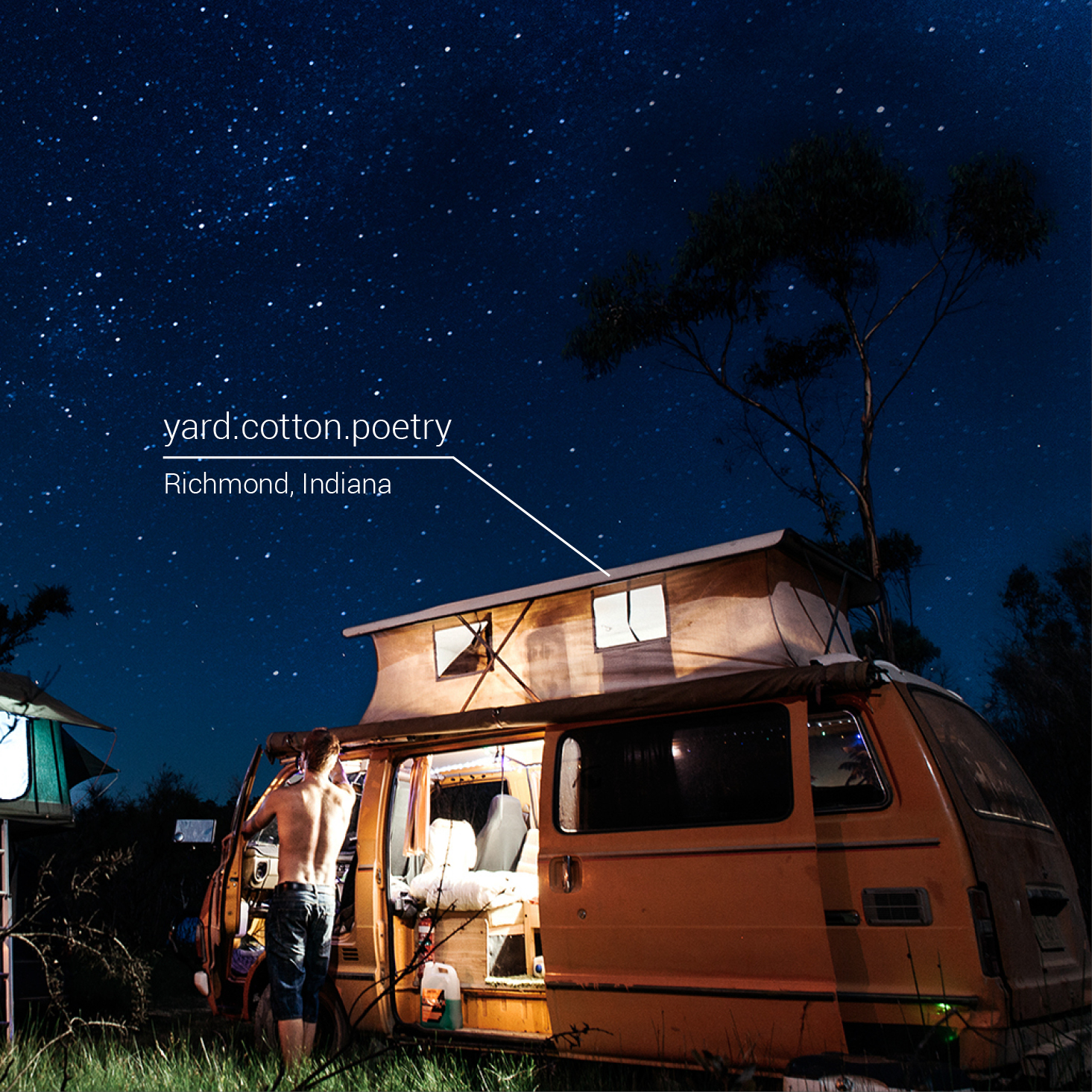 Photo credit: what3words
what3words is a tiny piece of code, an API (application-programming interface) or SDK (Software Development Kit) that plugs into existing businesses' apps & services, and works across a range of platforms and devices. what3words is currently available in 9 languages – from English and Arabic to Spanish and Swahili.
Earlier this year Intel Capital led an investment in the company that also included Li Ka Shing's Horizons Ventures.
"what3words has great potential to transform how the world shares location by making it more memorable," says Arvind Sodhani, Intel executive vice president and president of Intel Capital. "Intel's strategy is to develop the best location technologies in the world. With what3words, people can use those technologies with more precision than ever before, which presents huge efficiency opportunities for businesses."
A key ingredient for business
The system is already being used in over 170 countries by individuals, businesses, governments and NGOs.
Pollinate Energy is using what3words to deliver solar lighting to slum dwellings in India. In Tanzania, mosquito traps are maintained because they can be located using three word addresses. The UN have even integrated it into their disaster reporting app.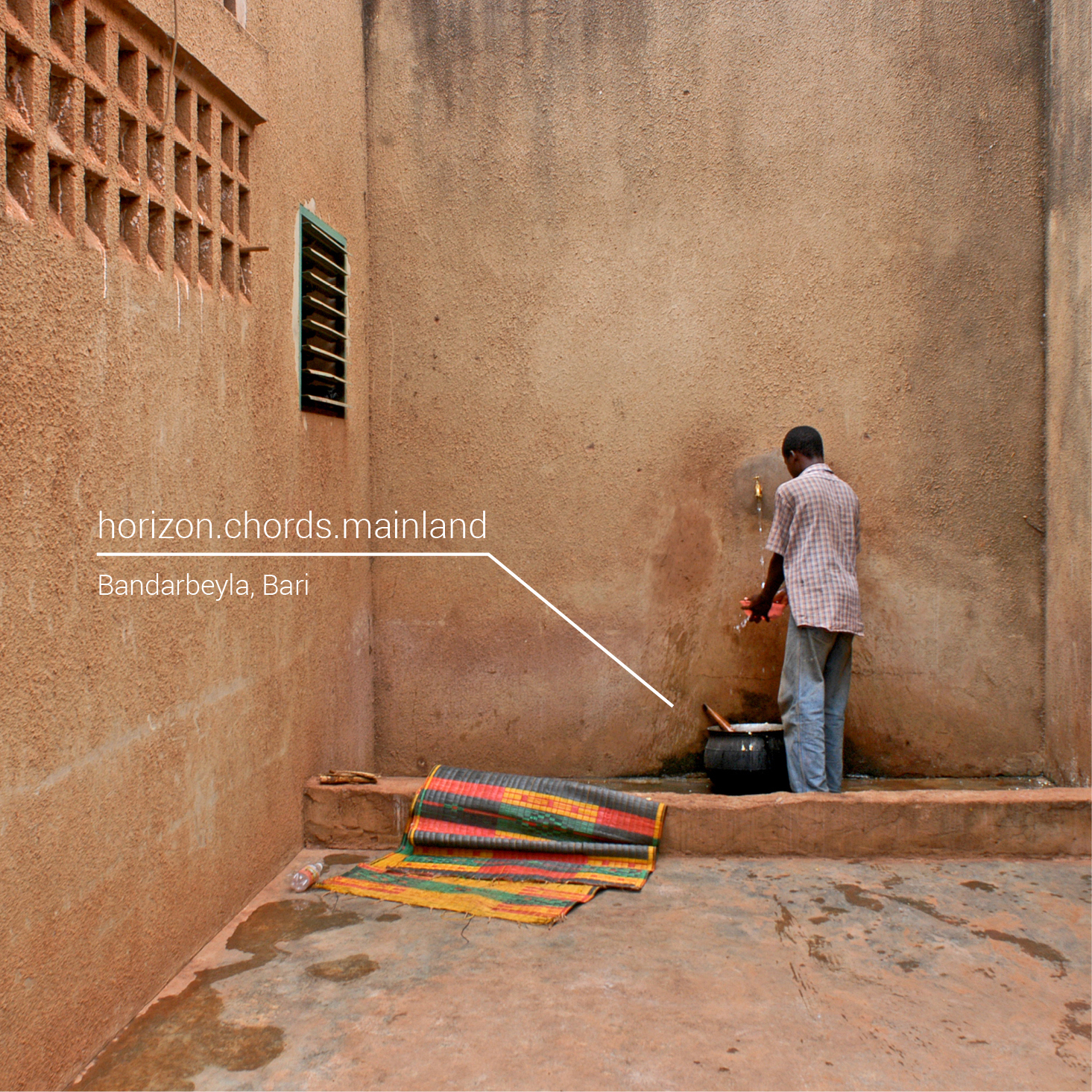 Photo credit: what3words
So our technology does good in the world – but it's also good for business.
Deliveries using three word addresses are more efficient and less likely to fail – festivals and events can improve customer experience and safety, taxis can find their customers and local businesses or pop up stalls can broadcast their locations, wherever they are.
The British Museum has addressed over one million archeological finds across the UK and Navmii, the world's largest offline navigation app used by 25 million people worldwide, allows users to find, share and get turn by turn directions to a three word address. In Rio's Rocinha Favela, Carteiro Amigo are using three portuguese words to deliver packages and post where the government won't. A Hedonist's Guide has addressed the coolest bars, restaurants and hotels in over 50 cities around the world with three words.
In September the world's leading global geographic information software company, Esri, made what3words available across its ArcGIS platform. Esri is used by more than 350,000 businesses, government agencies and NGOs around the world, who between them create some 150 million new maps every day.
"Geographical information is a fundamental business tool. A simple way to communicate location is essential to unleash its full potential for everyone. what3words has solved a major aspect of that problem, particularly in geographies that are disadvantaged with a lack of addressing and place name description data. Addressing has just got easier," says Jack Dangermond, president of Esri.
Doing good by doing business
what3words supports fair and equitable use – its system what3words will always be free for individuals to use on our site and apps and we employ a structure that provides qualifying organisations that include humanitarian and not-for-profit entities with a range of free and discounted usage plans.
For large businesses, governments and multinationals, we have an online and offline application programming interface that lets them build our technology into their own apps and systems. We make our money when businesses use our apps to increase efficiency, drive growth or improve customer experience.
Addressing can enable the Sustainable Development Goals
The lack of a simple address system is a fundamental barrier for many of the UN's Sustainable Development Goals (SDGs).
Goal five, for example, is to ensure "availability and sustainable management of water and sanitation for all", while Goal six is focused on energy for all – including those in rural areas and informal settlements like favelas and townships.
These cannot be achieved without a consistent addressing system that can locate (and communicate the location of) water points or track which homes in rural areas have appropriate sanitation or access to energy.
Goal nine of the SDGs says it all – it aims to "build resilient infrastructure, promote inclusive and sustainable industrialization and foster innovation".
And that is our aim too.
Photo credit: what3words