For UNICEF CEO, innovation is the key
Ahead of her appearance at the Social Enterprise World Forum in her home country of New Zealand, we find out why UNICEF NZ CEO Vivien Maidaborn is so enthused about innovation.
When passion and optimism are vividly apparent from the leader of an organisation talking to you late at night from the other side of the world after a day's work, you suspect they chose the right person for the job. 
Vivien Maidaborn, CEO at UNICEF NZ, is that person. She's animated because we're talking about the communications innovations that have enabled her organisation to protect more children. 
She's been telling Pioneers Post about UNICEF's Office of Innovation. Interdisciplinary and global, it focuses on solutions at varying stages, categorized as Futures, Ventures and Scale.
The staff within the department operate separate to the rest of the large UN agency in order to protect its agility and ability to apply principles of innovation. "That department has come up with some phenomenal things," she enthuses. 
Maidaborn gives the example of U-Report, an innovation first trialled in Uganda that came out of the Ventures category. Users answer poll questions by SMS on their phone, with the result that citizens can voice opinions about social issues in their community. 
There are now 3m young people in countries around Africa answering weekly polls and the data collected informs bodies such as the World Health Organisation and local governments about the lives of young people in Africa. The data is being used as early warning for issues such as failing crops or climate disasters. 
A U-Report poll in Liberia asking if there was an issue with teachers sexually exploiting children in return for better grades or pass marks had 13,000 responses in less than 24 hours, with 86% confirming the suspicion. In response UNICEF and the Liberian government set up a task force to address the issue. 
Old organisation; new innovation
The United Nations Children's Fund (or UNICEF as it is now known) was first established by the UN in 1946 to provide emergency food and healthcare to children after World War II. It now provides humanitarian and developmental assistance to children and mothers in developing countries.
The organisation gets two thirds of its resources from governments, with the rest coming from private donors. It has staff in 190 countries and territories.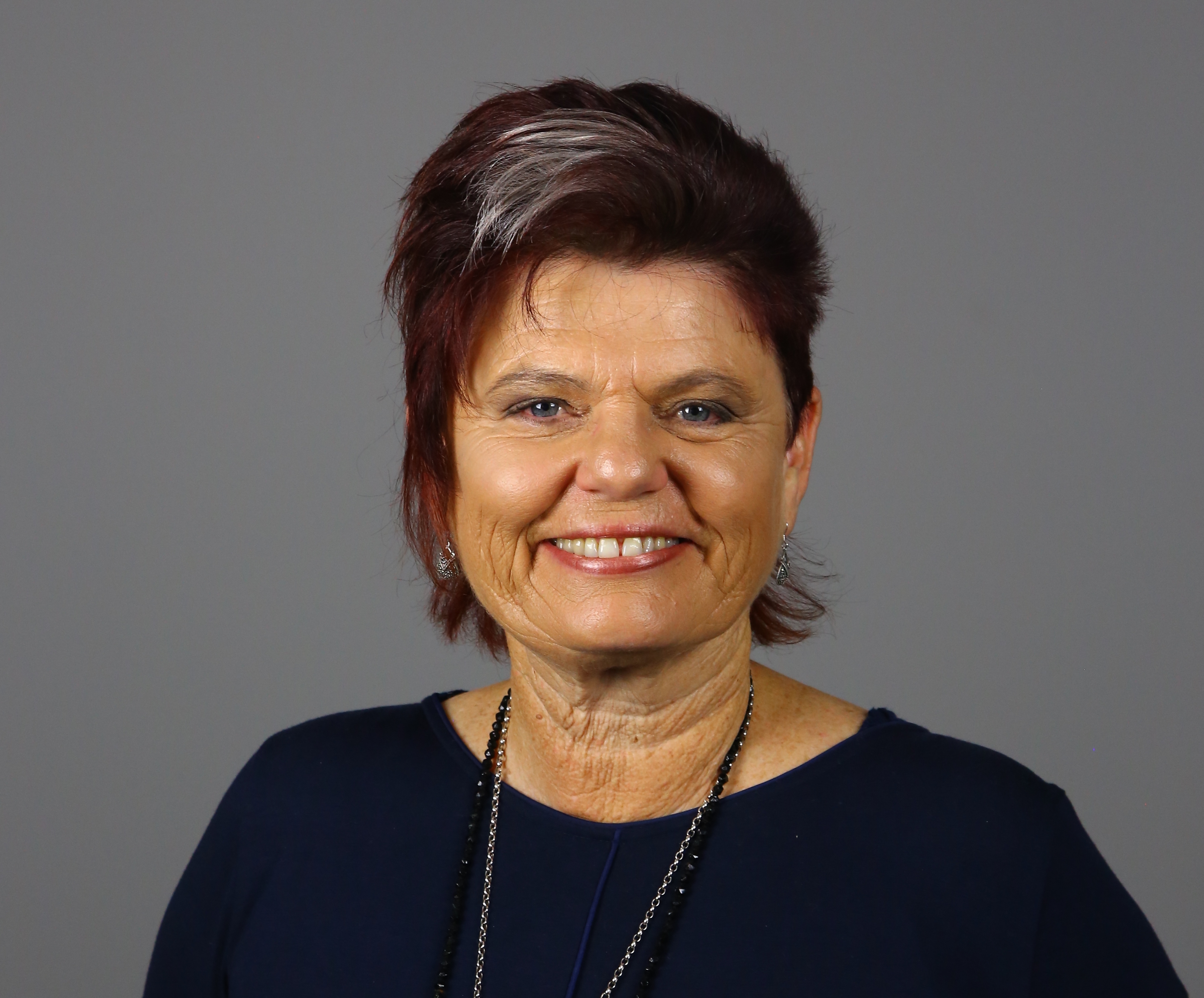 Maidaborn (pictured above) has been chief executive for the New Zealand country office for three years. Prior to that she worked at a start up called Loomio for five years. Loomio is an online collaboration tool that seeks to lessen the need for meetings. The website allows users to propose actions, set a schedule to achieve outcomes and interrogate assumptions to shape strategy. 
Loomio is itself innovative, so it's no wonder that Maidaborn is so interested in how digital innovation can aid the work of UNICEF. One area is improving the processes of the organisation – how it does its work.
She cites the use of chuggers. Recruiting supporters on town high streets has high costs and high turnover: Maidaborn says 50% of donors recruited make one or two donations and then stop.
By contrast, people who come to UNICEF via the website, have already selected the charity. Maidaborn refers to them as "high quality donors".
"We can support them and get them personalised information and accountability designed exactly for their interest areas so it becomes a much more long term relationship."
How to recruit children's rights activists
Maidaborn has had more reasons than most for aiming to keep hold of supporters in recent years as a succession of natural disasters requiring donations has blighted the region. 
Cyclone Pam hit Vanuatu in March 2015. Vanuatu, 3,000 miles north of New Zealand in the Pacific Ocean, consists of 65 inhabited islands with 60 of them being cut off after the storm. Most (90%) buildings were compromised and hospitals, schools and water supply all affected. $270m was needed to fix all the damage in a nation where per capita GDP is $2300.
Following Pam was cyclone Winston, which hit Fiji with 200 mph winds on 21st February 2016, destroying houses, electricity and communication lines. Entire villages were flattened.
Maidaborn says that disasters and emergencies are drivers for people's generosity but admits that donation fatigue was a challenge. In such times, she thinks that innovation will again provide answers. "It's finding new partnerships that open up new networks who aren't current givers."
She says that UNICEF NZ is working on a corporate partnership with a global company that is headquartered in New Zealand. "It's an innovation in corporate social responsibility, it's an innovation in global fundraising based around individual giving."
Maidaborn won't reveal more until just before the Social Enterprise World Forum in September (at which she is speaking) but says that it comes back to the charity's raison d'être: "How do we recruit people to be child rights activists?"
The scale conundrum
Whilst admitting that both crowdfunding and peer-to-peer fundraising have been great innovations, she's not convinced they can create the kind of impact that is required.
"They are not scalable. UNICEF is about scalable change," she says. "My worry about crowdfunding is it's about the wealthy person's need. It's about their need to know the person the money is going to, to feel connected with a specific story. From a changing world poverty point of view, it's not scalable. 
By withdrawing from the Paris agreement Trump has made all these other countries stand up and choose really strongly and assertively in favour of it
"I'm interested in the innovation that still enables scale. What is the innovation that would fundamentally change the ability to get clean water to a whole country?"
For change to happen on a global scale, Maidaborn thinks that a paradigm shift about the common good needs to happen. It's surprising to hear that she thinks the actions of the US President is proving that shift in thinking is starting to happen.
"Trump is doing us this huge favour because he is making it really obvious what not taking that paradigm illustrates. So by withdrawing from the Paris agreement he has made all these other countries stand up and choose really strongly and assertively in favour of it. And 61 mayors in America and corporates in America are saying they won't let the Paris agreement fail. 
"Our paradigm has been a paradigm of unlimited resources: water, oil, air. But now we all have to make decisions to look after the resources that we've got. As soon as we all do that, we will end poverty."
 
Pioneers Post is media partner to the Social Enterprise World Forum 2017, which will be held in New Zealand on 27-29 September. For more details, see www.sewf2017.org.
Photo credit: ©UNICEF/UN055822/Sokhin