It's Social Enterprise Day 2017: #WhoKnew
Social Enterprise UK (SEUK) has launched a digital campaign to mark Social Enterprise Day, which aims to raise awareness about the positive impact social enterprises are creating around the world.
Social Enterprise Day, which falls on the third Thursday of November, is part of Global Entrepreneurship Week. To mark the day, SEUK's #WhoKnew campaign urges individuals and organisations around the world to share a fact about social enterprise.
Fiona Young, head of media and communications at SEUK, said: "This Social Enterprise Day we want to showcase the strength and diversity of the global social enterprise movement.
"Throughout the world social enterprises are having a transformative impact on their communities – they are playing a vital role reducing inequalities and addressing issues affecting the environment.  
"The #WhoKnew campaign has been set up by Social Enterprise UK to allow social enterprises to share their stories and their impact. Follow #WhoKnew and #SocialEnterpriseDay [on social media] to join the conversation."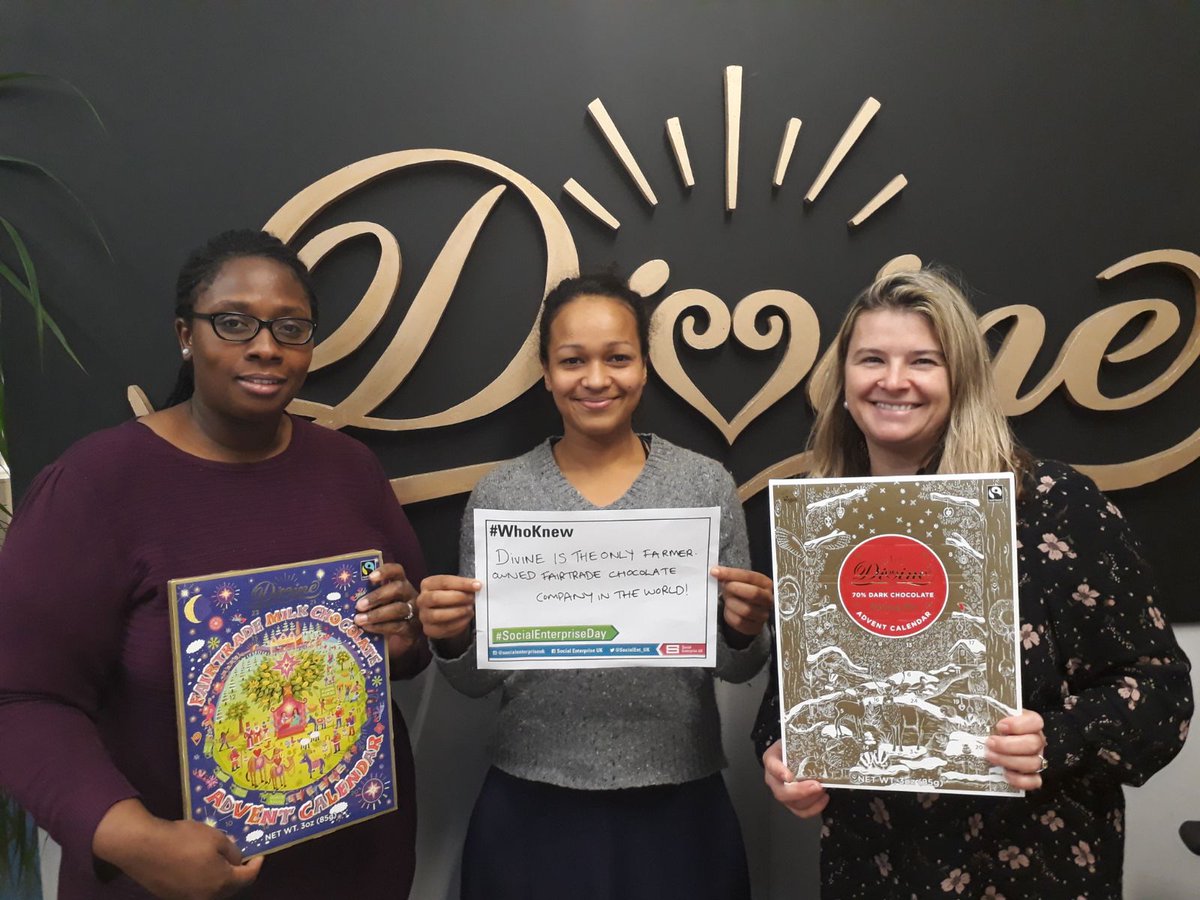 Divine team share their #WhoKnew
Per Bach from Sociale Entreprenører i Danmark (SED) said: "Social Entrepreneurs in Denmark support Social Enterprise Day to celebrate and help put more attention on the important work of social enterprises not just in Denmark but all over the world.
Initiatives like this are important both to raise awareness, but also to make it visible, that the social enterprise field is growing and is a worldwide movement. In that sense Social Enterprise Day helps create a feeling of community – and stresses that you are not in this alone – you have supporters all over the world."
The #WhoKnew campaign was first run in 2016 and saw organisations from the UK, Vietnam, Sri Lanka and the United States all getting involved. The aim this year is to spread the message even further.
From Scotland to Shropshire, #WhoKnew what's going on in the world of #socent?
Social Enterprise Day 2017 is also being marked by Firstport, a start up social enterprise development agency, which today awarded 16 individuals from across Scotland with over £170,000 of seed funding.
The funding came from Firstport's Start It and Build It awards programmes, which are funded by the Scottish Government's Social Entrepreneurs Fund.
Social entrepreneur Ross Hunter, who is based in Ayr on the west coast of Scotland, received a £4,451 award to pilot his business, SHOUT! Productions CIC.
SHOUT! Is a film production company and studio providing commercial services, a community cinema and free practical film making workshops.
Hunter said: "Throughout my professional career, I've witnessed first hand the positive impact film can have on communities. We aim to give disadvantaged members of the community a voice and opportunities using this medium.
"We have already started putting the money to good use. This Anti-Bullying Week (13 to 17 November) we are launching our maiden project, the COURAGE! Campaign, an anti-bullying film campaign based all across Ayrshire."
In Shropshire, Telford and Wrekin, Global Entrepreneurship Week 2017 has marked a special occasion for social enterprises, with the region being named a Social Enterprise Place by SEUK.
SEUK's Places programme recognises places around the UK and abroad that are 'hotspots' of social enterprise activity.
Nick Kent, director of Social Heart Community Interest Company, said: "This is a fantastic award for Shropshire, Telford and Wrekin. We have been recognised as a leader in the sector and hotspot for social enterprise by the national body SEUK. We have a great opportunity to unlock investment, showcase local businesses and share best practice from around the UK."
#WhoKnew
#WhoKnew Clarity never tests its products on animals?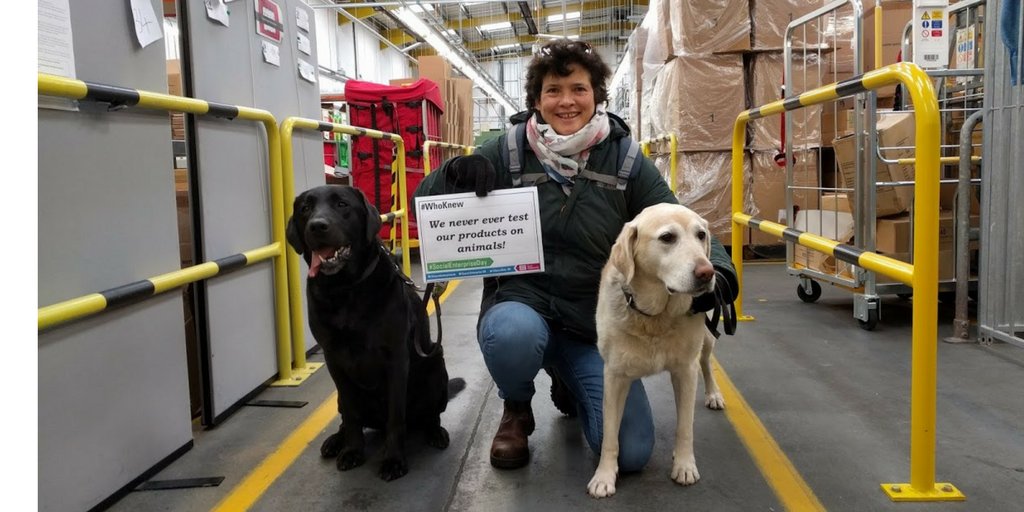 #WhoKnew 41% of social enterprises are led by women? Now we all do thanks to the SEUK team!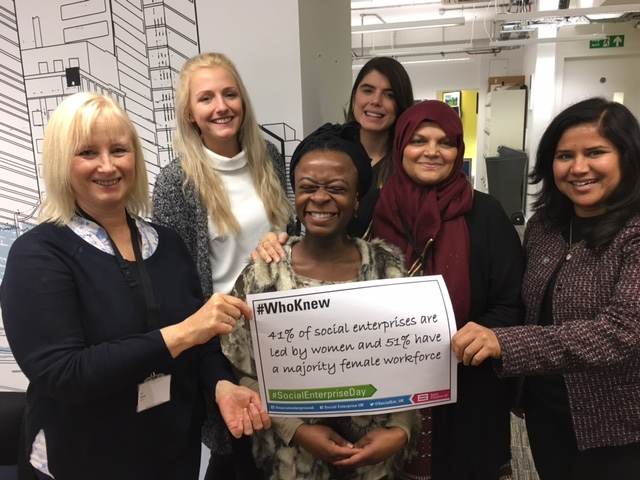 #WhoKnew Pioneers Post is a social enterprise? Read all about our structure here.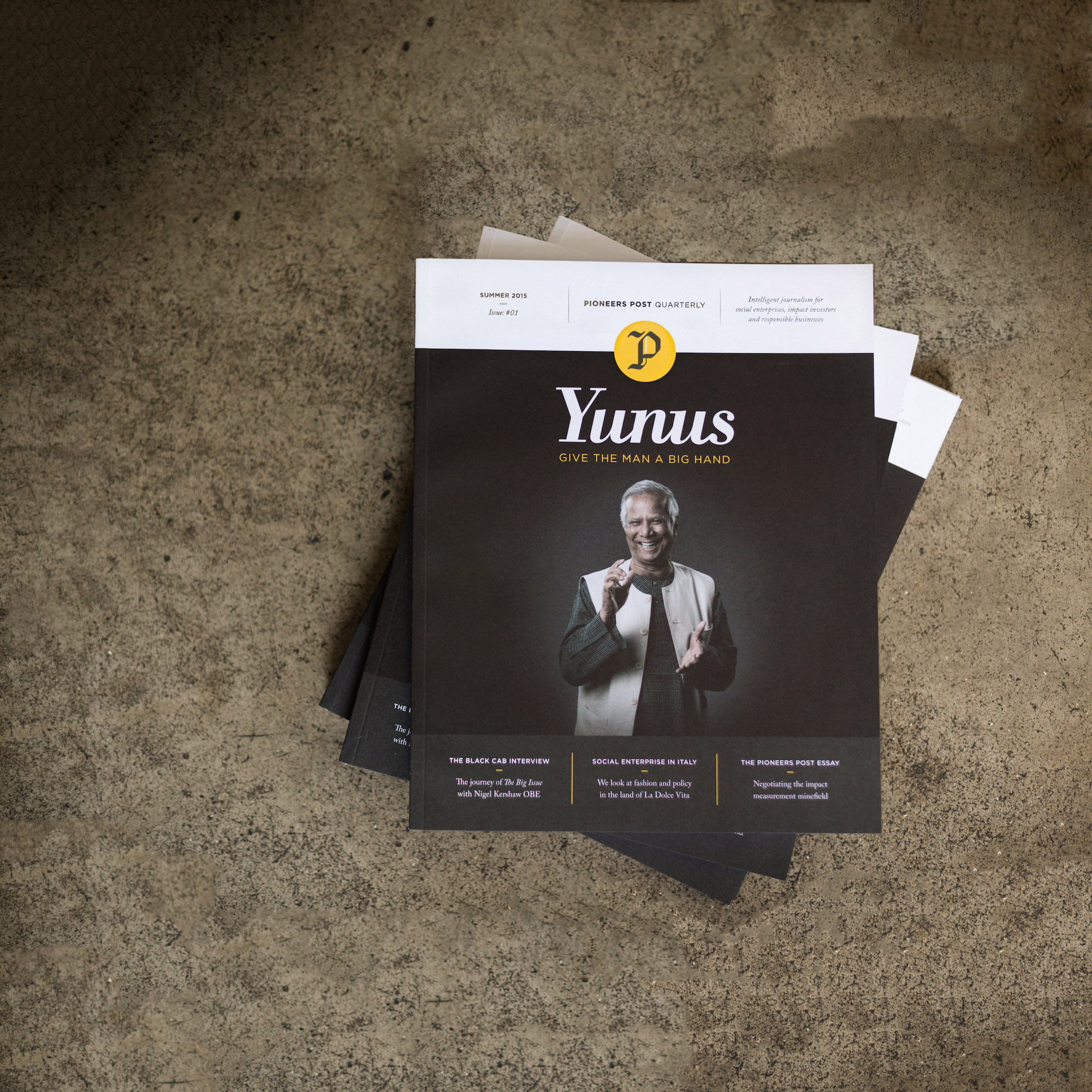 #WhoKnew six companies account for over 80% of local newspaper titles? The Tottenham Community Press provides a social enterprise alternative...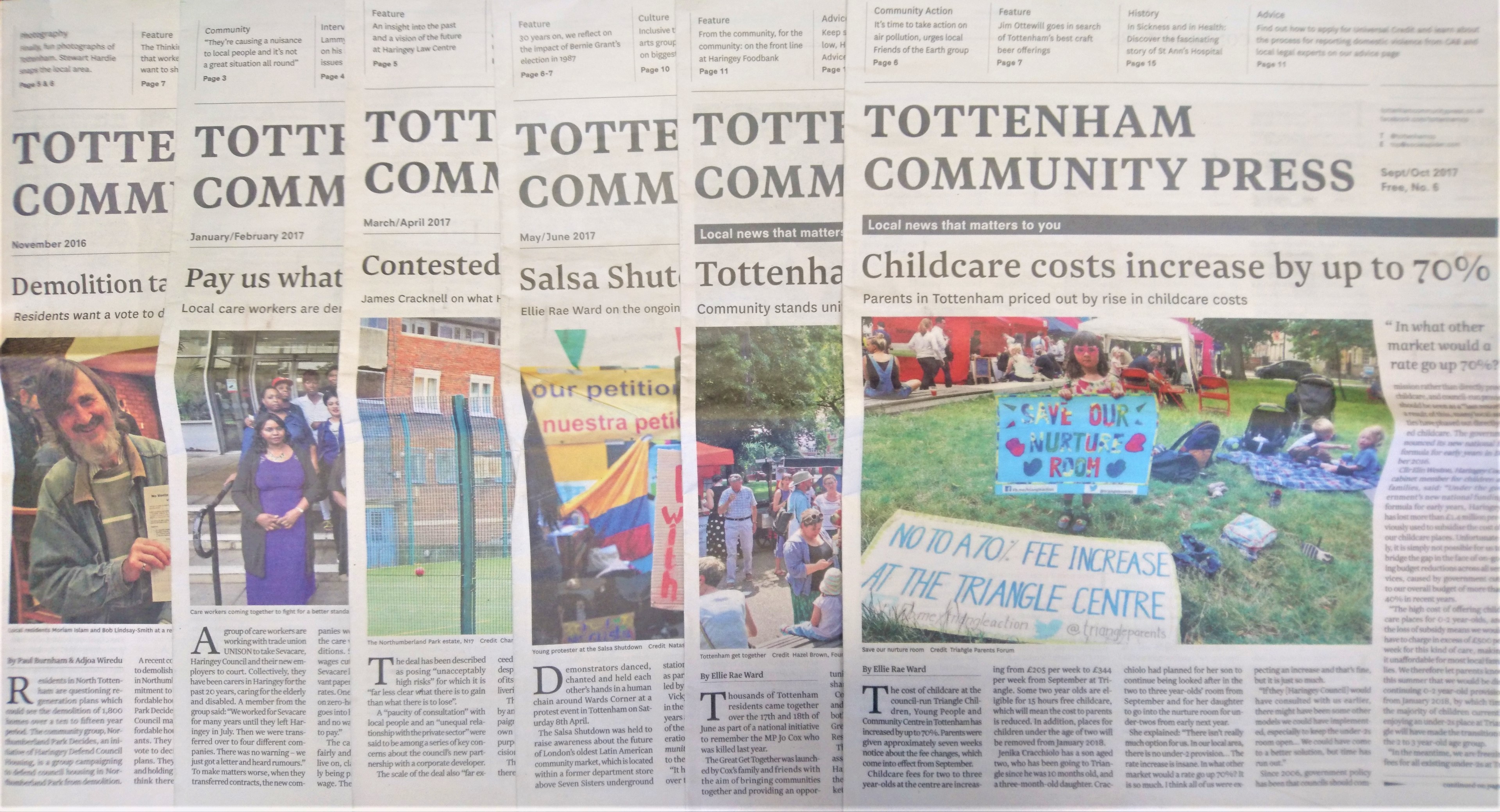 Get involved: Tweet your social enterprise facts using the #WhoKnew