Access Growth Fund to close new applications in December
Organisations looking to make loans to charities and social enterprises in England have until December to apply to Access' Growth Fund by submitting an expression of interest, the foundation has announced.
Access: The Foundation for Social Investment has revealed it expects to have committed the whole Growth Fund programme by the spring of 2018. The programme was launched in May 2015 and has so far set up 11 new social investment funds that total over £35m.
All of these funds offer loans of less than £150,000, and usually smaller, to make social investment accessible to more organisations. No security is required for the loans and the many of the social investors involved offer a grant element alongside the loan finance.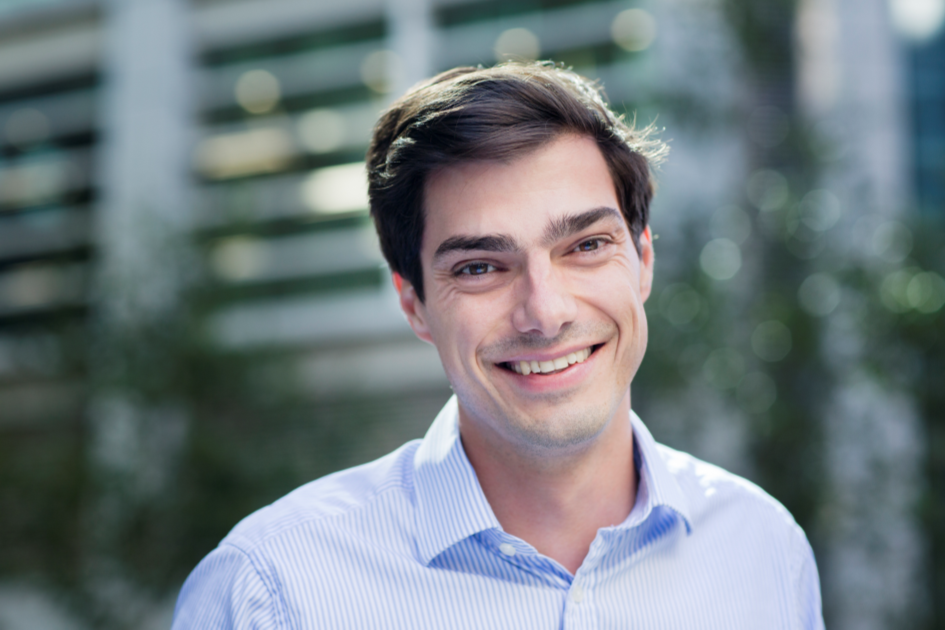 Seb Elsworth, CEO of Access. Photo credit: Access
CEO of Access Seb Elsworth said: "We have been thrilled by the interest in the Growth Fund from a very wide range of organisations who have seen the opportunity to offer loans to charities and social enterprises. This diversity matters because the sector looks to many different places for support. We are particularly pleased to see organisations who are new to social investment, like community foundations and infrastructure bodies stepping up and building a role as investors.
"When we launched we expected between 15 and 18 funds to be live and to commit £45m. We have made good progress. We have also made the grant stretch further and so we expect the total available to the sector through the Growth Fund to be closer to £55m."
The 11 social investment funds already created include:
Big Issue Invest's Impact Loans England fund; a £5m fund offering loans to charities and social enterprises across England of between £20k and £150k;

GM Social Investment, run by Greater Manchester Centre for Voluntary Organisation, which offers loans of between £10k and £50k to trading charities and social enterprises in Greater Manchester;

Homeless Link's Social Investment Fund; offering loans of £25k to £150k to the homelessness sector.
Loans can be used for a range of purposes such as helping with cash flow challenges, kick starting new services and developing and growing new income streams. One of the first social enterprises to receive a loan from Growth Fund programme, via the social investor Key Fund, was IntraQuest CIC.
Jennifer Westwood, one of the directors of IntraQuest said: "We've got the business model nailed and the Key Fund has really helped us analyse what's working and what's not. It's been a lifesaver really. As a small business, it's very easy to go under just because people aren't paying as quickly as needed"
The main aim of the Growth Fund is to plug a crucial gap in the social investment market by offering a blend of loan and grant funding to social investors. This allows those social investors to overcome some of the barriers which have prevented them being able to offer the sort of finance which the sector says it most needs.
The grant helps social investors to make smaller loans, have a greater appetite for risk and offer grants alongside the loans they make. While the process of investing in the funds is almost complete, those funds will make loans to charities and social enterprises typically over three to four years. This means the peak lending activity from the Growth Fund's funds will be in 2019 and will continue through 2021, although some of the funds may be fully committed sooner.
Of 73 loans made to charities and social enterprises through the Growth Fund by the end of September 2017, the average investment size was £66,000. The median total income of the borrowers is £223,000 and median number of (full-time) employees is seven. Loans have been made to organisations based in all regions of England, with the North West and Yorkshire and Humber seeing the most lending activity so far.
The Growth Fund is managed by Access and funded by Big Lottery Fund using National Lottery funding, and Big Society Capital. 
For more information about the Growth Fund, click here, and to submit an expression of interest, click here.