Ben Carpenter announced new CEO of Social Value UK
Ben Carpenter has been appointed as the new CEO of Social Value UK and Social Value International.
He will take over from Jeremy Nicholls who will step down in June. 
Carpenter is currently operations manager at Social Value UK and over the past five years of working at the organisation he has focused on developing membership services. He has also led international initiatives with the OECD, World Economic Forum and World Business Council for Sustainable Development.
He has a background in homelessness and social housing.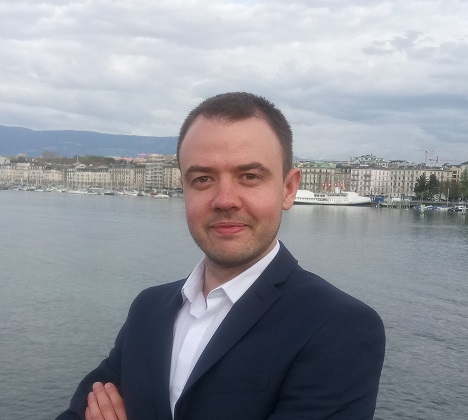 Carpenter said: "I am delighted and honoured to lead SVUK at such a critical point. We have a fantastic opportunity to continue shaping the way social value is understood and embedded into the culture and decision-making of all organisations."
He added that as a membership body, SVUK would continue to work to develop good practice and industry standards. "As a movement, we must continue with our mission to reduce inequality, environmental degradation and improve wellbeing."
Header image: The Social Value Matters conference 2017