Globetrotters: Pioneers Post's most-viewed stories in 2018
One thing was clearer than ever in 2018: social enterprise is truly a global phenomenon. And don't the Pioneers Post readers know it! Nearly 50% of our readers were from outside the UK this year, and when we dug into the data, we saw that international flavour in our most-viewed stories.
From Vietnam to Jamaica, creative ideas for business with a difference are being sparked all over the world, and we're proud to have told some fascinating stories this year.
One of our most-read features looked into Airbnb's new Social Impact Experiences – a potential opportunity for organisations to boost revenue and engage new audiences. Could it work for your business? Be sure to read our piece before you dive in.
Many of you were also interested in our video about next year's Social Enterprise World Forum host, Ethiopia. As you've seen, the east African nation is not only a place of natural beauty and rich culture, it's also home to a flourishing social enterprise scene.
News and Views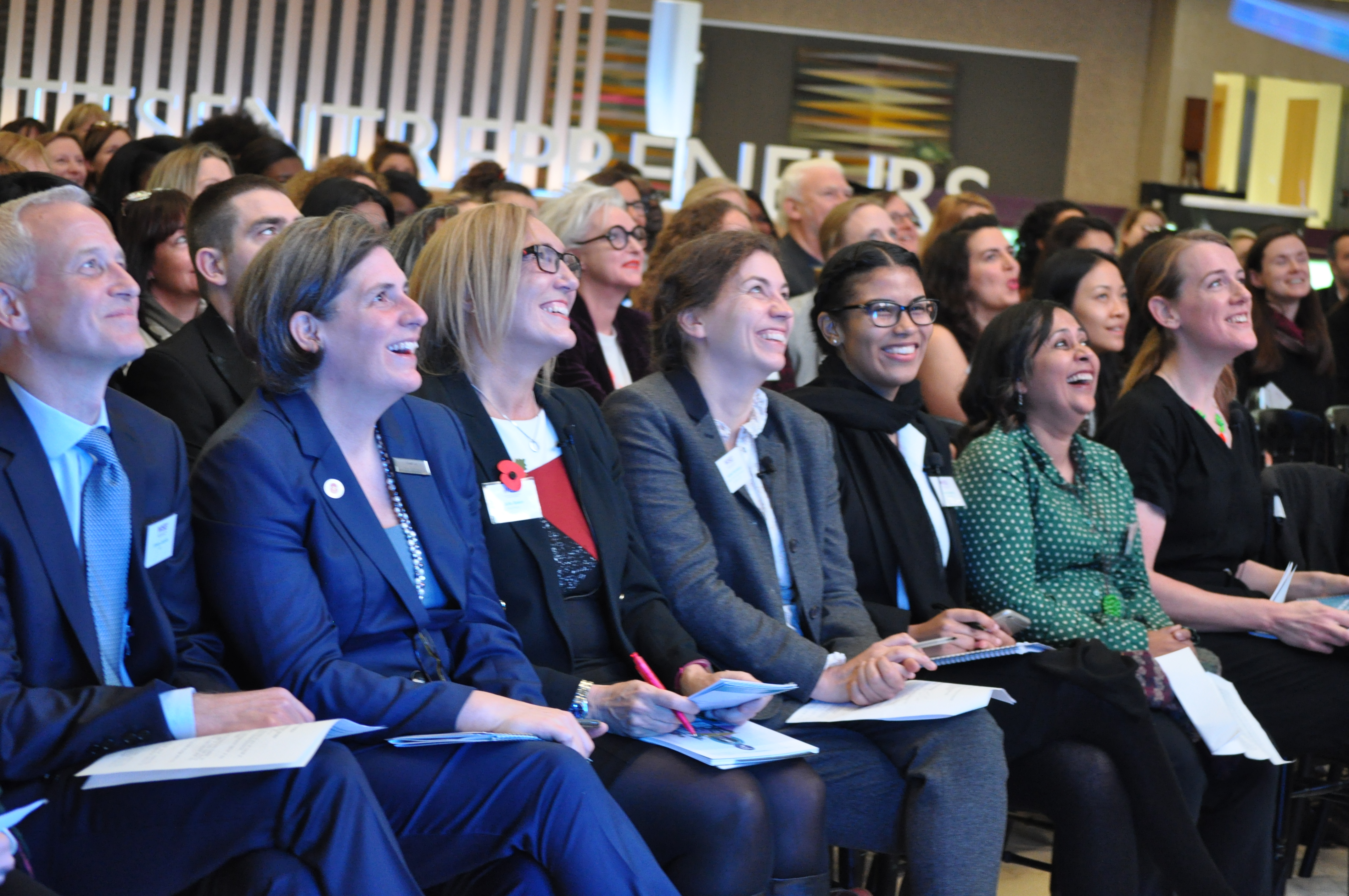 1. WISE100: 2018 list revealed of leading social enterprise women
For anyone following social enterprise in the UK, the most wonderful time of the year falls in October, when the WISE100 list is revealed. And it seems you readers agree. What's not to love about getting some of the most passionate social enterprise advocates together to celebrate 100 women who are leading the way?
2. Making social enterprise the future
Now to warmer climates, and second on the list: Jamaica. With unemployment on the rise, the government is turning a fresh eye to social enterprise. In the words of Whitney Housten, "children are the future...", so where better to start than in schools? 
3. Social enterprises in Africa rise to new challenges
Olden but golden (this one is from 2017), the next of our top stories took our readers to Africa, where we uncovered how the narrative has been slowly shifting from aid-led to enterprise-led solutions to development challenges. 
4. Cordant chief: Why my £800m company is becoming a social enterprise
Pioneers Post readers are clearly drawn like a moth to a flame to the story of a company's transformation into the UK's largest social enterprise. The revolution will be televised (or at least, published on our website...)!
5. Vietnam: The journey to inspire young social enterprise pioneers
Readers hopped back on the social enterprise plane, and ended up in Vietnam! You wanted to know more about 'Asia's next tiger' – also one of the 'most impressive' ecosystems for social enterprise in the region.
Business School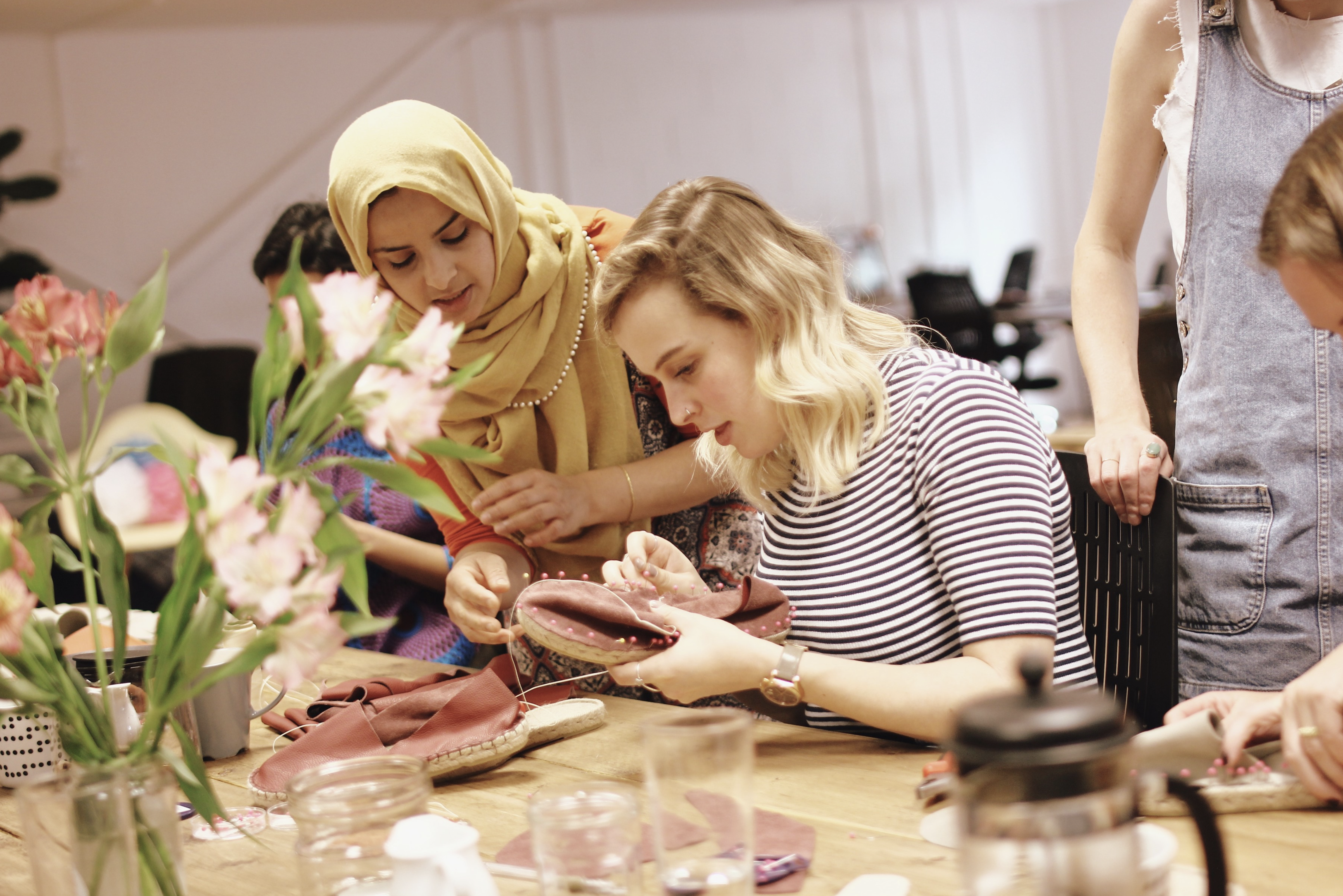 1. Selling authenticity: Airbnb's Social Impact Experiences
Did you know that next time you book a room on Airbnb, you can also book a 'Social Impact Experience'? These range from dining at restaurants that employ ex-prisoners, to volunteering at kitchens that feed the homeless. We were curious to find out more – and it seems many of you were too.
2. The challenges of building a social enterprise supply chain
Hey Girls, which provides sanitary products to UK girls through a 'buy one, give one' model, was one of the most talked about social enterprises of 2018, and is now stocked in major UK supermarket chains ASDA and Waitrose. No surprise that this feature by CEO Celia Hodson, on supply chains, was a popular one.
3. 21 things I've learned writing our business plan
It seems that lots of our readers were looking for business planning advice this year – so hopefully this piece, with not one but 21 top tips, and especially aimed at social entrepreneurs, has helped them create some plans for world domination.
4. Has impact been emptied of its powerful meaning?
Among all the 'ecosystems', 'synergy' and 'e-meeting', the word 'impact' has firmly made it into the list of buzzwords in our sector, leading to "increasing mistrust of the concept itself", our author argues. Here are some suggestions for how impact can get its meaning back.
5. Ben & Jerry's: How to embed values in your business
What's your flavour? For the people at Ben & Jerry's, you may be surprised to hear that it's social impact. Lots of you wanted to hear how the ice-cream company has remained true to its social values, even after being bought by multinational Unilever.
Videos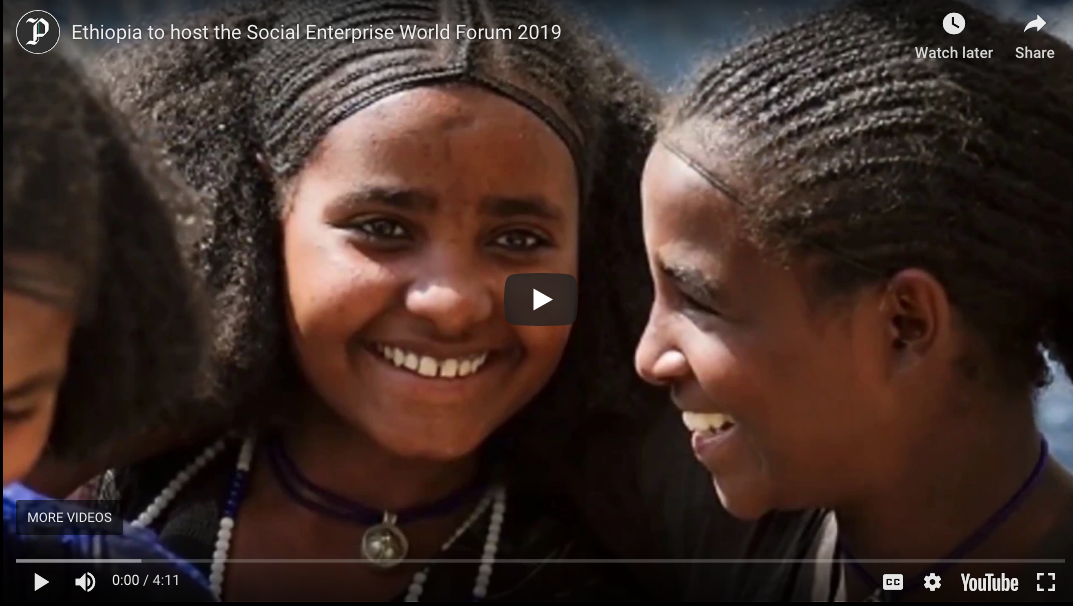 1. Ethiopia to host Social Enterprise World Forum 2019
We are already working out how to beg, steal or borrow a flight ticket to Ethiopia next year, for what promises to be one of the most vibrant Social Enterprise World Forums yet, if this launch video is anything to go by...
2. SEWF 2018: It ended with a roar
Bringing together thousands of changemakers for the Social Enterprise World Forum is always going to be a powerful experience. Even more so when it's hosted in Edinburgh: a city that is leaps and bounds ahead of most in embracing social enterprise. This video was shown at the Forum's closing ceremony, and Pioneers Post was proud to contribute to some of the filming in Edinburgh. (The obligatory whiskey and haggis shots in the first 20 seconds? Yep, that was us!) 
3. Small Talks: "Capital alone will not address poverty, climate and social justice"
Two big names – Dr Mairi Mackay, director of social and creative economies at the British Council, and Amit Bhatia, CEO at the Global Steering Group for Social Investment – got together to discuss big ideas for how social enterprise can tackle our most pressing social issues.
4. In the Spotlight: Has social investment lived up to its promise?
Social investment is well and truly past its novelty phase. So how's it really shaping up? Our reporters asked experts from the Barrow Cadbury Trust, the Young Foundation and others for their view. Don't miss their insights.
5. The Black Cab interviews on Film: June O'Sullivan
June is the boss! Literally, because she's the CEO of the London Early Years Foundation, a childcare organisation that makes high quality nursery education accessible across the social spectrum. But also because she's a passionate campaigner for the rights of young people, and is not afraid to keep government and policymakers on their toes. We couldn't think of a better social entrepreneur to have taken us on a black cab ride around London in 2018.
Some Christmas presents for you…
If you've enjoyed our stories this year, make sure you are signed up to our free newsletter, which will deliver our top stories from the week straight to your inbox every Friday.
And no social enterprise enthusiast is truly a social enterprise enthusiast without being a Pioneers Post subscriber. Subscribing here unlocks a host of premium online content, as well as ensuring you're the first to know about our events and gatherings. Best of all, you'll get our beautiful printed magazine delivered to your door every quarter.