'Innovation is less about invention than connection' - EVERYBODY founder
The latest batch of ventures has emerged from Year Here, a programme designed to cultivate entrepreneurial approaches to entrenched social problems. Among this year's cohort is EVERYBODY, which helps make art galleries and museums more inclusive for families of children with additional needs. Founder Aviva Leeman answers our questions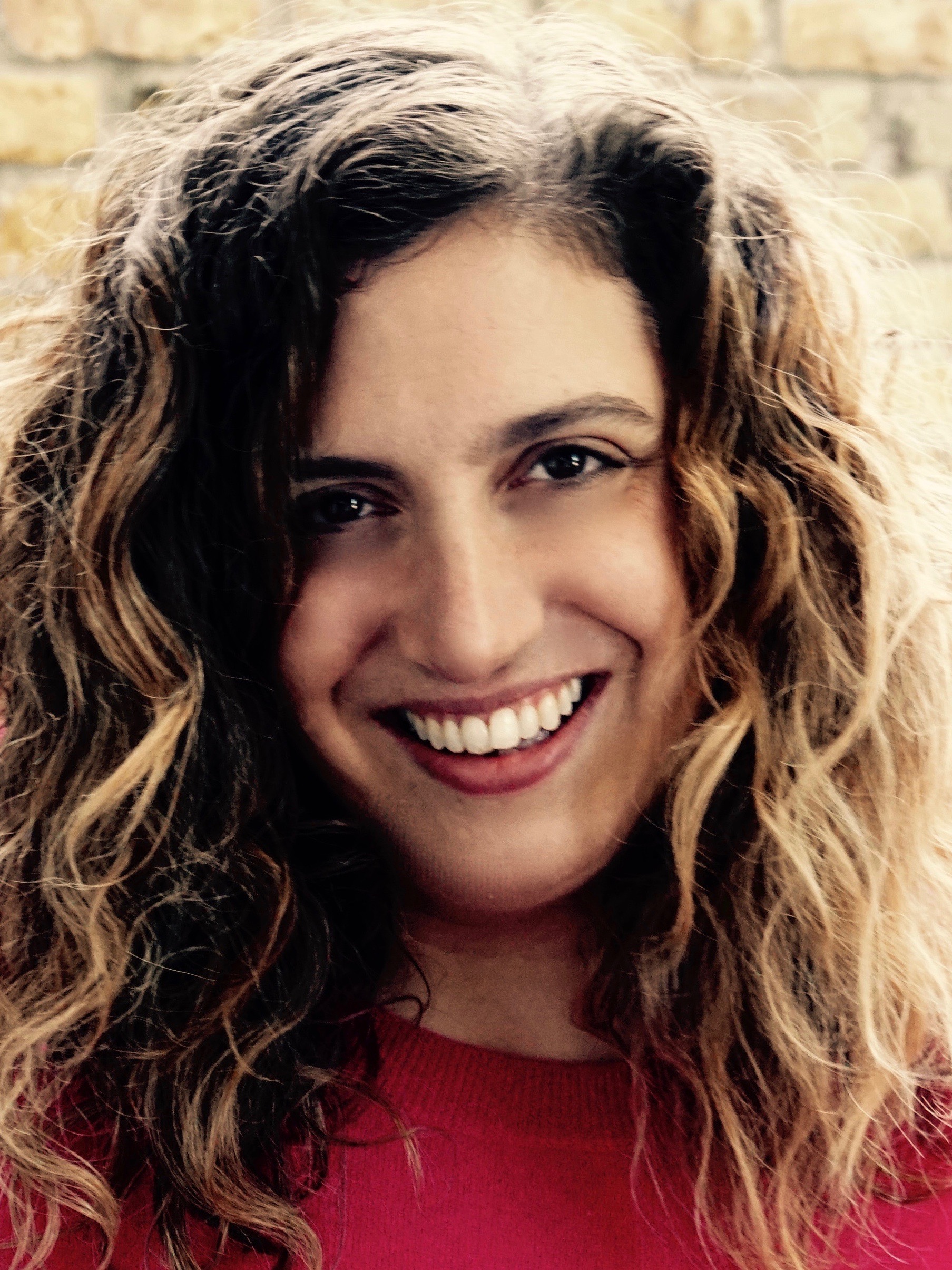 How would you describe what your venture does to a 10-year-old child?
EVERYBODY is a social enterprise that connects families of kids with additional needs and makes it easier for them to have everyday fun in everyday places. We partner with arts and culture venues like galleries, museums, theatres and more to make their programmes more inclusive, then bring our families together to have fun experiences alongside everybody else.
We focus on those who have difficulty understanding and interacting and believe that better experiences for these extraordinary kids and their ordinary folk are better experiences for us all.
What was the tipping point that made you realise your idea could work?
We ran a prototype at Jacksons Lane theatre in North London, where we trialled our toolkit at various touchpoints; from pre-visit to content engagement and memory-forming. Most participants claimed it as their first positive – or very first – family theatre experience. Feedback from the venue was also hugely encouraging with an invitation to partner long-term, validating this idea of an intermediary service between cultural provider and audience. We were also delighted to know that our carefully considered resources are being shared as examples of best practice.

What's the most valuable thing you've learned in the past year?
As a Year Here social innovation fellow, I learned that innovation is less about invention than connection. There's already so much good out there! Be resourceful and you can stand on the shoulders of giants as you take your very first steps.
Who's the most inspiring person you've met over the past 12 months, and why?
I've met so many inspirational people working to improve support for people with learning disability – inclusion champion Anita Kerwin-Nye, Sally Warren at Paradigm UK, Paul Richards at Stay Up Late, and Lou Stein at Chickenshed to name just a few.
Dreaming big, where could your business be in 12 months' time?
This time next year we'll have the makings of our community, and will have built a strong presence in the cultural sector, hosting regular 'EVERYBODY days' across London that bring more and more of our families together as part of everyday audiences, changing attitudes on the way. Join us!
Our events give a short, sharp insight into how inclusion can work, inspiring and raising disability confidence. Follow-up consultancy equips our partners to embed awareness and practices, and this is our mission: a shift in thinking about neurodiverse audiences, towards a more inclusive cultural landscape.
Find out more at weareeverybody.co.uk; follow on Twitter @joinEVERYBODY.
Year Here gives (mostly young) professionals the chance to build entrepreneurial responses to society's toughest problems. Over one year, participants learn from, and design with, people at the frontline of inequality – in care homes, hostels and youth services across London. Read more about Year Here ventures here.
Photos: EVERYBODY pitching at Year Here's recent crowdbacker event; the social enterprise in action