Short n Sweet: 26 September 2019
Tasty treats selected from your social enterprise and impact investing news releases. Read on to find out how Body Shop founder Anita Roddick's legacy lives on and discover who the inspiring winner will be of this year's GSG and Aspen Millennial Honor.
Health and dignity: AFRIpads to reach 150,000 refugee women in Uganda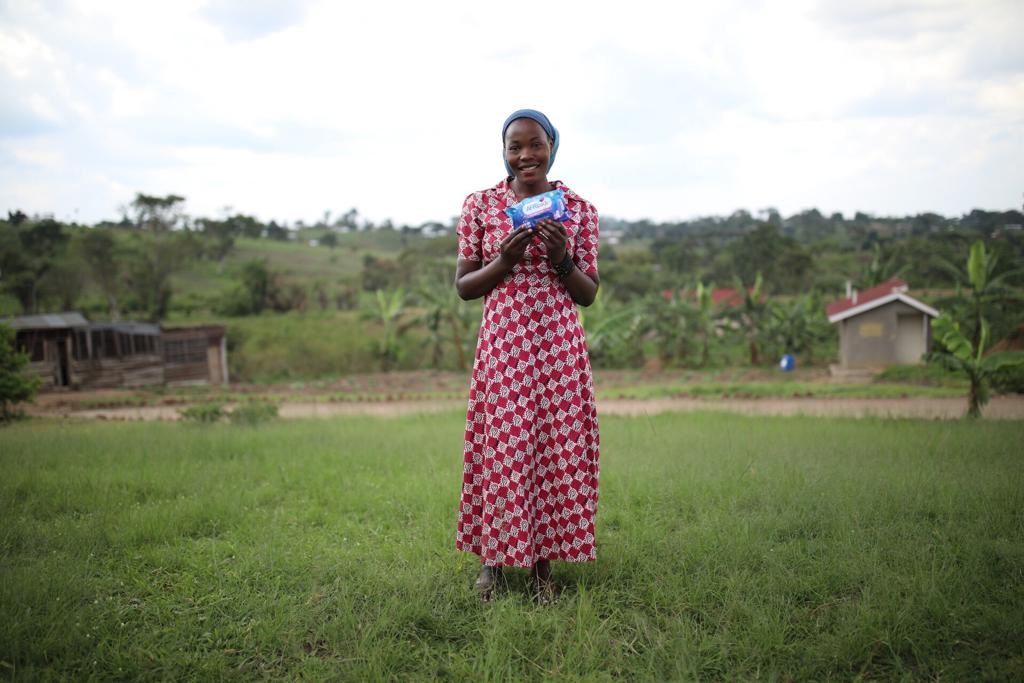 Ugandan social enterprise AFRIpads has just launched a massive distribution of its reusable sanitary pads to 150,000 refugees in south west Uganda. With funding from the UN refugee agency, UNHCR, the women and girls will also receive support from local fieldworkers to learn more about how to manage their periods safely, hygienically and with dignity. A spokeswoman for AFRIpads told Pioneers Post: "We believe that if we can overcome the challenges menstruation imposes on girls and women, we can improve all aspects of life, including education, employment and empowerment."
Read more about how the AFRIpads team inspired their investors to re-examine their priorities in our latest Investee Who Changed Me column from Piet Colruyt of Impact Capital.
Zoom! Indian scooter entrepreneur honoured by GSG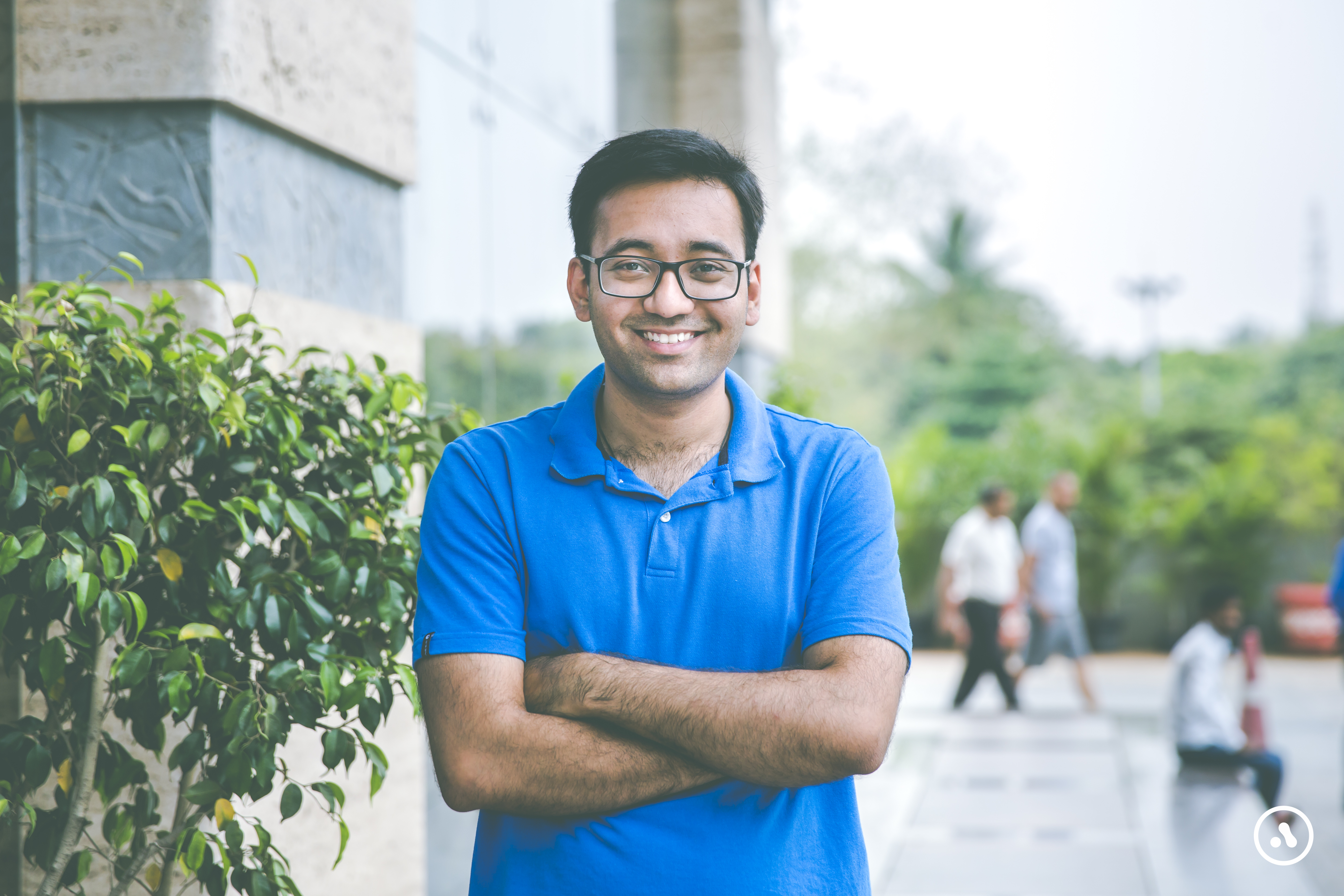 Indian electric scooter entrepreneur, Tarun Mehta, is the winner of the Global Steering Group for Impact Investment and the Aspen Network of Development Entrepreneurs' annual Millennial Honor. Mehta is the founder of social enterprise Ather Energy which has developed an electric scooter specifically to suit Indian road conditions (it even has a reverse gear for backing out of parking spaces) and is setting up AtherGrid, a charging network for all electric vehicles which aims to reach 30 Indian cities. (Take a look at Ather's brilliant little film about the scooter development.)
Mehta will receive his award from GSG chairman Sir Ronald Cohen at the GSG's Impact Summit in Chile on 18-20 November. 
A stitch in time: ReTweed's bags cut local food bank's plastic use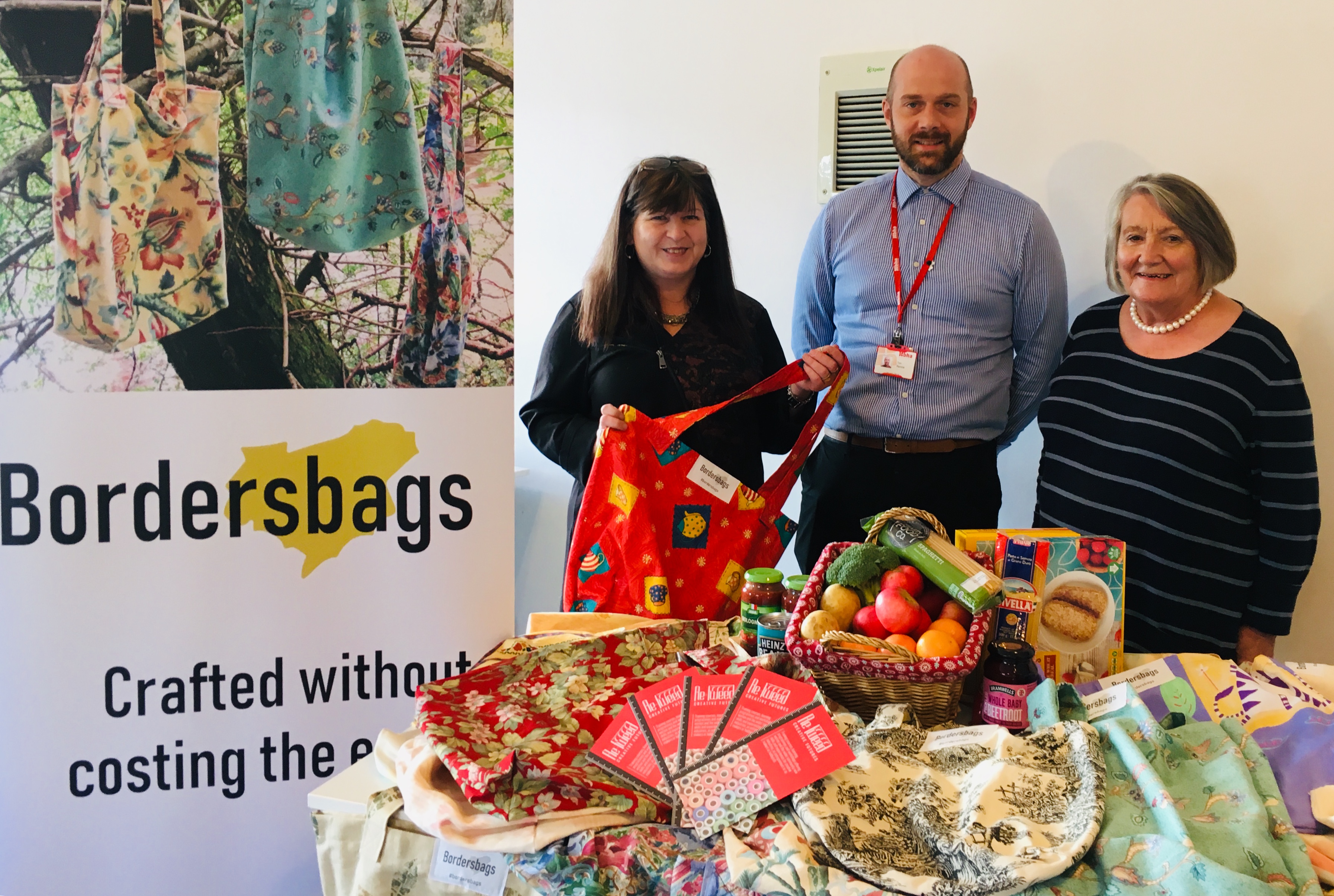 Scottish social enterprise ReTweed has donated 25 upcycled curtain bags to Eyemouth Foodbank to help reduce the food bank's use of plastic bags when distributing donations. ReTweed is currently fundraising via Crowdfunder to raise £2,000 to donate more bags to the food bank or other community groups in Eyemouth, a fishing town in the Scottish borders. Depending on the size of the donation, donors will also receive their own 'Bordersbag' or a place on a bag-making workshop. The appeal closes at the end of September.
Roddick's memory revived as The Body Shop becomes a B Corp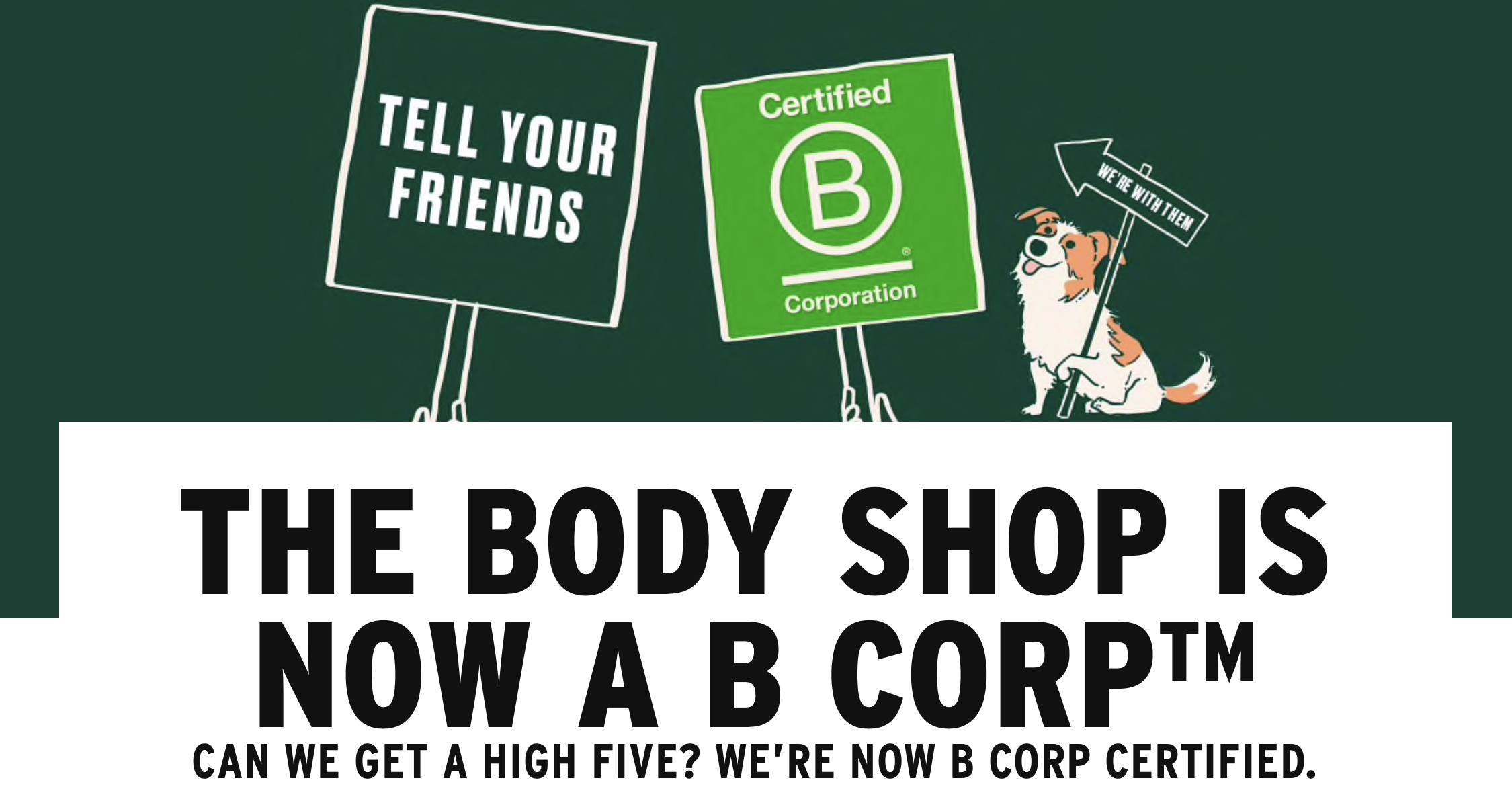 The Body Shop is now a B Corp – and the largest B Corp founded by a woman. The late environmental and human rights campaigner Dame Anita Roddick founded what has become a global beauty chain in 1976 with an emphasis on natural, cruelty-free ingredients. In 2006, she sold the Body Shop to L'Oréal, but since 2017 it has been part of the Natura cosmetics group – the world's first B Corp. B Corp certification requires companies to track their impact on employees, suppliers, community and the environment and there are currently around 3,000 around the world. The Body Shop aims to announce a new sustainability strategy in 2021.
David Boynton, The Body Shop CEO, said: "The planet and society need more fully-committed responsible businesses. It is not enough to just be concerned with making short-term profits."
Got news of your own to share? Let us know each week by Wednesday, at midday GMT, and we'll do our best to include it in this weekly column.
Birmingham's coolest quarter: Digbeth shows off its social enterprises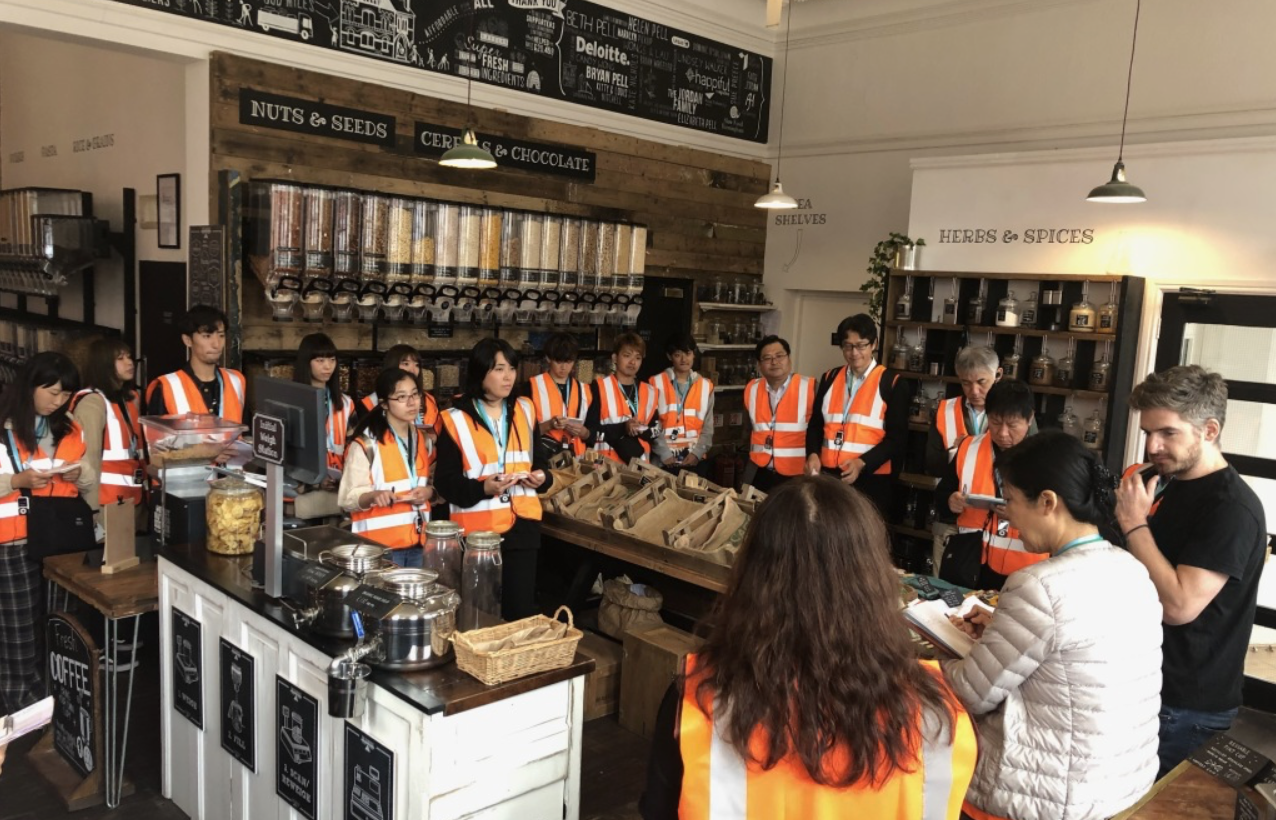 Japanese students called in to Clean Kilo, the UK's largest zero waste supermarket, on a recent tour of the Digbeth Social Enterprise Quarter. The students from Tsuru University were finding out how social ventures contribute to the local economy in a tour arranged by West Midlands third sector support body iSE. They also visited employment enterprise Better Pathways, Sifa Fireside, which supports homeless people, and counselling service Citizen. There are more than 50 social enterprises in Digbeth, which last year the Sunday Times dubbed 'coolest neighbourhood in Britain'.