Close-up: Turning the lens on more social enterprises around the world
What does the day-to-day work of a social enterprise look like around the world? Our photo feature brings you right to the front lines, thanks to beautiful, compelling images submitted by our readers in Pakistan, Australia and the UK.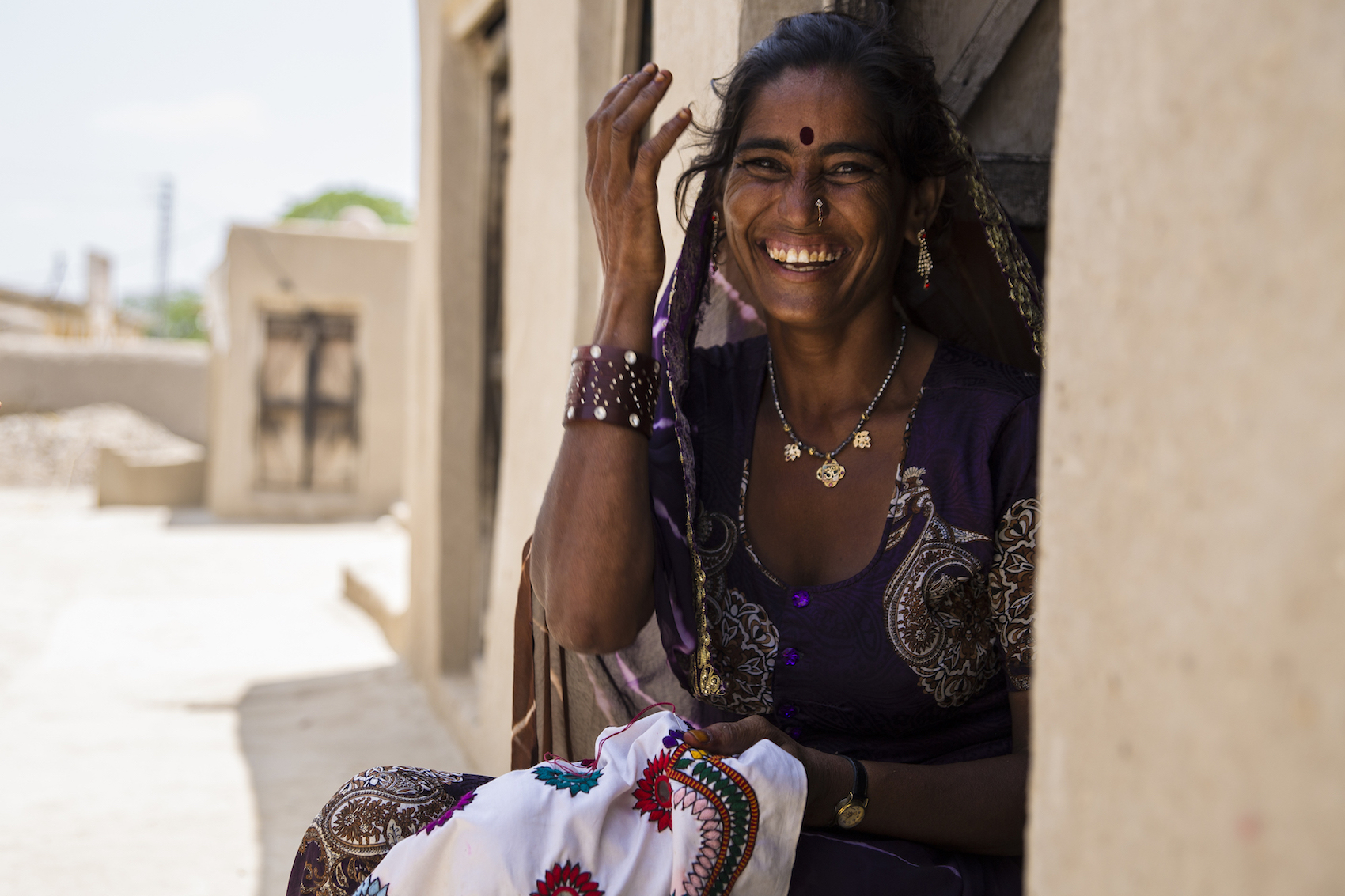 Bushra (a pseudonym), pictured in Umerkot district, in southern Pakistan. She is among those supported by Taanka – an enterprise that connects rural women artisans in the Sindh province to urban buyers, taking care of securing orders, distribution and quality assurance. Taanka was created by Y Care International and Community World Service Asia in 2016, and has engaged around 800 artisans to date.
Photo credit: Hur Hassnain/Y Care International (2018)
To be considered for future Close-up columns, send high-resolution photos of your social enteprise in action, with detailed captions and credits, to news@pioneerspost.com.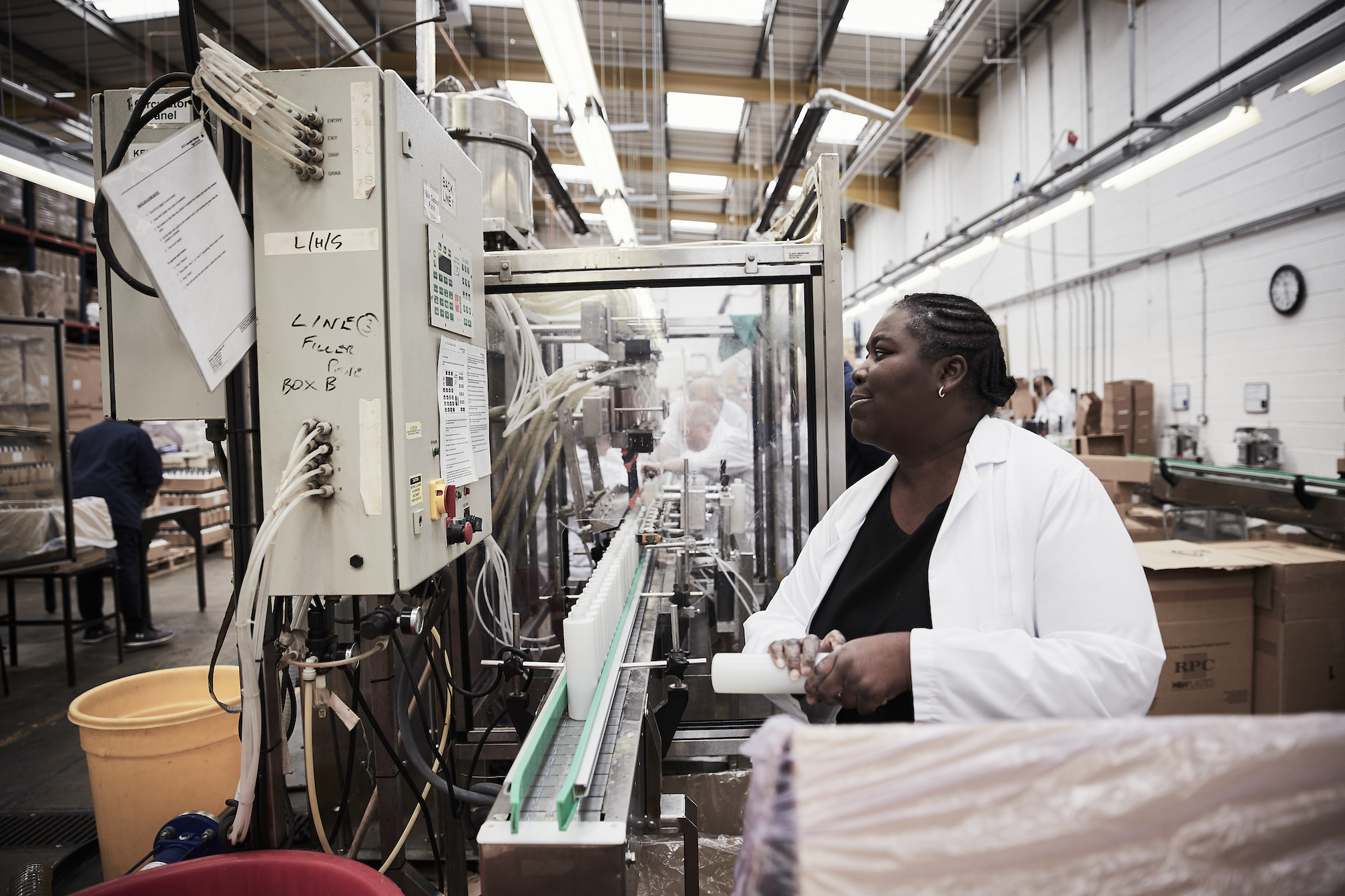 CLARITY & Co. generates  more than  10,000 days of employment a year for people with disabilities by producing and selling its bath and beauty brands, The Soap Co. and BECO, in department stores and high-street retailers. Pictured above in the company's north-east London factory is Yvonne, who works in bottling – filling, topping and labelling the bottles. 
Photo credit: Alissa Khan-Whelan (2018)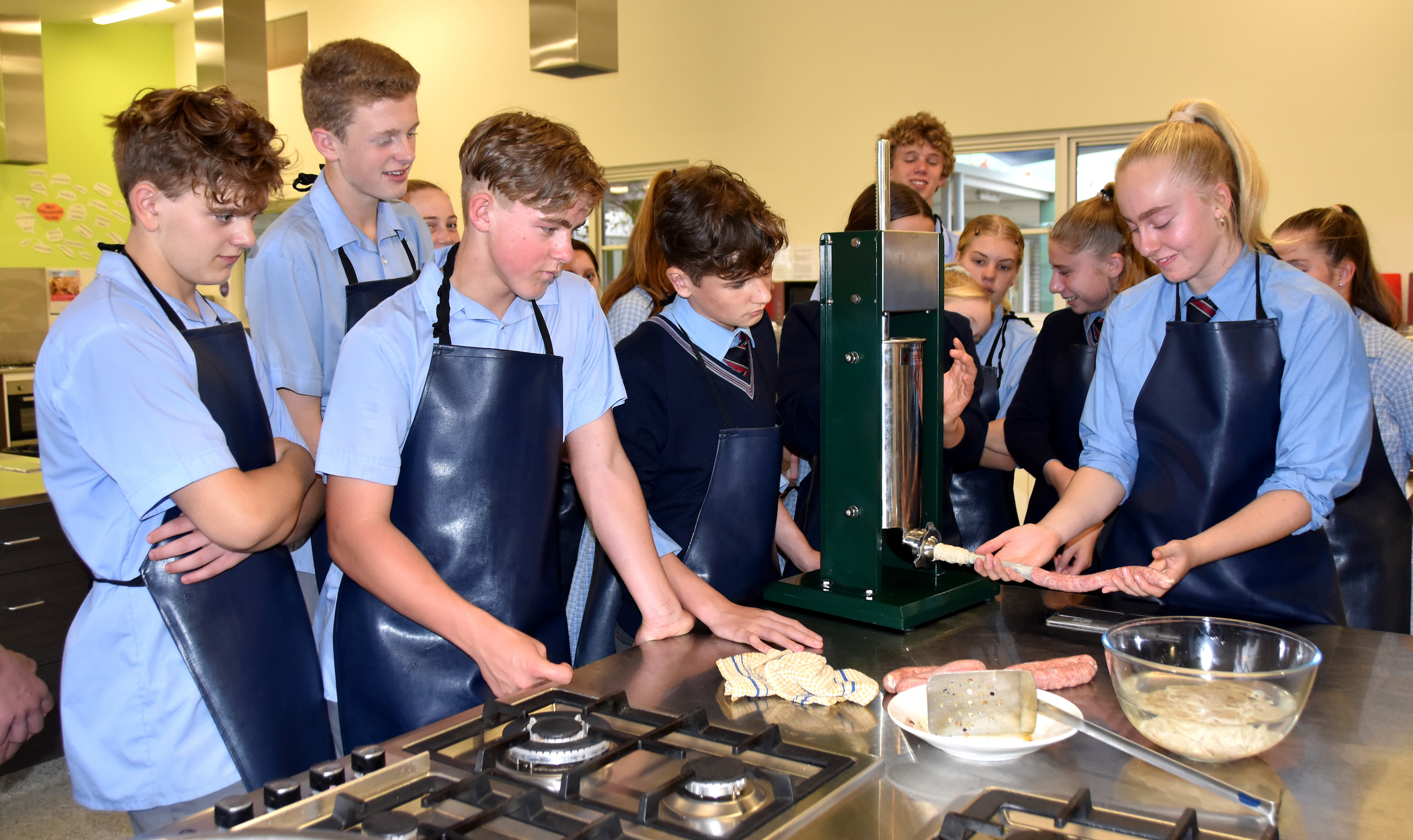 Students at Cathedral College in Wangaratta, North East Victoria, making sausages to sell as part of a project to raise funds for charity. The project was part of a Social Enterprise Academy Schools programme delivered by the Australian Centre for Rural Entrepreneurship – a partnership that has worked with more than 3,000 students in the region.
Photo credit: Lucy Betts/Cathedral College (2019)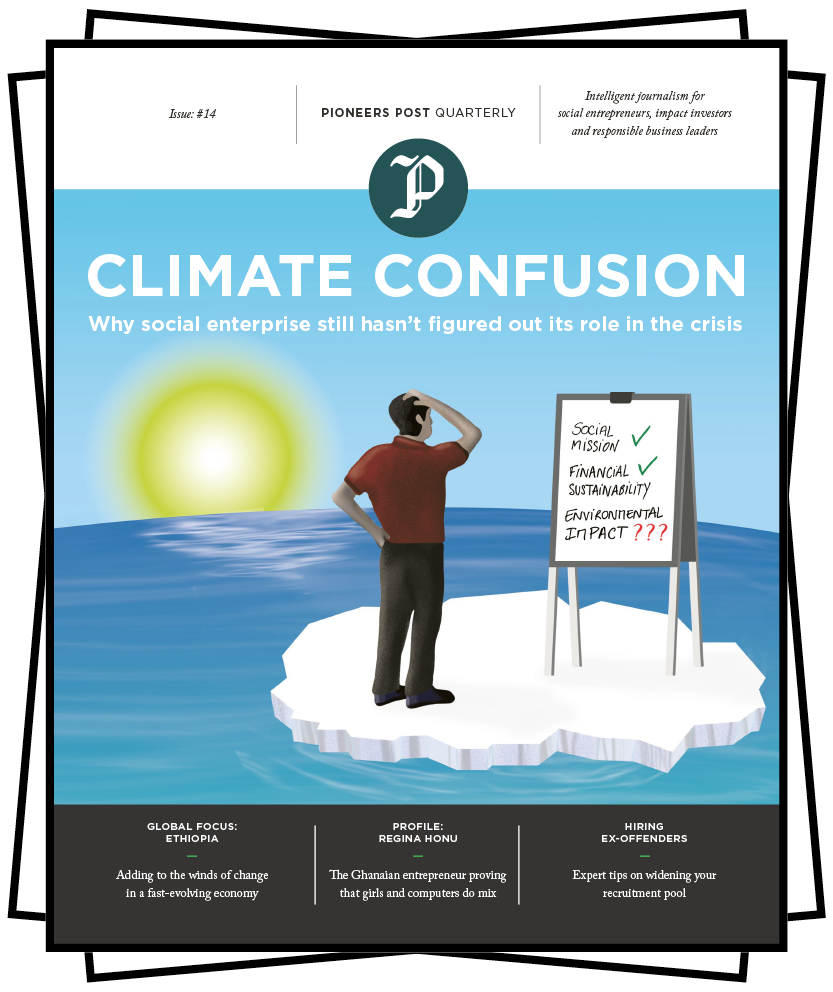 This article first appeared in Pioneers Post Quarterly, issue 14. Read the full issue here – or subscribe now for access.