Optimism on hold: My report card on social investors and diversity
Diversity and inclusion are hot topics now and the shift towards deeper, lasting equity is positive – but we need to get serious about giving up power, writes Diversity Forum co-founder Bonnie Chiu.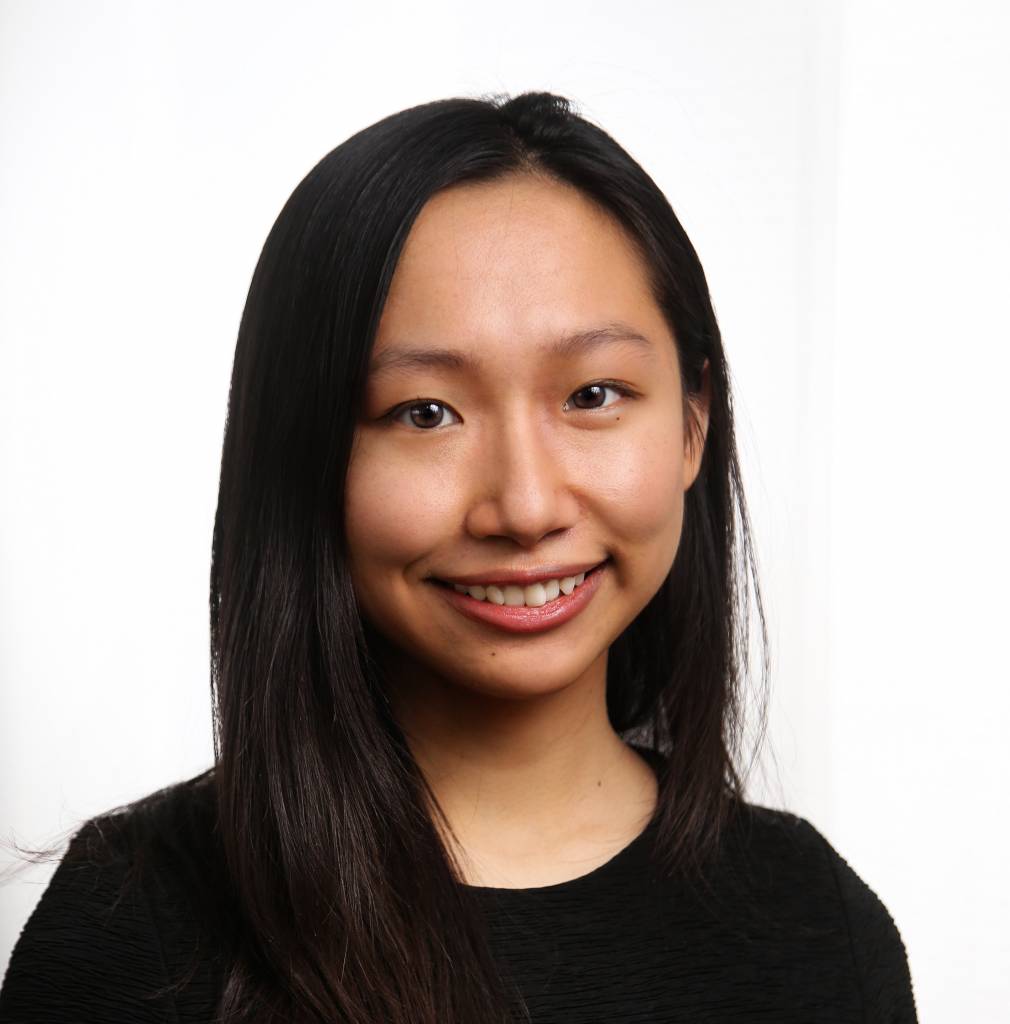 Exactly a year ago, as part of the Diversity Forum for Inclusive Social Investment, I reflected on progress on diversity and inclusion within the impact investing field. I considered our experiences in the UK as well as observing others globally, and it was written with much optimism. Certainly much more than now, given the current backdrop of the Covid-19 pandemic, which has laid bare the scale of inequalities, especially racial inequalities.
In January 2020, I predicted the top five diversity trends of the decade. I started by highlighting some racial rows that had been sparked in the UK. These racial tensions have not only continued, but been accentuated during Covid-19 and the protests following George Floyd's death.
However, even though there is increased awareness about racial injustice in the UK and globally, we also see increasing reluctance to address its root causes, and a growing backlash. Just this week in the UK, we found out that Public Health England initially did not publish its second report on Covid-19 inequalities, which named racism as a factor for increased risk of Black, Asian and minority ethnic (BAME) groups dying from the virus – the first report shied away from pointing out racism. Meanwhile on London's streets, the huge momentum behind the Black Lives Matter movement prompted counter-protests from far-right groups, leading to clashes and even violence.
There is a move beyond the internal work of making teams more diverse and workplaces more inclusive, towards equity
With so much going on, what has the impact investing sector done? Some have published statements and pledges. Confluence Philanthropy, a US-based network of foundations, family offices, individual donors and investment advisors, created a Racial Equity Pledge that has attracted a broad spectrum of support: over 60 investors representing over half a trillion dollars of assets under management have signed up.

And progress has been positive in one area: it is now trendy to talk about diversity and inclusion, and there is more focus on equity. In the past year, we have definitely seen more impact investors talking about both of these. Major impact investing conferences and events now feature this as a topic, especially gender lens investing. There is also a move beyond the internal work that needs to take place within social investment organisations themselves (making teams more diverse and workplaces more inclusive), towards equity. 
According to the Association of Charitable Foundations' diversity, equity and inclusion working group, 'equity' involves promoting justice and equality of opportunity and outcomes within the procedures, processes and distribution of resources by institutions or systems. Racial equity investing, defined as investing that intentionally addresses racial inequalities, is becoming a more well-known term within the industry, especially in the US.
A sticky problem
However, progress has mainly stalled and it is really difficult to move from words to action. While the topic gains more awareness, I haven't seen much radical change in recruitment of staff and board members, or many shifts in social investment funds toward underrepresented groups. But this is all anecdotal as we still don't have enough data about what's really happening on an ongoing basis. A few investors in the UK have now changed the way they collect data from their portfolio companies, requiring diversity monitoring, but this is still early days.
Being able to decide which social enterprises you want to invest in is probably one of the best jobs in the world and it is really hard to give up that power
Part of the challenge of moving from words to action is that the problem is so complex and it takes time. But the other part of the challenge – the really sticky part of it – is that it requires existing leaders to give up power. Being able to decide which social enterprises you want to invest in is probably one of the best jobs in the world and it is really hard to give up that power to someone else. But if we want to make this space more inclusive, we have no choice.
My other worry is that this crisis has changed so many things already, and for many social investors and social enterprises, it may just be about survival and continuity. It may seem that diversity and inclusion is too much to think about. But with every crisis comes the opportunity to build back better. This is an important time for the impact investing sector to step up in its leadership, and to embed diversity and inclusion in everything we do.
Bonnie Chiu is managing director of The Social Investment Consultancy and a co-founder and board member of the Diversity Forum. Read the Diversity Forum's statement following the George Floyd killing here. 
We're working hard to provide the most up-to-date news and resources to help social businesses and impact investors share their experiences and get through the Covid-19 crisis. But we need your support to continue. As a social enterprise ourselves, Pioneers Post relies on paid subscriptions and partnerships to sustain our purpose-led journalism – so if you think it's worth having an independent, mission-driven, specialist media platform for the impact movement, please click here to subscribe.
Header image: June 2020 Black Lives Matter protests (credit James Eades on Unsplash)