Social value in 2020: Five key milestones you need to know
From game-changing standards to measure impact on SDGs, to better integration with environmental value: Ben Carpenter, CEO of Social Value UK and Social Value International, summarises some of the year's most important milestones when it comes to social impact management.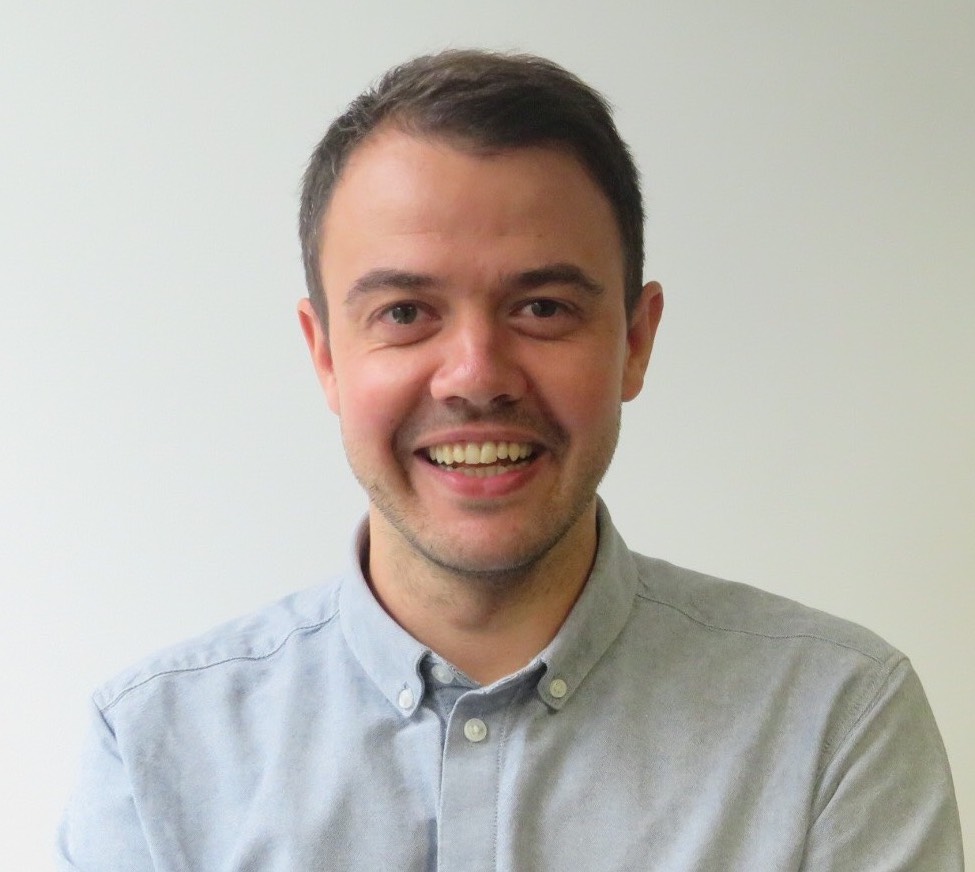 The dust is settling on a whirlwind month of discussions on how to measure, manage and improve social value around the world. Throughout September each of our 25 national networks convened members to discuss the latest developments in the social value movement, culminating in the Social Value Matters conference. 
Co-hosted by Social Value International and Social Value Canada, SVM2020 was a virtual summit that pulled off an incredible feat of providing content non-stop, 24 hours a day for five days. The fact that people were tuning in from all around the world, around the clock, to be part of these conversations demonstrates the global nature of our movement. There's so much happening right now – we could have hosted more sessions and still had enough listeners tuning in.
But what are the key milestones and developments? Here's my selection of five things you need to know to stay on top of this rapidly growing movement.
1. A partnership with the UNDP to raise the standard of SDG-based decision making. 
Social Value International has partnered with UNDP to support the implementation of the new SDG Impact Practice Standards. These standards will help businesses and investors to integrate the impacts on Sustainable Development Goals into their decision-making. This is essential if we are to avoid 'impact washing' and ultimately achieve the 2030 targets. More training and assurance around these standards will be a game-changer in this space.
More training and assurance around these standards will be a game-changer
2. Accounting for stakeholders. 
Throughout 2020 many initiatives have emerged, calling for our economies to be 'built back better'. Imperative 21 is a movement of movements that has consulted across the world on what needs to happen to reset capitalism, and one of the three universal themes is "account for stakeholders". This validates SVI's mission to change the way the world accounts for value: our objective has never been more relevant. The UK network has started a campaign, How Do Companies Act, which calls to reform financial accounting. Meanwhile, earlier this month, the chair of the International Accounting Standards Board, in a speech to the IFRS, mentioned that sustainability could be further integrated into company accounts. For those interested in reforming accounting this is an exciting moment. Watch this space – or even better, get involved and be part of the change.
3. A new professional pathway for social value practitioners. 
SVI is building a global community of practitioners who can account for value. In 2020 we launched a three-stage practitioner status pathway, and members of SVI can now progress from Associate to Accredited to Advanced Practitioner status. We are delighted to have launched these three levels, which provide a clear development pathway for our growing profession. 

4. Integrating 'capitals thinking'. 
Combining and integrating approaches to managing the social and environmental impacts is critical. The environmental sustainability movement has an approximately 30-year headstart on the social impact profession. It is now time to bring these disciplines together to enable businesses to make better decisions about value. At SVI we're excited to be partners with the Capitals Coalition. Do check out their latest consultation on Principles of integrated capitals assessments.
The environmental sustainability movement has a 30-year headstart on the social impact profession. It is now time to bring these disciplines together
5. Embracing diversity and digital.
The year 2020 has highlighted the the work that we all need to do to fight inequality and racism. Our sector is no different to many others addressing entrenched problems. As a global community, we are diverse in many respects but we can, need to, and will, do much more. We must strive to be as accessible as possible, to address wider issues more effectively and to make this space relevant to people who do not usually enter this line of work. As an organisation that campaigns and advocates for equality and wellbeing for all, we cannot idly stand by as injustices continue to happen.
The amazing Social Value Matters conference content is being shared with our networks, and will be available for more people to access than ever before. We're also proud to announce a partnership with the Efiko.Academy, which provides online accredited training and mentoring. We hope both of these digital developments will help us break down accessibility barriers and to engage with a wider and more diverse audience. 
What's next?
Social Value Matters continues: next year the annual event will be held in Bangkok, with Social Value Thailand leading on an in-person (hopefully) event, to take place on 20-22 October 2021. Save the date! 
SVI also plans to build on the amazing conversations that have taken place in recent weeks and will be sharing more  throughout the year. We are delighted to be working in partnership with Pioneers Post to bring you more updates over the next 12 months.
We hope that anyone interested in tackling inequality, climate change and improving wellbeing will join the social value movement – if you're interested in any of the above opportunities or areas of work, please get in touch. Social Value is an idea whose time has come!
Header image by Ranjithsiji on Wikimedia
Thanks for reading our stories. As an entrepreneur or investor yourself, you'll know that producing quality work doesn't come free. We rely on our subscribers to sustain our journalism – so if you think it's worth having an independent, specialist media platform that covers social enterprise stories, please consider subscribing. You'll also be buying social: Pioneers Post is a social enterprise itself, reinvesting all our profits into helping you do good business, better.