Only one in five young social entrepreneurs in Europe can live off their ventures, new report shows
Only 19% of young social entrepreneurs in Europe can compensate themselves entirely through their ventures, a survey of 200 changemakers reveals – with women 15% less likely to live off their initiatives than men.
The report was published today by the Possibilists, an alliance of 16 of the world's largest youth social innovation networks including Ashoka, Yunus & Youth, Global Changemakers, Kofi Annan Foundation and ChangemakerXchange, which started the initiative.
The research shows 61% of young changemakers aged 16 to 35 in Europe rank the lack of personal financial stability as the biggest challenge they face in their work – and 87% say financial stability for them personally would be one of the most important factors of success.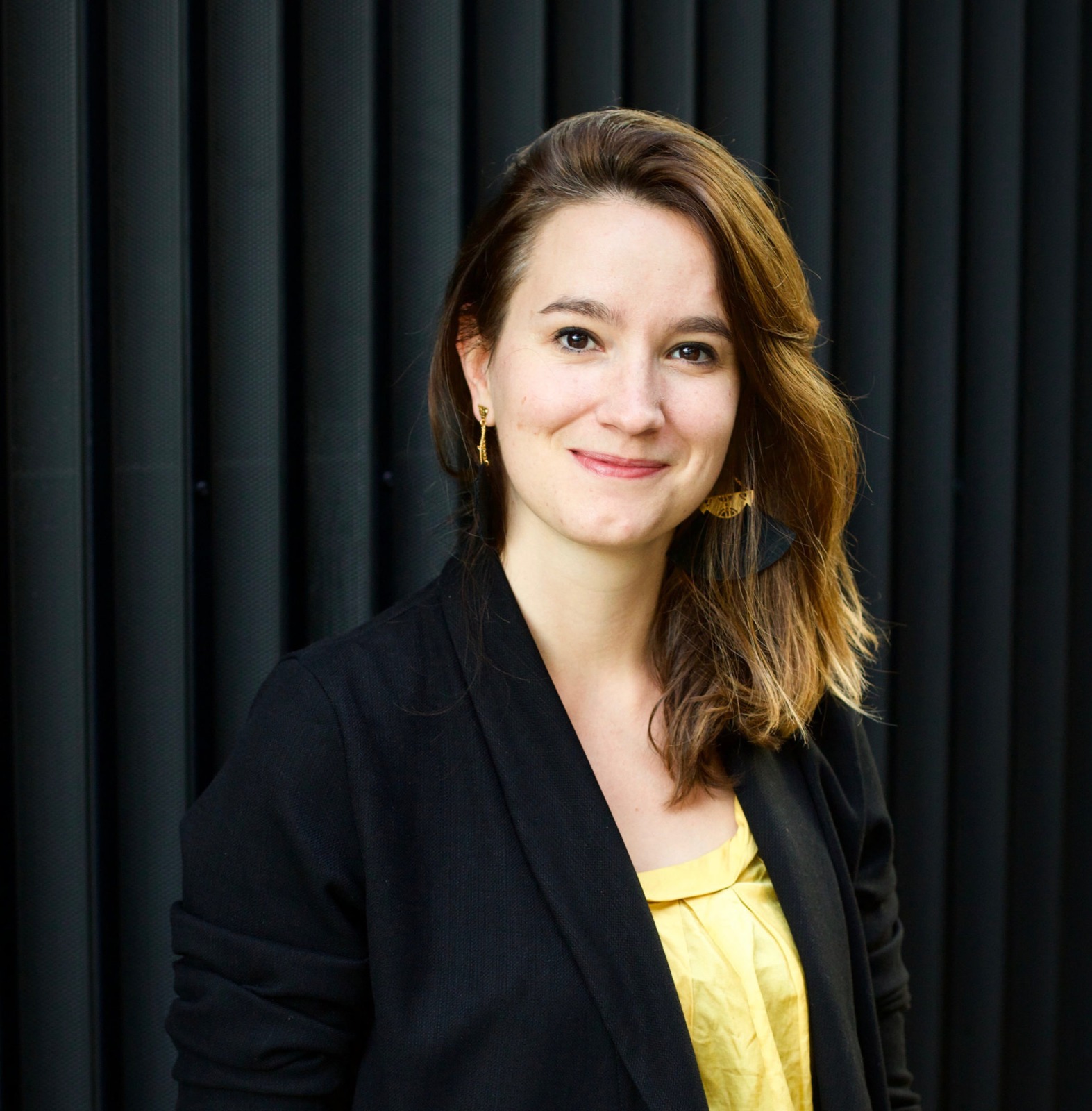 "I live with the constant mental burden and fearfulness around my lack of financial security, as well as the lack of my company's financial security," said Mélanie Marcel (pictured), founder of SoScience, which uses science and technology to tackle social and environmental issues.
"Very often, I don't pay myself a salary for months at a time in order to preserve jobs."
The findings highlight concerns that the European social entrepreneurship ecosystem tends to "favour those who have a financial support system", the report notes. As many as 78% of respondents report having to juggle additional professional commitments to make a living.
Very often, I don't pay myself a salary for months at a time
This report follows a global study published by the Possibilists earlier this year, which surveyed 791 young changemakers in 137 countries in February-March 2021 – and found that the share of worldwide respondents living off their ventures is even lower than for Europe, at just 9%. 
'Zero boundaries'
The report also draws attention to the impact of running a social enterprise for young people's wellbeing and mental health: more than six in 10 report having experienced some form of burnout as a result of their work, and 54% say they feel at risk of burnout. 
"I think this is a narrative that a lot of social entrepreneurs buy into, this notion that we must sacrifice ourselves for our causes and our work," said Binta Jammeh (pictured), founder of Konexio, a social business in France that trains people from vulnerable groups in IT and prepares them for employment.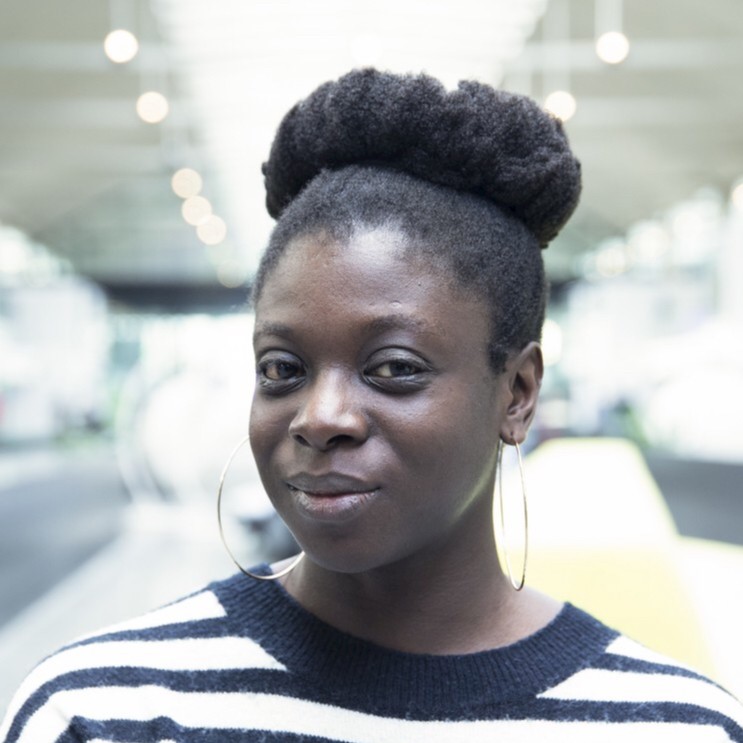 "I learned the hard way that it doesn't work like that, and that without boundaries, you lose yourself and you lose sight of what is important." 
Young social entrepreneurs from marginalised populations fare worse (65% have suffered burnout, compared with 58% for others), and so do women (65% of which have experienced burnout, compared with 52% of men).
"When you are part of a marginalised group, and I speak from my experience as a woman of colour, there is this unspoken rule that you need to work twice as hard, twice as fast, and twice as smart to receive even just a modicum of recognition and success than your peers do," Jammeh added.
"This absolutely impacted how I viewed work and what 'success' meant to me. I had absolutely zero boundaries when it came to work." 
Around the world, the earlier research found, young changemakers appeared to have experienced similar levels of burnout (59%) and a lack of personal financial security (60%). 
This is a narrative that a lot of social entrepreneurs buy into, this notion that we must sacrifice ourselves for our causes and our work
In Europe young changemakers from disadvantaged backgrounds tend to face additional barriers compared to their peers, in terms of funding, access to networks and learning opportunities, the study found. Economically, they report a greater need for basic resources such as housing or food (81%) than their peers (63%).
The report recommends "amplifying the voices" of people from marginalised groups who have experienced these barriers, and providing them with appropriate support for funding, education and networking. 
"Our societies and economies won't ever really work for all unless everyone is represented in the innovation processes and decisions that shape them," Matthias Scheffelmeier, co-founder and managing director at ChangemakerXchange, said.
The study was published as the EU announced its social economy action plan yesterday, which aims among others to launch a new youth entrepreneurship policy academy. Yesterday Google, a sponsor of the Possibilists report, committed €20m in cash funding to support underserved social entrepreneurs across Europe.
Resilient – but 'unsupported'
Young social entrepreneurs in Europe appear to have been particularly agile in navigating the Covid-19 crisis. Some 70% report pivoting activities in some way, with 38% developing new activities in response to the pandemic. This agility is reflected in their resilience: just 1% of them shut down their ventures and 16% paused their activities.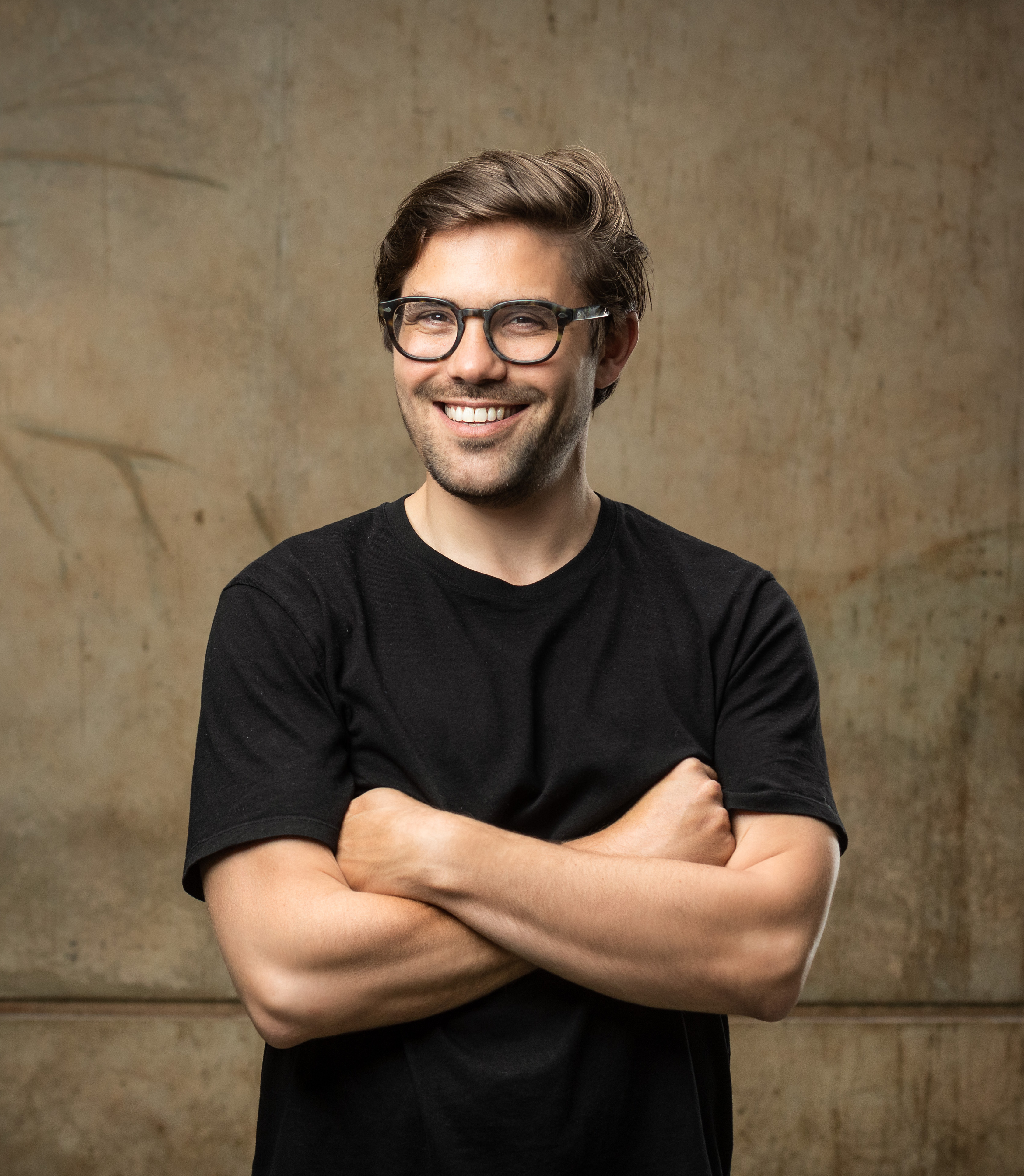 However interviews reveal that the pandemic took a toll on young changemakers' wellbeing and financial stability, with some describing the situation as "challenging and nerve-wracking". 
Jan Stassen (pictured), co-founder of the Museum of Values and CEO of the cocreation.loft in Berlin said the lockdown on 3 March 2020 was a sudden blow. "All of our project funding was gone. From busy days and enthusiasm, everything came to a halt and frustration grew.
"Suddenly we were alone. The foundations, the funders, everyone retreated into their own bubbles. We were all in survival mode but at that time, I felt very unsupported."
The study calls for young social entrepreneurs to be given more funding, better wellbeing and mental health support and a greater say in decision making.
Top picture courtesy of ChangemakerXchange.
Thanks for reading our stories. As an entrepreneur or investor yourself, you'll know that producing quality work doesn't come free. We rely on our subscribers to sustain our journalism – so if you think it's worth having an independent, specialist media platform that covers social enterprise stories, please consider subscribing. You'll also be buying social: Pioneers Post is a social enterprise itself, reinvesting all our profits into helping you do good business, better.