Impact Finance Bulletin: $500m for Black-led schools; Google backs European social entrepreneurs
Our regular impact finance bulletin brings you the latest funds, deals and programmes in the world of investing for good. Read on for our selection of impact investment headlines from the past month.

US: Equitable Facilities Fund commits $500m to finance US Black-led schools
Nonprofit social impact fund Equitable Facilities Fund (EFF), has committed $500m of low-cost finance to fund facilities for public charter schools led by people of colour in the US. Public charter schools are non-fee paying state-funded schools that are run by independent groups, and often cater for diverse communities.
EFF has already secured $300m for the 'Leaders of Color' initiative and plans to raise an additional $100m in philanthropic first-loss capital. All of the funding will be allocated by 2026 and is expected to support 30 diverse school leaders serving 50,000 students across the country. 
Research has shown that Black students tend to be more successful at school if they have Black teachers and leaders with whom they can identify; however, schools led by people of colour often face barriers to accessing the finance they need. 
"The lack of affordable access to capital holds back our best schools from growing," said Anand Kesavan, founder and CEO of EFF. "As investors and as philanthropists, we've long been focused on how issues of race impact our work. Investing in communities of colour can no longer be something we do as part of our business plan, it has to be our business plan."
Global: G7 Impact Taskforce makes 'urgent' call for mandatory impact accounting across business and finance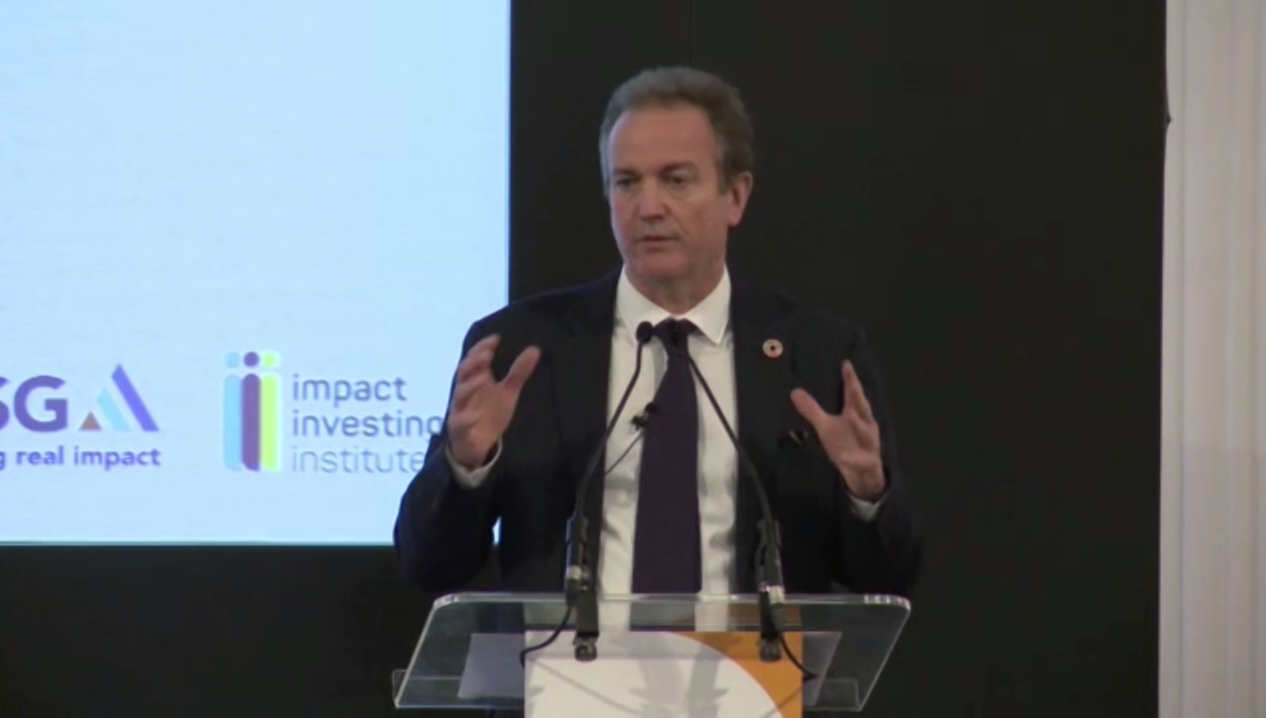 A group of 120 influential figures in business and finance formed four months ago with a mission to boost impact investing worldwide has urged public and private sector leaders to back mandatory impact reporting for companies and investors. 
In its report the G7 Impact Taskforce lays out a series of "actionable" recommendations, which it says decision-makers must adopt to mobilise more private capital towards positive impact – the only way to meet their climate and social goals.
"The world's political and private sector leaders have stepped up to the crisis and tried to reassure us with big, ambitious, long-term targets," taskforce chair Nick Hurd, a former UK minister, told Pioneers Post in an interview. "On our diagnosis, those commitments will not be met without successful mobilisation of private capital for public good."
Funded by the UK government as part of its G7 presidency, the taskforce was coordinated by the Global Steering Group for Impact Investment (GSG) and the Impact Investing Institute. Its members span public and private sectors and include GSG chair Ronald Cohen, Danone's former boss Emmanuel Faber, BlackRock managing director Michelle Edkins and CDC Group CEO Nick O'Donohoe.
Read more on Pioneers Post.
Asia: Japan's top banks join forces to boost impact investing
Leading Japanese financial institutions including the country's largest bank have joined the Japan Impact-driven Financing Initiative, pledging to bolster the impact investing market in the country.
Among the initiative's 21 signatories are some of the biggest names of the country's financial sector, including MUFG Bank – which is Japan's largest bank with a capital stock of ¥1.7tn (USD15bn) – as well as Sumitomo Mitsui Trust and Shinsei Bank, plus several regional banks and smaller venture capital ​​firms. 
In addition to investing in impact and implementing impact measurement and management processes individually, the signatories will collaborate with each other to share their action plans, challenges, lessons learned and best practices in order to grow the impact market. They will hold their first meeting as early as this month, with another planned in January, Pioneers Post was told.
Read more on Pioneers Post.
Europe: Google pledges €20m to strengthen Europe's social economy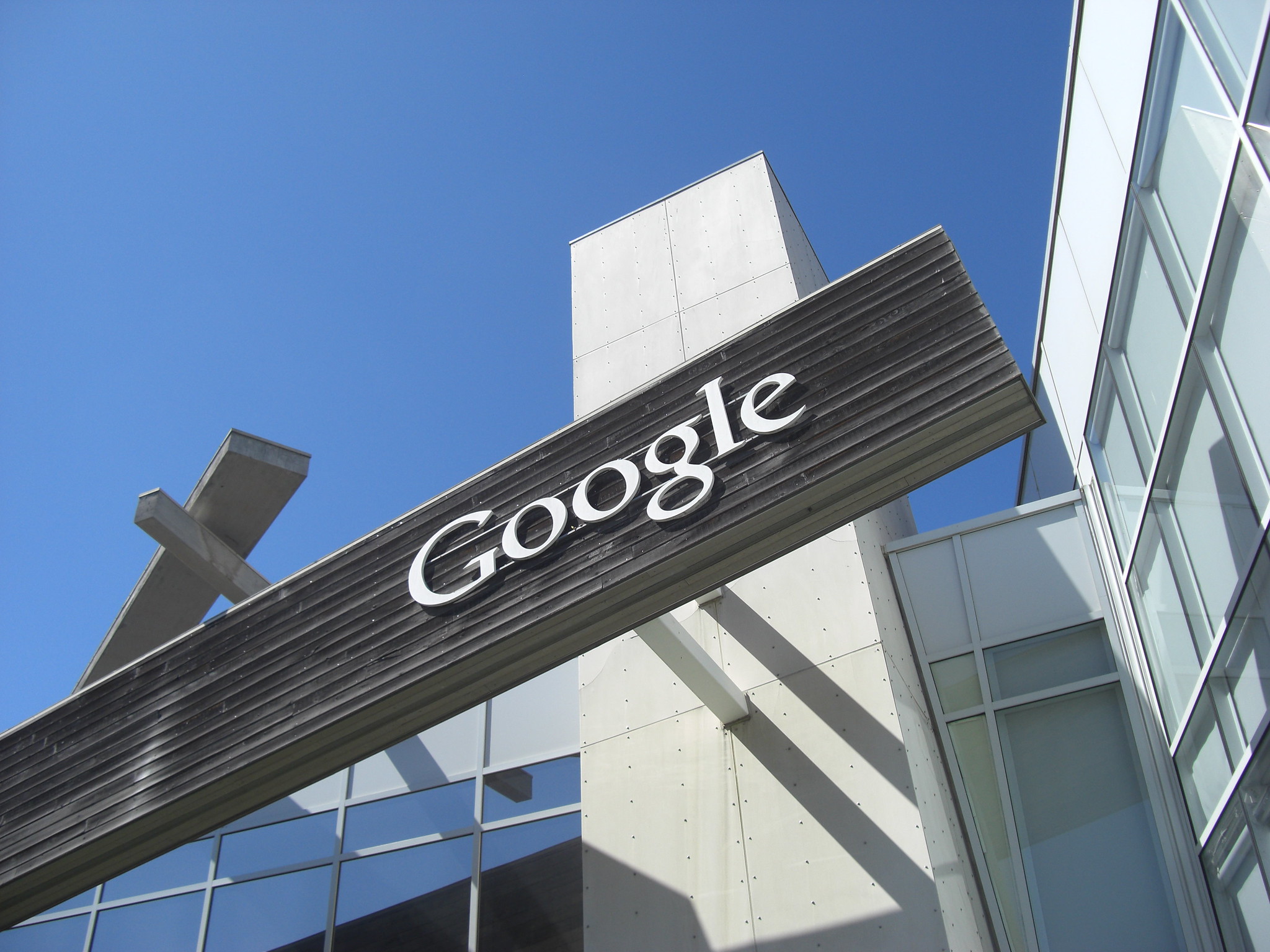 Google's foundation has announced €20m of cash funding through the Google.org Social Innovation Fund to support underserved social entrepreneurs across Europe.
Of this, €13m will help underserved local social economy ecosystems, by supporting organisations to create and grow programmes that build the capacity of entrepreneurs.
A first grant of €1m is going to Fund 05 – Foundation for Social and Impact Investment in Slovenia, to help "catalyse the country's nascent social entrepreneurship sector". 
The remaining €7m is going to INCO to help entrepreneurs in underserved communities to scale up their businesses, with cash grants of up to €100,000. INCO will also help people turn their ideas into a social business with funding (up to €10,000) and mentoring.
Google.org, the charitable arm of Google, also said it would join the World Economic Forum's Covid Response Alliance for Social Entrepreneurs, and is supporting Euclid Network.
The funding announcement follows a study, by ChangemakerXchange and The Possibilists and co-funded by Google.org, that found only one in five young social entrepreneurs in Europe can live off their ventures and over 60% have experienced burnout.
Read more about The Possibilists' report on Pioneers Post.
Africa: Medical Credit Fund raises €32.5m to support health entrepreneurs in sub-Saharan Africa
Medical Credit Fund (MCF) has raised €32.5m for its second fund to support healthcare providers in sub-Saharan Africa, with a focus on primary healthcare services including maternal and child care and tackling diseases such as malaria. The money will also be used to expand MCF's system of digital loans called Cash Advance – which already channels ​​80% of MCF's disbursements.
MCF uses blended finance and catalytic capital from both public and private sources and aims to grow to €80m in the next few years. It expects to reach more than 2,500 healthcare SMEs by 2030, serving approximately 10m patients.
The funding round was anchored by the Dutch Ministry of Foreign Affairs, which provided the first equity injection of €7.5m in January this year. Other investors include CDC Group (€10m), FMO (€7.5m), Swedfund (€5m) and Philips (€2.5m). MCF will also benefit from a guarantee facility by the USA's Development Finance Corporation (DFC).
Scotland: Social Investment Scotland launches £5m net zero transition fund
Social Investment Scotland (SIS) has launched a £5m fund to help social enterprises, charities and community organisations make the transition to net zero emissions.
Managed by SIS, the fund will provide loans between £10,000 and £1.5m to help organisations with waste reduction, minimising energy consumption, transitioning to sustainable transport options and adoption of circular economy business models.
Some smaller grants of up to £20,000 may also be available alongside loans to organisations with a particular focus on circular economy projects.
Read more on Pioneers Post.
UK: Minimum for retail charity bond issues lowered to £5m
The UK government has announced it would lower the threshold for Retail Charity Bond issues from £10m to £5m. The move was welcomed by the charity and social impact sector as it would enable smaller organisations to raise finance on the stock markets. 
The Impact Investing Institute, Big Society Capital, Social Enterprise UK and Allia, administrator of RCB Loans Plc, which issues the bonds, had all been campaigning for the change. The new rules follow a government consultation on the issue earlier this year.
Global: CDC to become British Investment International with increased focus on infrastructure and climate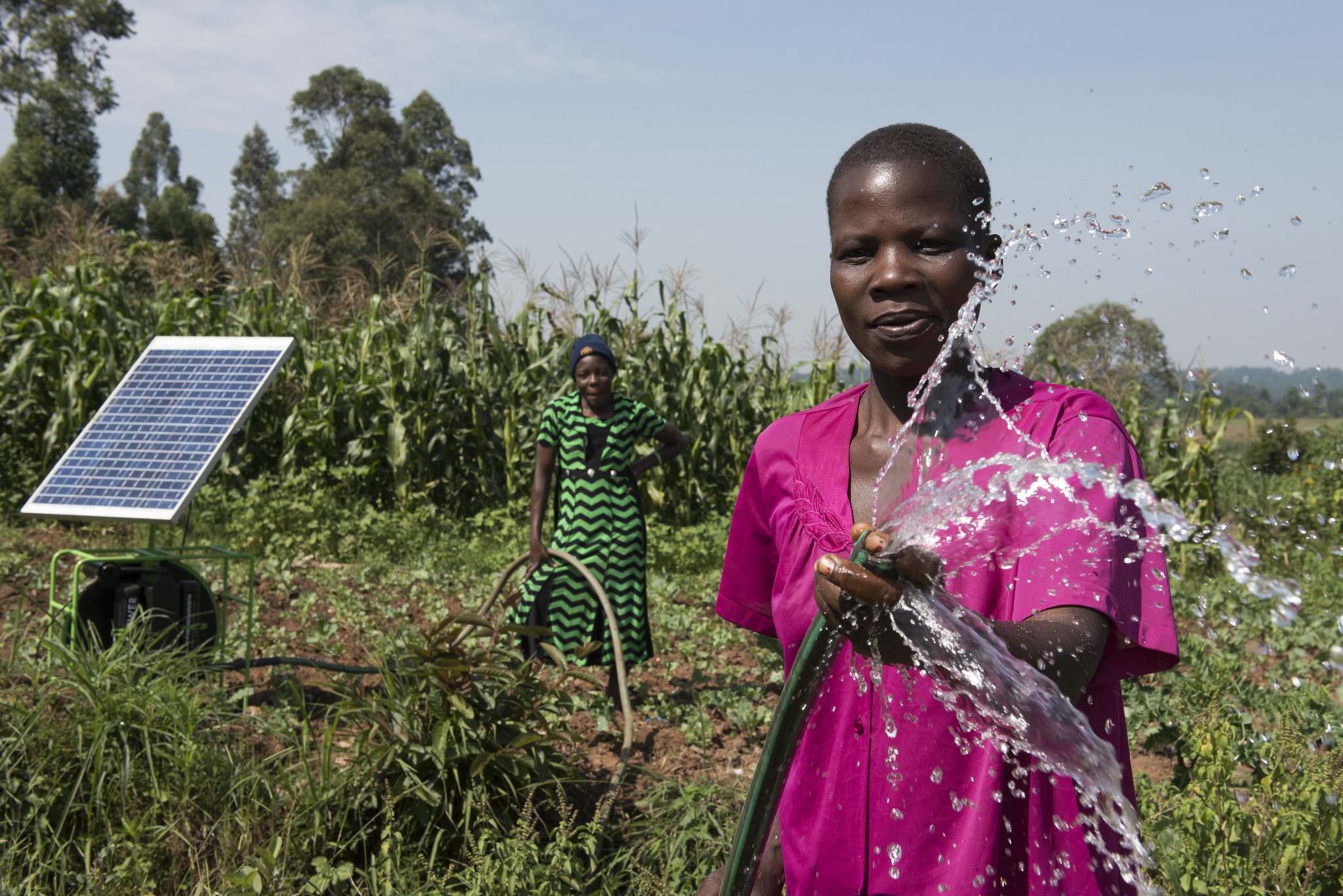 The UK foreign secretary Liz Truss has announced a revamp of CDC Group, the country's development finance institution, which will change name and extend its remit. 
CDC will be renamed British Investment International plc (BII) in March 2022, Truss said in a speech at the London Stock Exchange. The change will coincide with the start of the institution's new strategy, which plans to extend its geographical remit and focus more investments on infrastructure – in particular green infrastructure and climate finance.
CDC committed more than £700m in climate finance over the past four years. Between 2022 and 2026, BII plans to increase this to approximately £3bn – about 30% of all new spending.
Read more on Pioneers Post.
UK: John Lewis and Hubbub team up on £1m circular economy fund
The UK's largest employee-owned business, John Lewis Partnership, has announced a new £1m fund to support "trailblazing ideas and innovations" for the circular economy. 
The Circular Future Fund, announced yesterday, will be administered by Hubbub, an environmental charity whose social enterprise arm is a former NatWest SE100 award winner. 
The fund will offer grants of £150,000 to £300,000 to projects in the areas of food, textiles or household products, technology or services that rethink waste and "challenge the  outdated 'take, make, dispose'  model". UK charities, community interest companies, social enterprises, academic bodies and startups are all eligible to apply.
Read more on Pioneers Post.
More news in brief
Thanks for reading Pioneers Post. As an entrepreneur or investor yourself, you'll know that producing quality work doesn't come free. We rely on our subscribers to sustain our journalism – so if you think it's worth having an independent, specialist media platform that covers social enterprise stories, please consider subscribing. You'll also be buying social: Pioneers Post is a social enterprise itself, reinvesting all our profits into helping you do good business, better.