New year's resolutions: 10 social entrepreneurs on their goals for 2022
The last two years have had many of us in 'survival mode'. In the face of continued uncertainty, we asked social entrepreneurs from around the world about their hopes and aspirations as we move forward into a new year. We discovered that in spite of all the recent challenges, our interviewees were overwhelmingly positive about 2022, with impressive pledges that range from commitments to impact growth, empowering communities and some rigorous introspection.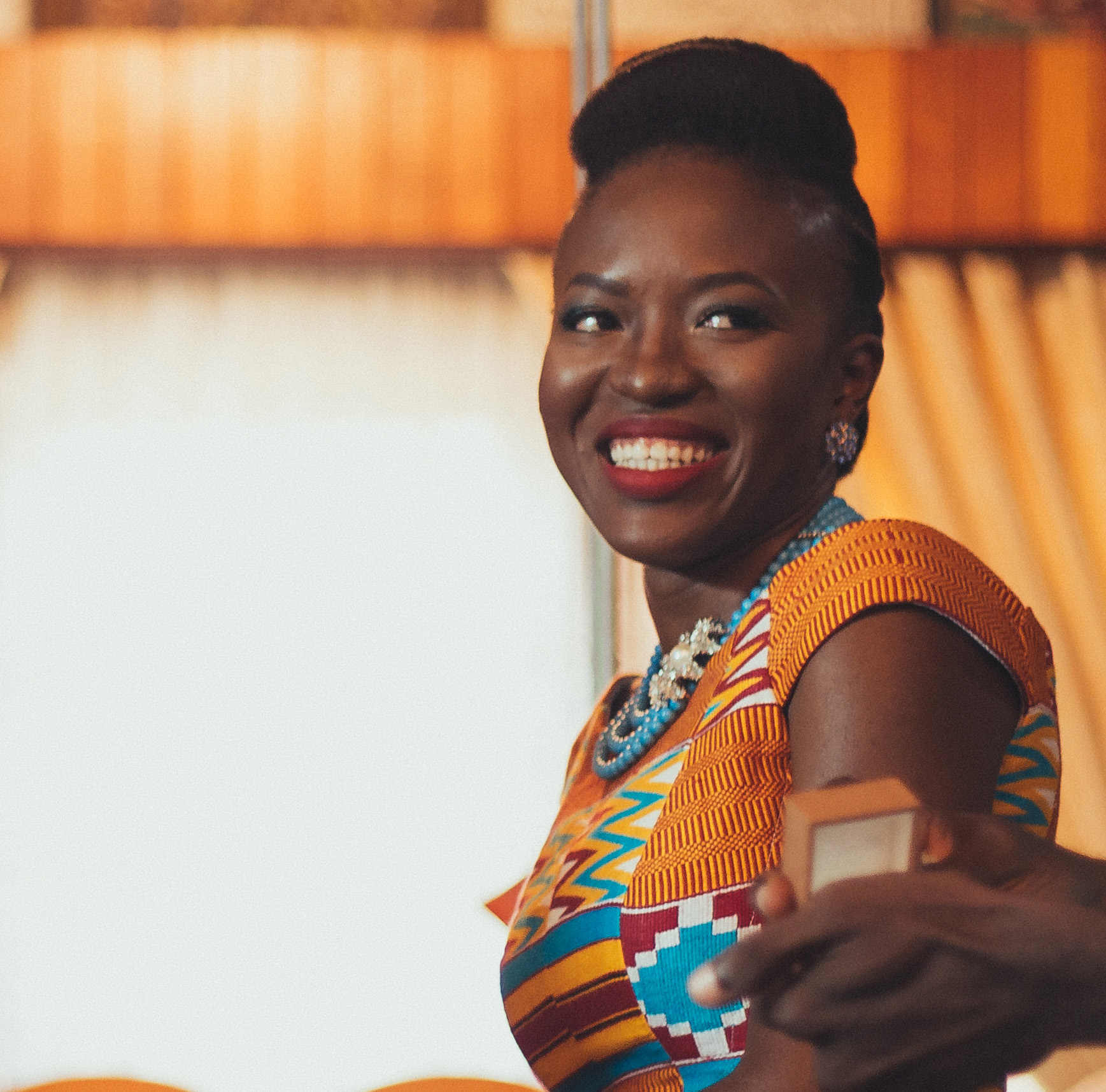 Above: Regina Honu founded the Soronko Academy in 2016 which trains children and young people in coding and IT skills in Ghana. 
"I have a thing for even years so I am so excited for 2022. My new year resolution is to continue to scale and grow our impact. In 2021 we started scaling across the country and to other countries by taking our programme online. We also embraced remote work connecting more women and girls to dignified and fulfilling tech jobs both locally and internationally. 
"Our movement to bridge the gender gap in technology is gaining momentum and we have become the voice that brings the gender perspective to policy and creating more inclusive and diverse workplace teams. 
"In 2022 we want that voice to get louder, set up a bigger state-of-the-art training centre and to present more examples of women from different walks of life and backgrounds using technology to transform their lives and that of their communities."
Tom Szaky, CEO, TerraCycle – US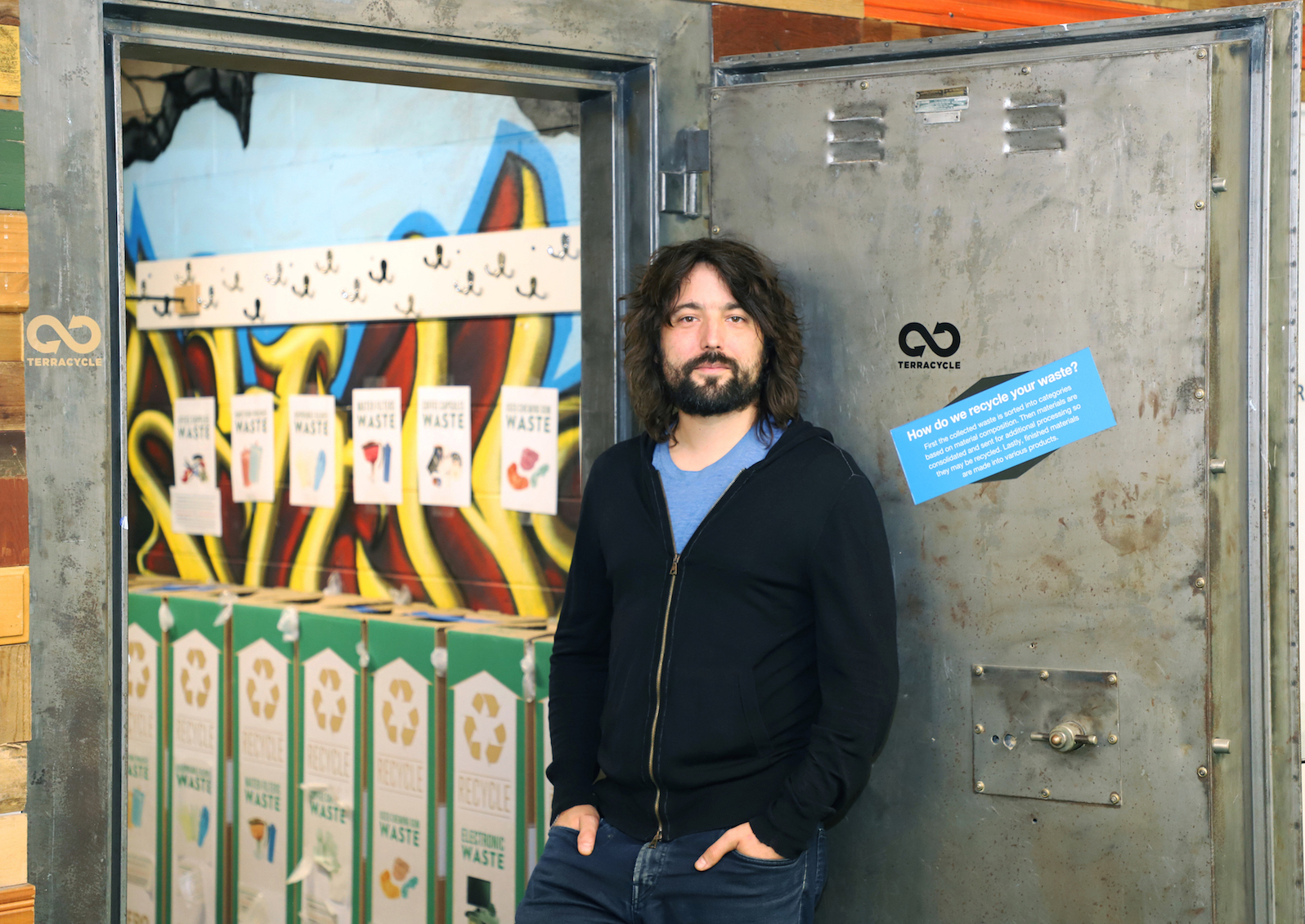 Above: Tom Szaky founded US-based recycling social enterprise TerraCycle in 2001.
"My resolution for 2022 is to act urgently on the waste and environmental crisis with a focus on scaling impact and innovation. We are focused on reinvesting all of our profits to achieve this goal as we have during Covid (a time in which we doubled our global workforce).   
"In 2022 I'm committed not just to growing the amount of waste we recycle and reuse, but also to strive to innovate by launching new approaches to eliminating and elevating the idea of waste (from launching kerbside recycling in recycling deserts to our diagnostics platform that diagnoses the residual samples of certain waste streams etc). 
"With all that said, personally I'm committed to significantly lower the amount of stuff I buy and hope to spread that message to everyone I can (as it is truly the only silver bullet solution to sustainability)."
Pranav Chopra, CEO, NEMI Teas – UK, and SE100 leader of the year 2021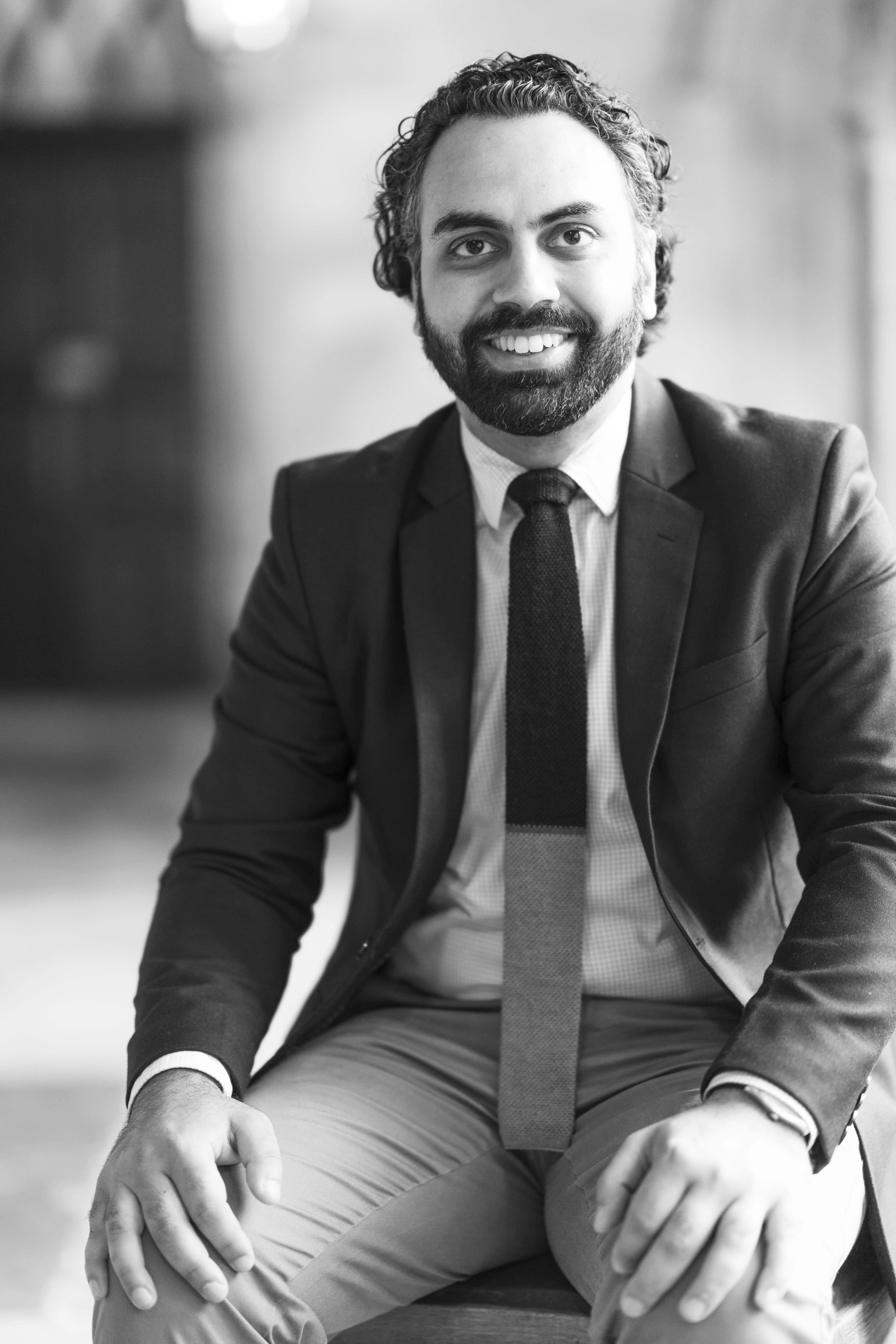 "Think back to my 'WHY' – with everything that's happened over the past 12-18 months, I feel a lot of social entrepreneurs, including myself, have grown more disconnected from our 'why'. As one of the best ways to stay connected to my organisation and keep a strong sense of entrepreneurial spirit, I feel being clear again on my 'why' will be a good way for me to start out 2022! 
"I want to sit down with a cuppa, of course, and journal, maybe have a chat with my team, or take a look at the photos and documents I've accumulated over the last few years. Really try and become reacquainted with my 'why' and use it to drive the new year."
Pictured: Pranav Chopra launched NEMI Teas in 2016. The social enterprise offers a variety of teas in loose leaf form or biodegradable teabags, while providing jobs to refugees living in the UK.
Dita Formánková, director and co-founder, Czechitas – Czech Republic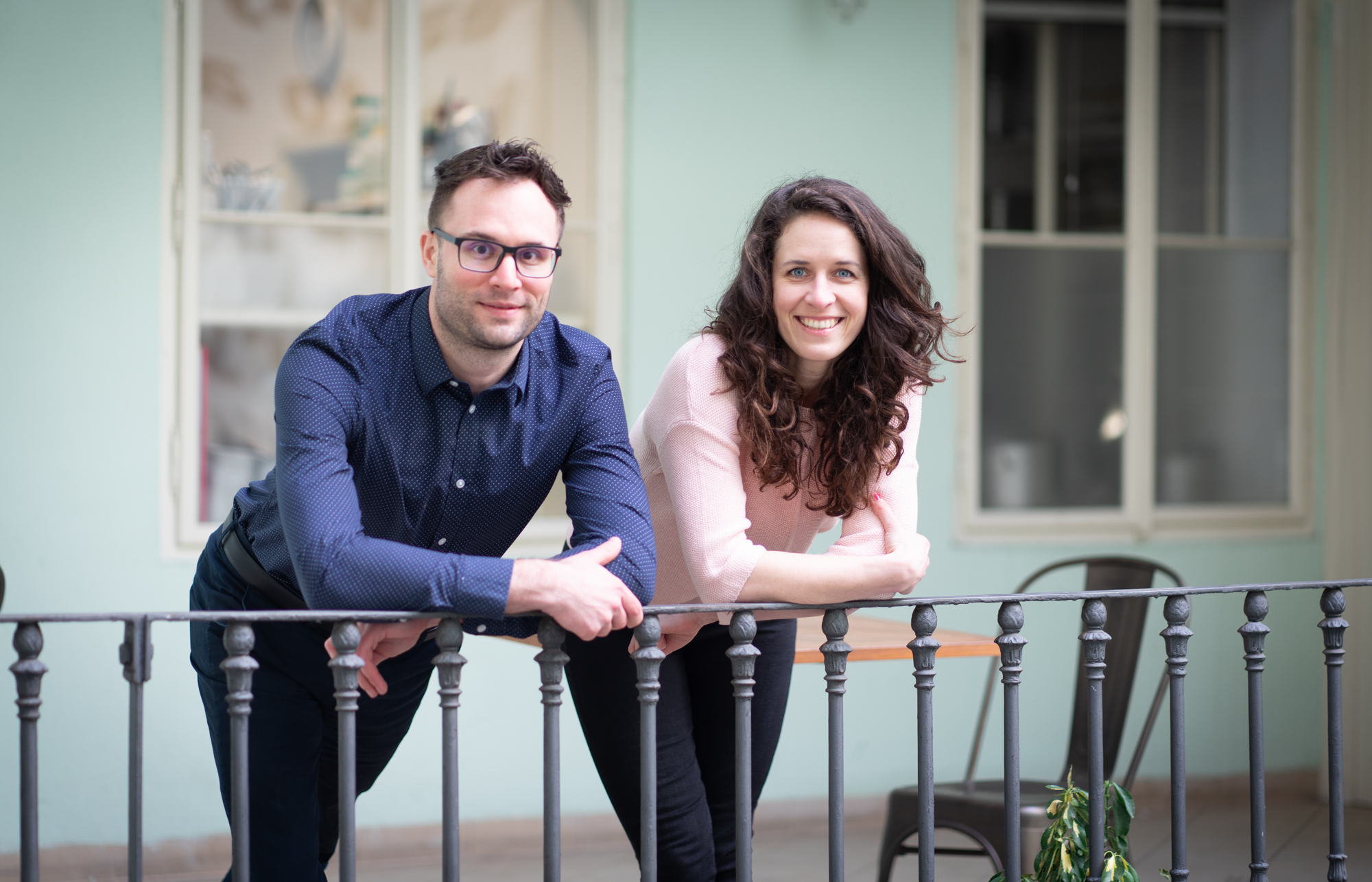 Above: Dita Formánková (pictured right) co-founded Czechitas in 2014 with Ondřej Čejka (pictured left), the CEO. The non-profit empowers women and girls to engage in computer education.
"By the end of 2022, we will empower the 100,000th woman with an IT skill and industry network and therefore contribute to closing the gender tech skills gap in the Czech Republic. 
"In my new role, chairwoman and founder of the Czechitas organization, I want to make sure our voice and experience with reskilling underrepresented talents into tech is heard and valued at the broader public and European level."
June O'Sullivan, CEO, London Early Years Foundation – UK, and SE100 leader of the year 2021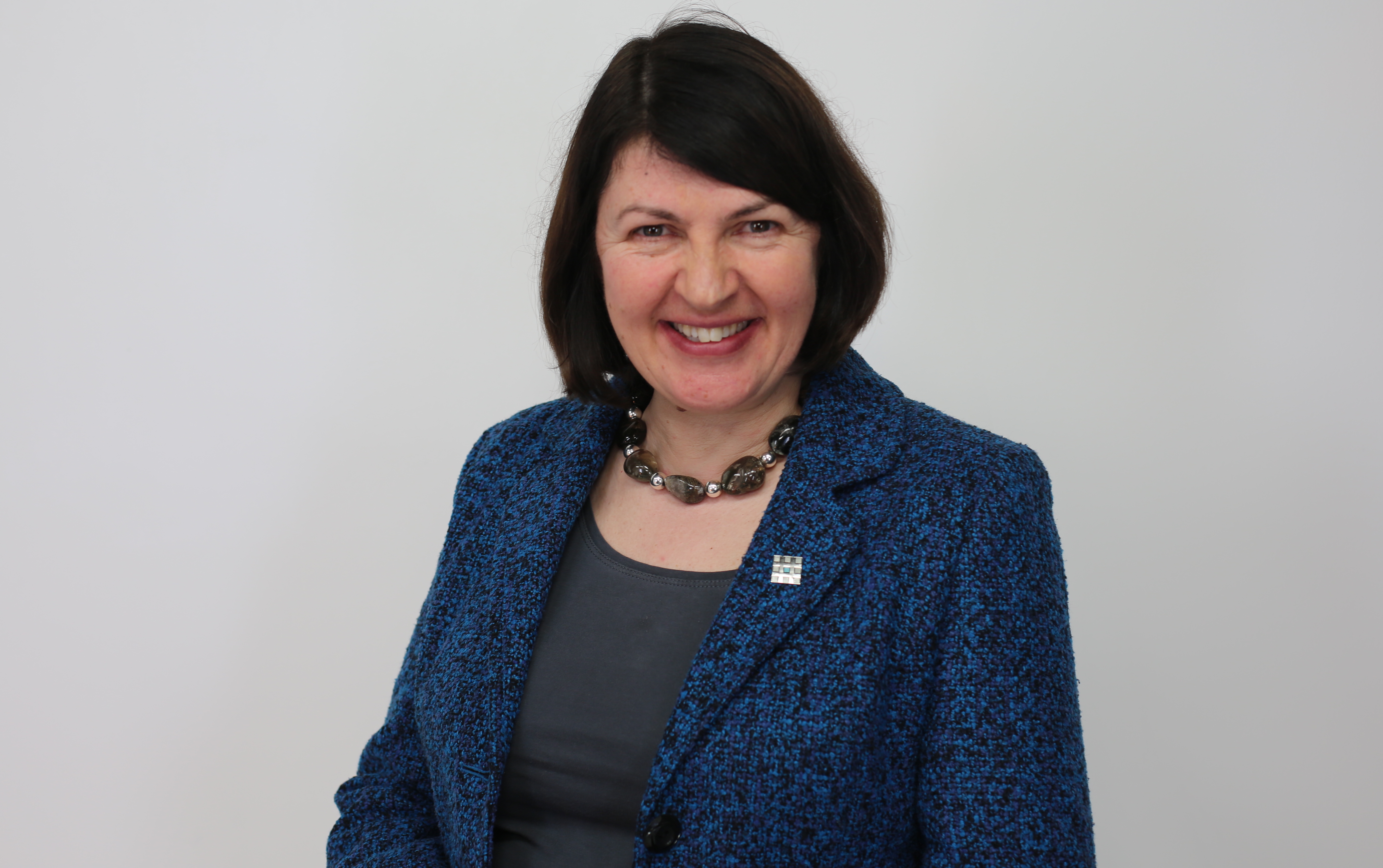 Above: June O'Sullivan has served as CEO at London Early Years Foundation (LEYF) since 2006. LEYF provides childcare to children across London, including some of London's most disadvantaged areas.
"My resolution for 2022 is for the British public, government and business leaders to recognise the true value of the growing social enterprise sector. 
"Never has there been a more pertinent time to understand that the social enterprises with our triple bottom line led by social leaders need to be at the heart of the UK's economy."
"2022 is going to be the year of growth for us. Not only in expanding our business and creating greater, wider impact, but we're also committed to ensuring personal, holistic growth for our team members.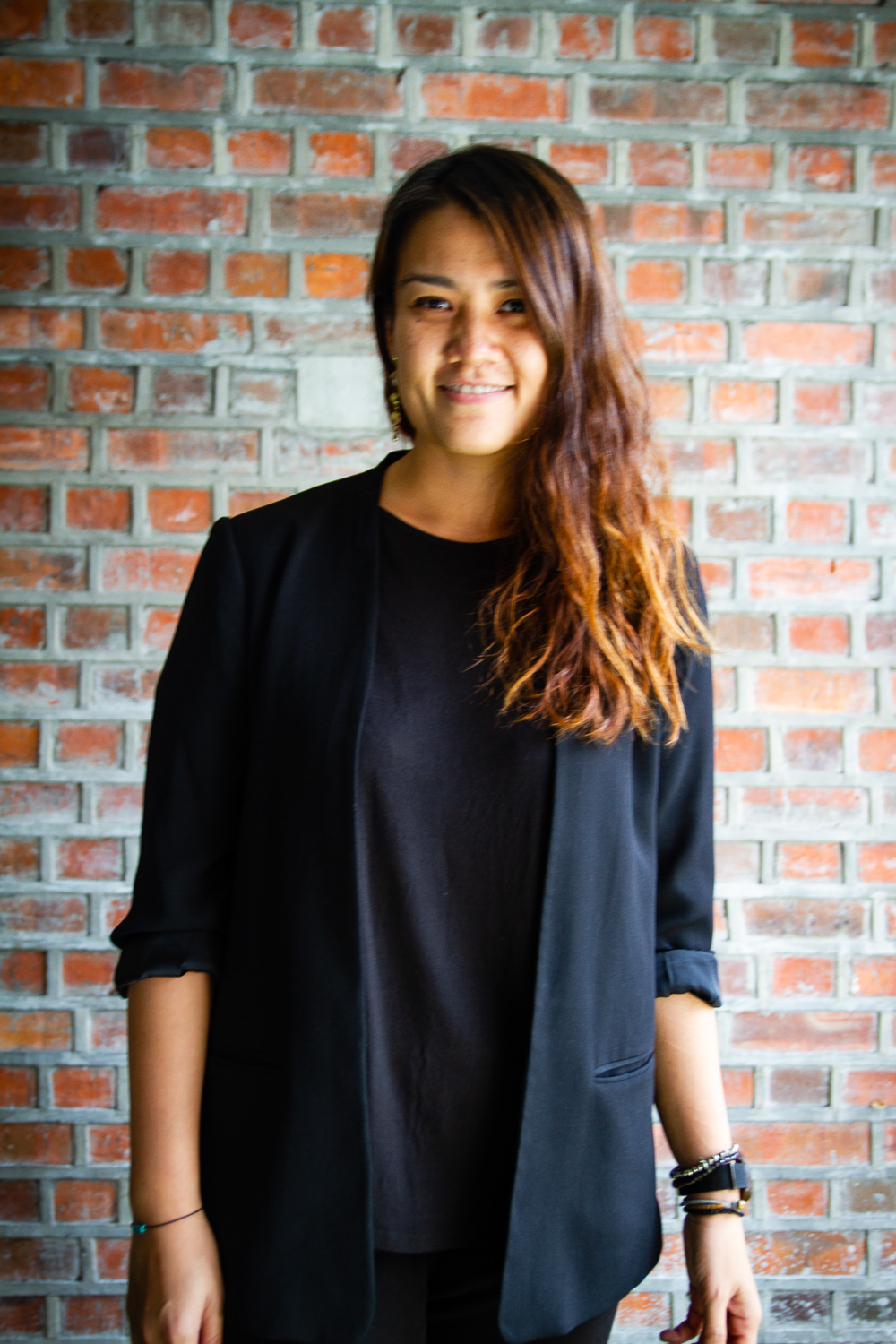 "We're closing in on almost 10 years in service – honestly an incredible feat for a social enterprise in our setting, and we feel that we are at the ripe age, as an organisation, to propel towards a bigger collective impact, by focusing on the larger ecosystem players, growing their potential and eventually that leading to the greater social and environmental benefits."
Pictured: Juliana Adam has been the CEO of the Biji-Biji Initiative since 2019. The social enterprise was founded in 2013 and changes how people look at creative waste solutions and ethical, sustainable consumption.
Rashvin Pal Singh, co-founder andGroup CEO, Biji-Biji Initiative and Me.reka – Malaysia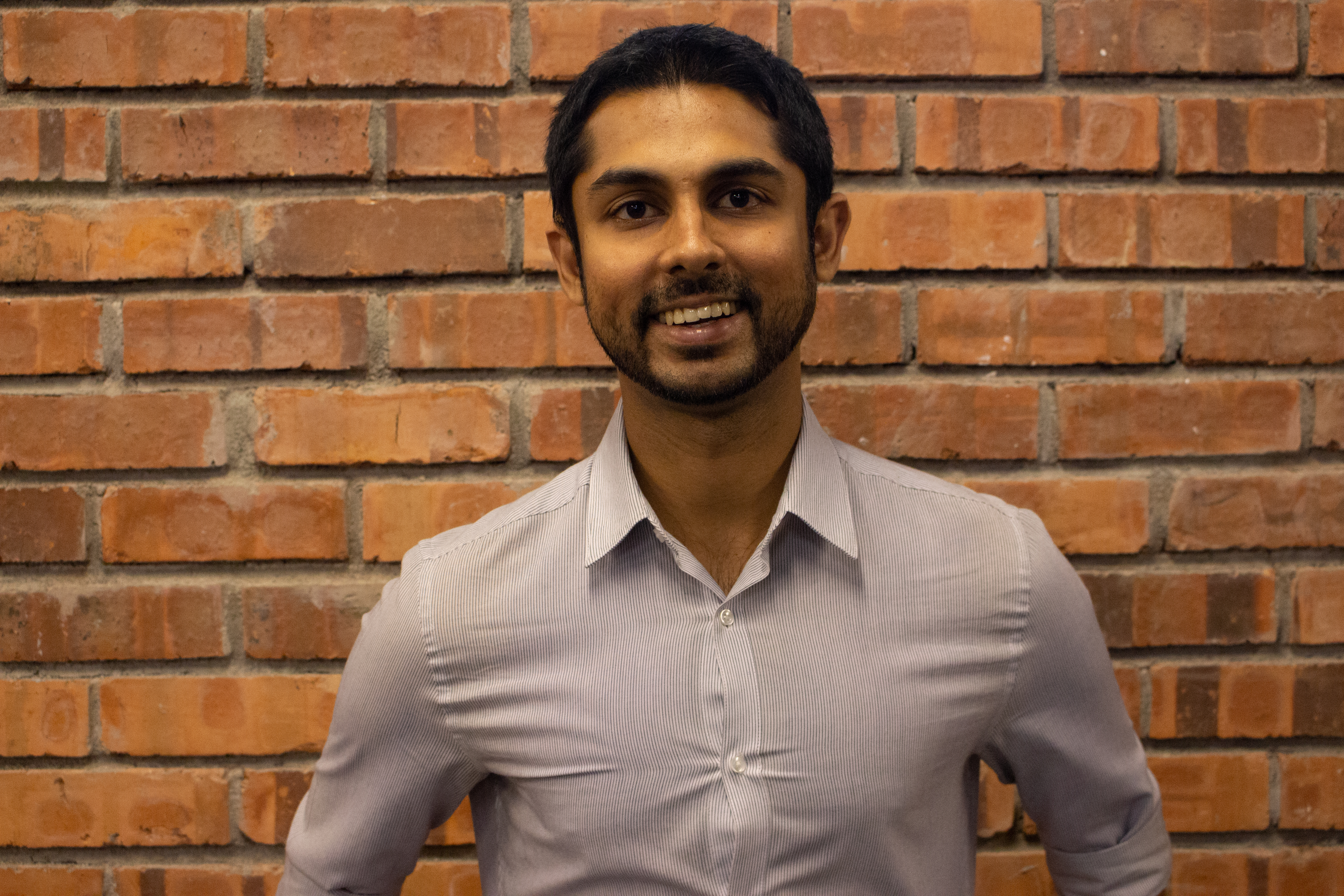 Above: Rashval Pal Singh is a co-founder and Group CEO of the Biji-Biji Inititative, and Group CEO of Me.reka.  Me.reka is an alternative education space that teaches sustainability through vocational courses.
"You move forward. In 2022 we're doing just that. The future is changing faster than we can quantify. Accelerated by the pandemic, advancements in technology place us at the doorstep of a digital revolution. This year, we're going to make sure it becomes the great enabler. In 2022 we aim to empower our communities with the technology and necessary skills to scale future industries. 
"We're moving forward in 2022, and we're making sure our community, its people, their businesses and livelihoods, all move forward with us. We're excited about bringing life to local businesses, teaching communities the skills they want to learn, and paving pathways for employment in an evolving job market."
Bayile Adeoti, managing director, Dechomai – Scotland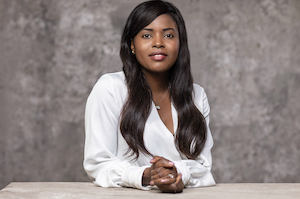 "My new year's resolution is to "dream big again". 2020-21 had us on survival mode and though we've had some great opportunities, I believe the best is yet to come in 2022.
"As a social entrepreneur, I'm going to spend time developing partnerships and relationships that we've built in the pandemic. We've engaged with so many organisations and people who are doing amazing things and we know we can glean wisdom from them as well as explore collaboration opportunities.
"Also taking time to do a course at Strathclyde University, which I've been wanting to do. As a leader, I believe every day is a school day! This course will help our business in the long term as we look to scale and grow."
Above: Bayile Adeoti has been the managing director of Dechomai since 2015. Dechomai is a Scottish social enterprise which empowers ethnic minority women with leadership and enterprise skills.
Luke Terry, CEO, White Box Enterprises – Australia, and co-host of the 2022 Social Enterprise World Forum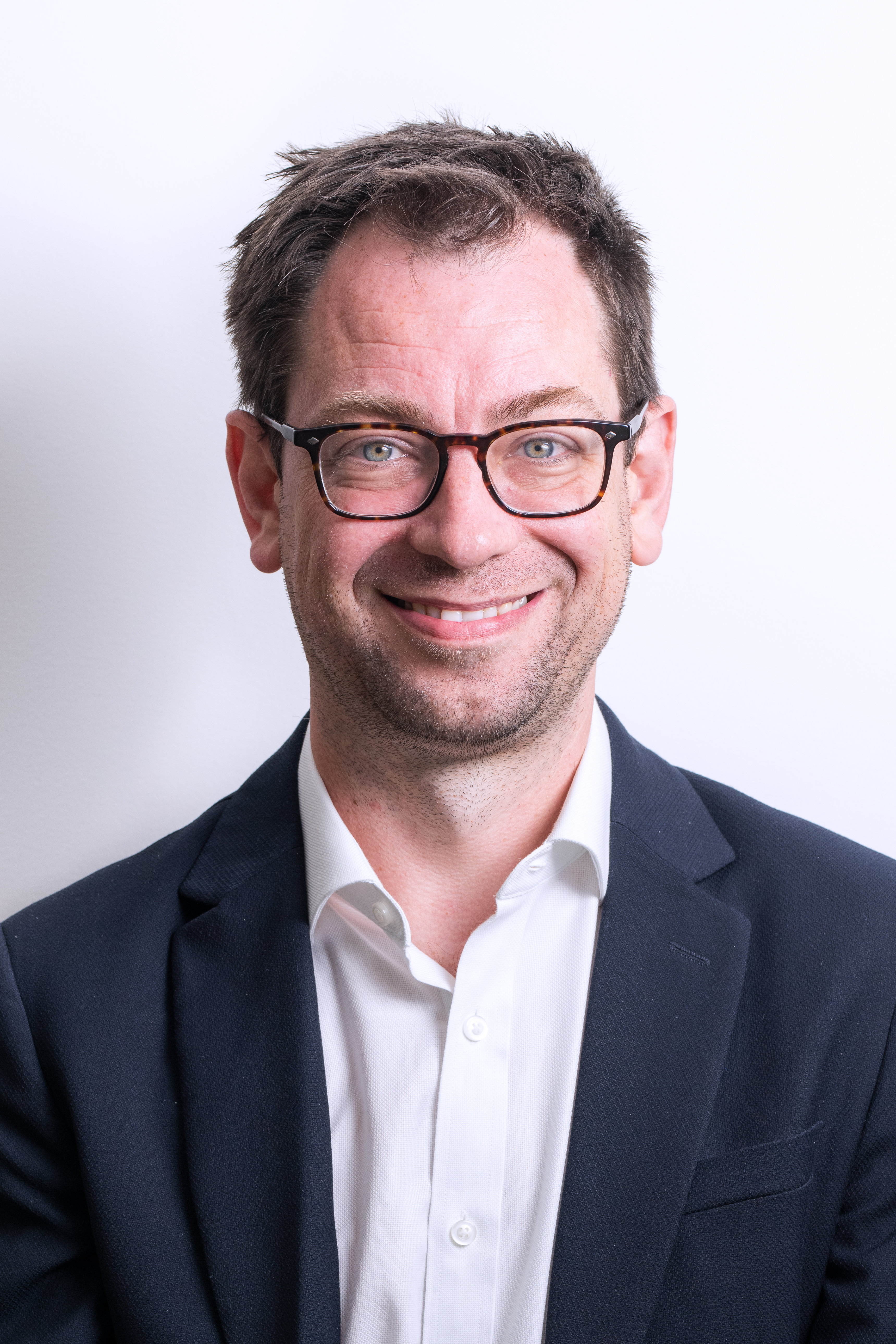 "In 2022 I'm dropping the phrase 'ask for forgiveness not permission'. Dialogue, good conversation and consensus will be my personal theme for 2022 whilst still living by our values of #Moonshot, #Figuroutable, #createtogether and #Bestexperience.
"As our team works with our partners to co-host the 2022 Social Enterprise World Forum in September we will be focusing on sustainable job creation for overlooked and underserved communities with planet and sustainability being at an equal level to job creation. 
"How do we lead by example and make our new and existing projects carbon absolute and support those we invest in to be that too. We want to work with partners, leaders and communities that live the change that our world needs."
Pictured: Luke Terry has been the CEO of White Box Enterprises since 2019. The Australian organisation creates jobs for young, underserved Australians through social enterprise.
Reuben Chesters, managing director, Locavore – Scotland, named Social Enterprise of the Year at the UK Social Enterprise Awards 2021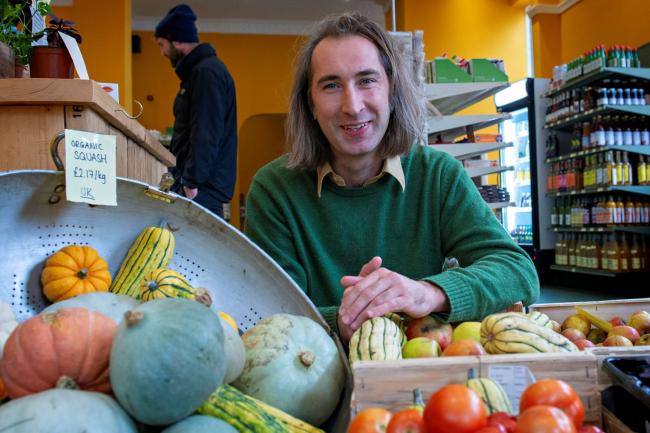 Above: Reuben Chesters founded Locavore, Scotland's first social enterprise supermarket, in 2011.
"The last year has been full throttle for me at Locavore with quite rapid expansion. Between December 2020 and January 2022 we have gone from one branch of our local, organic, and zero waste shops to five by January 2022.
"Now halfway through our 'Bigger Plan' it's time to reflect and refine. Ensure everything we are doing makes sense and is working as well as it can so we can go forward with confidence.
"My new year's resolution is to try and pay closer attention to details, zoom in on worthwhile KPIs and have more time available to support my teams.
"Beyond Locavore I want to spend more time outside, climbing hills, playing on my canoe and perhaps even growing some food again with my own hands."
Header image: June O'Sullivan with LEYF beneficiaries.
Thanks for reading Pioneers Post. As an entrepreneur or investor yourself, you'll know that producing quality work doesn't come free. We rely on our subscribers to sustain our journalism – so if you think it's worth having an independent, specialist media platform that covers social enterprise stories, please consider subscribing. You'll also be buying social: Pioneers Post is a social enterprise itself, reinvesting all our profits into helping you do good business, better.