London Early Years Foundation chooses £1.5m charity bond over 'typical' social investment to fund growth
Funding will support the plans from the UK's largest childcare social enterprise to double the number of its nurseries, while award-winning CEO June O'Sullivan praises the flexibility of charity bonds over typical social investment.
The UK's largest childcare social enterprise London Early Years Foundation (LEYF) today launched a £1.5m charity bond as part of a plan to reach 10,000 children within the next seven years, up from 4,000 today.
The social enterprise operates 39 nurseries across London to provide affordable early-childhood education to some of the capital's poorest children. In 2021, its turnover was £22m. 
The charity bond is part of a growth plan that would see the social enterprise double the number of nurseries in its portfolio and reach 10,000 children by 2029, with LEYF also seeking philanthropic donations and new partners to achieve its ambitions.
More than three-quarters of LEYF's nurseries are located in areas of London rated as "most deprived" or "deprived", and the social enterprise uses the surplus generated from its nurseries located in more affluent neighbourhoods to subsidise operations in poorer areas.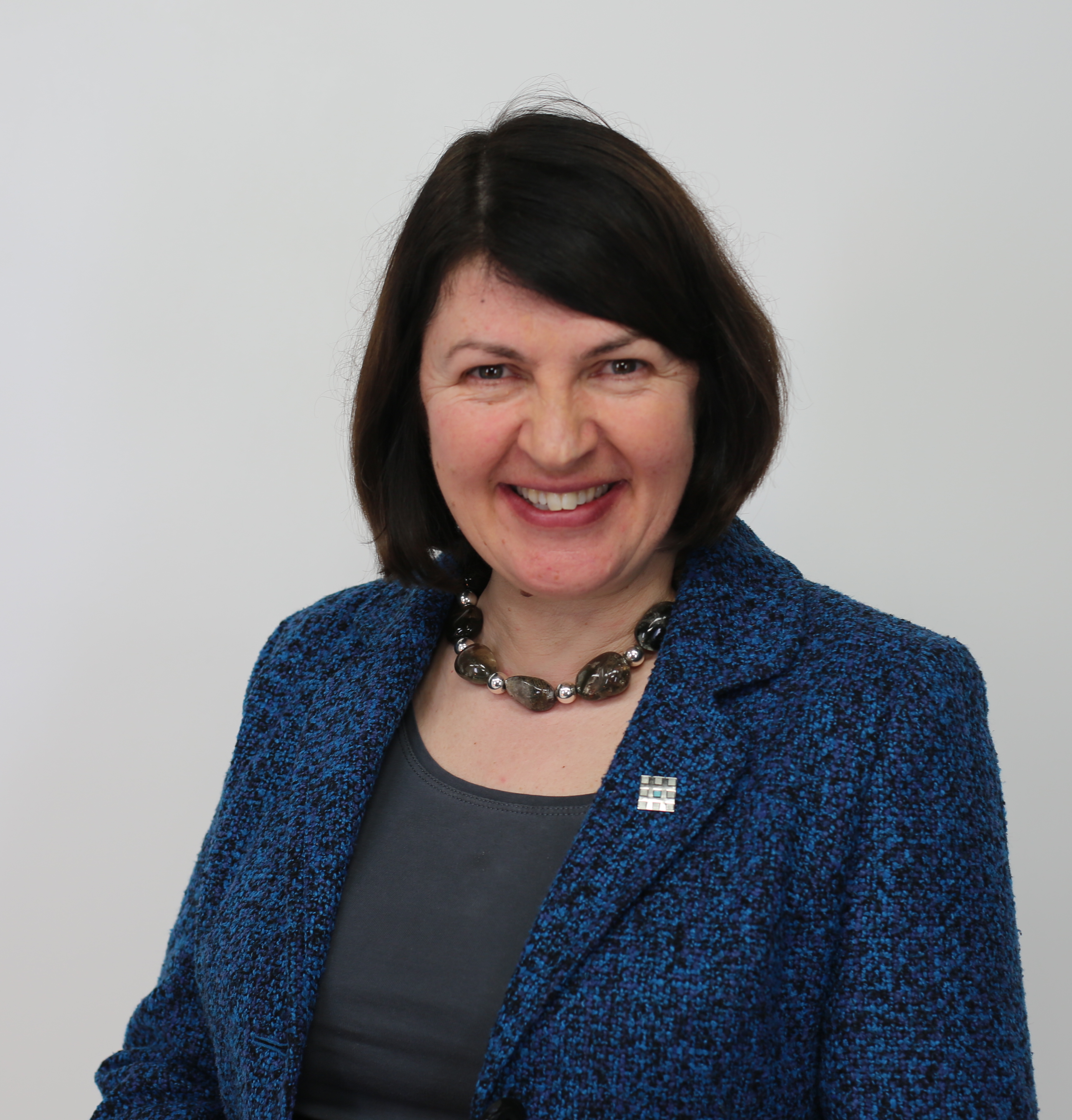 June O'Sullivan (pictured), LEYF's CEO since 2004 and the SE100 Social Business Leader of the Year 2021 said: "The sad reality is that many children from disadvantaged backgrounds or families struggling with poverty are unable to access an affordable nursery and benefit from high quality education. 
"That is why the essential financing raised through this bond offer will enable us to significantly increase our social impact by opening more nurseries in areas of London that need us most."
The seven-year bond offer is operated by Triodos Bank through its crowdfunding platform and launches with an annual interest rate of 5% – with investors given the option of giving up part or all of the interest rate. There is a £50 minimum investment.
Charity bonds vs typical social investment
LEYF has taken on social investment in the past, from Big Issue Invest (£625,000 in 2014 and £250,000 in 2015) and Bridges (£875,000 in 2014). The money was used to finance the social enterprise's previous phase of growth, where it scaled from 25 nurseries in 2014 to the current number of 39.
Last year, O'Sullivan appeared in front of the Adebowale Commission on social investment criticising social investors, who "lacked understanding" of running a social enterprise, and added that she had "no intention of going near social investment" for LEYF's next phase of growth.
O'Sullivan said LEYF chose to partner with Triodos Bank because of the "alignment between our missions and approaches". 
The advantage of charity bonds was that they were more personalised and flexible than typical social investment routes, she added. For example, a loan from the Recovery Loan Fund (a social investment fund run by Social Investment Business to support social ventures hit by the pandemic) would carry a non-negotiable 8% interest rate, whereas LEYF was able to set the amount, tenure and interest rate of the charity bonds. The option for investors to forego part or all of interest rates also meant that LEYF was likely to pay lower interest rates overall.
O'Sullivan however said the social enterprise's financing strategy included a diversified mix of bonds, revenue facilities, loans, and philanthropic donations, and that the charity bond issuance was only the first step in the fundraising process for the new phase of growth.
Top picture: LEYF currently runs 39 nurseries across London, reaching 4,000 children. Credit: LEYF
Thanks for reading Pioneers Post. As an entrepreneur or investor yourself, you'll know that producing quality work doesn't come free. We rely on our subscribers to sustain our journalism – so if you think it's worth having an independent, specialist media platform that covers social enterprise stories, please consider subscribing. You'll also be buying social: Pioneers Post is a social enterprise itself, reinvesting all our profits into helping you do good business, better.