Opinion: Fearless, agile, driven – why entrepreneurs' skills are invaluable in Ukraine
Logistics knowledge, problem-solving abilities and legal expertise are all key in relief efforts. As the war in Ukraine continues, will more entrepreneurs answer the call to make a bigger, bolder difference to the world, asks Carrie Santos, CEO of the Entrepreneurs' Organization.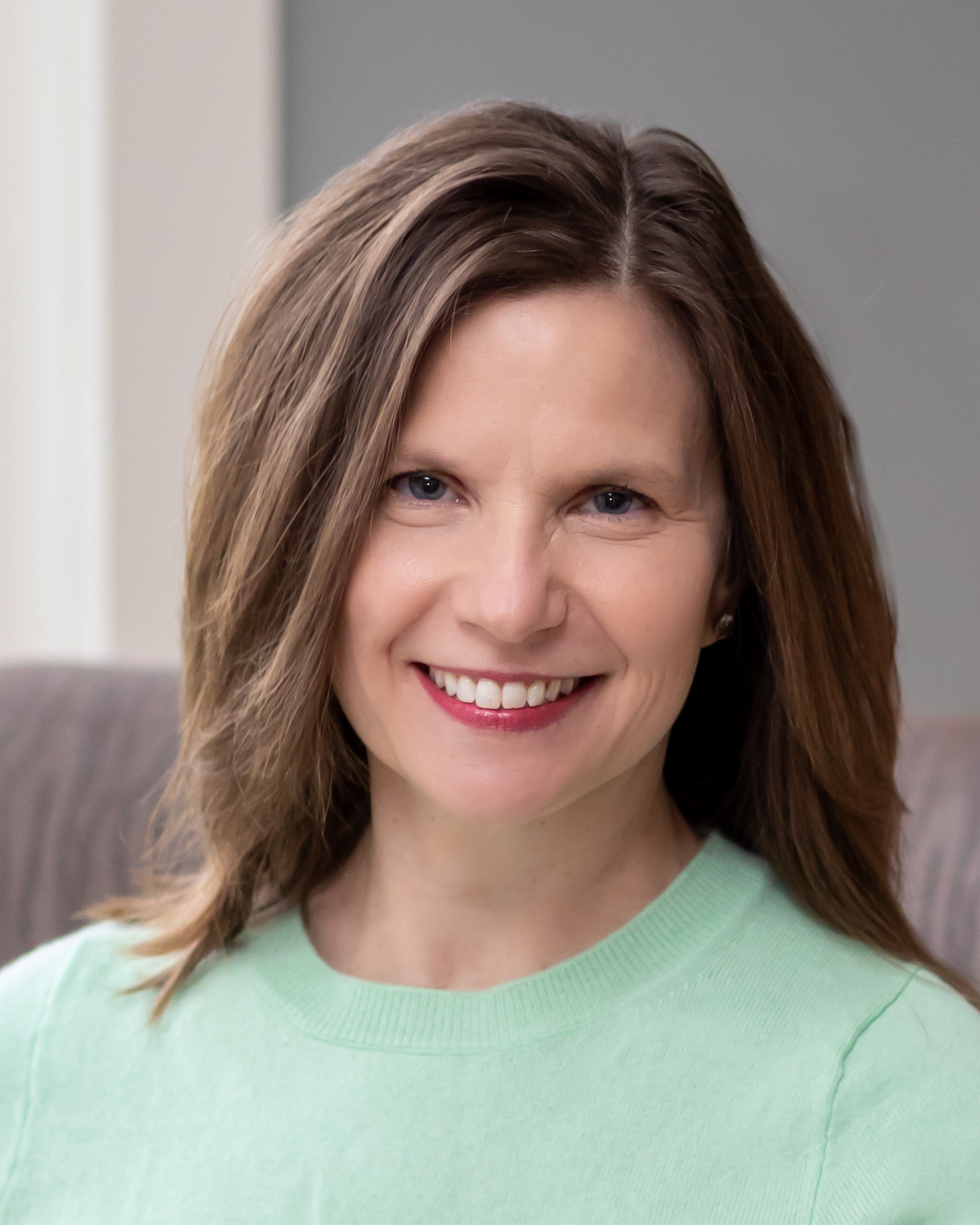 It was over breakfast at a hotel in Warsaw, ahead of another full day figuring out how we could help the Ukraine crisis, that a group of entrepreneurs began to chat.
"How many Ukrainians have you taken in?" asked one, who hadn't met the other before. "Oh, I had 10, but now they've moved on, but I'm getting five more," came the response. Others chimed in, each person sharing how they had welcomed someone in need into their homes or turned their office buildings for emergency shelter.
For a group of entrepreneurs, this might sound peculiar but as the fastest-growing refugee crisis since the Second World War was overwhelming Europe, this was the most common of conversations.
It was a month after the war started that I went on a visit to Poland and Romania to meet business leaders who had stepped away from their jobs to help support Ukrainian refugees.
They were doing what anyone would in that position. But an entrepreneurial background of agility, creativity and acumen elevated their assistance to something special
As the world endures a time of unprecedented crisis, entrepreneurs find themselves at a crossroads. To carry on as normal, consumed by the challenges of their own business? Or to stop and try to make a bigger, bolder difference?
The entrepreneurs I met on the front line in eastern Europe reacted immediately. They were doing what anyone would in that position: trying to help. But it was an entrepreneurial background of agility, creativity and acumen that elevated their assistance to something special.
In Poland, we found more than 50 members of our group, the Entrepreneurs' Organization (EO), organising the efforts of more than 400 contacts globally, helping raise funds, purchase supplies, and deliver long-term aid for refugees. In Romania, we saw the same. At the time of writing, more than $500,000 has been raised by EO members across the two nations for essential aid.
This money will go towards providing instant relief for some of the more than 12m people displaced from their homes, while also contributing to longer-term support, such as rent provision for refugees leaving shelters.
Globally, the entrepreneurs from our network have contributed to the delivery of more than 20,000 living kits for Ukrainian refugees, supplying essentials such as toothbrushes, diapers and slippers, plus thousands of new backpacks, colouring books and crayons for children. We've delivered 10,000 antibacterial wipes and nearly 300 mattresses to refugee centres, and funded coach transportation to help refugees reach Germany, the Netherlands and Portugal.
Entrepreneurial energy
Although this is incredible, it was the entrepreneurial energy I witnessed in eastern Europe that amazed me most. For example, one man named Krzysztof had repurposed his expo site in Warsaw to host refugees. By harnessing the power of his network, he built 40 permanent apartments for those torn from their homes.
In Romania, another entrepreneur used his skills to move supplies through a sticking point at the Romania-Ukraine border to warehouses in cities under siege.
Today, it is refugees. But tomorrow, who knows?
I spoke to Dawid, the president of EO Poland. He told of people arriving from overseas, coordinating on WhatsApp, asking how they could help. From business logistics and customs frameworks to legal complexities and supply chain know-how, these entrepreneurs were simply applying what they were best at to the crisis in front of them. Dawid read me a text message from one of the groups: "Who knows a lawyer who can help us get refugee paperwork for Spain?" The question was soon answered.
From my own experiences, I know that entrepreneurs are fearless. They have to be. They fail, they get back up again. At times of crisis, this outlook, backed up by an innate understanding of how to fix problems, is exactly what is needed. I asked Dawid how he knew what to do. He explained that he did what entrepreneurs do: they face the issues head-on.
Entrepreneurs are not unique. They are no more caring than anyone else. What matters is an inherent drive and agility that positions us perfectly to use our flexibility and business experience to help organise relief efforts. It is through such acts of unity and humanity that we create hope in times of crisis.
Today, it is refugees. But tomorrow, who knows? We are a diverse network able to offer a wide range of assistance to our communities. There may be barriers that you might have to overcome, but the most daunting is that you must first answer the call.
Carrie Santos is the CEO of the Entrepreneurs' Organization. 
Top photo: Carrie Santos visits a Polish shelter for Ukrainian refugees in March 2022. Image courtesy of Entrepreneurs' Organization
Thanks for reading Pioneers Post. As an entrepreneur or investor yourself, you'll know that producing quality work doesn't come free. We rely on our subscribers to sustain our journalism – so if you think it's worth having an independent, specialist media platform that covers social enterprise stories, please consider subscribing. You'll also be buying social: Pioneers Post is a social enterprise itself, reinvesting all our profits into helping you do good business, better.