Business reform campaigners cling on to hope after UK State opening of parliament
The Queen's Speech, marking the annual state opening of the UK parliament, was dominated by the Levelling Up agenda. But the most animated response among the impact community was from the Better Business Act campaign.
Business reform campaigners claimed a small victory as this week's Queen's Speech set out the UK government's legislative agenda for the next parliamentary year. 
The speech to mark the state opening of Parliament was delivered by Prince Charles on 10 May, standing in for his mother who was said to be suffering from mobility problems.
The government's favoured current theme of levelling up – the aim of reducing the gap between the country's richest and poorest areas – ran throughout the speech, with Prince Charles opening by saying: "My Government will level up opportunity in all parts of the country and support more people into work."
He added: "A Bill will be brought forward to drive local growth, empowering local leaders to regenerate their areas, and ensuring everyone can share in the United Kingdom's success."
The levelling up agenda is being keenly watched by the UK's social enterprises, co-operatives and community businesses which claim they can play a key role in its delivery. However, the sector's response to the Levelling Up white paper which was published earlier this year was lukewarm, highlighting lack of new investment and little appetite for transformative change in the role of businesses in their communities.
The Levelling Up and Regeneration Bill, said the prime minister Boris Johnson, would "help spread opportunities by driving local growth and regeneration, creating more of the jobs, homes and high streets that people want".
However, there were no surprises in the bill, and there was little response this week from the social enterprise sector, with the UK representative body, Social Enterprise UK not even publishing a reaction to the Queen's Speech.
Frustrated, but not disappointed
A more animated reaction was seen from the Better Business Act campaign which wants to see businesses obliged under law to consider their workers, communities and their environment rather than simply profits. The campaign noted that no Better Business Bill appeared in the government's plans.
But there was hope, according the campaign group which is co-chaired by retail guru and TV personality Mary Portas and headed by Chris Turner, executive director of B Lab UK. In a statement the campaigners said: "Should we be frustrated that the government is ignoring the urgent need to update the rules in UK boardrooms? Yes. Should we be disappointed or lose motivation? No. Because buried in the documents...we found an important bit of information."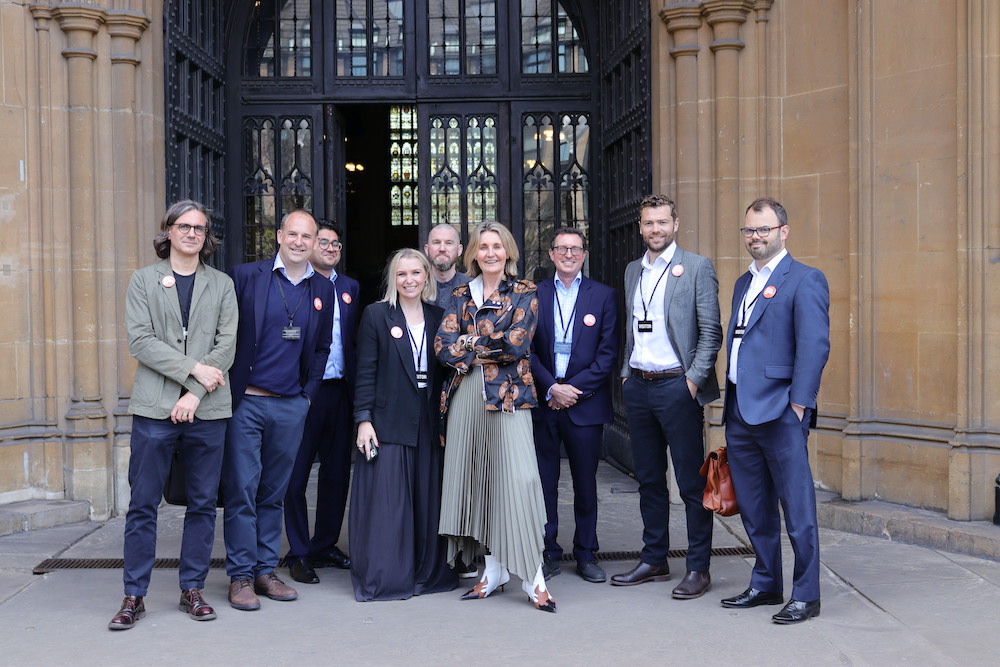 The draft Audit Reform Bill signalled that the government was planning to legislate on audit and corporate governance reform, said the campaign. "This shows that last minute efforts by the Better Business Act campaign and others to keep corporate reform on the agenda were heard and had an impact."
A campaign spokesperson told Pioneers Post: "We will still be pushing for [the Better Business Act principles]  to be included as part of that legislation."
"We will now be mobilising a number of tactics to push things forward, including a Private Members Bill and informing the draft bill," he said.
Goverment must go further with levelling up
Responding to some of the details of the levelling up legislation, Ailbhe McNabola, director of policy and communications at Power to Change, a National Lottery-funded organisation which supports the UK's community businesses, welcomed the new powers outlined in the bill that would enable councils to trigger compulsory rental auctions to tackle high street vacancies. She also highlighted the bill's new 'neighbourhood share', which would see 25% of the infrastructure levy paid by developers passed to communities.
If government is serious about addressing long-term decline it needs to go further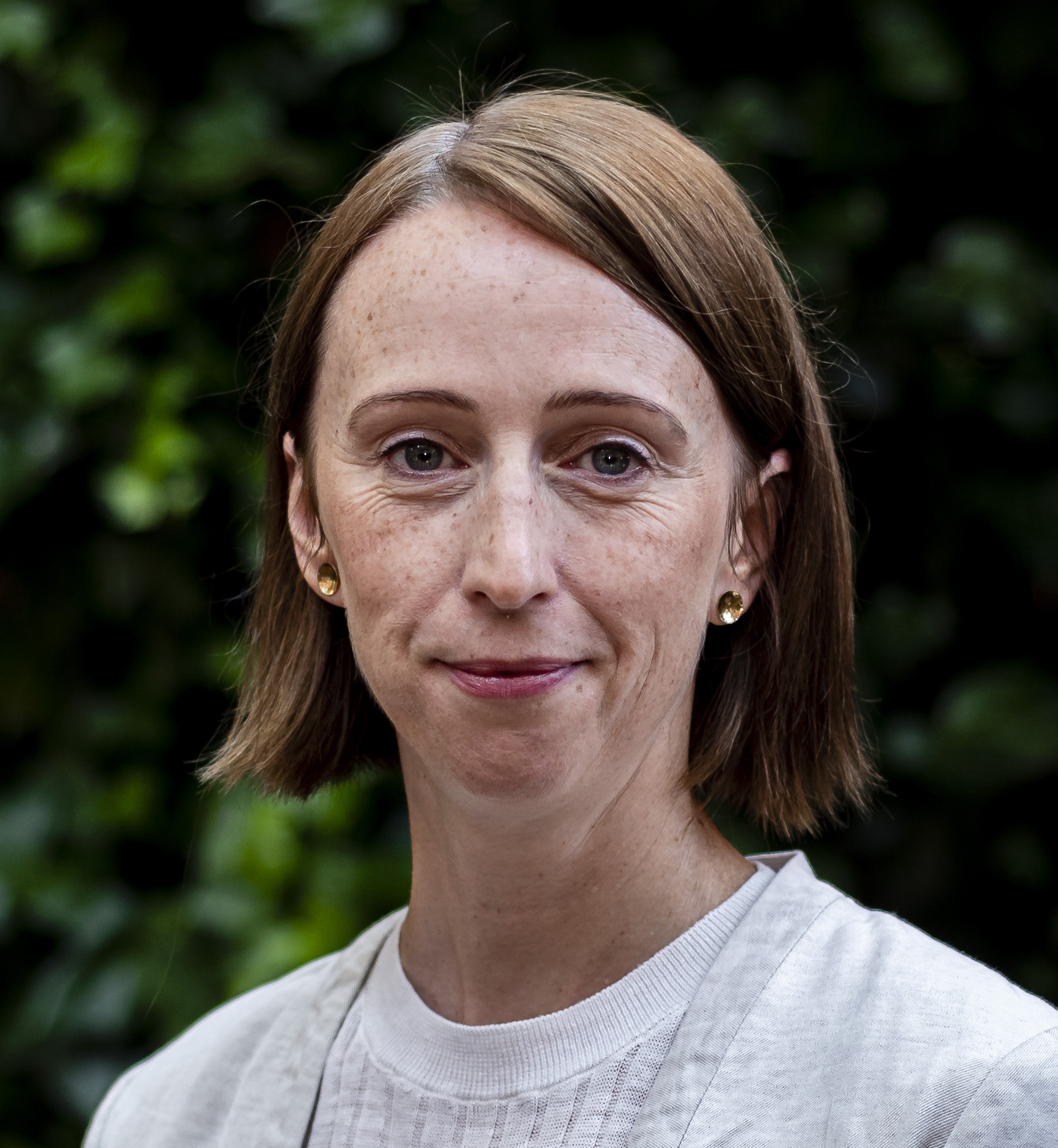 However, she added: "If government is serious about addressing long-term decline it needs to go further with the introduction of a £350m High Street Buyout Fund." This would be part capitalised by government to enable communities to secure empty high street properties when they come to the market. 
"By doing so, she said, "ownership and control over important high street buildings will be retained locally, town centres will diversify, local economies strengthened and the future of our high streets secured."
She also pointed out that the neighbourhood share would only be  available to parish councils and neighbourhood forums, "both of which are more likely to be found in affluent areas".
The Economic Crime Bill was also of interest to Power to Change. McNabola said she wanted to ensure the new register of overseas interests was publicly available and usable by communities aiming to get a picture of ownership on their high street. "Town centres are the beating heart of the community, and their fate shouldn't be in the hands of those with little stake in their future," she said.
'Game-changing' procurement measures
The Procurement Bill aimed to make the public procurement regime more simple, transparent and accessible to better meet the country's needs. This, according to the government, "will bring a huge boost to businesses and voluntary, charitable and social enterprises, who will be able to compete for public contracts."
At the National Social Value Conference held at the end of April in London, Darren Knowd, chair of the National Social Value Taskforce, said the procurement bill would be a "game changer" in offering "more flexibility to be more innovative" in public sector procurement.
Header photo: The Prince of Wales delivering the Queen's Speech at the 2022 state opening of parliament. Copyright House of Lords 2022/Photographer Annabel Moeller
Thanks for reading Pioneers Post. As an entrepreneur or investor yourself, you'll know that producing quality work doesn't come free. We rely on our subscribers to sustain our journalism – so if you think it's worth having an independent, specialist media platform that covers social enterprise stories, please consider subscribing. You'll also be buying social: Pioneers Post is a social enterprise itself, reinvesting all our profits into helping you do good business, better.