Big Society Capital to back Black-led intermediary and cut net return target
The CEO of Big Society Capital has thrown his weight behind calls to create a new Black-led social investment intermediary to overcome the historic barriers that social enterprises led by people of colour have faced in the UK.
The news is revealed today in Pioneers Post in an exclusive piece by Stephen Muers responding to criticisms of the UK social investment market raised by the Adebowale Commission on Social Investment, in a report published in January.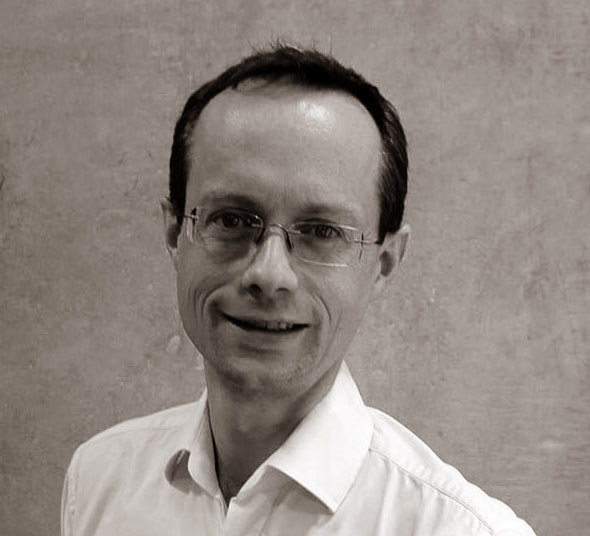 Big Society Capital has also signed the Diversity Manifesto for social investors, and is "well advanced" in discussions to support a new fund that will take forward many of the commission's recommendations on diversity and inclusion. Muers (pictured) did not specify which fund this is.
Acknowledging that "a lot has changed in the ten years since we were established", Muers also committed to reduce Big Society Capital's original target rate of return (4% to 6%) on its investments. The target for the net return for Big Society Capital as a whole, after costs, would now be around 1% per annum, measured as a rolling five-year average.
This change was in response to the first major review of Big Society Capital's work carried out in summer 2020 by the organisation that oversees it, the Oversight Trust, and would "more accurately and transparently reflect our investment practice and the way we balance competing objectives".
In the piece, Muers states that he and his colleagues had been digesting the findings of the Adebowale Commission – which were "extremely important if not always comfortable feedback for us" – alongside other feedback. 
"Overall, we agree with what the Commission wants to achieve and with many of its recommendations for how to get there," he said.
Read Stephen Muers' full piece.
Thanks for reading Pioneers Post. As an entrepreneur or investor yourself, you'll know that producing quality work doesn't come free. We rely on our subscribers to sustain our journalism – so if you think it's worth having an independent, specialist media platform that covers social enterprise stories, please consider subscribing. You'll also be buying social: Pioneers Post is a social enterprise itself, reinvesting all our profits into helping you do good business, better.