Opinion: Changes at Big Society Capital fall short of real reform
Listening to feedback and making tangible changes in response isn't easy, says UnLtd's David Bartram – but Big Society Capital's recent proposals will not drive the transformation needed to support purpose-led ventures.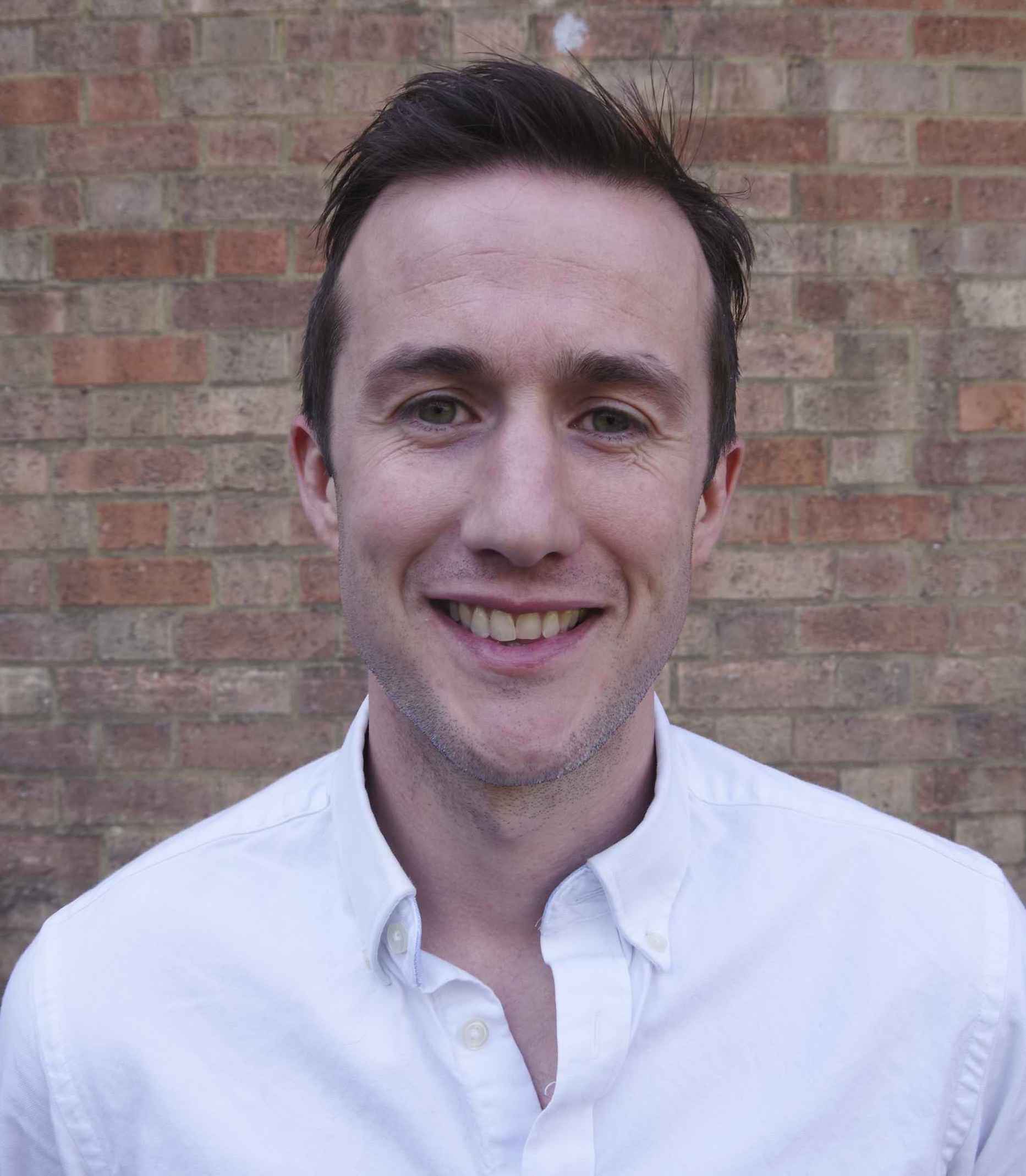 UnLtd welcomes the recent announcement from Big Society Capital (BSC). We are pleased to see the change in its target rate of return and past failings on diversity being addressed; these are both critical elements in creating more equitable access to finance for social entrepreneurs.
However, the changes fall short of driving the "significant reform" that the Adebowale Commission on Social Investment called for.
We appreciate BSC listening to the market, taking on the feedback, and making some tangible, considered changes in response. We know from experience that this isn't easy work and is vitally important in pursuing a more collaborative sector, and one that responds to what social businesses need. The change in the desired return (from 4-6% to around 1% per annum) is a significant step for BSC and reflects an important structural change for the UK social investment sector.
The change in the desired return to around 1% per annum is a significant step and reflects an important structural change for the sector
Previous return expectations have been a driver in the development of an increasingly inequitable and inaccessible social investment market, where little funding reaches the individuals, communities and businesses best placed to deliver social change. This change goes a small way in acknowledging and addressing this and hopefully in creating more flexible and patient capital for early-stage social businesses.  
Equity means transparency
There were some powerful findings and recommendations that came out of the Commission on Social Investment, most notably around equity, diversity and inclusion. We welcome BSC's acknowledgement of "past failings" and their commitment to act on this.
UnLtd and Big Issue Invest have been working with BSC on a toolkit to enable more social businesses to understand and improve their own EDI practices. As we announce and deliver a social investment fund targeting diverse-led social businesses – the Growth Impact Fund – we look forward to continuing our work and conversations with BSC to develop resources and best practice for the sector.
We have made a commitment to share our work and use that to drive a more equitable social investment market, and welcome BSC to join us in this transparency. We also urge BSC to go further and increase their attention and investment in the critical equity work our sector needs to prioritise.
Social businesses must be the compass point
EDI is one pillar of building a fit-for-purpose social investment sector, but alone will not drive the transformation that is needed. Further steps must be taken to reach the "significant reform" that the Commission on Social Investment called for, most notably in addressing BSC's continued focus on building a wider social investment market. We recognise that the amount of capital available to BSC is "tiny", as CEO Stephen Muers put it, compared with the scale of social need in the UK. But we therefore had hoped that BSC's response would have a firmer and more explicit commitment to putting social businesses at the heart of their strategy. Without this being the compass point they follow, the urgently required, significant reform will not be reached.
We had hoped that BSC's response would have a more explicit commitment to putting social businesses at the heart of their strategy
There is absolutely a role and remit for BSC – and the whole sector – to promote social investment more widely, and to attract new capital into the market. To do this, more strategic approaches to investing its limited resources must be taken, rather than investing directly alongside those with far deeper pockets.
These changes from BSC are welcomed, but we reiterate that more is needed to meet the needs of purpose-led ventures. We look forward to working with BSC and pushing for continued change and evolution over the coming years, to build a more affordable, equitable and accessible social investment market that works for individuals, businesses and communities.
Top image: Izzy Obeng, CEO of Foundervine, which aims to remove the social barriers to entrepreneurship and which received investment from UnLtd (credit: UnLtd)
Thanks for reading Pioneers Post. As an entrepreneur or investor yourself, you'll know that producing quality work doesn't come free. We rely on our subscribers to sustain our journalism – so if you think it's worth having an independent, specialist media platform that covers social enterprise stories, please consider subscribing. You'll also be buying social: Pioneers Post is a social enterprise itself, reinvesting all our profits into helping you do good business, better.