Impact transparency is 'revolutionising' behaviours, says Serafeim at GSG Summit
Head of Harvard Business School's Impact-Weighted Accounts Project sets out his vision for true impact transparency as he emphasises that existing sustainability accounting approaches focus too much on risk. 
Impact transparency is "revolutionising" the way people make choices about what they buy and where they work, George Serafeim, co-chair of the Impact-Weighted Accounts Project at Harvard Business School, said this week. 
Speaking at the Global Steering Group for Impact Investment (GSG) Impact Summit series on Wednesday, he said better data on sustainability meant everyone now had access to information about companies' impact on society and the environment – something that was increasingly valued, in particular among younger generations.
Meanwhile, customers and employees now had more choice than ever on the products they bought and the jobs they took on, giving them more power to exert pressure on companies, he added.
"The transparency that has been enabled by recent developments in technology has really revolutionised the way that we choose and the way that we exercise our voice, and as a result affected the value of organisations," Serafeim said.
Towards impact accounting
Serafeim leads the Impact-Weighted Accounts Project, which aims to create a financial accounting system that reflects not only a company's financial but also its social and environmental performance. Impact-weighted account statements would price in all the external impacts – negative or positive – that a company or investment has on society and the environment, in a way that would drive investor and management decision-making.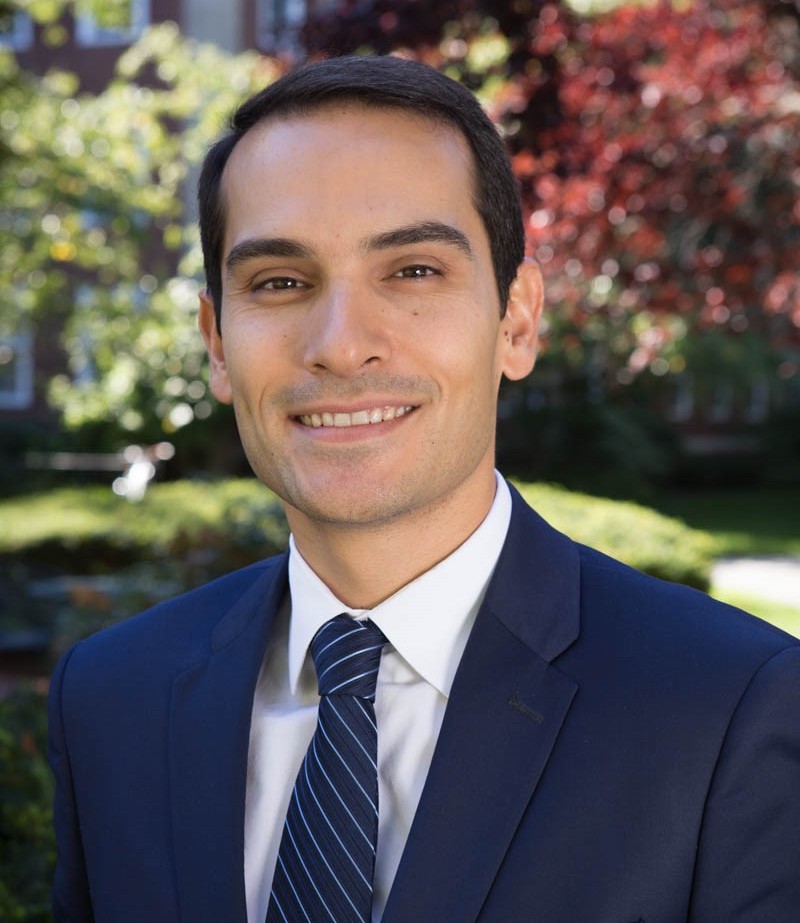 Serafeim (pictured) explained that the way society looked at accounting had become more and more sophisticated over the years, and that adding impact to it was just the next step. "If you look back 100 years, the basic things that we take for granted [like measuring assets, sales and earnings] didn't exist," he said.
With the recognition of the need for information around companies' profitability and returns, an accounting system had been created, he said, albeit an imperfect one, requiring accounting standards to constantly evolve. Serafeim gave as an example insurance accounting standards that took two decades to be developed. 
"That takes a long time," he said. "And that is actually the journey that we are on right now in the broader impact space."
A problem was that much of existing measurement infrastructure on sustainability was focused on the risk that environmental or social factors created for a company or investment – how much they were exposed to that risk and how they responded to it – rather than the external impact they created, he explained. 
He added: "[This measurement infrastructure] has primarily a risk perspective... That is quite different from building a measurement infrastructure and evaluation infrastructure that asks the question: 'If this company is going to grow, how is that growth going to translate into impact for society and the environment?'"
The transparency enabled by recent developments in technology has really revolutionised the way we exercise our voice
As reported in Pioneers Post, some other upcoming regulations are also taking this into account – EU directives for example – which ask for a "double materiality" reporting on sustainability, asking companies or investors to measure their exposure to risk as well as their impact on society and the environment.
The Impact-Weighted Accounts Project was looking at impact from an outcomes perspective, Serafeim said, and trying to value this impact. This led to a "very old question in accounting": what measurement base should be used – something the project was working on, and could include avoided costs for example, among others.
Serafeim added: "Once you are starting to build the infrastructure, then you start discovering that actually, the data is really informative about what organisations actually do, not what they are saying."
Asking the right questions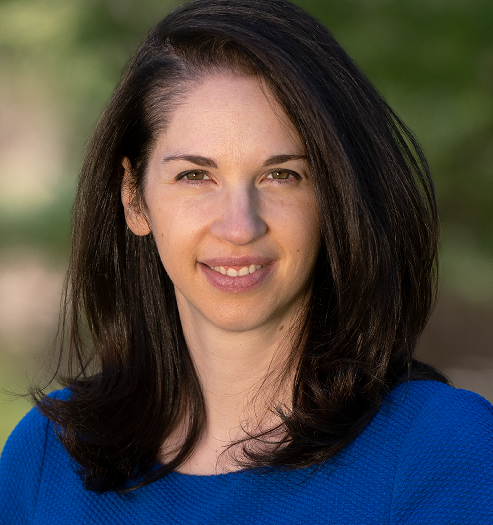 Karen Karniol-Tambour (pictured), co-chief investment officer for sustainability at Bridgewater, one of the largest hedge funds in the world by assets under management, said data on impact was slowly graduating from "very bad" to "tolerable".  But to put it to good use, she added, it was important to decide on what questions needed to be answered – there was no point doing "data crunching" without knowing what one was looking for.
There was some consensus around important questions, the first one being measuring carbon footprint – something that was relatively easy to quantify, and necessary to back net-zero objectives, she said.
"But a lot of data hasn't graduated quite to that level, people are still at the earlier phases of saying: 'What are actually the really important questions to answer?'" she added.
It may be the 'decade of impact, [but] there's a lot of capital ahead of us that can still make much more aggressive shifts towards impact
She said there still was a long way to go from the point of view of investors, who were only taking modest steps so far. "It may be the 'decade of impact," she said, "[but] there's a lot of capital ahead of us that can still make much more aggressive shifts towards impact."
Transparency 2025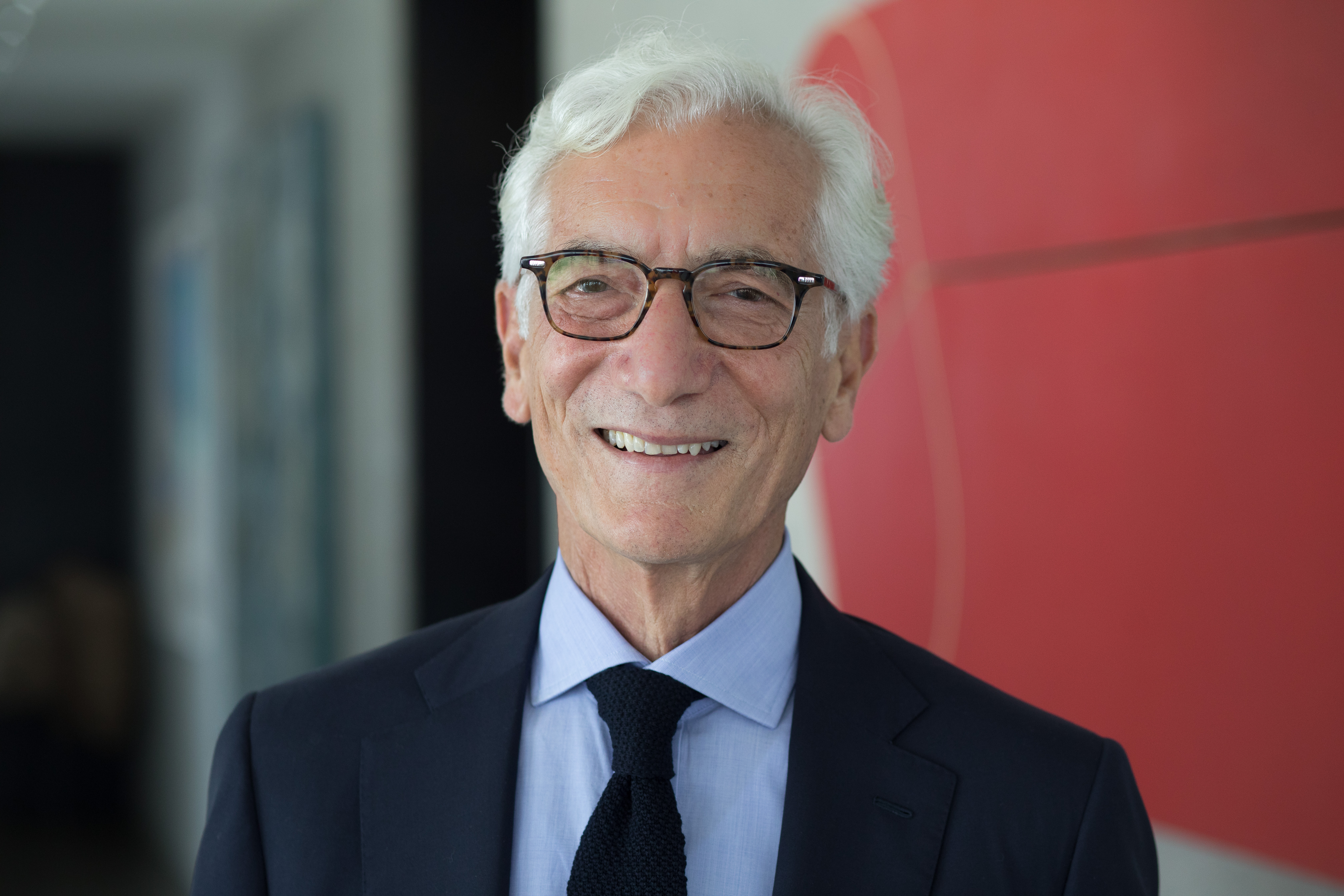 In closing remarks to the first day of the Impact Summit series, GSG chair Sir Ronald Cohen (pictured) said that to lead the impact revolution, "the key lever that we the GSG can pull to help accelerate it is working on the data front."
Much work had been done around measurement and valuation of impact, he said, adding: "The time has come to speed the transition to standardise the valuation metrics."
He hoped global standards could be introduced as early as 2025, he said, and GSG's slogan could become "Transparency 2025".
Header image by kanawatTH on freepik
Thanks for reading Pioneers Post. As an entrepreneur or investor yourself, you'll know that producing quality work doesn't come free. We rely on our subscribers to sustain our journalism – so if you think it's worth having an independent, specialist media platform that covers social enterprise stories, please consider subscribing. You'll also be buying social: Pioneers Post is a social enterprise itself, reinvesting all our profits into helping you do good business, better.