A little more action: don't just gather impact data – respond to it, urges SVI
Collecting data to track impact may be common practice for many organisations. But taking action as a result still happens so rarely that one global social value body has amended its guidance to explicitly require users to do so. 
Social Value International (SVI), a network of 25 impact management organisations worldwide, updated its seven principles for social value accounting to include an eighth principle, 'Be Responsive', last year, and unveiled standards on how to apply this earlier this month. It is the first major update since 2007, setting out how impact data can guide decision making at strategic, tactical and operational levels. This will help organisations "optimise impacts on wellbeing for all materially affected stakeholder groups", SVI says. 
SVI's documentation helps organisations – of all sizes and both private or public – to understand and report on their social impacts in consistent, credible way. While the first seven principles set out best practices for gathering impact data (such as involving stakeholders, measuring what matters, verifying results), principle 8 looks at what happens next, and reflects a wider trend of 'impact management' rather than the narrower scope of 'impact measurement'. The new guidance also considers the appropriate level of rigour needed to make sound decisions.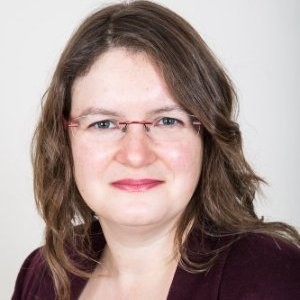 Speaking at an SVI event on 14 July, Jenni Inglis, a director at Social Value UK who co-led the development of principle 8, said the first seven principles had initially intended for users to do something differently as a result of capturing data.
"You don't stop with financial accounting… you look at what it means and you analyse it and you think, how do I make better decisions, how do I optimise my business? So why would you not apply the same kind of logic to social value accounting?" said Inglis (pictured).
"But what we actually saw in practice was that that wasn't really happening."
You don't stop with financial accounting… you analyse it and think, how do I make better decisions? Why not apply the same logic to social value accounting?
The standard for principle 8 – the aspirational level that organisations should aim for – says that strategic decisions should involve setting impact goals, targets and thresholds. Ben Carpenter, CEO at SVI, said this was important: "We're all having some impact, but this is the first time we're asking people to say: are you having enough impact? Should you really be expecting to do more?"
Maturity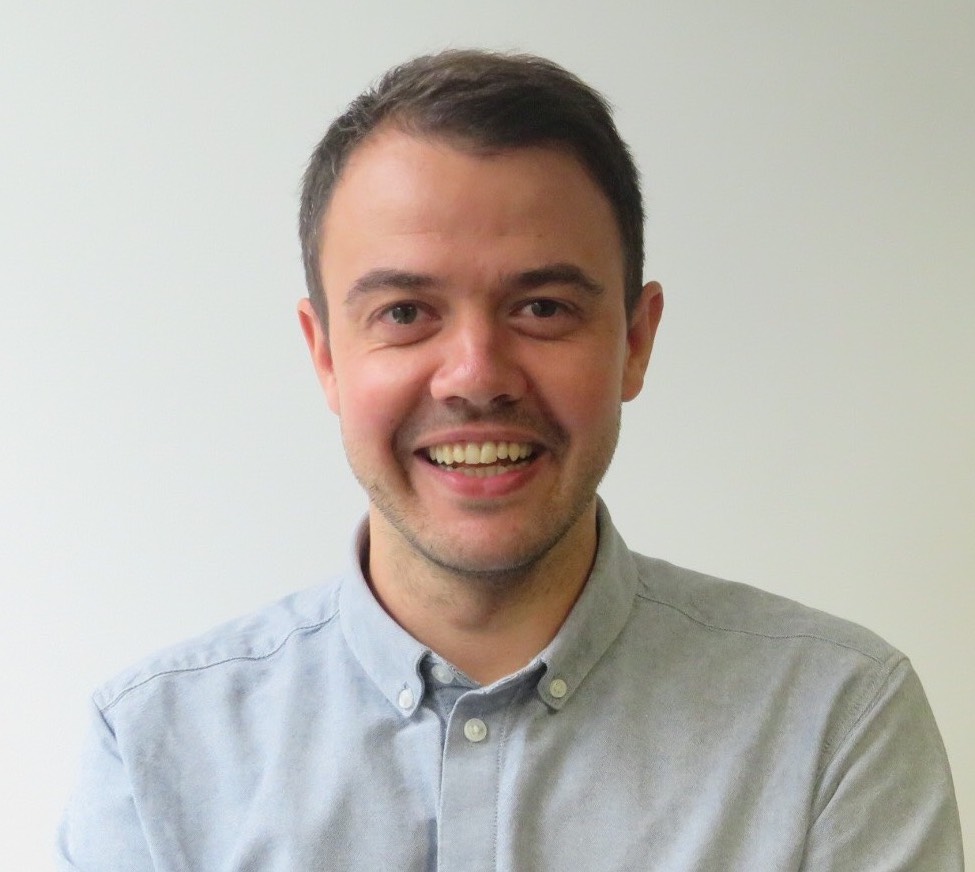 Asked why many organisations were not yet being responsive, Carpenter (pictured) said that many still felt that the data they had was not good enough, and mistakenly assumed it had to be perfect to be useful.
Inglis said it was a question of "maturity": the first seven principles had been new and challenging enough; funders requiring evidence of impact also influenced organisations to focus on this. 
Meeting the standard would be "quite difficult", she acknowledged, but this was precisely the point. 
We're starting to see a bit more of a race to the top
"We need urgent change on so many of the different indicators of prosperity and wellbeing in society," she said. "Setting a high standard that says you've really got to think about this and you've really got to plan your approach… and what difference you're making and who's responsible for it – I don't feel bad about that."
But organisations were already moving in the right direction, she added: "We're starting to see a bit more of a race to the top. We're getting away from marketing, greenwash, spin to some extent."
Photo by Bruno Bueno on Pexels
Thanks for reading our stories. As an entrepreneur or investor yourself, you'll know that producing quality work doesn't come free. We rely on our subscribers to sustain our journalism – so if you think it's worth having an independent, specialist media platform that covers social enterprise stories, please consider subscribing. You'll also be buying social: Pioneers Post is a social enterprise itself, reinvesting all our profits into helping you do good business, better.