Government energy plan leaves UK social enterprises on "cliff edge", social economy leaders warn
The prime minister's plan to protect the country against surging energy prices will only provide support for businesses for the next six months, and lack of clarity over immediate measures leaves social enterprises at risk of closure, fear membership bodies.
The UK government's energy support package leaves social enterprises on a "cliff edge" and at risk of closure, social economy leaders have warned.
The new prime minister, Liz Truss, on Thursday announced that her government would protect individuals from spiralling energy energy costs for the next two years, capping prices so the energy bill of an average household would not exceed £2,500 – under the Energy Price Guarantee scheme. Average unit prices will be limited to 34.0p/kWh for electricity and 10.3p/kWh for gas.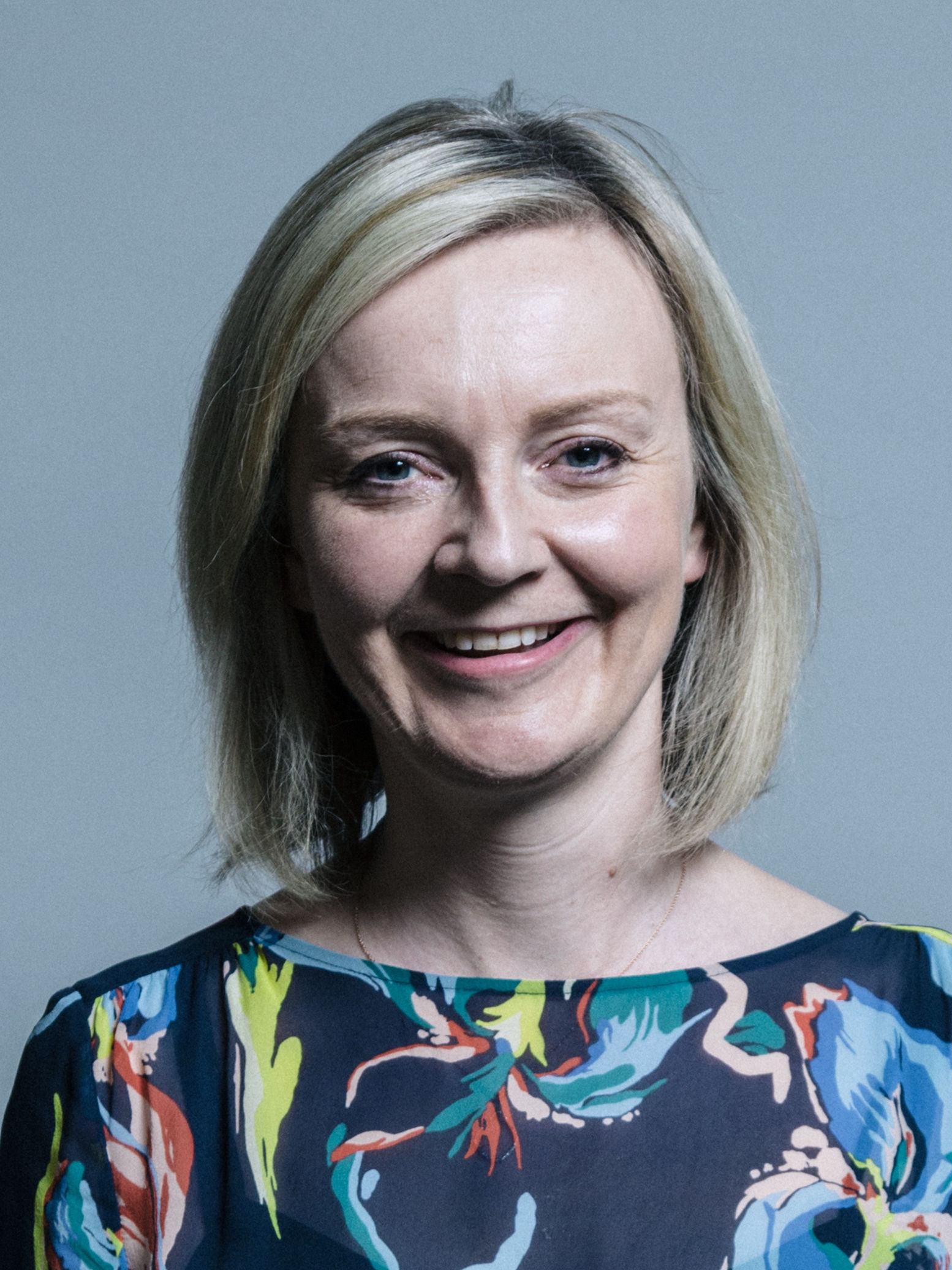 Truss (pictured) pledged "equivalent support" for businesses and charities for the next six months only, without giving further detail on what the prices would be. Beyond those six months, only businesses operating in "vulnerable industries" would be protected, she said, but the government hasn't yet specified which industries would qualify.
While welcoming the support, social economy leaders said the plan leaves social enterprises and co-ops at risk as it fails to give them any protection beyond the winter, and a lack of clarity over immediate measures means they still don't know how much their energy bills will be next month.
Speaking on Thursday, Peter Holbrook, CEO of Social Enterprise UK, said: "Today businesses needed to hear from the prime minister that the government has a plan to help them stave off calamity this winter and beyond. We have heard only some of the plan for winter, but social enterprises need more detail. It is crucial that businesses are given clarity quickly." 
Social enterprises need more detail. It is crucial that businesses are given clarity quickly
Holbrook added the government needed to "avoid needless cliff-edges" in the spring. He continued: "This energy crisis is predicted to last at least a year, not six months, as the government has recognised for households. We must avoid a situation where businesses close or jobs are lost because we have not put in place a long term plan."
The announcement came just hours before the death of Queen Elizabeth II was made public, and the government has not made any further announcements on its support for businesses since.
Crisis point
James Wright, policy and development lead at Co-operatives UK, said there were "more questions than answers at this stage. What's the impact on business planning in the short and longer term, especially with higher energy costs unlikely to go away without whole-scale reform of the energy sector?"
The actual price per unit for businesses was still unknown, leaving co-operatives in the dark as to what their bills would look like next month, he said. "We're also presented with a March 2023 cliff-edge scenario," he added. 
"Can businesses locked in at a higher unit price switch to take advantage of the [Energy Price Guarantee scheme]? And what support will there be to help businesses rapidly invest in energy saving and decarbonisation measures?
"There's also questions around which of our members will be (or need to be) classed as operating in 'vulnerable' sectors – and what extra support government will provide for those organisations."
We're presented with a March 2023 cliff-edge scenario
Before the support package was announced, a survey by Co-operatives UK revealed that 25% of co-operatives were concerned for their survival over the next 12 months, with 5% "approaching crisis point" and fearing they may be forced to close within the next three months.  
Tim Davies-Pugh, CEO of Power to Change, a trust supporting community businesses in England, said the package looked "promising for community businesses" but more detail was needed. He stressed Power to Change was ready to work with the government on it.
He added: "Power to Change also stands ready to demonstrate to the Department for Business, Energy, and Industrial Strategy the scale of vulnerability in the sector, to inform their targeted support offer [for businesses operating in vulnerable industries] from March next year."
A more resilient economy
The social economy could play a big role in building a more resilient economy less vulnerable to energy crises, membership bodies argued. 
Wright said: "Co-operatives offer excellent prospects for growing a stronger, fairer, greener UK economy. But it's clear that the underlying issues around the energy sector – and the UK economy more widely – require more radical and co-operative solutions to work for households, communities and businesses."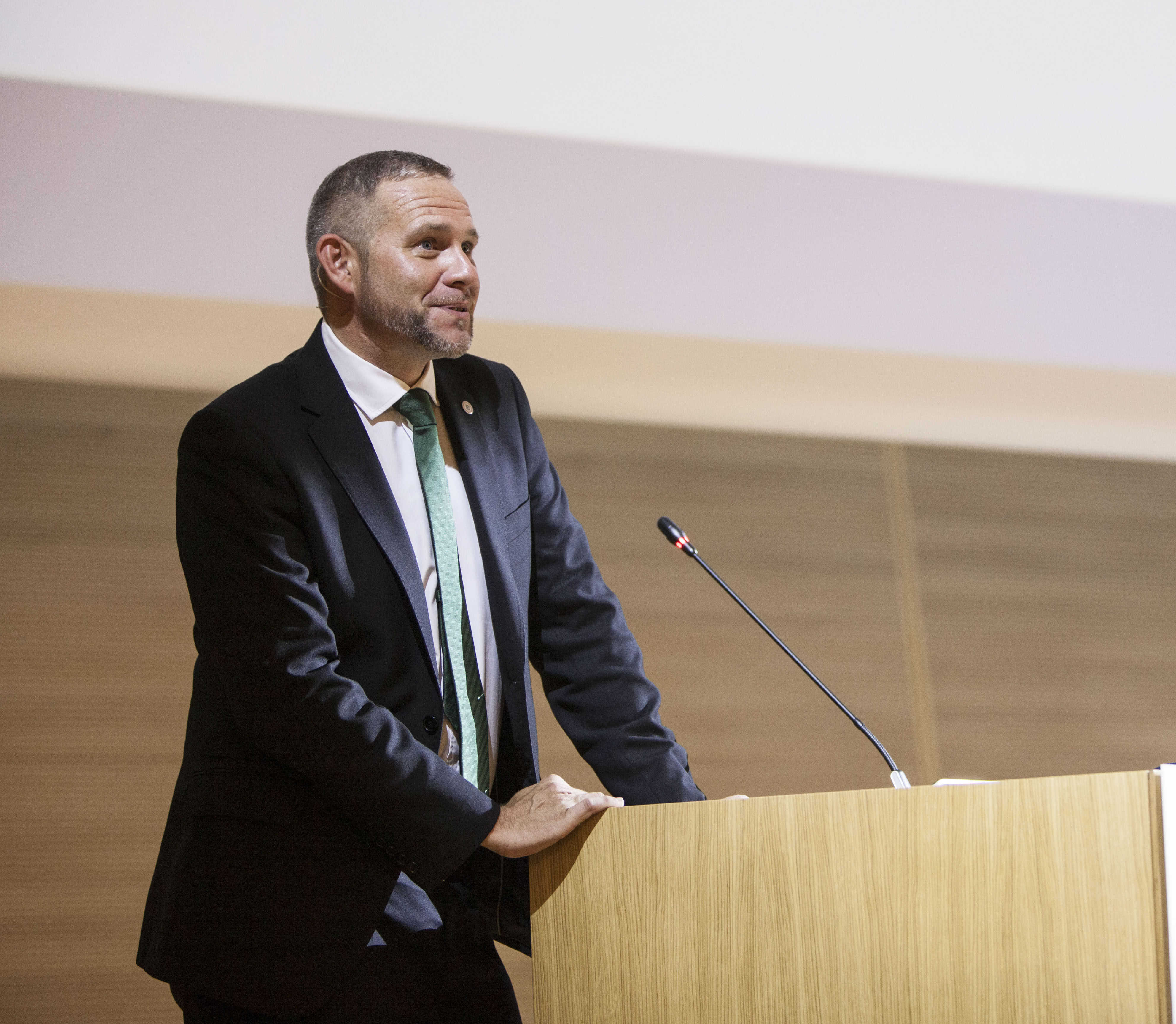 Holbrook (pictured) said social enterprises could help protect the country against future energy crises by reducing dependency on fossil fuels: he said two-thirds of social enterprises have or plan to tackle the climate crisis as a legally-binding objective, something other businesses should emulate.
He added the country should also "invest in community energy, where social enterprises are working with local people to develop renewables that can reduce carbon emissions and help reduce the cost of energy over the long term."
Levelling up 
Following Truss's election as the head of the Conservative party at the start of last week, making her the new prime minister following Boris Johnson's resignation, social economy bodies urged the incoming prime minister to pursue Johnson's levelling up agenda, highlighting the importance of the social sector in delivering it.
Holbrook said: "Social enterprise should be a vital component of the engine for delivering growth and prosperity to the UK, while also reaping benefits for the environment and communities. We want to work with the new Government so that its new vision sees the potential for social enterprise and all that it delivers."
Power to Change's director of policy and communications Ailbhe Mcnabola wrote on Monday 5 September: "We will be pushing Liz Truss's government to follow through on the promise of levelling up by putting communities at its heart and working with colleagues in the sector to ensure communities get the support they need."
New UK government: who are the ministers?
New PM Liz Truss announced her new cabinet last week, but some ministers remain in post until further notice:
Michelle Donelan replaces Nadine Dorries as secretary of state of state for Digital, Culture, Media and Sport
Nigel Huddleston remains minister for civil society within the department for Digital, Culture, Media and Sport
Simon Clarke becomes secretary of state for Levelling Up, Housing and Communities
Jacob Rees-Mogg is secretary of state for Business, Energy and Industrial Strategy (BEIS)
Graham Stuart MP has been named minister for climate in the business department
Editor's note: all reactions were collected immediately after the government's announcement and before the news of the Queen's death was made public.
Top picture: Marketlan via Freepik.
Picture of Liz Truss: Chris McAndrew for UK Parliament.
Thanks for reading our stories. As an entrepreneur or investor yourself, you'll know that producing quality work doesn't come free. We rely on our subscribers to sustain our journalism – so if you think it's worth having an independent, specialist media platform that covers social enterprise stories, please consider subscribing. You'll also be buying social: Pioneers Post is a social enterprise itself, reinvesting all our profits into helping you do good business, better.