'Vital intervention' sees wholesale energy prices cut by half this winter for UK social enterprises
Government this week reveals detail of its energy support scheme for businesses and charities, but uncertainty remains as to what will happen in six months' time as cost of living crisis continues to bite.    
Wholesale energy prices for businesses and charities in the UK will be cut by more than half this winter compared with expected rates, under a new government scheme hailed as a "vital intervention" for social enterprises. 
Under the Energy Bill Relief Scheme, non-domestic customers, including businesses, voluntary organisations and public sector bodies such as schools and hospitals, will benefit from a discount on electricity and gas unit prices, financed by the government. 
The discount will be calculated against a baseline "government-supported" unit price of £211 per MWh for electricity and £75 per MWh for gas – less than half the wholesale market prices expected this winter, which are in the region of £600 per MWh for electricity and £180 per MWh for gas, according to the government.
The difference between the relevant wholesale market price and the government-supported price will be paid to energy suppliers directly by the government.  Energy suppliers will then apply the discount to businesses' bills automatically – there is no need to apply for the scheme.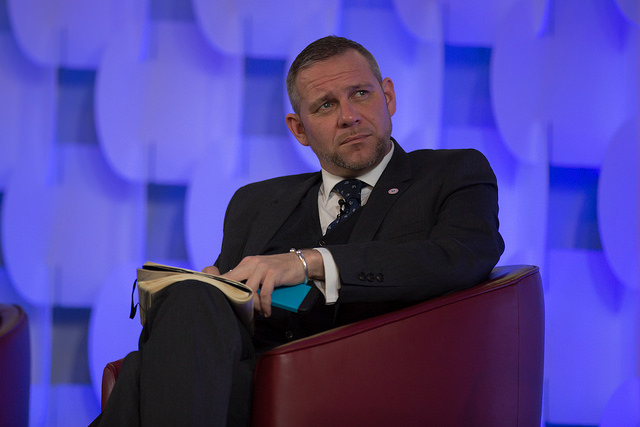 Peter Holbrook (pictured), CEO of membership body Social Enterprise UK, said the scheme was a "vital intervention from government" and would give social enterprises "some of the help that they need this winter".
He added the policy would "help our sector to protect jobs and investment in local communities, ensuring that they can continue to deliver their social and environmental missions".
Uncertainty
The announcement on Wednesday follows news earlier this month that the government will cap energy prices for consumers for the next two years. At the time, the government didn't reveal how it would support businesses and charities, and then further developments were put on hold as the country's attention turned towards mourning the death of Queen Elizabeth II.
The government-supported price is not a price cap from the consumer's point of view, as it will not be the final unit price paid by businesses – which will vary depending on other factors, including contracts and standing charges.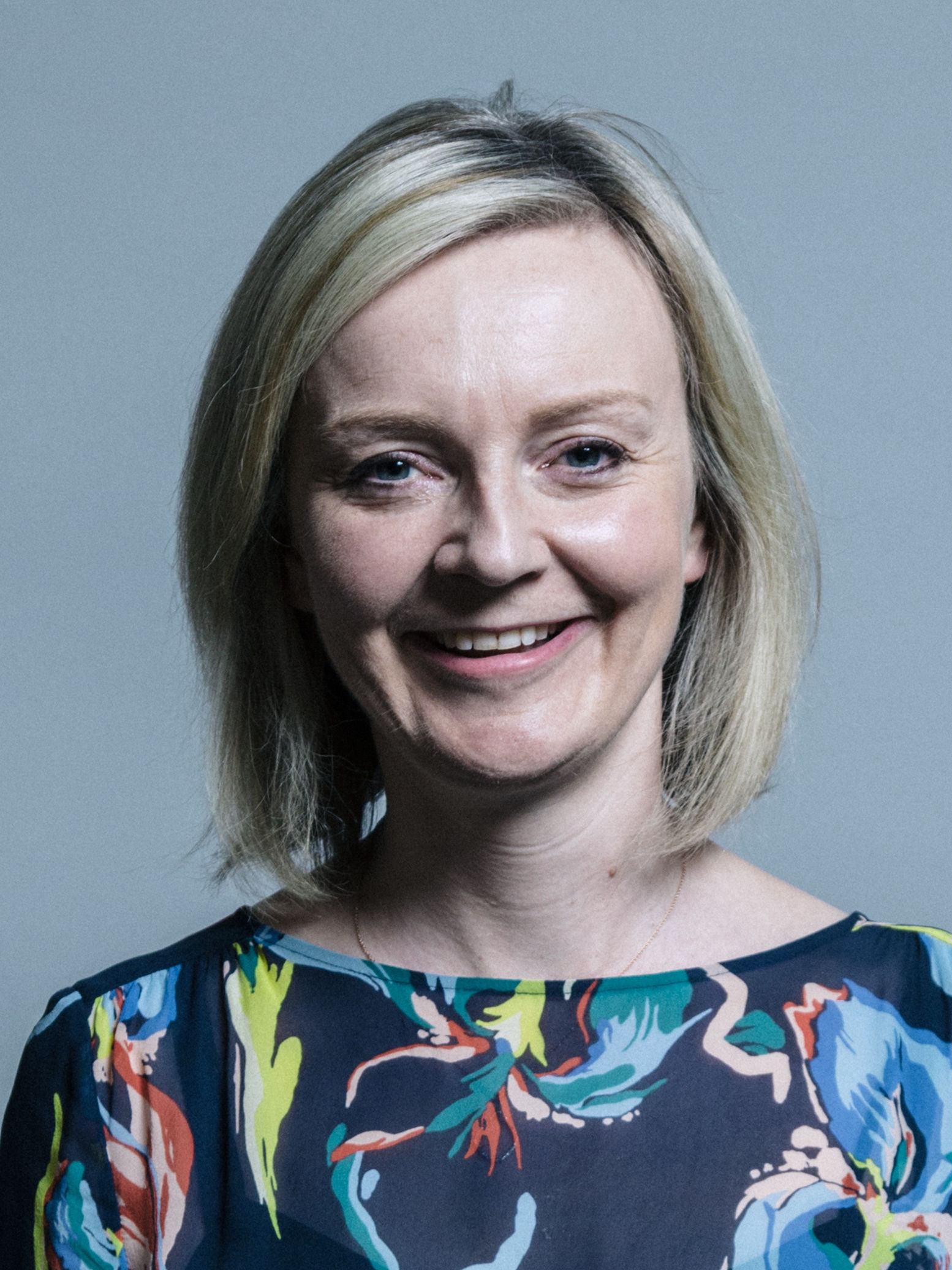 The prime minister Liz Truss (pictured) said: "I understand the huge pressure businesses, charities and public sector organisations are facing with their energy bills, which is why we are taking immediate action to support them over the winter and protect jobs and livelihoods.
"As we are doing for consumers, our new scheme will keep their energy bills down from October, providing certainty and peace of mind."
The government, however, has been criticised for failing to provide any certainty beyond the winter, with social economy bosses warning that the plan risked leaving social enterprises on a "cliff edge" in March 2023.
The discount will apply to bills from October to March 2023. After that the government said it would support businesses and organisations operating in "vulnerable industries" only.
The government will review the scheme and give more detail on which businesses will be eligible for extended support beyond March in three months' time.
Holbrook warned the government: "This crisis is not going to go away. Businesses need more certainty to plan and to secure investment for growth, which is why it's crucial that the government swiftly clarifies what will happen beyond March next year. Until the energy crisis is resolved, the cap must be kept."
Maximum discount
The scheme will apply to businesses on fixed contracts and those on variable tariffs in different ways.
For businesses that have taken on a fixed contract with an energy supplier since 1 April 2022, the discount will be the difference between the wholesale price on the day the contract was agreed and the government-supported price.
For businesses on a variable tariff, the discount will be the difference between the relevant wholesale price and the government-supported price. For those, there will be a "maximum discount" limit which the government says is likely to be around £405/MWh for electricity and £115/MWh for gas. That means bills will not be capped: if the wholesale price rises above £616/MWh for electricity and £195/MWh for gas – the sum of the government-supported price plus the "maximum discount" – businesses on a variable tariff will see their bills increase accordingly.
The government has said businesses and charities will start benefiting from the discount in their October bills. 
Holbrook said: "We now need the energy companies to deliver this discount quickly. Any delay could harm the cashflow of social enterprises and create needless distress."
Top image: jcomp on Freepik 
Picture of Liz Truss: Chris McAndrew for UK Parliament
Thanks for reading Pioneers Post. As an entrepreneur or investor yourself, you'll know that producing quality work doesn't come free. We rely on our subscribers to sustain our journalism – so if you think it's worth having an independent, specialist media platform that covers social enterprise stories, please consider subscribing. You'll also be buying social: Pioneers Post is a social enterprise itself, reinvesting all our profits into helping you do good business, better.