Made in Taoyuan: Creating Asia's first 'Social Business City'
A plan to create Asia's first 'Social Business City' – inspired by a meeting between Nobel Prize winning social entrepreneur Muhammad Yunus and the city's mayor – has succeeded in building a whole 'enabling ecosystem' for social enterprises in just a few years.
Taoyuan City in Taiwan began implementing the programme in 2018, and was awarded Socal Business City status after passing a six-stage evaluation process over three years. 
The objective was to create "an enabling ecosystem for social businesses, social enterprises and social innovation". To achieve this, the programme focused on removing the obstacles preventing the development of social businesses and social enterprises, and giving them the "power, means, opportunities and authority to pursue their final goals", according to a new evaluation report.
The report was produced by Action Research for Co-development (ARCO) in Italy, which originally partnered with the Yunus Social Business Center at the University of Florence to draw up the Social Business City Programme (SBCP). It concludes that Taoyuan has not only encouraged the creation or incubation of more than 150 social enterprises, but it has also succeeded in engaging with many hundreds of citizens, students, entrepreneurs and public officials.
Perhaps most significantly, finds the report, the programme has "started a process of changing the mindset of people that now can see there is an alternative to traditional, for-profit enterprises".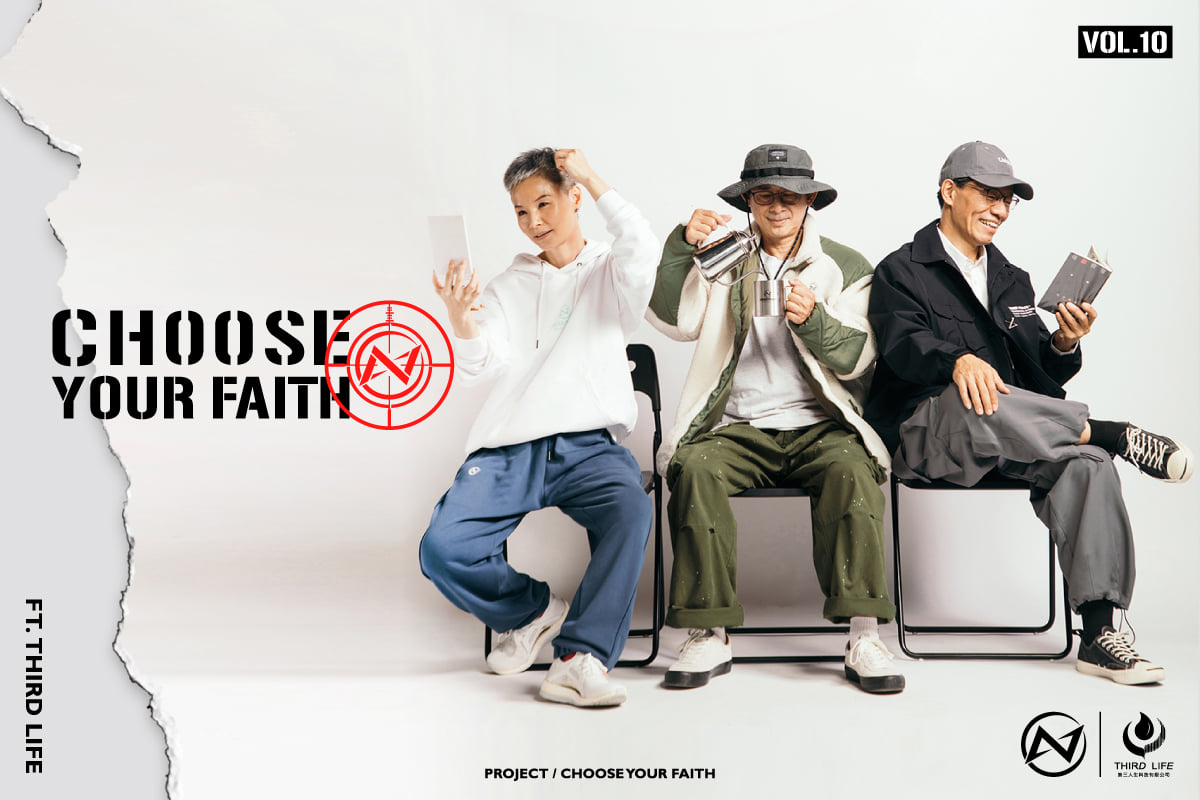 Photo: Taoyuan has the youngest demographic composition among the special municipalities in Taiwan. However, the country itself is projected to enter an 'ultra-aging society' by 2025, in which 20 percent of the population is aged 65 or older, creating a potential burden for the healthcare system, and jeopardising Taiwan's productivity and economic development. One social enterprise supported by the Social Business City programme is challenging these issues. Third Life Technology engages with senior citizens providing training and social activities designed to show that getting older can bring new opportunities.
A national action plan for social enterprise 
The development of social business across the country of Taiwan began back in 2014, when the Executive Yuan – or central government – launched its Social Enterprise Action Plan to increase knowledge of social business across the country.
In 2018, the national government launched a further 'Social Innovation Action Plan', and a number of initiatives have been developed in different municipalities across the country, including a Social Innovation Lab in the capital Taipei and a Social Innovation Unit in the city of Taichung.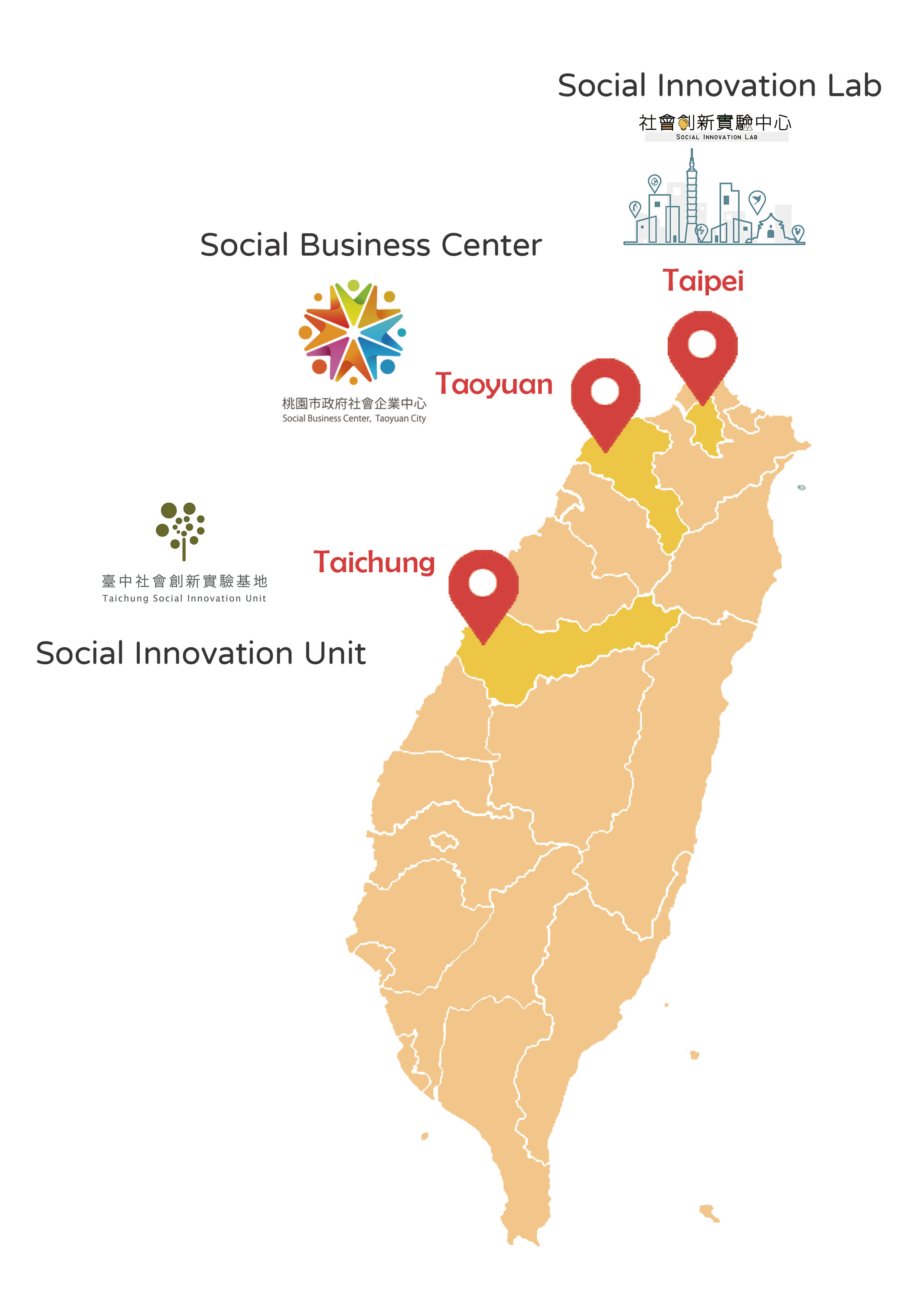 But it is the city of Taoyuan that appears to have taken social enterprise policy and practice furthest, embracing the concept of the 'Social Business City'.
Taoyuan is one of three such 'Social Business Cities' to have been established under the Social Business City Programme (SBCP), which is endorsed by the celebrated social entrepreneur and Nobel Peace Prize winner Professor Muhammad Yunus. The other two are in Barcelona in Spain and Pistoia in Italy.
Prof Yunus had in fact already been involved in establishing a research base for social business in Taiwan, with the opening in 2014 of the Yunus Social Business Centre at the National Central University, itself based in Taoyuan City. A meeting between Yunus and the City Mayor Cheng Wen-Tsan (pictured below, right) then provided further inspiration, and the city government established its own Social Business Centre, under the Bureau of Youth Affairs, in 2017.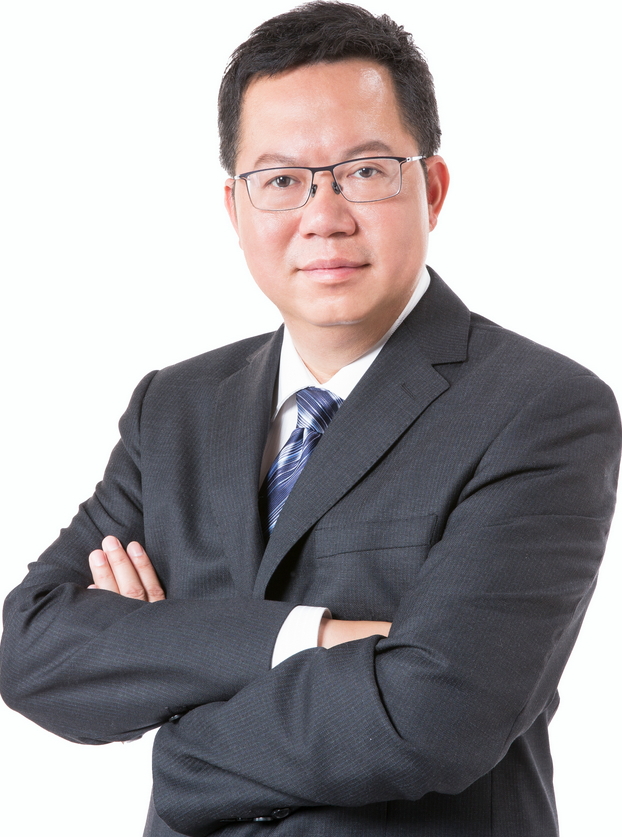 In the same year the city also established a Social Business Committee, inviting entrepreneurs with practical business experience, as well as scholars and experts in social business research, and partners engaged in social business promotion from other counties or cities, to serve as committee members. The aim was "to link various kinds of resources to provide young people with substantial assistance for the development of social business". New social businesses were also provided with equipment subsidies and grants to pay office space rent.
Documents outlining Mayor Cheng's Social Business Policy indicate that the development of social business was viewed as a key part of the mayor's broader goal to make Taoyuan "a sustainable city where citizens live in peace and work happily".
A news release explains: "Taoyuan City Government considers the United Nations' Sustainable Development Goals (SDGs) an integrated programme for municipal management, and one piece of the puzzle is the development of social businesses, which are able to make profits and improve social issues at the same time."
It adds: "The objectives of the SDGs are consistent with those of social businesses in many respects. Taoyuan's social business policy hopes to allow both the economy and society to progress side by side through innovation of social business, bringing thoroughgoing development to the entire city of Taoyuan."
Next steps: verification and viability  
The Social Business City programme officially ran from 2018 to 2022, with the evaluation report representing the last phase of the programme.
The report cites the strong commitment of the city government as a key factor in the success and sustainability of the programme. However, it also highlights some issues to be addressed. For example, despite the achievements, it says that people still often find it confusing to differentiate between 'social enterprise', 'social business', 'social innovation' and 'corporate social responsibility'.
Looking forward, the report recommends that legal recognition of social enterprises and social businesses could help to promote them further, something it says should be advocated to Taiwan's central government. In the meantime, it recommends that the Taoyuan Social Business Centre could set up a certification system through which social businesses could be verified.
The report also advocates that 'local champions' should be selected and promoted from already-established and successful social businesses in Taoyuan, to help "convince people of the viability of the model".
Further promotion should be undertaken at high schools and universities, it recommends, alongside a campaign to target adults and the older generations, adding that academic research should also be undertaken to build the social enterprise evidence base.
The report also recommends setting up a grants programme to help social enterprises through their start up and growth phases, as well as a 'guarantee fund' to give enterprises that are not yet investment ready access to credit at a lower interest rate.
In a survey completed by 20 social entrepreneurs supported by programme, the majority indicated that they were achieving financial sustainability, with 55% saying they could cover their running costs and a further 35% indicating they were planning to do so in the near future. Some 65% said they did not receive grants or donations, although 65% also said that social enterprises faced more difficulties in accessing finance compared to traditional, for-profit enterprises.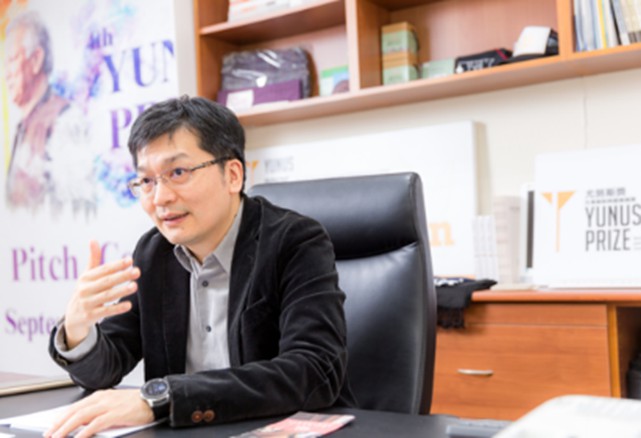 Professor Chien-Wen Shen (pictured left) of the Yunus Social Business Centre commented: "Taoyuan City has the largest number of colleges and universities in Taiwan and the only social business centre established by the local government. There are also many traditional industries and non-profit organisations who have worked hard for a long time. With the efforts of the past few years, a complete social business ecosystem has been built. However, the scale of Taoyuan social businesses is still small, and the market competitiveness still needs to be improved. Therefore, in the future, the development of Taoyuan social enterprises should focus on the application of innovative technology and combine the local industrial advantages to provide more market-competitive products and services. In addition, impact measurement and management should also be brought into organisational management to improve quality management of social intervention activities and maximize their social impact. In addition, social businesses can also actively explore the international market, especially the neighbouring Asian countries, to seek the favour of more international impact investors."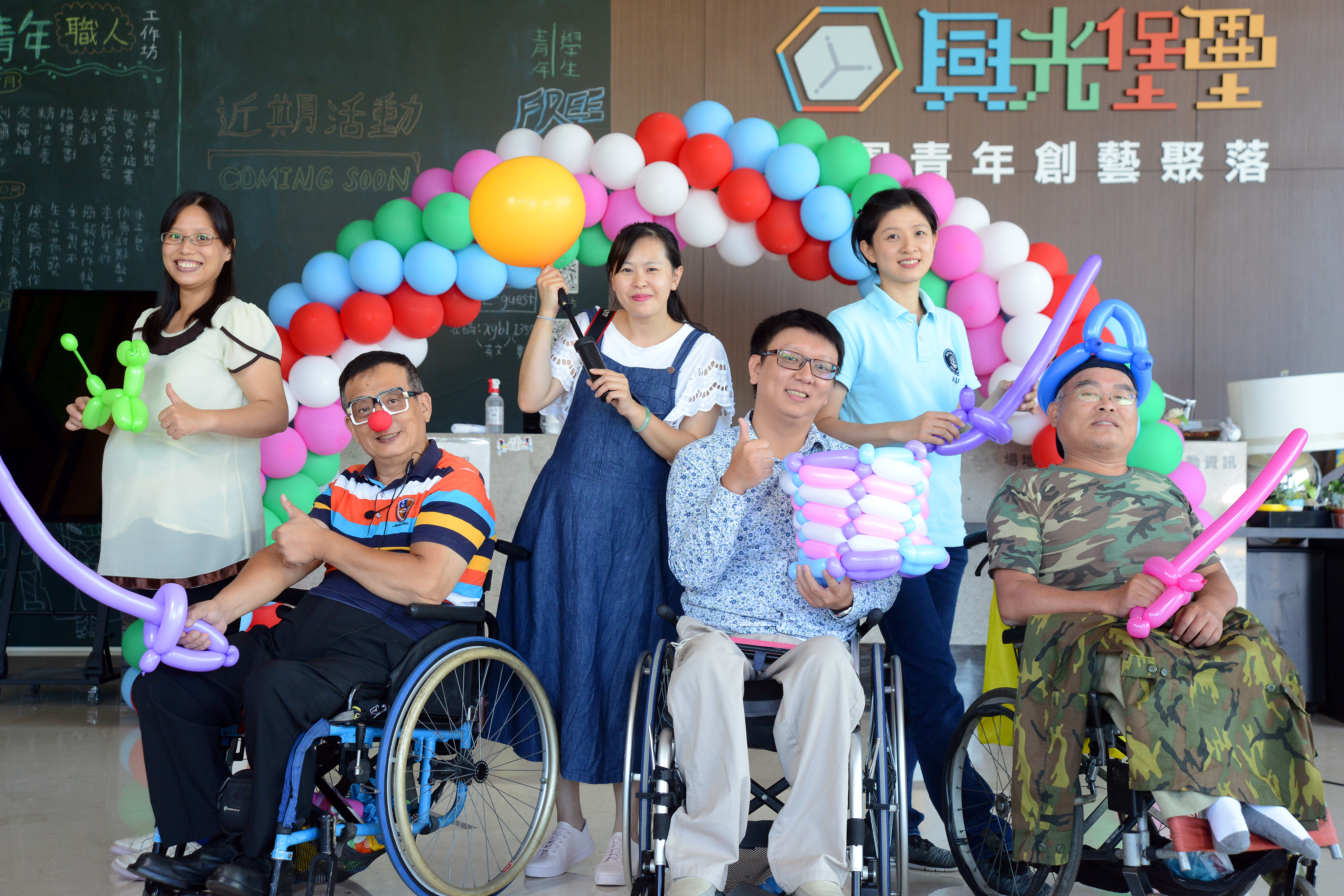 Photo: Taoyuan social enterprise Balloon on Demand trains people with physical disabilities in the skills of balloon art and supports them to get credentials as street artists.
This article was published in partnership with the Yunus Social Business Centre of the National Central University, Taoyuan City, Taiwan.