British International Investment's climate investments reach $500m this year
The UK's development finance institution "exponentially increases" climate-related investments and commits to finance climate adaptation as well as mitigation.

British International Investment (BII), the UK's development finance institution, has invested US$500m in climate finance since the beginning of 2022, it said this week.
The sum invested by the organisation formerly known as CDC Group over the year to date is up from just $38.8m in 2015 – a 13-fold growth since the Paris agreement was struck at COP21.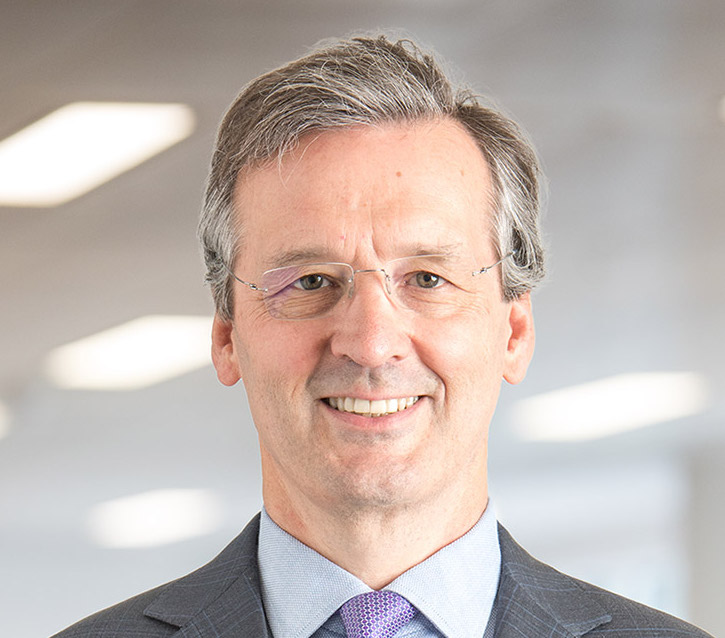 Speaking at this week's COP27 in Egypt, Nick O'Donohoe (pictured), CEO of BII, said BII had "exponentially increased its commitment to fighting the climate emergency over the last decade" and claimed the institution was one of the largest providers of green investment in Africa. 
"I fully expect that our levels of climate finance will continue to rise over the next decade," he added.
The DFI said it was on course to "significantly exceed" its commitment to spend 30% of its annual budget on climate finance.
This year's figures bring the total invested in climate finance by BII to $1.7bn since 2018. 
I fully expect that our levels of climate finance will continue to rise
At COP26 in Glasgow last year, BII – at this point still CDC Group – committed to invest more than £3bn in emerging markets to help them reduce their emissions as well as adapt to the adverse effects of climate change. The organisation claimed that would make it one of the world's largest climate finance investors in Africa and some south Asian markets, according to a statement.
The £3bn included £200m for a new Climate Innovation Facility to scale up technologies that help people in developing countries to deal with the impacts of climate change. This is double the amount of climate finance CDC invested in 2017-2021. 
BII currently holds an investment portfolio worth US$7.1bn in businesses across Africa and South Asia.
Adaptation
In addition to helping developing countries to reduce their carbon emissions, BII said it was "equally focused" on supporting people in Africa to adapt and become resilient to the already devastating effects of climate change.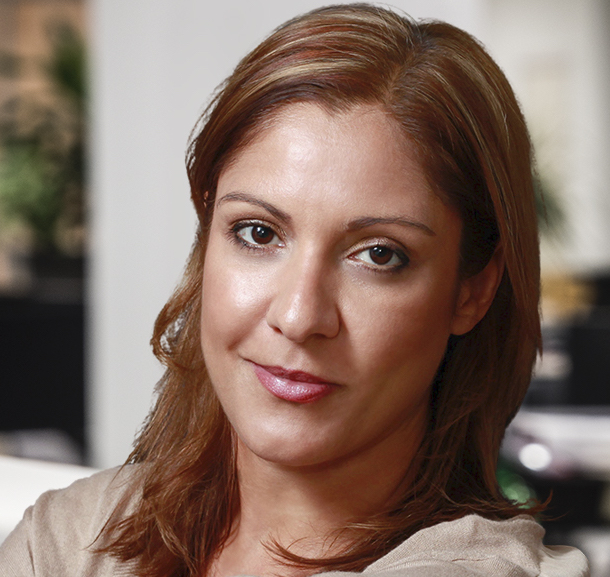 Amal-Lee Amin, managing director of climate, diversity and advisory at BII, said: "At a time when the impacts of the climate emergency have never been so obvious or so severe, BII is stepping up as a trusted partner to African nations that must urgently take action to adapt economic sectors and increase resiliency of local communities."
In January, Amin told Pioneers Post that the focus on adaptation was going to be "critical" in the next few years.
At COP27 in Egypt on Saturday, BII will announce a "new milestone" for the Adaptation and Resilience Investors Collaborative, a group of DFIs and multilateral development banks committed to accelerating private investment in adaptation finance. 
BII will also outline a strategy to increase private finance to fund climate-resilient water infrastructure in Africa on Monday, at COP27 "Water Day".
Other notable commitments at COP27
As part of a commitment to triple its support to climate adaptation by 2026, Norway has pledged US$9.5m to the UN's International Fund for Agricultural Development's (IFAD).

The UK government has committed to triple its funding for climate adaptation, from £500m in 2019 to £1.5bn in 2025.
Germany has committed an additional €1bn over the next three years to protect forests and tackle climate change.
Top picture: Drought in Kenya (credit: Russell Watkins/DFID, republished under CC BY 2.0 license)
Thanks for reading Pioneers Post. As an entrepreneur or investor yourself, you'll know that producing quality work doesn't come free. We rely on our subscribers to sustain our journalism – so if you think it's worth having an independent, specialist media platform that covers social enterprise stories, please consider subscribing. You'll also be buying social: Pioneers Post is a social enterprise itself, reinvesting all our profits into helping you do good business, better.