New just transition fund set to tap faith groups' billions

Faith groups will soon be able to invest in large-scale projects that help vulnerable communities transition to a low-carbon economy, through a fund announced at COP27 yesterday.
The Multi-Faith Just Transition Fund is an initiative of FaithInvest, a UK-based NGO that helps faith-based asset owners to invest in line with their beliefs; and the $11.1bn Climate Investment Funds, which supports low-carbon and climate-resilient development in vulnerable countries. 
The fund will be a "first-of-its-kind", globally accessible financing vehicle that brings together faith-based institutional asset owners of all religious traditions with sovereign countries and regional development banks, according to the partners. It will finance large-scale, climate-smart investments, mostly in emerging and developing economies, with a focus on social inclusion and 'just transition' outcomes.
The Multi-Faith Just Transition Fund will help to create a "faith-friendly" climate investment platform consistent with values of faith-inspired organisations, and a capital campaign targeting diverse faith-inspired investors. It will offer a fixed coupon rate for a risk-adjusted return, diversification and lower transaction costs, and a pipeline of larger projects that meet  "rigorous" environmental and social safeguards.
Wanting to do more
Faith groups have billions of dollars invested in the global stock markets: the Mormon Church has assets of $100bn, while US-based Wespath manages assets of $28bn on behalf of the United Methodist Church. The Church of England's Church Commissioners manage assets of £9.2bn and a church pension fund of more than £3bn.
FaithInvest CEO Martin Palmer (pictured top) said that to avoid climate and biodiversity disaster, the faiths would "have to take up the challenge of putting their money where their mouths are". The fund had "emerged from significant faith investment groups wanting to do more", he added, and was "a huge step in the right direction".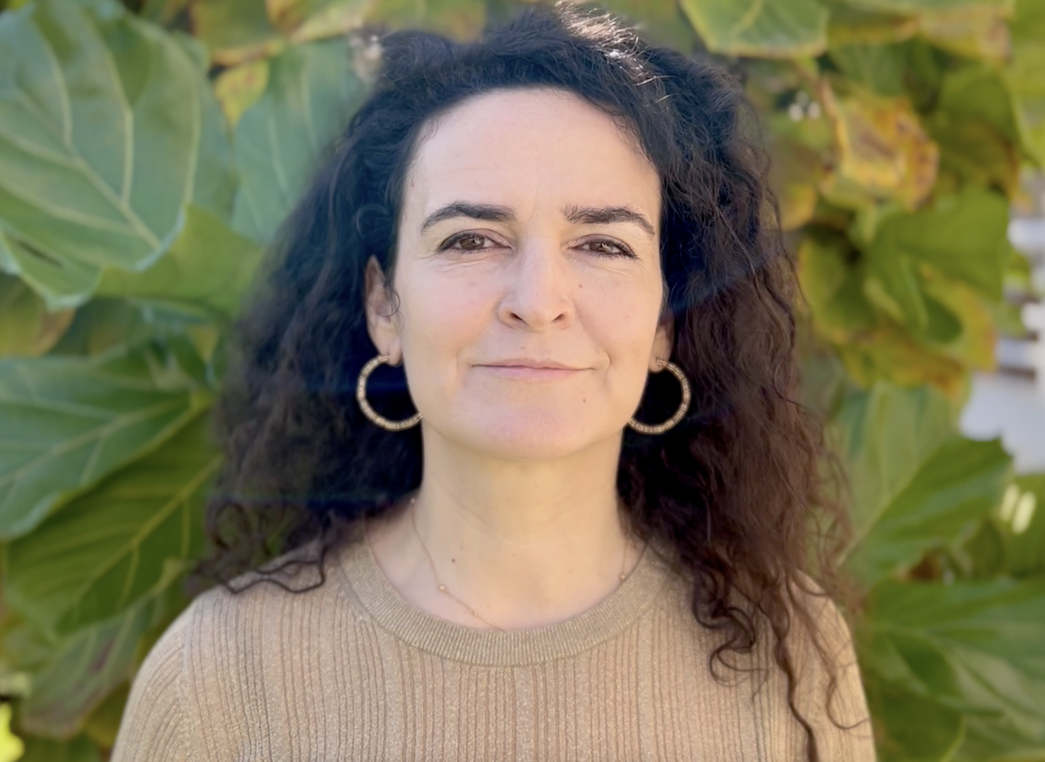 Climate Investment Funds CEO Mafalda Duarte (pictured) said: "We really need to mobilise ourselves in new strong, powerful partnerships in developing countries to deliver climate ambition which is closely aligned with development impacts. The recipe is simple: it's using some of the capital of faith asset owners, partner that with the kind of capital we've been using in developing countries – risk, patient, concessional – and through this partnership target investments in developing countries that bring about development, climate and just transition outcomes."
The new fund is part of a broader alliance to enable faith and secular partners to work together on climate action, which includes ACT Alliance, Brookings Institution, Climate Justice Institute, GreenFaith, Mary Robinson Foundation, Rockefeller Foundation and UNEP's Faith for Earth, among others.
Thanks for reading Pioneers Post. As an entrepreneur or investor yourself, you'll know that producing quality work doesn't come free. We rely on our subscribers to sustain our journalism – so if you think it's worth having an independent, specialist media platform that covers social enterprise stories, please consider subscribing. You'll also be buying social: Pioneers Post is a social enterprise itself, reinvesting all our profits into helping you do good business, better.