Social enterprises are in 'survival mode': social economy leaders react to UK's autumn statement 2022
The UK chancellor Jeremy Hunt outlined a budget last week that sought to bring stability to the country's finances. Yet the looming recession is plummeting social enterprises and the communities they serve into crisis, with little hope of the government's levelling up ambitions being achieved.
Last week, UK chancellor Jeremy Hunt announced a budget that sought to restore stability in the government's finances, reversing nearly every measure announced in September by then-chancellor Kwasi Kwarteng in his "mini-budget" – which sent the financial markets into meltdown and shook the country's economy. 
With a £55bn package of tax rises and spending cuts, the chancellor aims to fill the "significant gap" between the government's spending and revenue and restore investors' trust in the UK economy. Meanwhile, the government's fiscal policy watchdog has estimated the UK will see its sharpest fall in living standards on record.
As 4,000 social enterprises are at risk of closure over rising costs this winter, according to recent research, social economy leaders and experts raise concerns over energy costs, the need for more support from government and the dangers of sinking into business as usual.
Rose Marley, CEO, Co-operatives UK: social enterprises are a way out of the 'tax versus cuts' straitjacket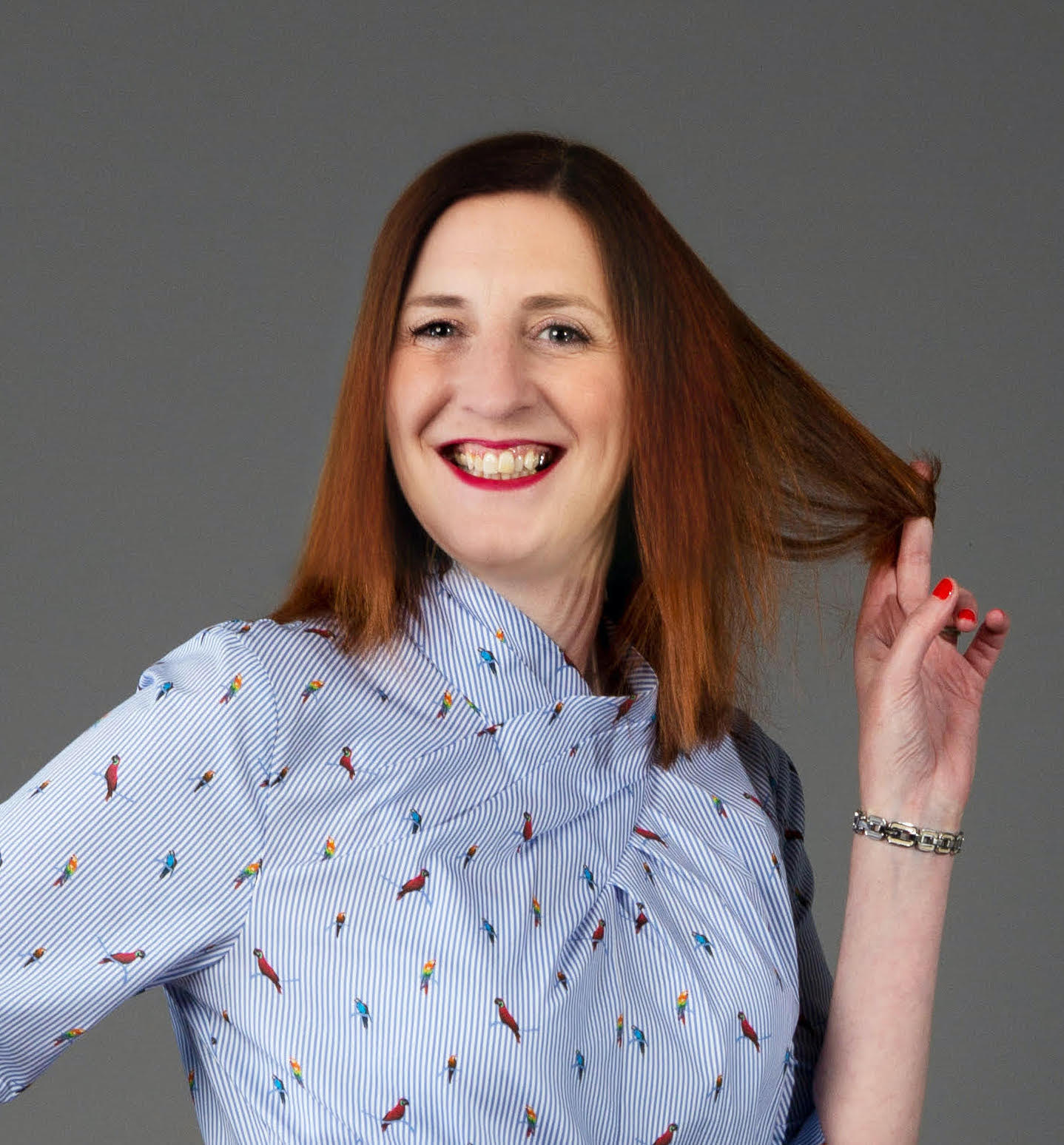 "With big projected falls in disposable household income and the withdrawal of help for most businesses to pay energy bills in the spring, co-operative businesses are girding themselves for the challenges ahead. 
"Co-operatives are proven to be significantly more resilient than other businesses, but some are highly exposed to energy prices and will need the more targeted support available from April 2023 [the energy support scheme for businesses announced in September is due to end in March, after which it will only apply to certain sectors, yet undetermined]. We are gathering views and insights from our members to feed into the government's review in this area. 
"Business as usual is increasingly exposed as a disaster: trashing nature, paying poverty wages and diverting the nation's wealth into tax havens, rather than reinvesting it in our people and communities. Our enfeebled state is left picking up the pieces. 
"The UK has been reduced to a low-productivity, high-inequality country that exists to service debts and little else. Co-operatives and other social enterprises offer a proven and pragmatic alternative, a way out of the 'tax versus cuts' straitjacket and a pathway to a high-wellbeing and low-carbon society. When will government jettison business as usual and back this future instead?"
Co-operatives UK is a membership body representing more than 7,000 independent co-ops in the UK.
Kevin Armstrong, UnLtd policy lead: Budget forces social enterprises into survival mode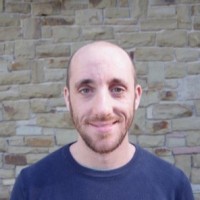 "Jeremy Hunt spoke of seeking to rebuild our economy, while stabilising and growing public services. A truly 'balanced plan for stability' would include social entrepreneurs, who are ready and willing to play a key role in the country's rise out of recession. Rather than working with social entrepreneurs to achieve this, [last week's] autumn statement threatens to shrink the sector significantly.
"People most impacted by the challenges of our time have the ideas to solve them, but they need to be nurtured as individuals – along with their staff, their social enterprises, and the communities they work with. The autumn statement forces social businesses into survival mode, severely limiting and hampering any hopes to level up society.
"When people are focused on staying alive – first in the pandemic then in this cost of living crisis – the opportunities and ability to thrive, create and grow is vastly diminished. We are all worse off as a result.
"The government still has three final opportunities to harness social entrepreneurs in the difficult seasons ahead. First and foremost, dormant assets must be used to deliver the patient, flexible and radically inclusive finance needed. Secondly, tax reliefs must be reformed to bring in the private investment that only social enterprises can attract. Finally, the energy bill relief scheme for businesses must be more inclusively reviewed, with equity and impact at the centre."
UnLtd is a charity that supports social enterprises in the UK.
Peter Holbrook, CEO of Social Enterprise UK: social enterprises need support to survive recession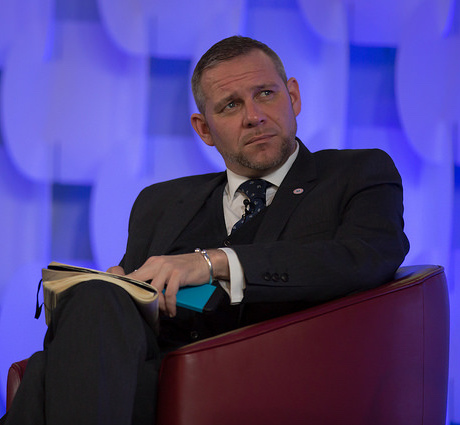 "The chancellor spoke of the resilience and inventiveness of the British people, these are qualities that the social enterprise community has in abundance, but these purpose-led businesses will need the support of government to survive this recession and inflationary pressures.
"Social enterprises work in every sector of the economy, including public services, and so while the chancellor was right to protect health and education budgets, SEUK is concerned by the absence of a clear plan to protect other vital services.
"It is vital that these purpose-led businesses, which create social and environmental value as well as jobs and GDP to the UK, are able to keep the lights on and keep trading through this crisis.
"SEUK will continue to lobby the government for more support for social enterprises on energy bills and to be a voice for social enterprise throughout this crisis."
Social Enterprise UK is a membership body counting 100,000 social enterprises among its members.
Ailbhe McNabola, director of policy and communications at Power to Change: community businesses are key to resilient communities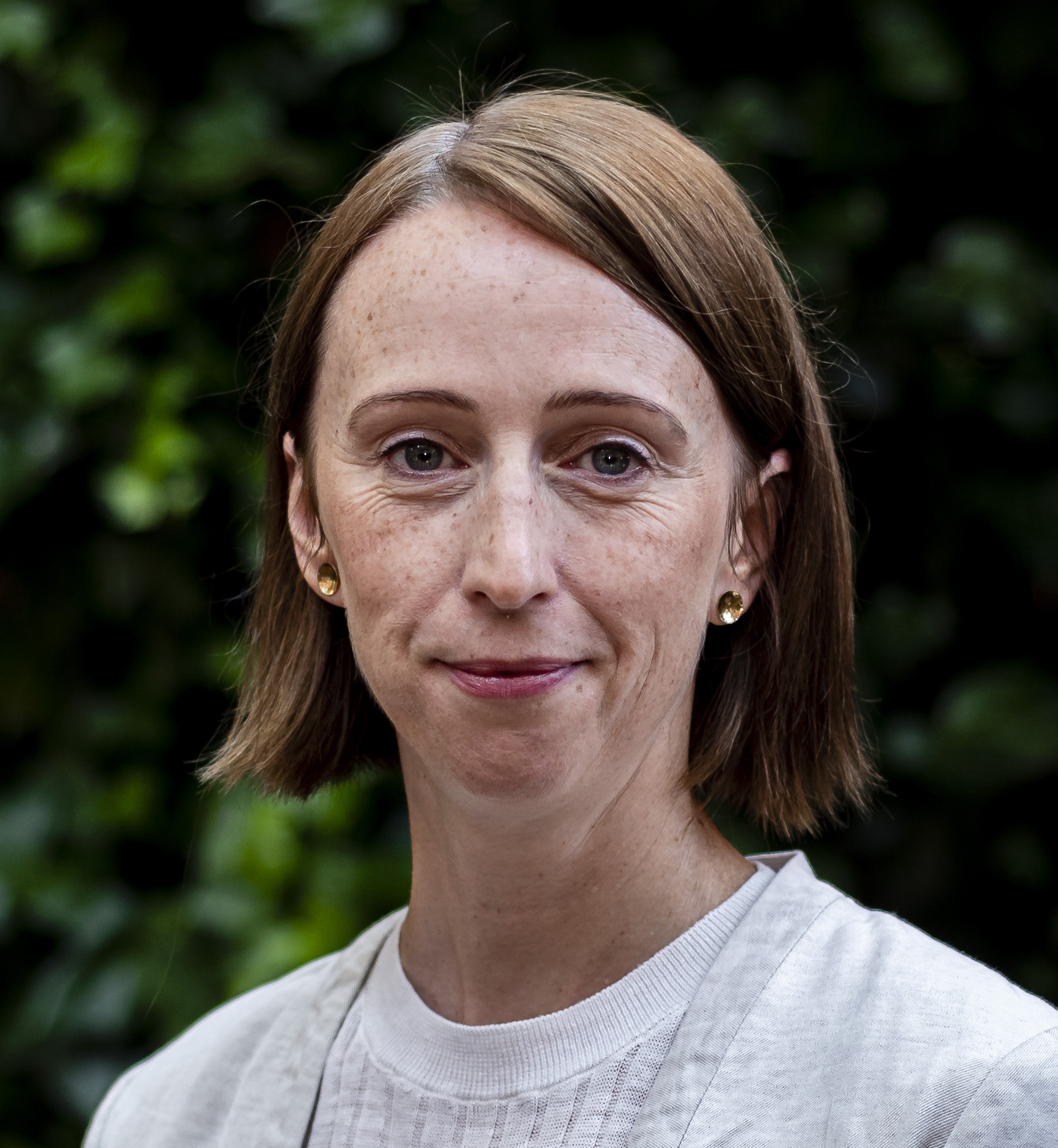 "The government has, understandably, sought to steady the ship in [last week's] autumn statement after a turbulent few months. But with the UK now facing a recession, we know that communities – and the community businesses that serve them – will see an increased demand on services which are already under strain. Continued pressures on public services will further exacerbate this. Community businesses will continue to provide vital support in their places through the oncoming challenges of a recession and can support those furthest from the labour market to build their skills and employability.
 "Community businesses are key to resilient communities because they underpin the fabric of society that will help places to recover. But they need certainty and support from the government to ensure places not only survive but thrive during the current crisis."
Power to Change is an independent trust supporting community businesses in England.
Stephen Muers, CEO Big society Capital: the government needs to be creative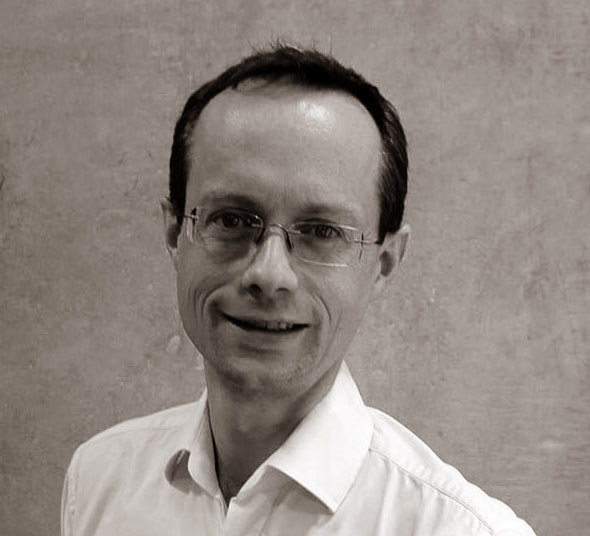 "The chancellor was right to acknowledge the pressure on the public purse and the challenges that this creates for the government. To achieve the stability, growth and support for public services he set out, the government will need to be creative in how it responds.
"He called for 'better outcomes for citizens and better value for taxpayers' – and we couldn't agree more. Social outcomes contracts are well-proven examples of mechanisms which can target prevention of social issues with a greater level of success and reduced public cost.
"After a decade of evidence, they have been shown to combine impressive social impact with lower public spending, saving the taxpayer £3 for every £1 spent by government according to independent research published by Big Society Capital earlier this year. With the trailblazer devolution deals putting local people first, outcomes commissioning can allow government to focus on preventive services to unlock long-term prosperity."
Big Society Capital is the UK's "wholesaler" social investor, funded by money from dormant assets, which invests in social investment funds across Britain.
Top picture: Rawpixel on Freepik. Picture of Rose Marley credit M20Photography.
Thanks for reading our stories. As an entrepreneur or investor yourself, you'll know that producing quality work doesn't come free. We rely on our subscribers to sustain our journalism – so if you think it's worth having an independent, specialist media platform that covers social enterprise stories, please consider subscribing. You'll also be buying social: Pioneers Post is a social enterprise itself, reinvesting all our profits into helping you do good business, better.