Opinion: Ecommerce can help social enterprises thrive – at eBay, we're empowering them to test and learn
Ecommerce is a huge opportunity for social enterprises, but they often lack the confidence and resources to get it right. Ebay UK's social impact team explains how they're helping early-stage social ventures to start selling online – without pushing predefined outcomes.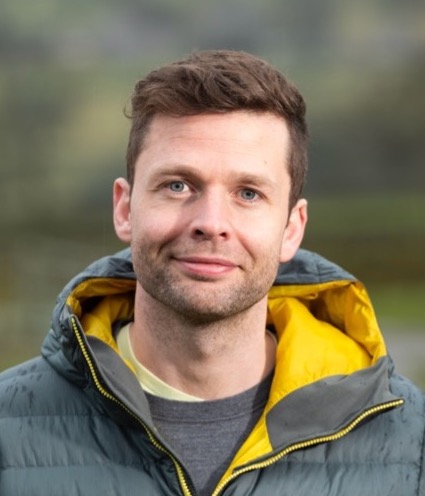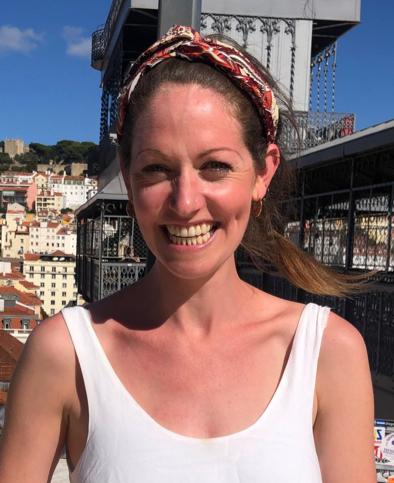 The cost of living crisis is threatening the survival of large numbers of social enterprises. Faced with rising costs and squeezed margins at a time when demand for their services is soaring, many are now at breaking point. Indeed, a survey by Social Enterprise UK found more than 4,000 social enterprises were at risk of closure this winter.
They've already shown their resilience during the Covid-19 pandemic, including in many cases moving online to survive. This period represented a time of significant change and brought many challenges, with little in the way of support.
Beyond CSR
Back in 2020, UnLtd – the foundation for social entrepreneurs in the UK – conducted research looking at the ecommerce support available for social enterprises. It found that support was often very generalised and standardised, and didn't meet the nuanced needs of consumer retail social enterprises, of which there are between 36,000 and 43,000 in the UK (over a third of all social enterprises). Lack of confidence, networks and resources were consistently identified as the biggest challenges for social entrepreneurs in taking advantage of ecommerce.
Research on ecommerce support found it often didn't meet the nuanced needs of consumer retail social enterprises
At the same time as the research was completed, eBay UK began developing the eBay for Change programme for social enterprises, which provides a three-month, one-to-one training programme, zero seller fees for 12 months, and an online hub to connect eBay's more than 20m buyers with social enterprises.
But we wanted to extend this work to invest directly in the sector, and in doing so support early-stage social entrepreneurs who were looking to adapt their business model amid the global pandemic.
So, we partnered with UnLtd to help social entrepreneurs take their businesses online. As David Bartram, director of delivery and investment at UnLtd, says, our partnership goes "beyond CSR, instead using the power, expertise, and resources within a large corporation to deliver real change in the sector".
Optimising ecommerce: a UK first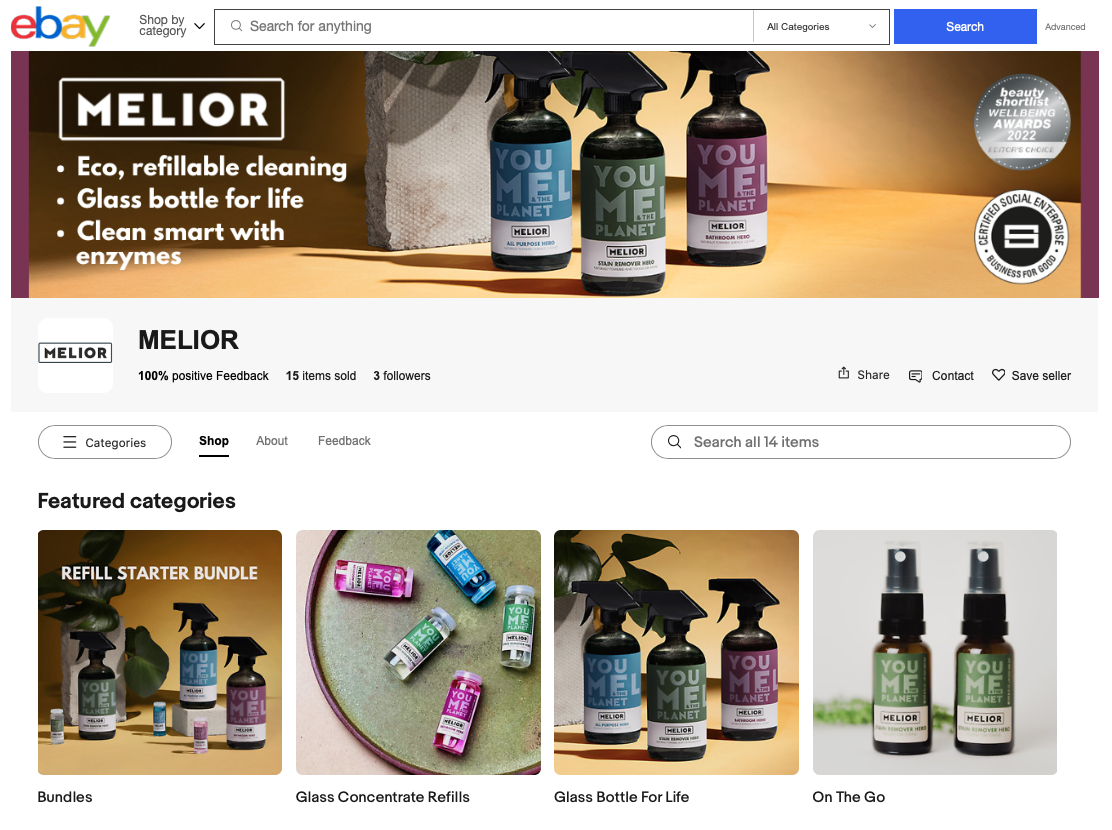 Working with the UnLtd team, we designed and delivered Selling Social, the UK's first ecommerce programme focused exclusively on enabling early-stage social entrepreneurs to understand and explore ecommerce as a route to market.
Through the programme, 133 entrepreneurs (such as the founders of Melior, pictured) were provided with tailored support to build knowledge, skills and confidence, including one-to-one 'hands-on' help from digital marketing specialists and ecommerce mentors.
Backed with grants of £5,000 to £15,000, they were given the flexibility and autonomy to use a 'test and learn' approach to trial different ecommerce and digital marketing approaches.
Success can be achieved when social enterprise leaders are given the opportunity to learn rather than chasing a set of agreed outputs
This test and learn approach demonstrated the success that can be achieved when social enterprise leaders are trusted to invest in their business and impact, and given the opportunity to learn rather than chasing a set of agreed outputs against a hard budget. Entrepreneurs told us it helped boost their confidence, while also learning new skills. We'd encourage other funders to take a similarly empowering approach too.
The programme had a very clear focus on supporting underserved entrepreneurs: it had a target of more than half of participants from Black and minority ethnic communities and/or having a disability. We found that their confidence grew throughout the programme as their knowledge increased and they overcame barriers to ecommerce.
Going viral
Many participants told us that they've seen direct increases in their website traffic as they tried and tested new ideas, growing their ecommerce proficiency. The test and learn approach paid dividends for Alison Mathews, founder of IzzyWizzyRoo, which makes and sells sustainable menstrual products. As a result of testing different digital marketing techniques, she says: "I've gone viral on TikTok with more than a quarter of a million views and now the order books are rammed!"
While UnLtd is seeing an increasing number of social entrepreneurs closing their businesses due to rising prices and a challenging consumer environment, it is also receiving an increasing number of applications for grants, demonstrating the ongoing appetite for starting a social venture.
It means support is needed more than ever for social entrepreneurs, and given that the current crisis will again affect the most marginalised and underrepresented communities the most, reaching under-served entrepreneurs is going to be essential.
The power of connection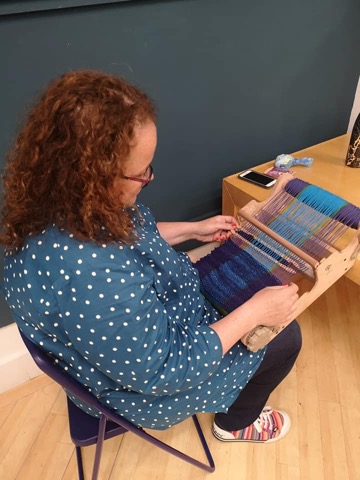 For us, the eBay for Change programme is a big part of that, but we also have a partnership with entrepreneurial community Black Girl Fest to help Black women to thrive on eBay, as well as a new programme with The Entrepreneurial Refugee Network to support refugee entrepreneurs to develop their businesses.
We believe there are opportunities to build on the experiences of the Selling Social and eBay for Change programmes. Social entrepreneurs need support to break down the barriers they face when starting and growing their social business. Yet we need to be empowering them to test and learn themselves, rather than pushing them towards predefined outcomes. Furthermore, we have seen the power of the connections between social entrepreneurs to collectively share knowledge and learning, and have applied that to the eBay for Change programme.
The creativity and energy of social entrepreneurs through the pandemic was incredibly inspiring for our own employees
The majority of feedback on the programme was intentionally qualitative, and it has shaped the development of eBay for Change. We continue to measure our impact based on social entrepreneurs' feedback, their growth in skills and confidence towards ecommerce and their revenue growth on eBay.
There are benefits for businesses like ours to get involved. From an eBay perspective, the creativity and energy that social entrepreneurs demonstrated through the pandemic and beyond was incredibly inspiring for our own employees, who took part in mentoring and advising the participants.
We'd love to connect with other large businesses, social entrepreneurs and the support sector to identify future opportunities to collaborate.
For more information on eBay for Change, contact joanna.pollard@socialenterprise.org.uk or sign up here.
Chris Gale is head of social impact and Rosie Gillum is social impact associate eBay UK.
Photos: Stock image by benzoix via freepik; the eBay page of Melior, which employs people with disabilities; eBay for Change participant Coorie Creative, which aims to help survivors of trauma and loss through therapeutic crafting.
Thanks for reading Pioneers Post. As an entrepreneur or investor yourself, you'll know that producing quality work doesn't come free. We rely on our subscribers to sustain our journalism – so if you think it's worth having an independent, specialist media platform that covers social enterprise stories, please consider subscribing. You'll also be buying social: Pioneers Post is a social enterprise itself, reinvesting all our profits into helping you do good business, better.