OBEs, CBEs and MBEs for UK impact leaders in 2023 New Year Honours List
Social entrepreneurs and other impact leaders have been celebrated for their public service in the UK's 2023 New Year Honours List, which was announced by the government at the end of December.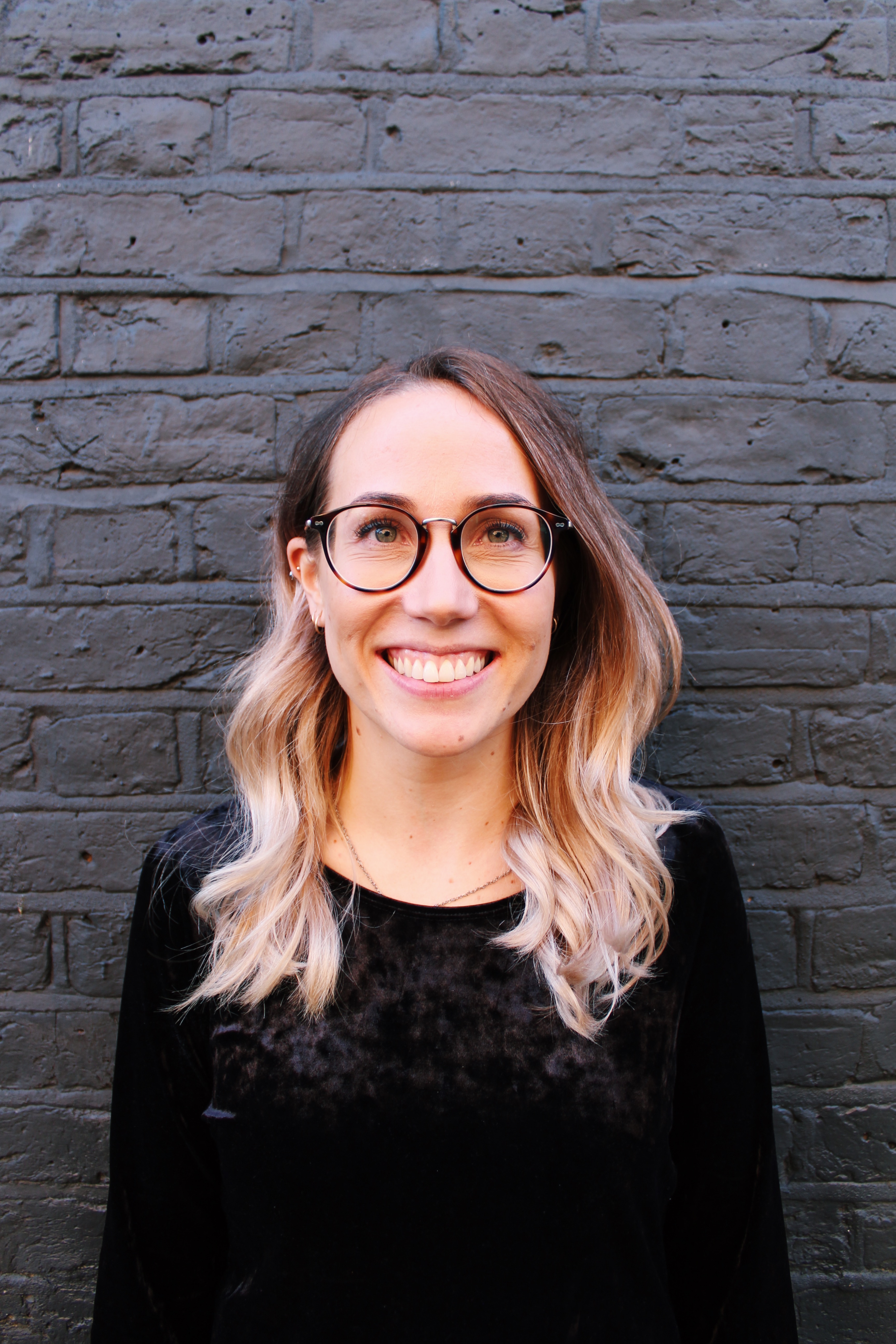 They include Alice Williams, founder of SE100 award-winning social enterprise Luminary Bakery, who admitted on LinkedIn that she was conflicted about accepting her MBE for services to women and charity. 
"I feel completely baffled, grateful, flattered and validated but also a bit conflicted," she said. Luminary Bakery offers training to women who have experienced social or economic disadvantage.
The MBE, which signifies 'member of the order of the British Empire', is part of the honours system of the United Kingdom which recognises people who have contributed to society. The awards are presented by a member of the royal family.
Williams said: "I'm also not unaware of the problematic notion of the 'British Empire' and understand that a select committee recommends the honour be renamed 'British Excellence' which I hope becomes the case."
She added: "I'm praying I can live up to the honour and that the women coming up through Luminary can go on to reach even dizzier heights."
Since 2020, the 'Excellence not Empire' campaign has gathered 128 signatures from people who have received honours but are calling for references to the British empire to be removed. They include both the CEO and chair of Social Enterprise UK, Peter Holbrook CBE and Lord Victor Adebowale CBE, founder of the Social Enterprise Mark Lucy Findlay MBE, social entrepreneur Kresse Wesling CBE and VCSE crown representative and former Social Enterprise UK chair Claire Dove CBE.
Other honourees include:
Indy Johar, co-founder of Dark Matters Laboratories, and well-known speaker on the role of social innovators, an MBE for services to architecture.
Helen Goulden, CEO, The Young Foundation, an OBE for services to the development of sustainable communities.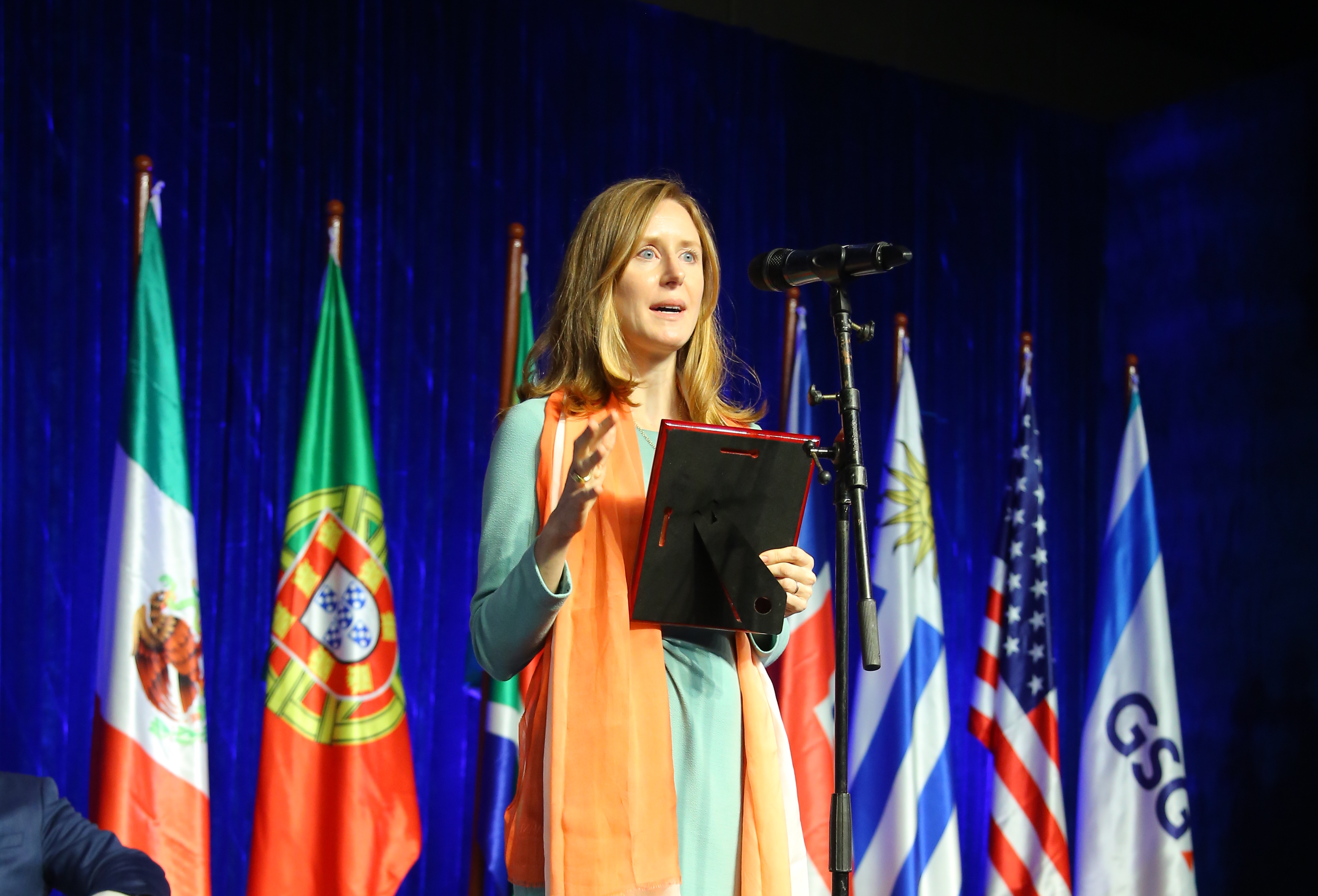 Clara Barby (pictured above), former CEO of the Impact Management Project, a CBE for services to International Sustainability Standards.
Ollie Folayan, chair of social enterprise Association for Black and Minority Ethnic Engineers Scotland, an OBE for services to diversity and inclusion in engineering. 
Faraz Khan, founder of social investor SEED Ventures, an MBE for services to UK/Pakistan relations.
Header image: Luminary Bakery