Social value in 2023: five trends to watch
Social value – the value an organisation contributes to society beyond its reported profit – has permanently shifted how we do business. With global climate, energy and cost of living crises, how will the movement evolve this year?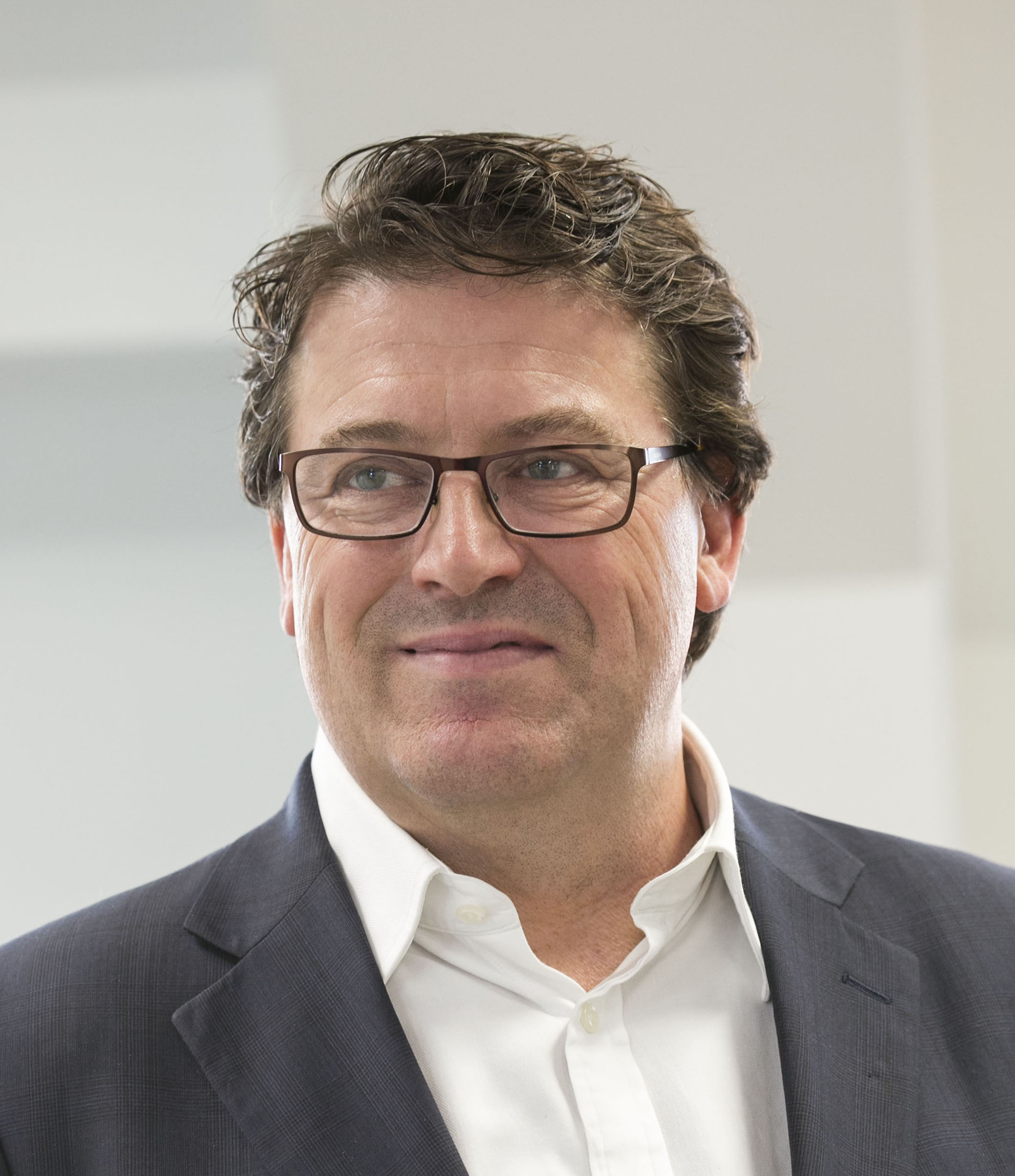 Social value has evolved from something that is a 'nice-to-have', to a high-impact, essential and permanent change in how we do business. In simple terms, it is the value an organisation contributes to society beyond its reported profit and, where profit is measured in standard accounting terms, social value is measured by actions. 
Examples of social value include offering jobs to those furthest from the job market, setting up mentoring schemes, donating staff hours for volunteering, committing to using local suppliers wherever possible and implementing net zero targets.
With the triple global challenges of the climate, energy and cost of living crises impacting the most disadvantaged in society the hardest, social value has an increasingly critical role to play in supporting and strengthening the more vulnerable. In return, we will all benefit from a more resilient and robust workforce. 
Here are my five predictions for 2023.
1. Social value will become the link between climate, energy, and cost of living crises
We will see businesses making the link between how they can support communities and climate change to grow responsibly. Social value helps to find a way forward between these critical issues as we surmount unprecedented global challenges, across all sectors and industries over the next 12-18 months.
2. Where the public sector has led, the private sector will follow
Social value will become further embedded into the public sector, particularly in the UK, with the passing of the Procurement Bill expected this year, and last year's publication of the National Procurement Strategy. And this will continue to impact private sector suppliers, with many realising the clear business case for embedding social value into core activities including operations, recruitment, supply chain management and CSR programmes.
3. More conversations about the 'social value economy' – people, place and planet
A few of us, including the National Social Value Taskforce and Social Enterprise UK, have been speaking much more regularly about the 'social value economy': it is now widely used to describe a society and economy where all sectors of society work together, using all their organisational levers to maximise social value. It's in our joint interests to build a stronger society but that will require a spirit of 'radical collaboration' across all sectors of society – public, private and civic. 
4. Accountability will become essential in a shift towards transparent, data-driven reporting
2022 saw well-known global brands face accusations of greenwashing, and one in five organisations admitted to having been accused of this in the past. This damages a brand's reputation and ultimately the business performance. Organisations are now properly grasping the value of moving beyond compliance to measuring, evaluating and reporting on the tangible improvements made in the communities in which they operate.
For example, the UK's Financial Reporting Council (FRC) announced its intention to place more emphasis on reporting when assessing signatories of the UK Stewardship Code. And the EU Council has committed to an overhaul of sustainability reporting by approving the Corporate Sustainability Reporting Directive.
5. Social value will become a global phenomenon and the UK will lead the way
As the entire world is facing the same triple challenge (energy prices, cost of living, and the climate emergency), and the understanding of the potential and power of social value grows, governments and businesses around the world are looking more closely at the UK's Social Value Act, looking for ways to develop something to suit their own markets. As a result, at Social Value Portal we are now developing a global solution to social value measurement and reporting – the Global TOMs Framework, built around a series of universal outcomes, relevant in any country but which can be adapted to reflect local priorities. 
For example, global mining company BHP, which operates throughout Australia and the Americas, launched its own social value framework in 2022, paving the way for other leading global brands to follow.
In conclusion, social value is here to stay, building massive momentum and becoming even more deeply embedded into how we work. We will have some hard months ahead, but by working together across sectors, we can make a real and positive difference.
Photo: iStock
Thanks for reading Pioneers Post. As an entrepreneur or investor yourself, you'll know that producing quality work doesn't come free. We rely on our subscribers to sustain our journalism – so if you think it's worth having an independent, specialist media platform that covers social enterprise stories, please consider subscribing. You'll also be buying social: Pioneers Post is a social enterprise itself, reinvesting all our profits into helping you do good business, better.