More than 70% of Scotland's social enterprises are led by women, latest census reveals
Fourth edition of Social Enterprise in Scotland Census identifies strong female leadership among the country's 6,000-plus social enterprises.
Scotland's social enterprises are overwhelmingly led by women, according to a new research released yesterday by Social Enterprise Scotland, which also counts more than 6,000 social enterprises in the country with a combined turnover of nearly £5bn.
The fourth edition of the Social Enterprise in Scotland Census shows that 71% of Scottish social enterprises are led by women – which compares with just 14% of Scottish SMEs at large. 
The study is based on publicly-available financial data from 5,346 social enterprises and a survey of 948 social enterprises conducted in October 2021. It is the fourth edition of the research which has taken place every two years since 2015.
The data suggests a notable trend of growing female leadership
Researchers also find that 55% of social enterprise board members in Scotland are women; and 82% of Scottish social enterprises report employing a majority of women in their staff. 
"The data suggests a notable trend of growing female leadership within the social enterprise sector," the report says.
 
Social Enterprise in Scotland Census main findings 
There were 6,047 social enterprises in Scotland in 2021
The aggregated turnover of Scottish social enterprises is £4.8bn and their combined value adds up to £7bn
They add £2.63bn Gross Value Added (GVA) to the Scottish economy
Scottish social enterprises employ nearly 90,000 full-time staff
Most social enterprises are small: 41% have turnover below 50,000 and 80% have a turnover below £500,000.
Scottish social enterprises are well-established: 69% of social enterprises are over 10 years old, and the average age of a social enterprise is 22 years
85% pay real living wage for Scotland (up from 65% in 2015)
84% are taking some form of action to reduce or offset their greenhouse gas emissions – but  just 9% go as far as putting together a plan to become net zero
The sectors they most operate in are community centres and halls; arts and creative industries; health and social care; early learning and childcare.
Previous research has shown that social enterprises were generally more likely to be led by women than other businesses. Social Enterprise UK's State of Social Enterprise Survey 2021 showed that 83% of UK social enterprises had women in their leadership teams and and 47% were led by women, while only 6% of FTSE100 companies have female CEOs and only 18% of SMEs are majority-owned by a woman.
And last year, a global study revealed that social enterprises were more often led by women than businesses at large in almost all of the 27 countries surveyed.
Pandemic impact
The data shows that there were 6,047 social enterprises in Scotland in 2021, a 16% increase since 2015, but the total number only grew by 22 between 2019 and 2021. The census only looks at social enterprises headquartered in Scotland; it excludes social enterprises that trade in Scotland but are based elsewhere. 
"The steady growth observed since 2015 appears to have been largely halted during the turbulent period experienced by the sector over the last two years, with almost no increase evident in the number of social enterprises between 2019 and 2021," the report says.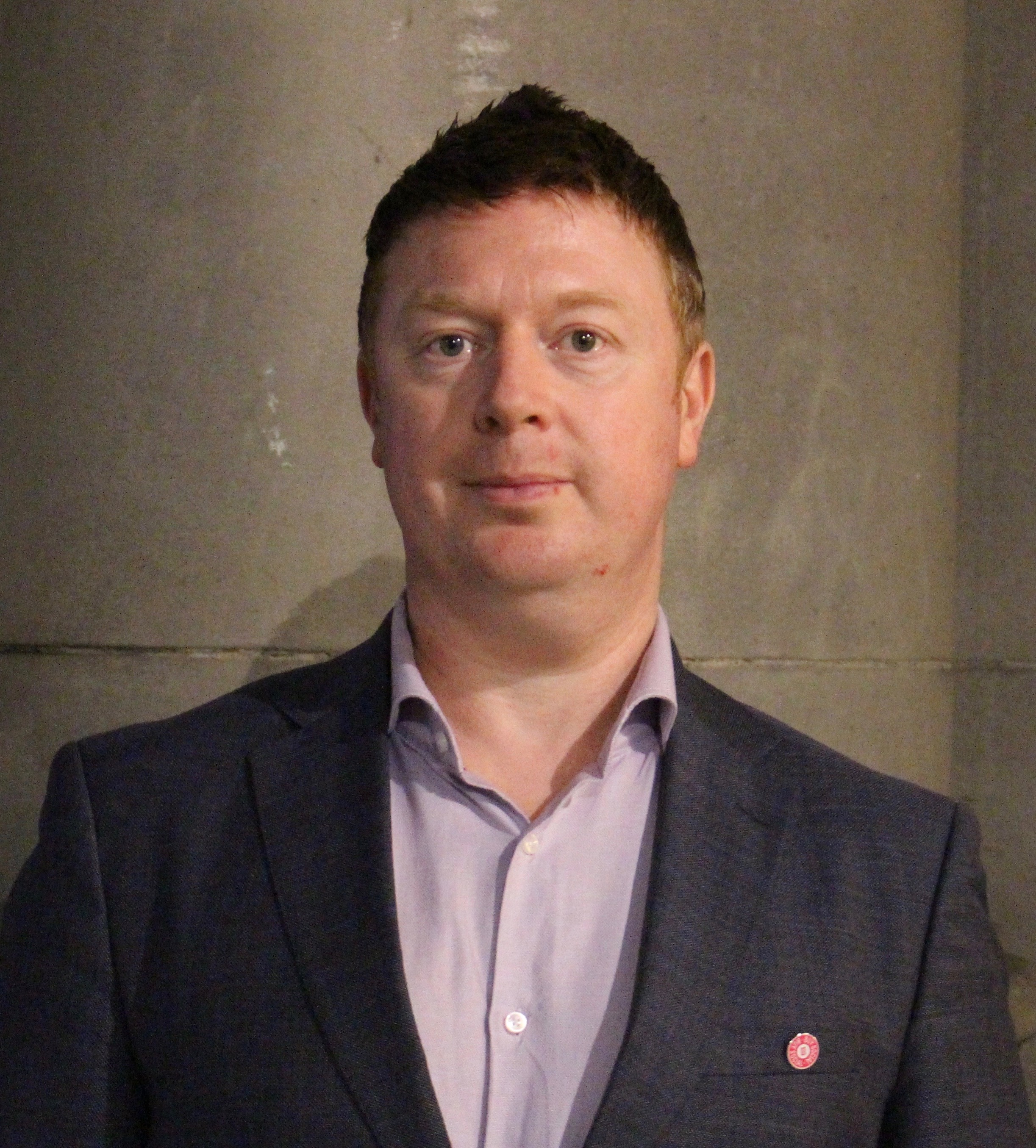 However Chris Martin, CEO of Social Enterprise Scotland, said the data showed the sector remained strong despite the pandemic and presented a "broadly positive picture". 
He added: "Social enterprises adapted well to service delivery challenges and changes in service demands over the period of the report, but they didn't change their overall approach, acting the way they have always done, driven by values and a desire to do what is best in the interests of people and the planet."
Social enterprises continued to employ and retain staff, he pointed out, paid the Real Living Wage and took steps to reduce their carbon emissions. 
"This is not a one-off but a trend that we have charted through each census from 2015 to show that social enterprise really can be the business model of choice, " he said.
Serving rural areas
Scottish social enterprises tend to serve people in their local areas, with 55% operating at local authority level or smaller. Meanwhile, nearly four-fifths of social enterprises also employ people from their local community.
And while 26% of all social enterprises are located in Glasgow and Edinburgh, big cities are not the only beneficiaries of social enterprises in Scotland: a fifth are located in the Islands and Highlands – home to just 8% of the country's population. 
The greatest density of social enterprises (in terms of numbers of social enterprises per head of population) is in Scotland's three island authorities: Comhairle nan Eilean Siar, Shetland and Orkney, shows the report.
The number of social enterprises in rural areas (33% of the total) has also seen an 18% increase since 2015.
Top picture: Women-led social enterprise Hey Girls, based in Musselburgh, creates plant-powered period products that fund the fight to end period poverty in the UK. 
Thanks for reading Pioneers Post. As an entrepreneur or investor yourself, you'll know that producing quality work doesn't come free. We rely on our subscribers to sustain our journalism – so if you think it's worth having an independent, specialist media platform that covers social enterprise stories, please consider subscribing. You'll also be buying social: Pioneers Post is a social enterprise itself, reinvesting all our profits into helping you do good business, better.