Impact Investing Newsflow: February 2023 edition
Jump to each section: 
NOTABLE IMPACT FINANCE DEALS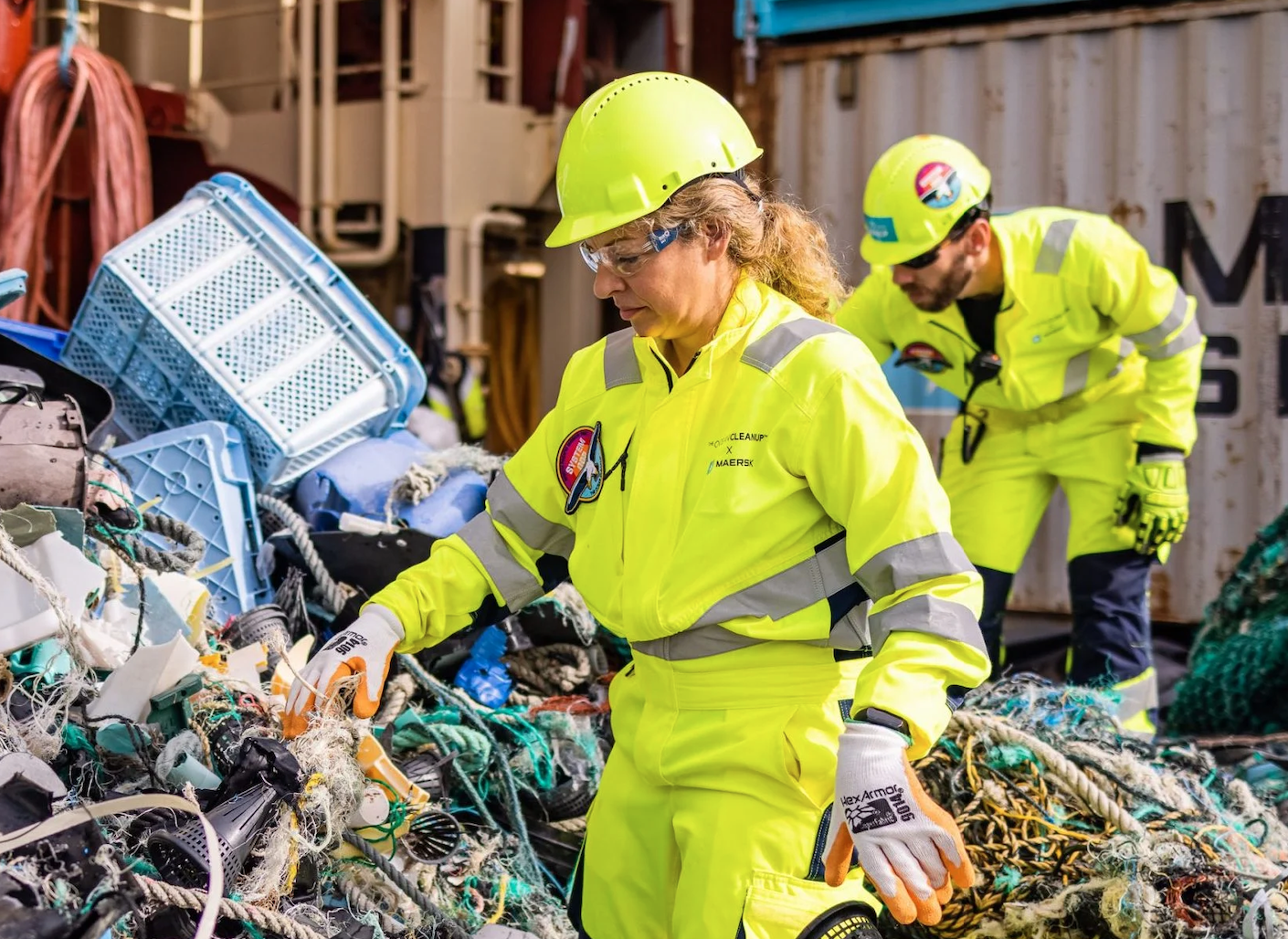 IMPACT FUNDS TO WATCH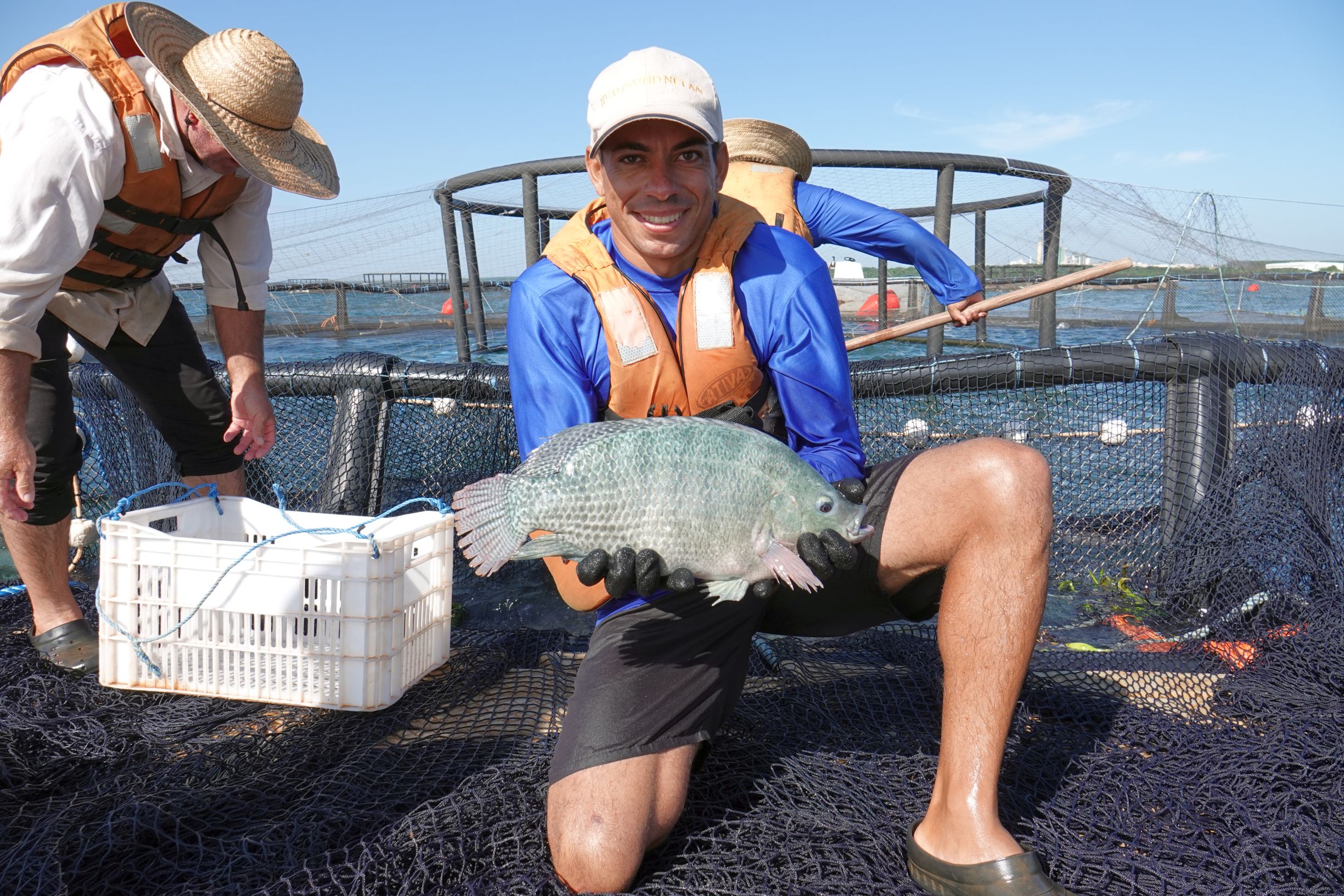 INITIATIVES AND ADVOCACY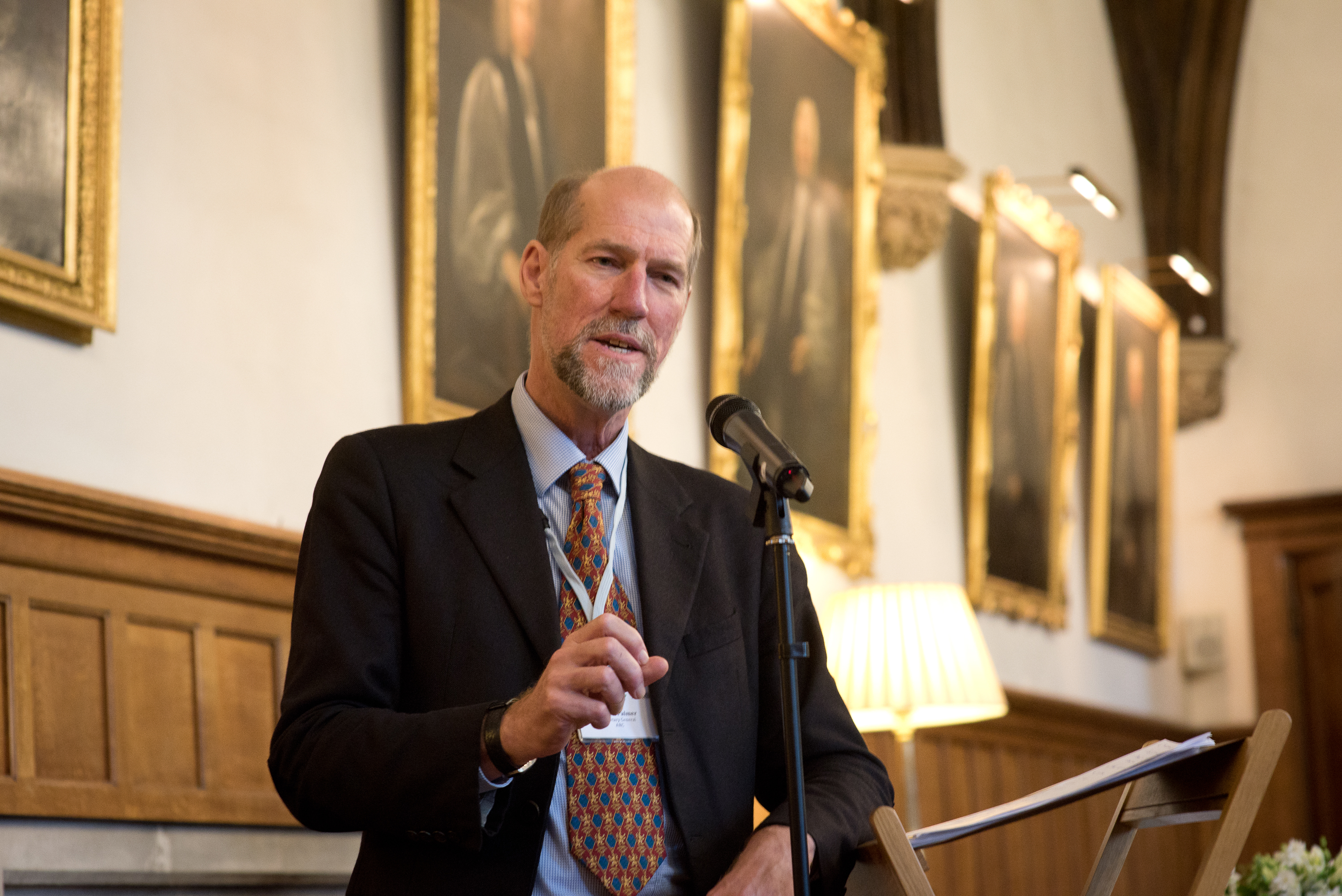 Global: FaithInvest, a global membership association and network for faith asset owners, and the World Evangelical Alliance, a global network of Evangelical churches reaching 600m Christians, have launched a collaboration to increase faith-consistent investing globally to achieve a more just and sustainable world.
 
Read more about faith-based investing in our dedicated collection
 
Europe: As many as 200 people representing 120 European venture capital firms have signed up to ImpactVC, a new initiative to boost investment in impact startups. Read the full story on Pioneers Post.
RESEARCH AND PUBLICATIONS ON OUR RADAR
Global: Advisory firm McKinsey's Institute for Black Economic Mobility has published A Guide to Impact Investing in Black Economic Mobility to support the growth of Black-owned businesses and increase opportunities for Black communities.
 
Global: Phenix Capital has published its latest Impact Fund Universe Report, looking at the state of the impact investing market at the end of 2022. The research, which encompassesimpact funds targeting risk-adjusted market-rate returns – and excludes investments accepting low risk-adjusted returns – found that €539bn has been committed to those investments to date.
 
Global: The Global Impact Investing Network has published a paper on the impact of Covid-19 on investments in financial inclusion – financial services aimed at underserved people who would otherwise struggle to access banking products.
 
Global: Global asset manager American Century Investments has published its sixth survey on impact investing, looking at the general population's perception of impact investing in five countries – US, UK, Germany, Australia and Singapore. It finds impact investing is becoming increasingly appealing, but a gender gap persists, with men more likely to say they are interested in impact investing than women in all countries surveyed.
 
Global: 65% of institutional investors report engaging in sustainable or impact investing – an 80% increase on 2018 figures – according to new research by global investment firm Cambridge Associates. 
INVESTOR IMPACT REPORTS
UK: The Access Foundation has published the evaluation of its Covid-19 emergency lending programme, showing five social investors distributed more than £5.5m in grants to 70 organisations, enabling them to take on loans worth a total £21m.
 
UK: Social Investment Business has published its 2021-22 impact report, showing the social investor disbursed £5.9m in grants and loans across 217 organisations.
Top picture: Mayor Andy Street visits New Leaf social enterprise, which secured £100,000 in social investment. Courtesy of New Leaf.
Thanks for reading Pioneers Post. As an entrepreneur or investor yourself, you'll know that producing quality work doesn't come free. We rely on our subscribers to sustain our journalism – so if you think it's worth having an independent, specialist media platform that covers social enterprise stories, please consider subscribing. You'll also be buying social: Pioneers Post is a social enterprise itself, reinvesting all our profits into helping you do good business, better.