'Game changer': Community wealth funds to direct new dormant assets money to deprived neighbourhoods in England
UK government announces that community wealth funds will be recipients of expanded dormant assets scheme alongside social investment, youth and financial inclusion, following consultation.
Community wealth funds – pots of money for deprived communities to spend as they wish – are to be set up across England, the government announced today. This follows a consultation on the extended Dormant Assets Scheme which is expected to unlock £880bn for good causes UK-wide in the coming years.
Social investment, alongside youth and financial inclusion – the areas already benefiting from dormant assets funding under the current scheme – will also receive additional funding through the expanded scheme, the government said. But it has not yet been decided how much of the funding would go to each of these four "good causes".
The new concept of community wealth funds was backed by a cross-party campaign led by the Community Wealth Fund Alliance (CWFA), a group of civil society, public and private sector organisations. 
We hope this will signal a sea-change in how we support communities that for decades have missed out on opportunities
Matt Leach, chief executive of Local Trust, a founding member of the CWFA, said: "We hope that the creation of new neighbourhood-based resident-led community wealth funds with support from the expanded dormant assets scheme will signal a sea-change in how we support communities that for decades have missed out on investment and opportunities."  
He added that he hoped residents of these areas would get the chance "to drive transformational change in their communities, through consistent long-term funding".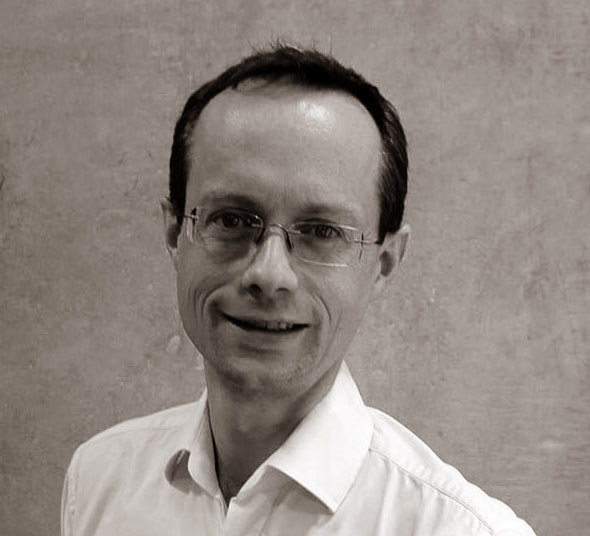 Stephen Muers (pictured), CEO of Big Society Capital, which was established with £425m from dormant assets in 2012, said the news that social investment would continue to receive dormant assets funding was "a real vote of confidence for the social investment sector".
Tim Davies-Pugh, CEO of Power to Change, the independent trust that supports community businesses in England, which is also a member of the CWFA, said the announcement could be a "game changer for the 11,000 community businesses working to support vulnerable people and communities in England". 
He continued: "We are pleased that the government has listened and recognised the need for investment at the community level."
'Strength of support'
The Dormant Assets Scheme reunites people with lost financial assets, and, if the money remains unclaimed, uses it to back social and environmental initiatives across the UK. Since its inception in 2011, the Dormant Assets Scheme has given £892m to social and environmental causes across the UK.
The scheme was originally restricted to funds held in bank and building society accounts, but last year a new law expanded it to include insurance policies, pensions, investment management and securities – potentially unlocking £880m, UK-wide, in the coming years. England receives just under 84% of this, which will be around £738m.
The government ran a consultation last summer on how the English portion of the new funding should be used which gathered 3,300 responses. (Scotland, Wales and Northern Ireland decide separately which causes they want to support with their allocation of dormant assets funding.)
In a foreword to the government's response to the consultation, culture secretary Lucy Frazer and civil society minister Stuart Andrew said: "We have chosen these causes because the consultation made clear the strength of support for each of them, and because we believe they strike the right balance between amplifying the progress that has been made to date while driving forward new innovations. 
"This will allow us to build upon the solid foundations in place to develop an expanded scheme that is not only right for now, but also for the years ahead."
We have chosen these causes because the consultation made clear the strength of support for each of them
A community wealth fund is defined by the government as "a pot of money distributed to communities in deprived areas and released over a long time period, with local residents empowered to make decisions on how to use the money".
In a statement, Andrew said: "I'm delighted to announce our plans to introduce community wealth funds as a new cause. 
"The creation of community wealth funds will give local residents in some of the more deprived areas of the country the power to improve where they live and invest in what's important to them."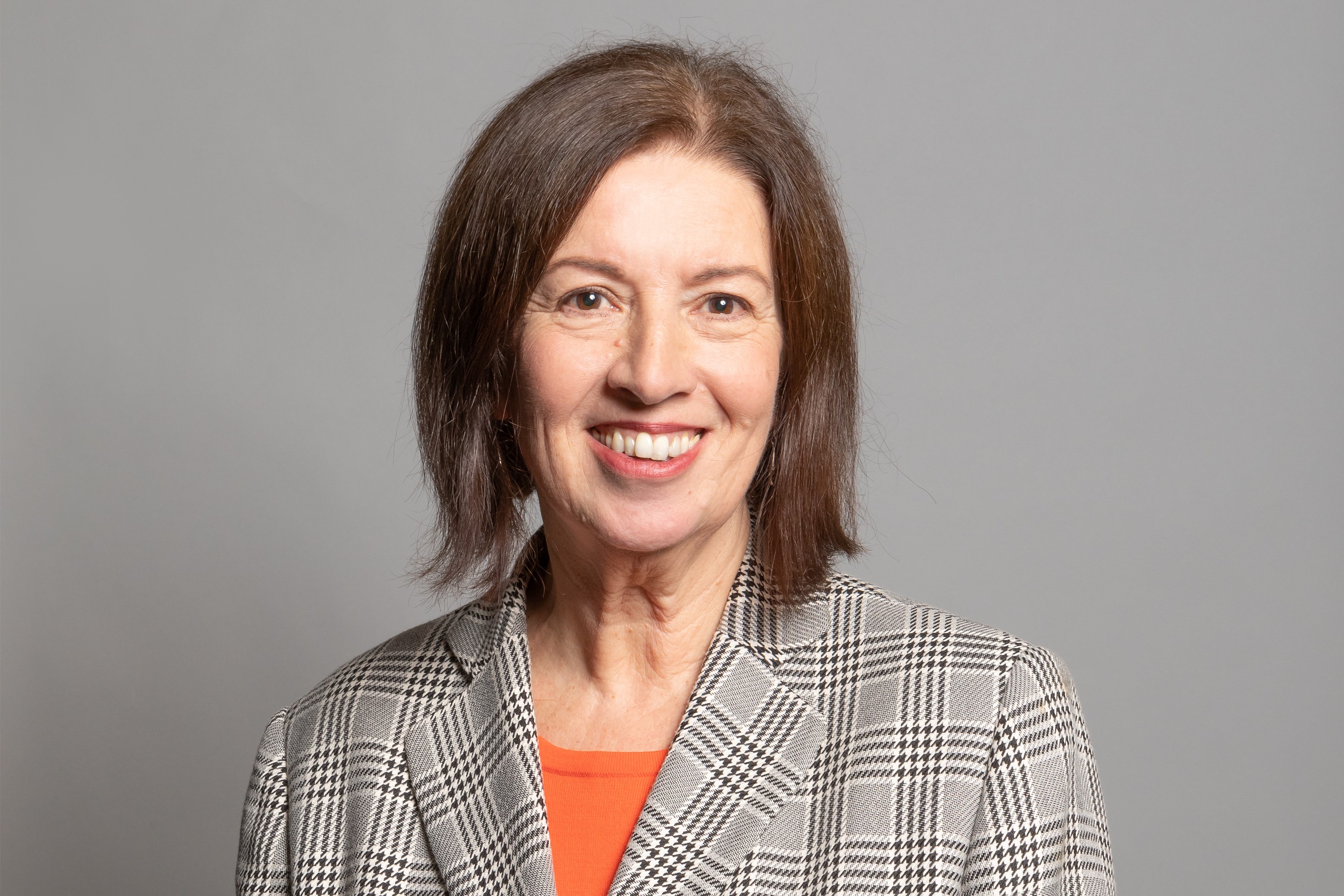 Last month, Jo Gideon (pictured), MP and chair of the all-party parliamentary group on social enterprise, wrote in Pioneers Post in support of community wealth funds. She pointed out that, among other things, community wealth funds could support early-stage social entrepreneurs in marginalised communities.
She said that she was "delighted" by today's announcement, saying a community wealth fund would help level up communities such as in her own constituency of Stoke-on-Trent Central.
More consultation to come
In England, current legislation only permits dormant assets to be spent on youth, financial inclusion and social investment. To date, £110m has been given to schemes supporting employment for disadvantaged young people, £100m has increased access to fair financial products and services for vulnerable people, and £485m has gone to social investment, including £425m used to establish Big Society Capital in 2012. 
To add community wealth funds as a "fourth cause" in the English portion, the government will have to pass secondary legislation, which the government says it will do as soon as practicable. 
The government has not yet established which proportion of the new funding would be allocated to each of the four causes, and said the decision would be made "based on an evidence-led analysis of need in the four sectors and where dormant assets funding could make a meaningful impact while remaining additional to Exchequer funding".
The Department for Culture, Media and Sport told Pioneers Post it planned to run a public consultation on the subject in the coming months. 
Gideon welcomed the news that public and industry views would be taken into account, saying: "The commitment to local decision-making at the heart of this initiative is crucial."
Seb Elsworth, CEO of Access, the Foundation for Social Investment, said the social investment sector was ready to make the "strongest case we can" to the government. But he did not think the different good causes lined up for dormant asset funding were "in competition" against each other. Instead, he said, "it feels much more like we're supporting different elements of an ecosystem that that really does bring about changing communities."
Complementary initiatives
Last year, a coalition of nine social economy organisations, including Big Society Capital, Social Enterprise UK and Power to Change, put forward the Community Enterprise Growth Plan, a series of recommendations on how to use additional dormant asset money to grow social enterprise in left-behind communities in order to help "level up" the country. 
Muers said Big Society Capital and its partners would continue to make the case for the Community Enterprise Growth Plan as the government consults on how to allocate the new dormant assets funding across the four different areas. The plan proposes to use £50m of dormant assets funding per year over 10 years – a total of £500m going towards social investment. 
Specific measures recommended in the plan include using a blend of grants and loans to improve access to capital for smaller ventures; providing "startup" funding for a Black-led social investment fund; supporting community development finance institutions; and encouraging social enterprises to grow their trading income through match-trading initiatives and business support.
The Community Enterprise Growth Plan's focus on making social investment more accessible for minority-led organisations (following the recommendations of last year's Adebowale Commission on Social Investment) could make it attractive to the government, which appears keen to tackle that problem.
In its response to the dormant assets consultation, the government said there were suggestions that wholesalers "should consider how to better reach minority-led organisations and more disadvantaged communities" as outlined by the Adebowale Commission, acknowledging "strong evidence that social investment is not always reaching a broad range of organisations in a broad range of places". 
The government said it was "committed to exploring how we can work with the social investment community to overcome some of these inequalities in the future and improve the reach of the social investment market to underserved communities and minority-led organisations."
I think we should be realistic about when the money is going to land – it's not all coming next week
Stephen Bediako, founder of the Black Global Trust and co-founder of the Pathway Fund, a social investor for Black and minoritised communities across England, said: "The data shows that we are leaving social impact and impact returns on the table by not making our social investment space more accessible. 
"It is great to see the recommendations of the Adebowale Commission acknowledged and recognised [by the government] – and we hope this will lead to a step change in approach for the social investment space."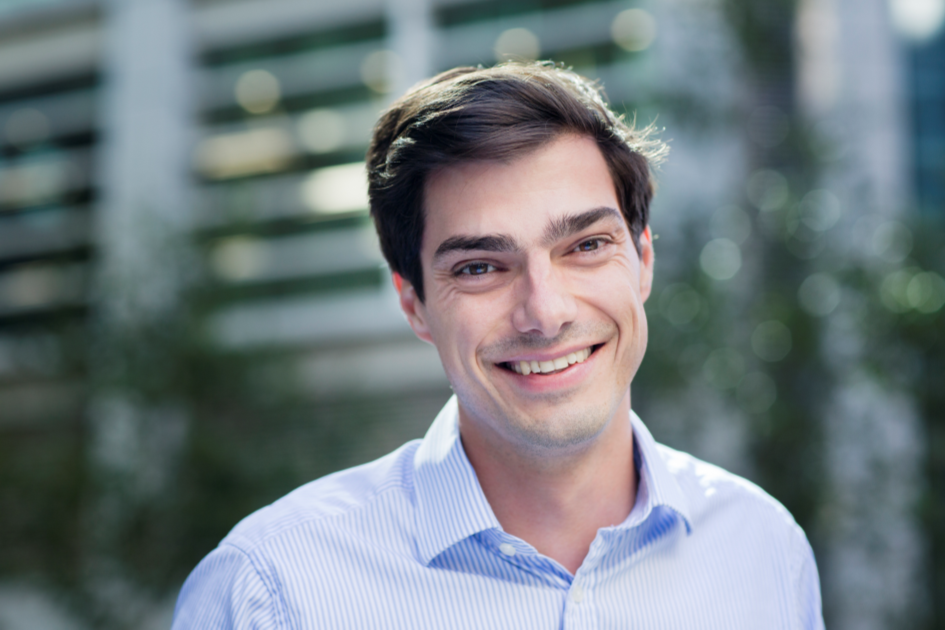 Elsworth (pictured) added that the community wealth funds would be complementary to social investment. "They're different solutions to different challenges in different sorts of communities. They work at different scales, and I think they'll help different places, but we definitely need them working alongside each other." 
There would be a process of defining what a community wealth fund would look like, he said.
Muers added that the community wealth fund could "offer something important for the future" and having a "different way of supporting communities" was "probably a good idea".
Muers also stressed that the process of seeing the new money unlocked would be a slow one. 
"I think we should all be sensible about how long this might take, it's not a quick process to unlock these assets, there's not going to be a huge lump of all the money on day one. While this is great news, I think we should be realistic about when the money is going to land, it's not all coming next week."
Blank sheet of paper
"When the consultation started," said Muers, "it was a blank sheet of paper, actually, so the government could have chosen anything… so I definitely have always planned on the basis that there may be no money for our sector at all."
He continued: "I feel the fact that there is a positive response to the consultation implies that the government is listening, at least to an extent. And I think ultimately, it really comes down to the fact that we've got a proven track record within the social investment sector, delivering on issues that the government really cares about." 
Ultimately, we've got a proven track record within the social investment sector, delivering on issues that the government really cares about
Cost of living support
The government today also announced that £76m from the existing dormant assets allocation is to be made available in the short term, for individuals and social ventures hit by the cost of living crisis. 
This will include a £45m grant disbursed by Fair4All Finance to help 69,000 people get out of debt, and a £31m social investment funding pot to enable social enterprises and charities to retrofit premises with cleaner and more efficient energy systems, to be distributed by Access and Big Society Capital.
Culture secretary Lucy Frazer said: "Today we are announcing that millions of pounds will be redirected from dormant accounts to help the most vulnerable in society deal with the cost of living. 
"This will have a real impact on people's lives, help alleviate debt and provide money saving solutions for charitable organisations."
Top photo: Food Works in Sheffield used social investment to kickstart its work of intercepting food waste and distributing it to local people on contribute-what-you-can-afford basis; it serves more than 5,000 people every month (courtesy of Food Works)
Thanks for reading our stories. As an entrepreneur or investor yourself, you'll know that producing quality work doesn't come free. We rely on our subscribers to sustain our journalism – so if you think it's worth having an independent, specialist media platform that covers social enterprise stories, please consider subscribing. You'll also be buying social: Pioneers Post is a social enterprise itself, reinvesting all our profits into helping you do good business, better.