NatWest WISE100 2023: Six award-winners revealed
The winners of the sixth annual NatWest WISE100 awards were revealed last night at a celebration in central London.
The WISE100 is an initiative by Pioneers Post in partnership with NatWest Social & Community Capital, to champion, support and share expertise among women in social enterprise across the UK. 
The annual WISE100 list was announced last month, naming the top 100 women in social enterprise across the UK, while yesterday's awards ceremony unveiled the winners in four categories: Social Business Leader of the Year, Environmental Champion, Social Investment Champion and Star of the Future.
The ceremony took place at Coutts, the bank for "trailblazers and pioneers", and part of the NatWest group, with an audience of 100 people from the WISE100 network joining in person and dozens more joining online. Pioneers Post global editor Julie Pybus and reporter Laura Joffre co-hosted the celebrations.
This year's WISE100 winners, in their own way, are each helping to reshape how business is done
Tracy Thomson, loans officer at NatWest Social & Community Capital – the bank's independent social investment charity, which has been supporting social ventures for more than 20 years – said: "We're really excited to announce this year's WISE100 winners, who share a vision and passion for a better, fairer world. They each, in their own way, are helping to reshape how business is done. Women are still in the minority when it comes to running businesses, so it's incredibly important to recognise and celebrate these inspirational leaders of social enterprise."
Eco-fashion pioneer Kresse Wesling, co-founder of the luxury accessories social enterprise Elvis & Kresse, which was also one of the first B Corps in the UK, gave a keynote speech. She said the decisions that the leaders of her enterprise make are directed by one simple thought: "Whether or not what we are doing is going to make things better for other people's grandchildren. That pretty much means it's going to be sustainable."
Three more women leaders spoke on the theme of "Moments that matter" – each sharing a story of a fundamental experience that changed their direction or mindset: Kim Rihal, co-founder of Equal Education (and last year's WISE100 Social Business Leader); Alice Williams, co-founder of Luminary Bakery (the SE100 2021 Social Investment Champion); and Jo Gorniak, co-founder of Street Factory CIC.
Read on to meet this year's winners…
WISE100 Social Business Leader of the Year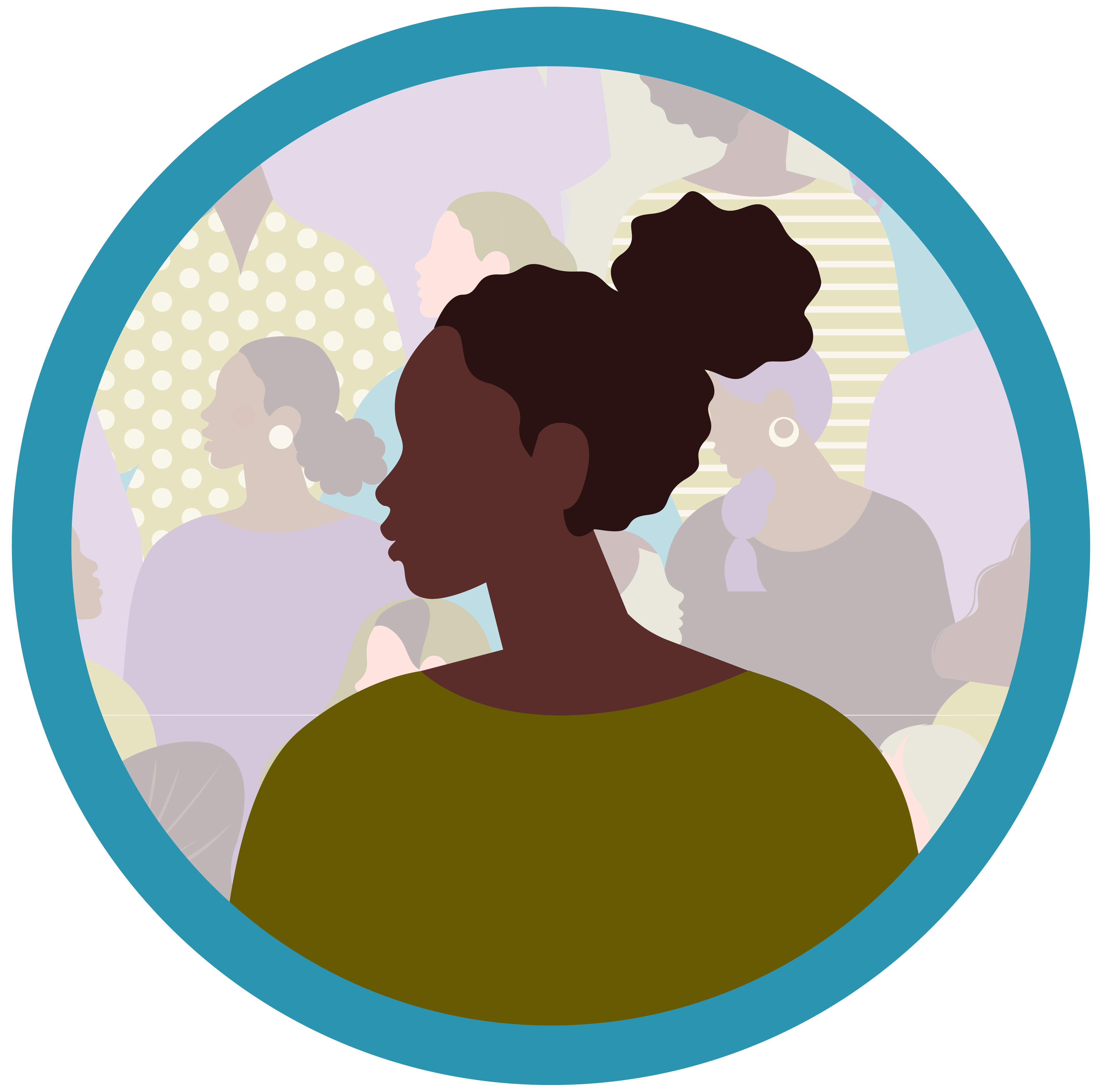 For a CEO or leader with more than five years of leadership experience building revenue, social impact and a strong team
Winner: Susan Aktemel, Homes for Good
Highly commended: Joanna Vasanth, MVP Media CIC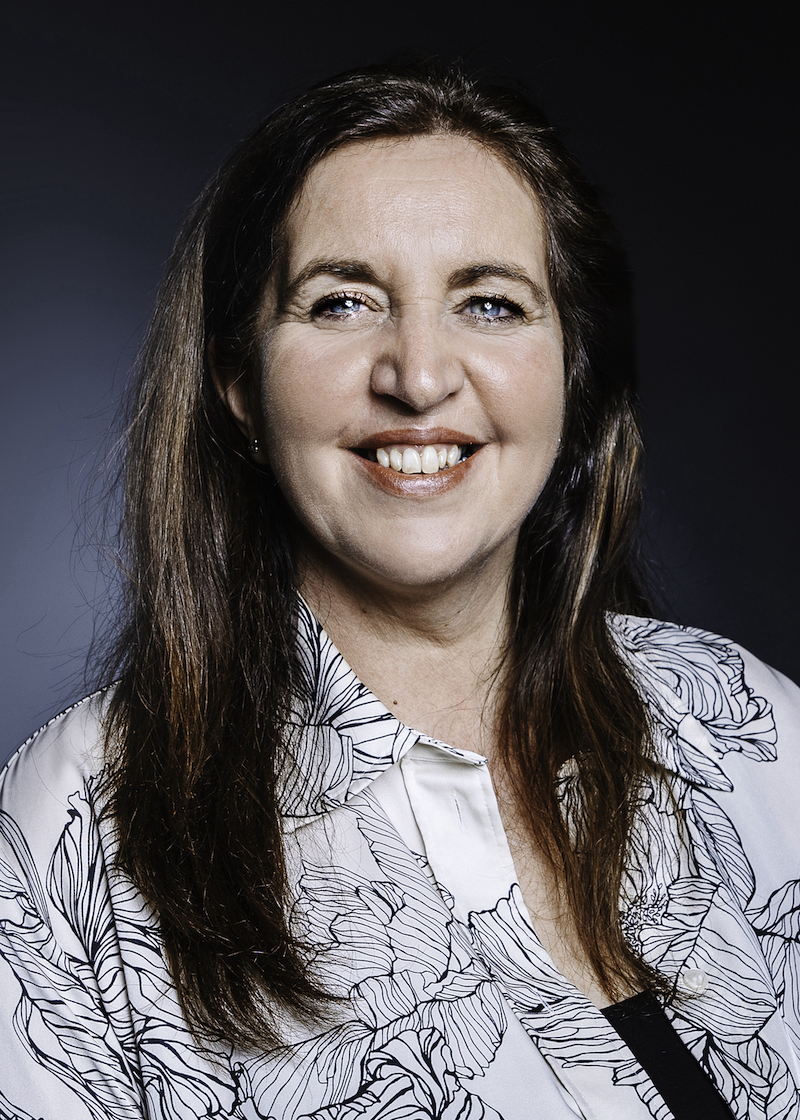 Susan Aktemel has nearly three decades of experience in social entrepreneurship. In 2014 she founded Homes for Good, Scotland's first social enterprise letting agency, which provides affordable, quality housing for people on low incomes. The company currently manages well over 500 homes – supporting more than 700 tenants – including 64 homes bought and renovated last year, with £4.1m investment from Social and Sustainable Capital.
Aktemel led several innovations in 2022, including working with homelessness charity Shelter to transform disused properties, and introducing the 'Love Home' interior design programme. She also mobilised her team to respond rapidly to the war in Ukraine, with a growing number of homes rented to Ukrainian families. 
Since 2021 Aktemel has also dedicated a significant amount of her time as part of the influential Adebowale Commission on Social Investment.
The guest judge for this category was Nicole Helwig from Cambridge Centre for Social Innovation (Cambridge Judge Business School), who also presented the award.
Helwig said: "Susan's track record is truly impressive. Her accomplishments demonstrate business acumen as well as the skills of an astute social entrepreneur. The business metrics (£20m raised to date) and building a business to 28 staff are highlights, but what stands out more for me is that she has achieved all this while working to change the way the private rental system works for people on the margins."
WISE100 Star of the Future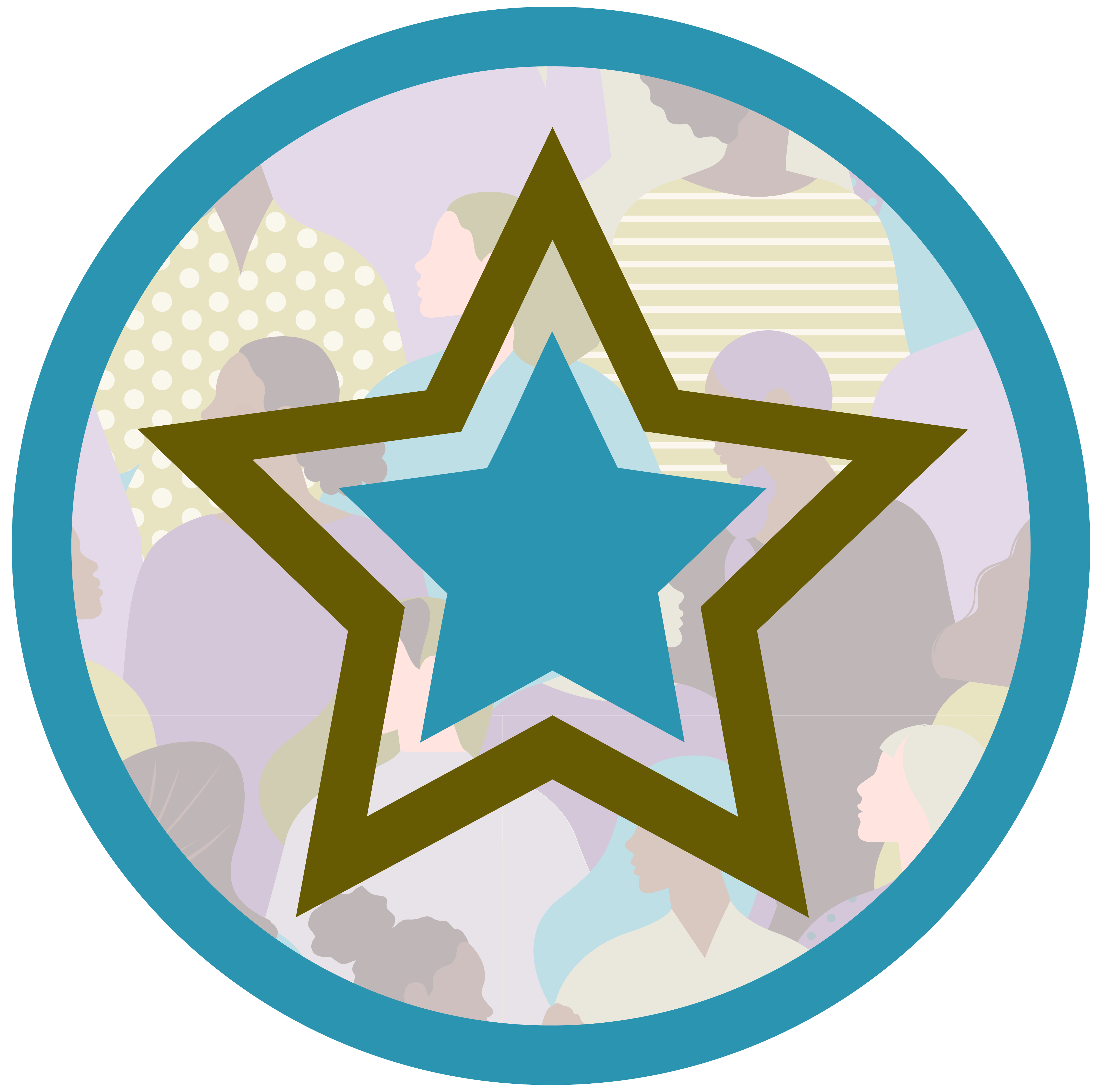 For a CEO or leader showing star qualities, relatively new in their social enterprise career, with five or fewer years of leadership experience
Joint winners: Natalie Dinsmore, More Life Home CIC; and Mila Lukic, Bridges Outcomes Partnerships 
The guest judge for this category was Nickala Torkington of Flourish Together CIC and Community Pop Ups, and the award was presented by Danyal Sattar, CEO of Big Issue Invest.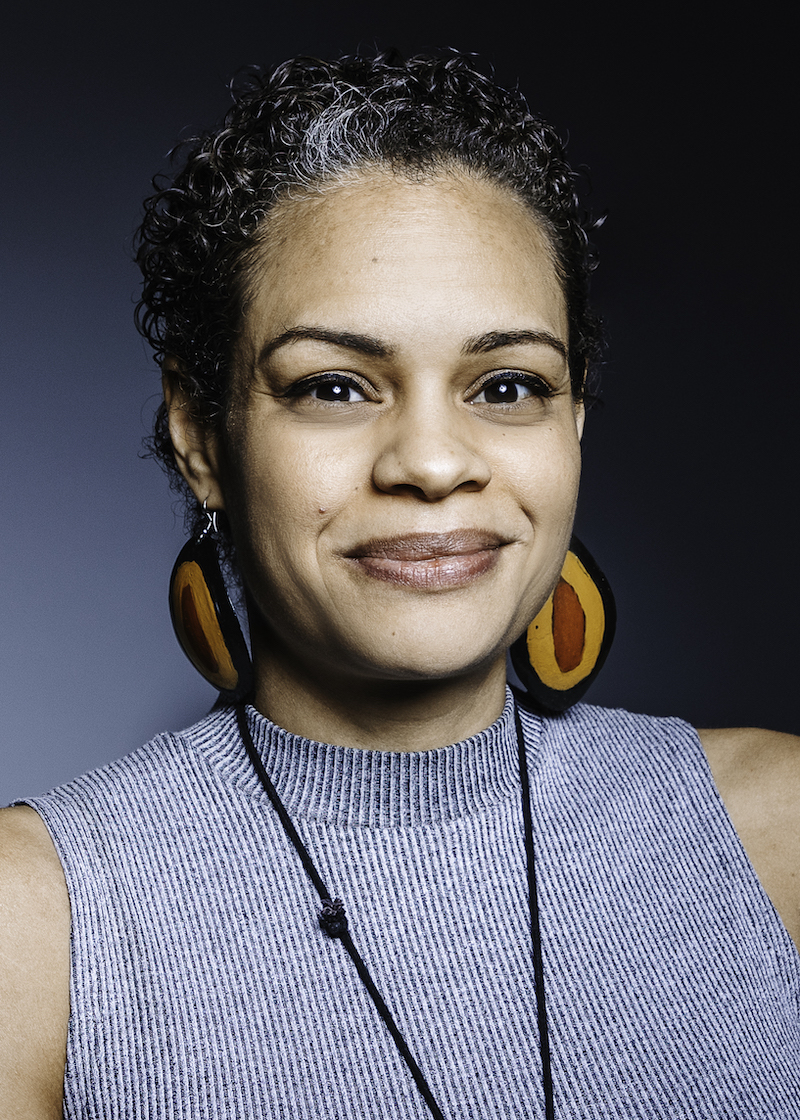 Natalie Dinsmore is founder and director of More Life Home CIC, a London-based social enterprise that collects and recycles furniture and clothing destined for landfill, and redistributes it to people facing furniture poverty. Founded in February 2020, More Life Home has saved 130 tonnes of furniture from landfill, recycled 95% of items donated to them and supported 650 households. In the past year, it generated £110,000 in revenue through sales from its two retail stores and commissioning from local authorities and housing associations, and grew its core team from three to seven people.
Torkington said Dinsmore was "definitely one to watch for the future". Among the endorsements submitted as part of Dinsmore's nomination, an advisory board member described her as "probably one of the most entrepreneurial, resourceful people I know", whose relationship with the local community was "testament to her relentless commitment".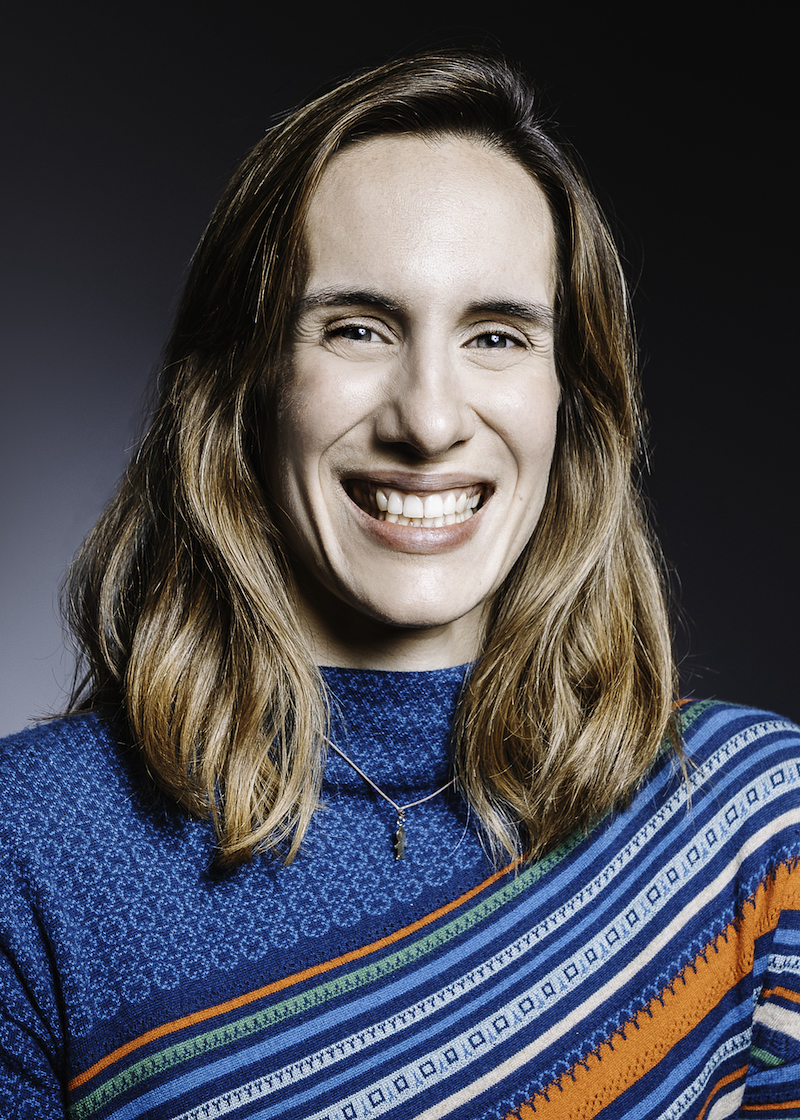 Mila Lukic founded and leads Bridges Outcomes Partnerships, a not-for-profit subsidiary of Bridges Fund Management. This uses outcomes models and social investment to "radically transform human services and environmental initiatives".
In 2022 Lukic helped create and expand Greater Manchester Better Outcomes Partnership, a project to support young people in Greater Manchester at risk of homelessness; Spring Northamptonshire, a social prescribing service creating sustained lifestyle changes for people with long-term health conditions; and Refugee Better Outcomes Partnership, which supports refugees with housing, employment and community integration. She is also on the boards of Positive Families Partnership, Ways to Wellness and Education Outcomes Partnerships in Sierra Leone and Ghana.
Torkington described Lukic as making a "huge impact" at a young organisation and demonstrating an "impressive start for the future", while a member of the Bridges Outcomes Partnerships Advisory Board said Lukic was "a visionary" who is "relentless" in pursuing positive outcomes.
WISE100 Social Investment Champion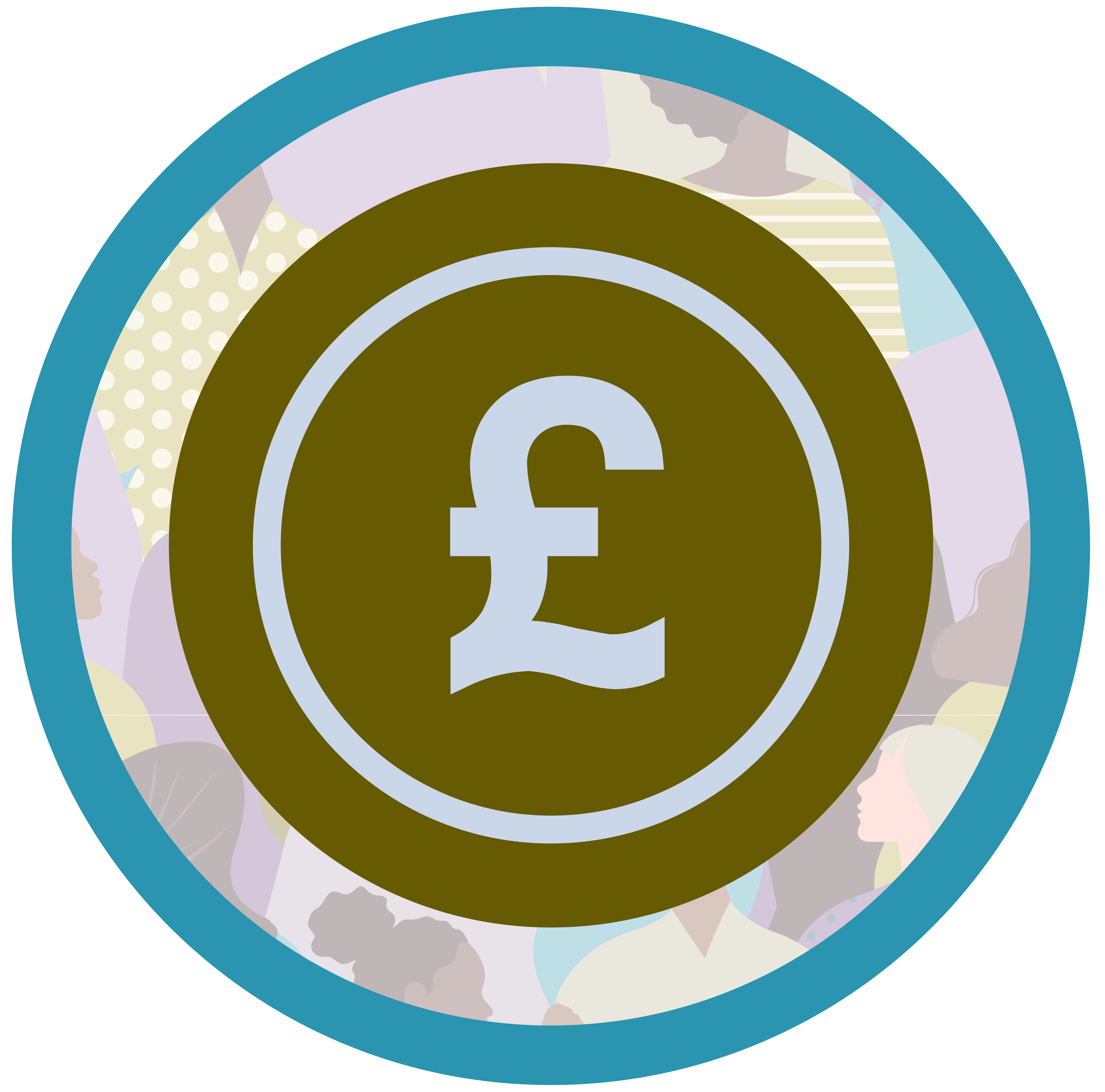 For a woman making her mark in social impact investment during the past year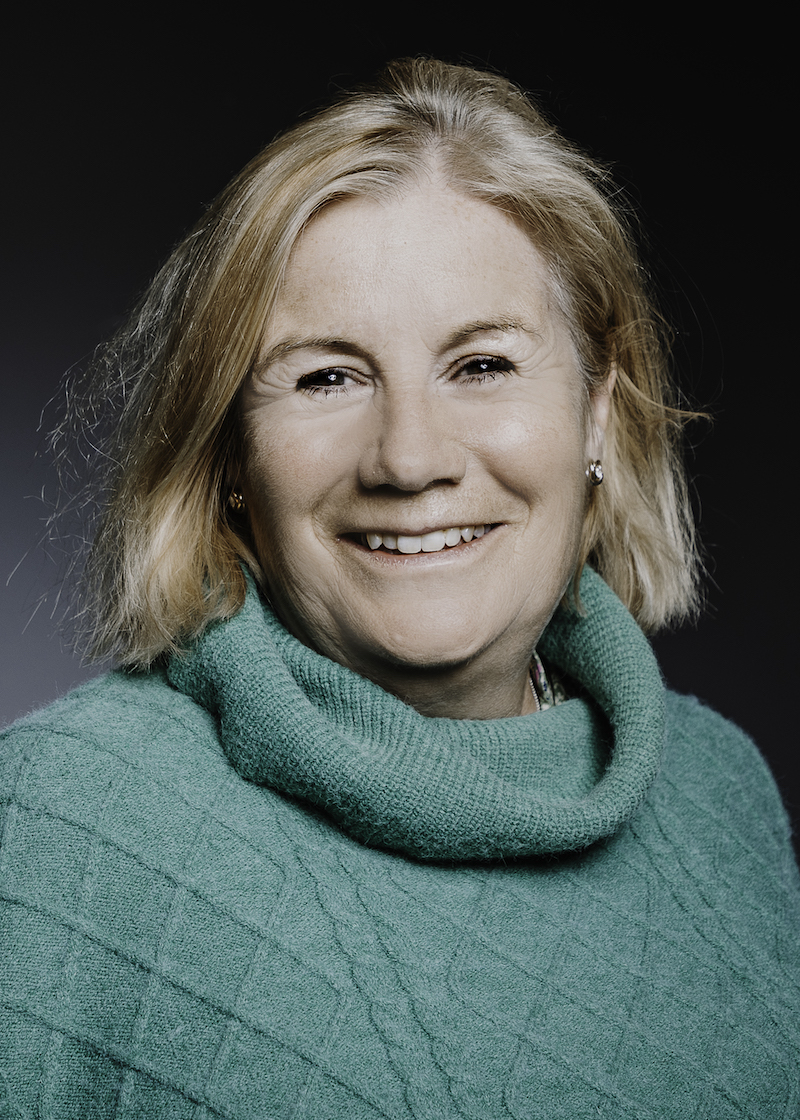 Winner: Carolyn Sims, Charity Bank
Highly commended: Rebecca MacDonald, Big Society Capital
Carolyn Sims is director of lending at Charity Bank, a loans and savings bank established in 2002 that is owned by and committed to supporting the social sector. 
Sims first joined Charity Bank in 2005, and has since been responsible for the bulk of the more than £400m lent by the bank since its inception. Over the past year, she has personally sourced and/or written 23 charity and social enterprise loan transactions, worth more than £20m, and led a UK-wide team of regional managers. Among her recent achievements are helping Micro Rainbow to secure a Charity Bank loan to buy and convert an extra 25 four-bedroom properties for LGBTQI+ asylum seekers – the biggest ever housing provision specifically for people of this background.
Among the endorsements as part of her nomination form, a social investment partner said Sims had "worked tirelessly to help charities and social enterprises access the right kind of investment for their growth and improved impact. She listens and learns alongside her clients; she supports them when things invariably don't quite go to plan. We need so many more bankers like her!"
Tracy Thomson, loans officer at NatWest Social & Community Capital, presented this award; she was one of the guest judges for this category alongside her colleagues Louisa Hungate and Brendan Hegarty.
WISE100 Environmental Champion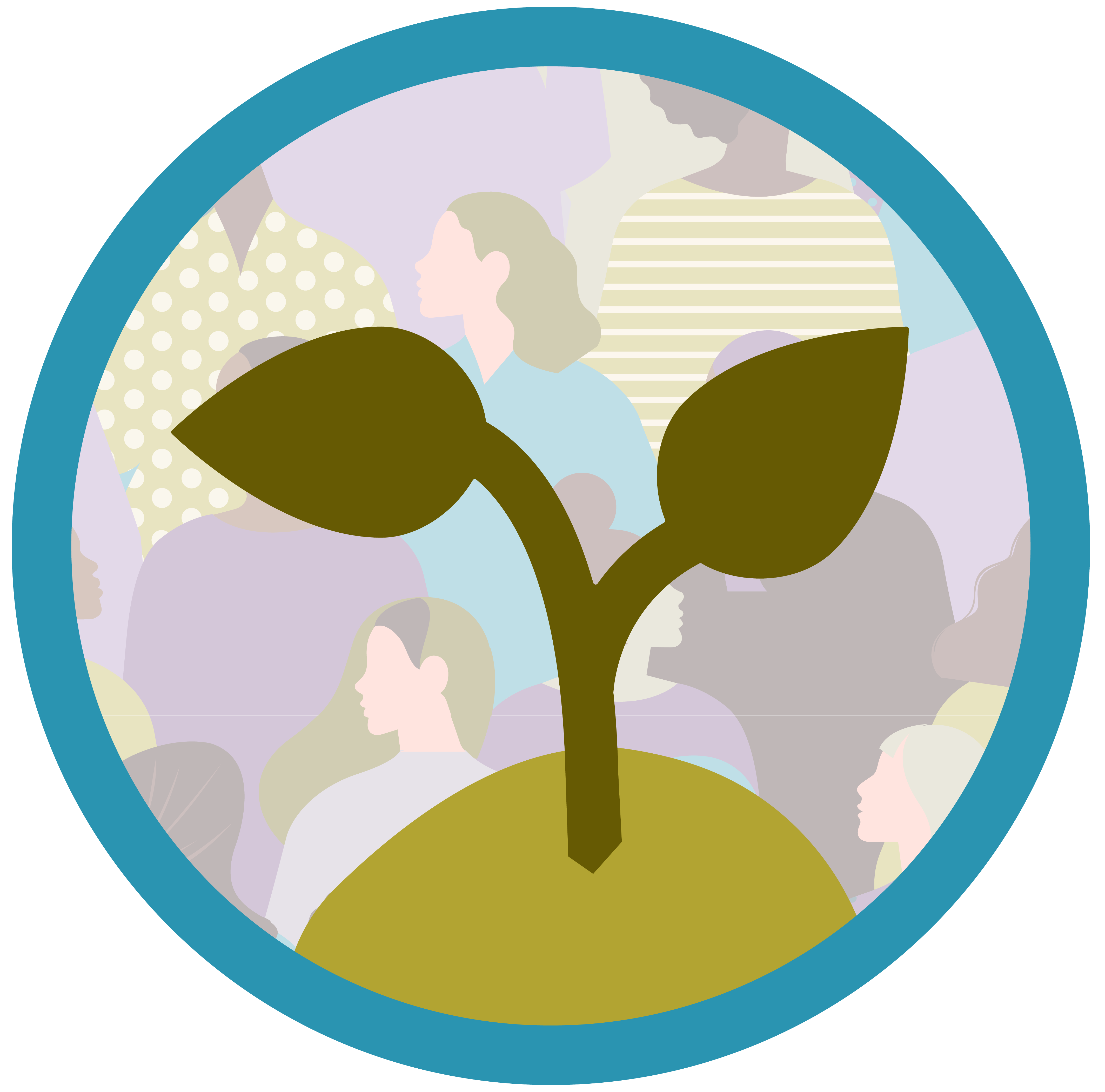 For a woman doing pioneering, socially innovative work during the past year, with a focus on climate change and environmental issues
Joint winners: Camilla Marcus-Dew, Amplify Goods and Connection Crew CIC; and Angelica Santodomingo, Impact Hub London
The guest judge for this category was Joanna Hamer from Hatch Enterprise, and the award was presented by Sasha Gallick, head of content at Fable Bureau and features writer at Pioneers Post.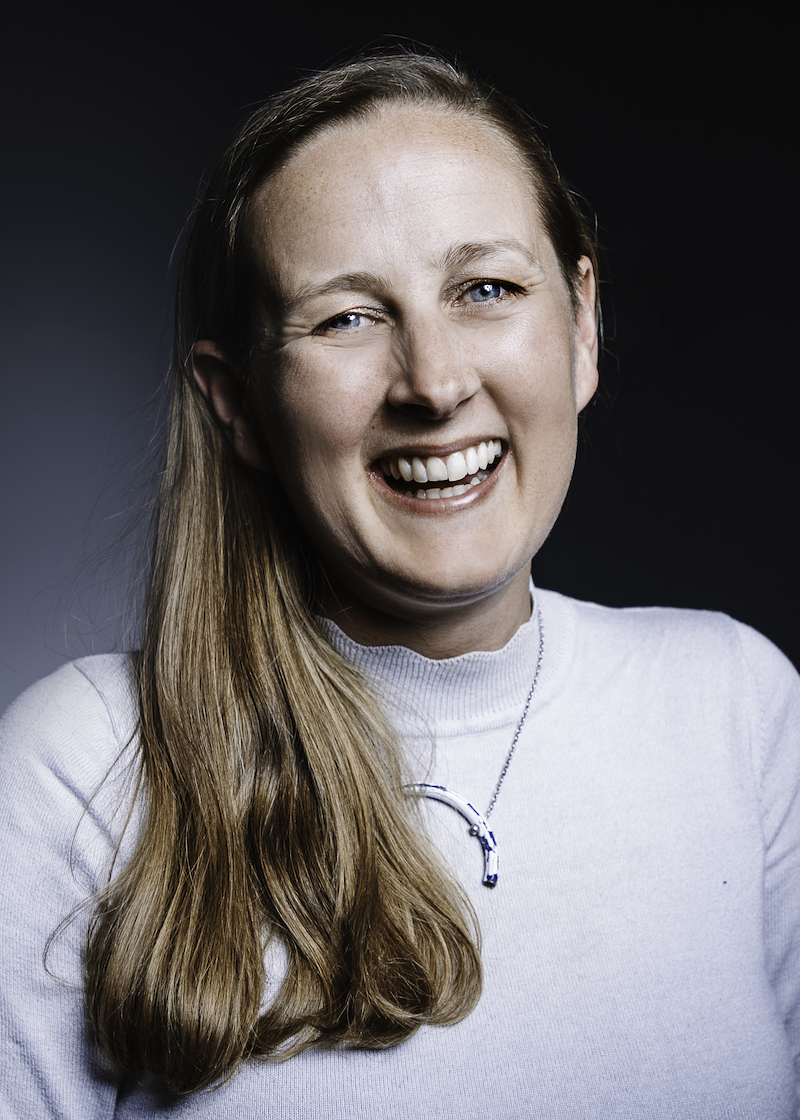 Camilla Marcus-Dew is co-founder of Amplify Goods, a women-led company set up in 2021 that sells eco-friendly hygiene products to businesses, and gives at least 50% of profits to support the wellbeing of 'quiet changemakers'. They are also head of ventures at  Connection Crew CIC, which provides crews for events, TV and construction projects, and employs hundreds of people who have faced homelessness or barriers to employment; Marcus-Dew's role includes driving the circular economy and net zero agenda. In addition, they have supported numerous other organisations to meet environment goals as a mentor, speaker and advisor.
Hamer said: "Camilla's work with a wide range of organisations demonstrates their commitment to creating commercially-viable environmental change. Their personal endorsements particularly highlighted their depth of knowledge about sustainability, circularity and business strategy."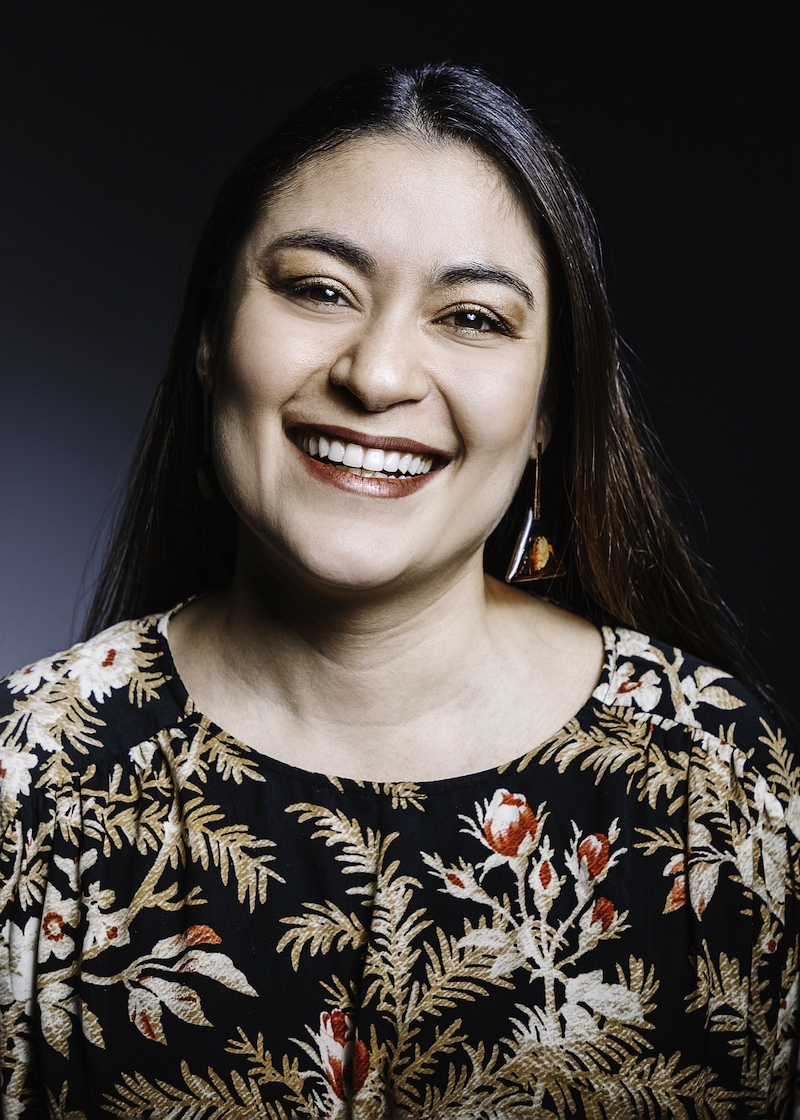 Angelica Santodomingo is senior programmes manager at Impact Hub London, which provides collaborative workspace for 420 social entrepreneurs, and offers business support for 100+ participants each year, particularly for the most under-represented entrepreneurs. She played an integral role in ensuring that the organisation focuses its programmes on the intersection of climate and inclusion. Santodomingo is also the regional lead for the Climate and Environment Steering Committee of the World Economic Forum's Global Shapers, and founded her own circular fashion startup.
Hamer said: "Angie demonstrates environmental championship at multiple levels of change – from her own startup, to providing support to other social enterprises, to national and global advocacy and strategy. Her passion for partnerships, inclusion and purpose was very clear from her application, as well as the impact she has had on organisations and individuals alike."
Header photo: The WISE100 2023 award winners (left to right) Mila Lukic, Camilla Marcus-Dew, Natalie Dinsmore, Carolyn Sims, Angelica Santodomingo and Susan Aktemel. Portrait photos by film and photography social enterprise Saz Media.
Delivered by Pioneers Post, in partnership with NatWest Social & Community Capital, the WISE100 is an initiative to celebrate, support and share expertise, learning and inspiration among women in social enterprise, social innovation, impact investing and mission-led business across the UK. This year's WISE100 is also supported by The Women's Organisation and Flourish Together CIC.
Detailed criteria for each award can be found in our nominations story, and you can read more about pioneering women leaders in our WISE100 collection.

Thanks for reading our stories. As an entrepreneur or investor yourself, you'll know that producing quality work doesn't come free. We rely on our subscribers to sustain our journalism – so if you think it's worth having an independent, specialist media platform that covers social enterprise stories, please consider subscribing. You'll also be buying social: Pioneers Post is a social enterprise itself, reinvesting all our profits into helping you do good business, better.