UK social investor Access extends its life beyond 2026
Access, the Foundation for Social Investment, set up to channel funds to under-served communities in England, announces it will not close in 2026, while CEO emphasises that it didn't want to develop an 'organisational ego'. 
Access, the Foundation for Social Investment, will not close in 2026, as initially planned, following confirmation from the UK government that social investors will continue to receive funding from dormant accounts.
Today, the chair of Access, Nick Hurd, said: "Access was set up with a clear remit – to 'disrupt' the existing social investment market and widen its reach into places and communities that were previously excluded."
Much progress had been made, he said. But, he added: "With unanimous and strong support from the board, the staff team and our key external stakeholders, we have concluded that to close at this point would not be right."
A ten-year plan
Access launched in 2015 with initial funding for ten years, with the aim of trying new ways to reach communities that had been previously excluded from social investment across England. It provides patient finance through a blend of grants and loans to social enterprises and charities, as well as supporting them to develop their enterprise activity.
The Dormant Assets Scheme distributes unclaimed assets from forgotten bank accounts, pensions and other financial vehicles to social and environmental causes. On 7 March, the government announced that social investment, alongside youth and financial inclusion, as well as a new cause, community wealth funds, would receive more funding into the future.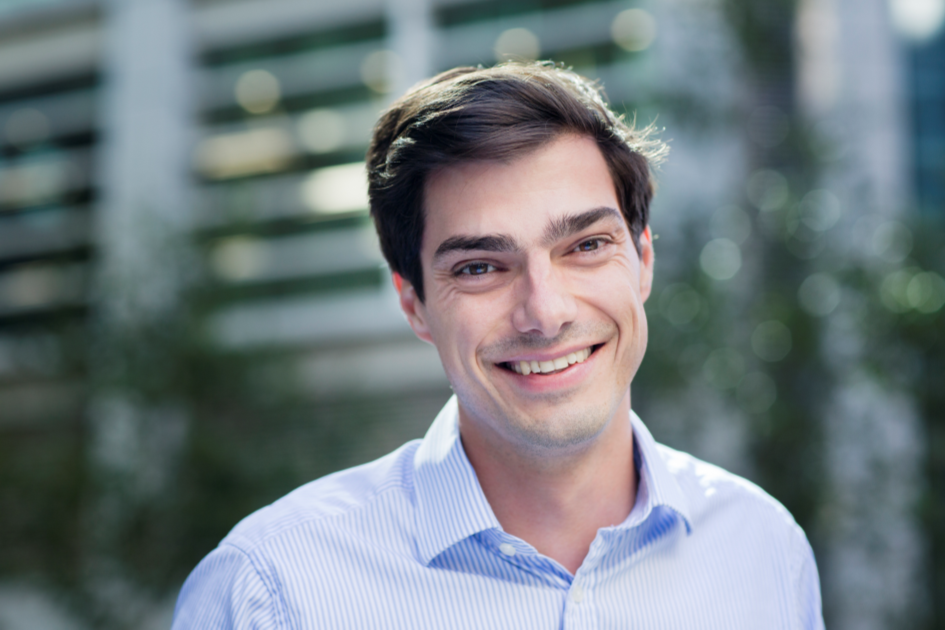 CEO Seb Elsworth said: "We have always been mindful of not developing an organisational ego. The power imbalances of being a funder can also give the impression of indispensability. We knew that any call to extend our role must come from the organisations we seek to support."
We have always been mindful of not developing an organisational ego
He emphasised that the decision would not mean that Access would continue indefinitely. It would periodically review the need for its existence "with the long-term desire to close if we can".
Header photo: Access CEO Seb Elsworth alongside minister for civil society, Stuart Andrew, and Jess Tyrell, manager at New Meaning Berkshire, and young people who attend New Meaning's programme, a recipient of social investment backed by dormant assets funding via UnLtd.
Thanks for reading our stories. As an entrepreneur or investor yourself, you'll know that producing quality work doesn't come free. We rely on our subscribers to sustain our journalism – so if you think it's worth having an independent, specialist media platform that covers social enterprise stories, please consider subscribing. You'll also be buying social: Pioneers Post is a social enterprise itself, reinvesting all our profits into helping you do good business, better.