Incofin's new drinking water impact fund aims to prove sector is investment-ready
Danone, Aqua for All and BNP Paribas are among investors who have committed €36m to Water Access Acceleration Fund, to provide funds to entrepreneurs providing safe drinking water to 30m people in Asia and Africa. 
A new impact fund aiming to fund enterprises to provide drinking water to 30m people in Asia and Africa has raised €36m from investors including Danone, Aqua for All, several development finance institutions and BNP Paribas, Europe's second largest bank.
The Water Access Acceleration Fund (W2AF), a private equity fund managed by Belgium-based impact investment firm Incofin, will invest in entrepreneurs developing market-based, affordable solutions to bring safe drinking water to underserved populations. 
The fund has a blended finance structure, with development finance institutions and foundations providing catalytic capital to attract private investors.
Talented water company owners know how to solve this problem but can't find an investor who aligns with their vision
Incofin said the fund was the "first private equity initiative" targeting drinking water access, a sector traditionally served solely by public or philanthropic funding, it argues, and that it aimed to "demonstrate the financial viability of the safe drinking water market worldwide".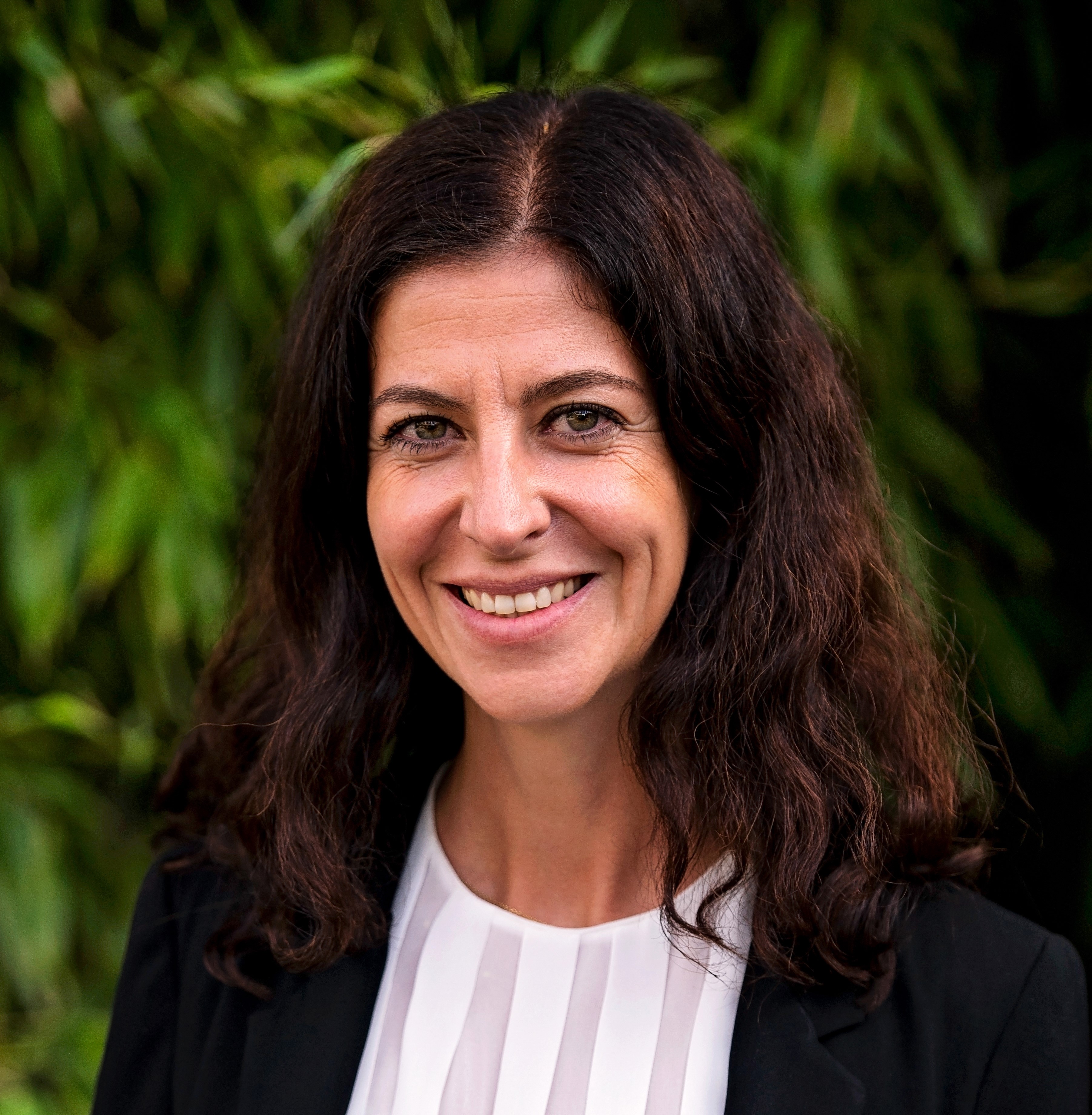 Dina Pons (pictured), managing partner at Incofin and W2AF fund relationship manager, said there were 2.2bn people who did not have access to safely managed drinking water. "Meanwhile, there are talented water company owners who know how to solve this problem but can't find an investor who aligns with their vision to help them scale up." 
Incofin created the Water Access Acceleration Fund, she said, "to address the growth capital needs of these entrepreneurs, and to prove that the drinking water sector is investment-ready, even when targeting low-income people".
Danone, USAID and more
Investors in the first round include the multinational firm Danone, the US International Development Finance Corporation, Norway's development finance institution Norfund, drinking water nonprofit organisation Aqua for All, the US Agency for International Development (USAID), and French banking group BNP Paribas, as part of its €200m impact investing commitment. 
The fund plans to invest in water infrastructure and technology as well as in decentralised solutions, and aims to supply 20bn litres of water to 30m people in the global South, in particular Asia and Africa. The fund is open for applications from potential investees and it is currently considering several companies for investment.
Josien Sluijs, managing director of Aqua for All, said: "Safe drinking water enterprises complement public efforts serving low-income communities in emerging markets. These enterprises struggle to access capital to scale and become sustainable. By making impactful water investments, W2AF will pave the way for other private and public investors."
Top picture: a woman draws water from a clean water tank in Kisumu, Kenya. Courtesy of Incofin.
Thanks for reading our stories. As an entrepreneur or investor yourself, you'll know that producing quality work doesn't come free. We rely on our subscribers to sustain our journalism – so if you think it's worth having an independent, specialist media platform that covers social enterprise stories, please consider subscribing. You'll also be buying social: Pioneers Post is a social enterprise itself, reinvesting all our profits into helping you do good business, better.